Calling all DIYers, this post is for YOU!
I've thrown quite a few parties now and my favorite ones are always the
themed- baby showers
for my besties complete with bold color stories and fabulous extras that are always custom-made with LOVE.  
Snippets from my favorite event designs so far…
Mini-succulent terrariums filled the tablescapes and were gifted as favors to those in attendance. With Baby Blake blossoming in spring, the verdant visuals bathed guests in a harmonic natural environment. Of course, a suped-up candy and dessert bar is always de rigueur for all my events! Can't dismiss that omnipresent sweet tooth!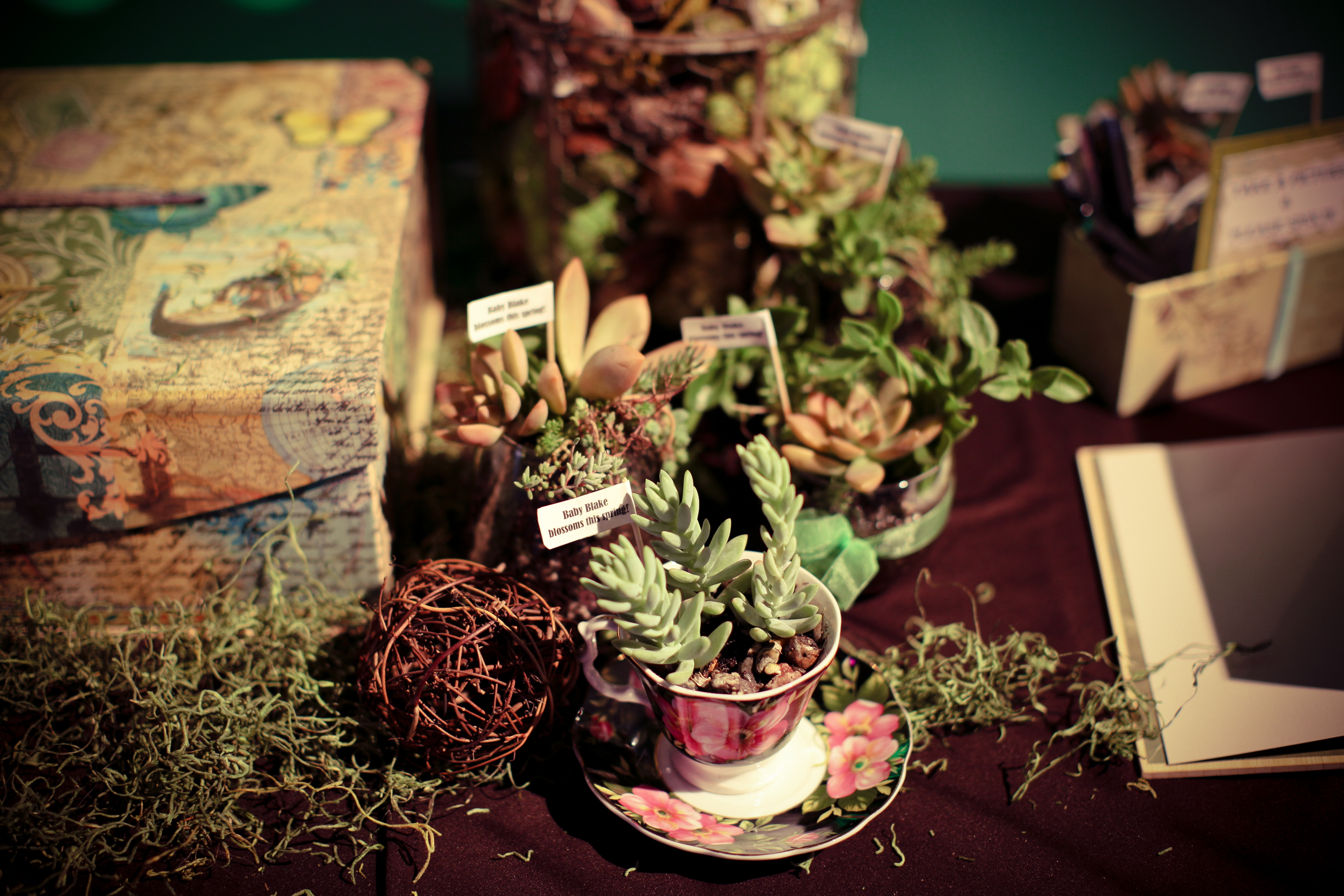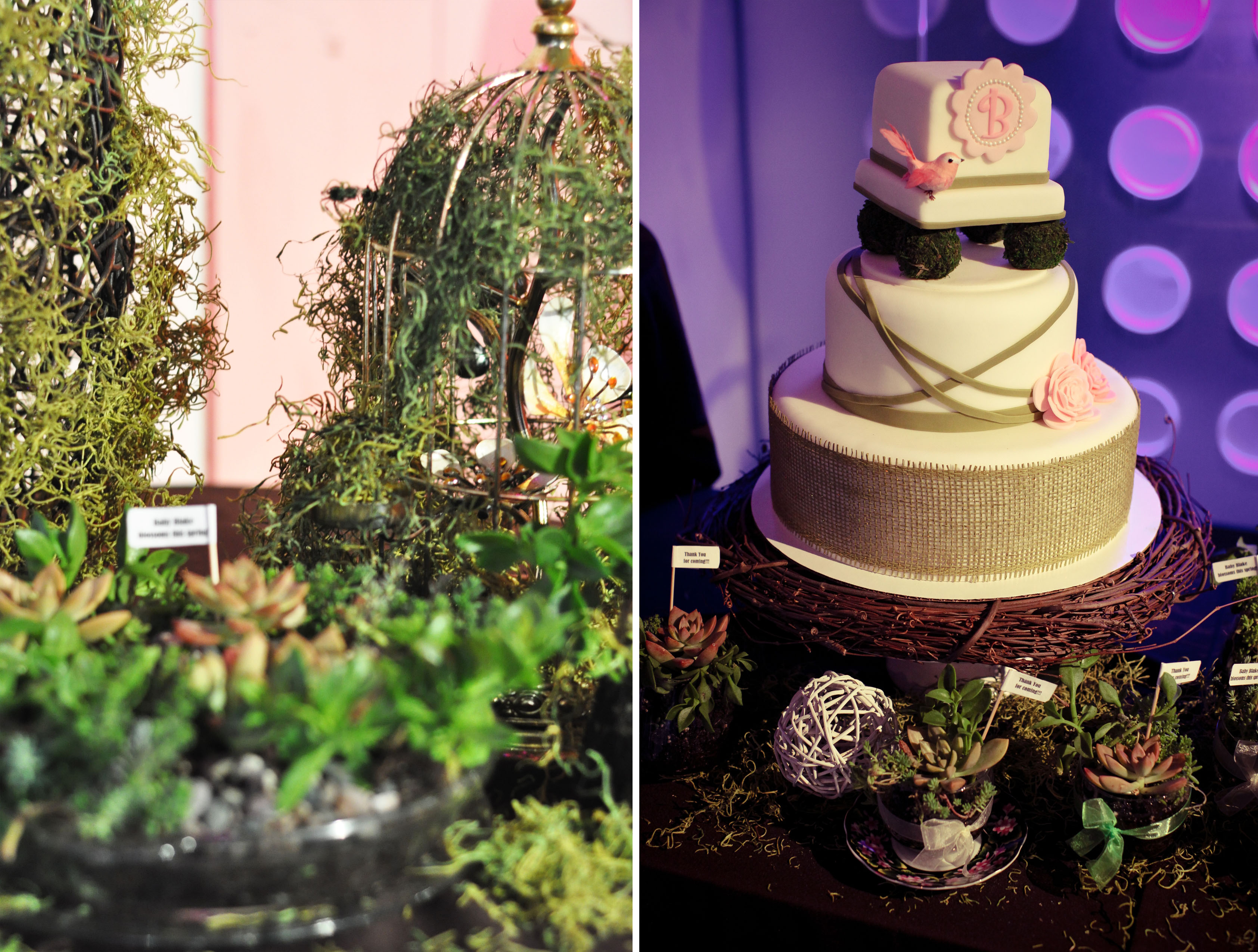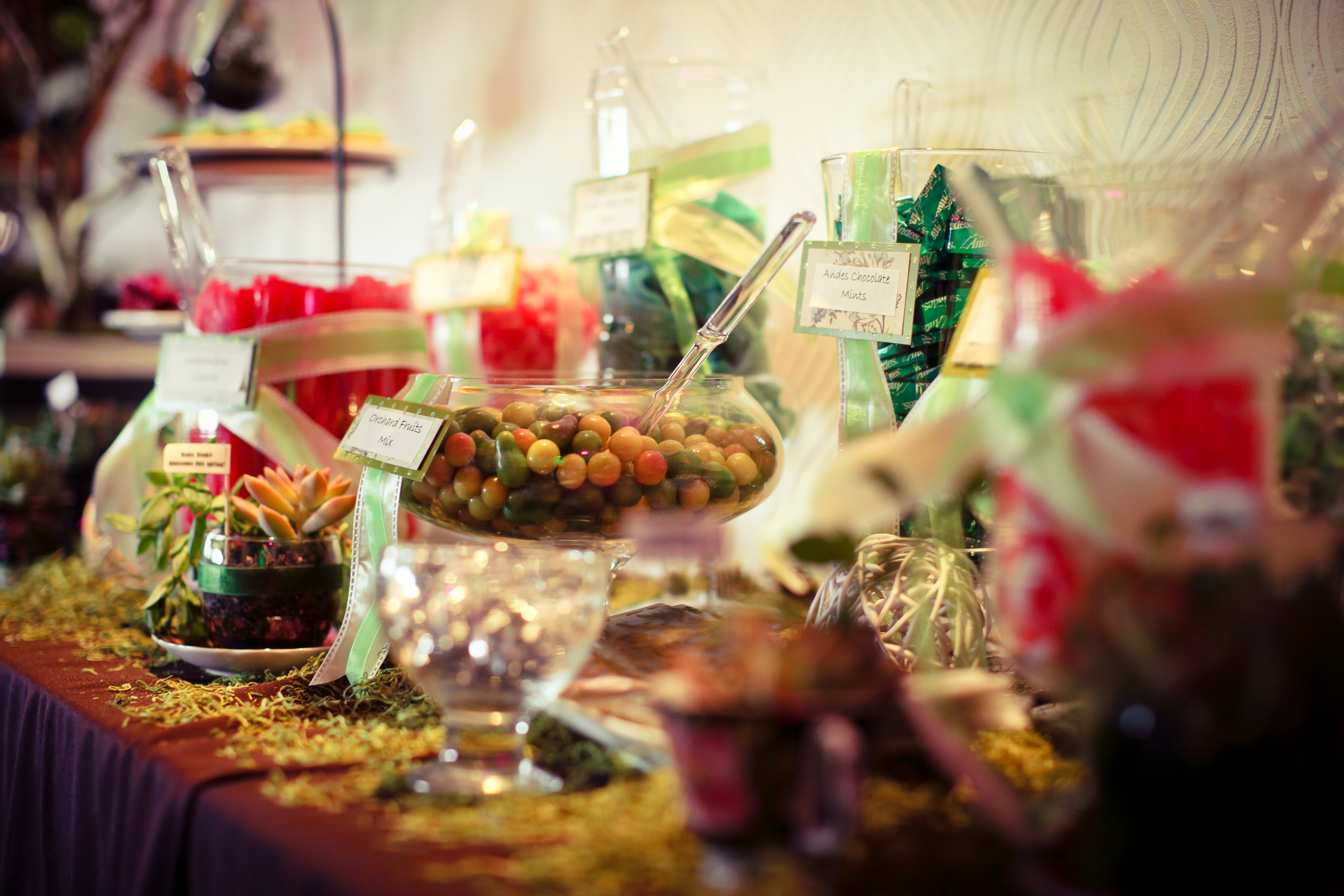 ---
 Mom and Pops honeymooned in Hawaii and it was there that little keiki was conceived. We held the event outdoors on a beautiful sunny SoCal day lei'ing guests on arrival and continuing the fun with a limbo contest and baby-themed group activities. Guests enjoyed an afternoon of face-painting, made-to-order snow cones, and who can forget the centerpiece of it all- the roasted pig! A cause for celebration!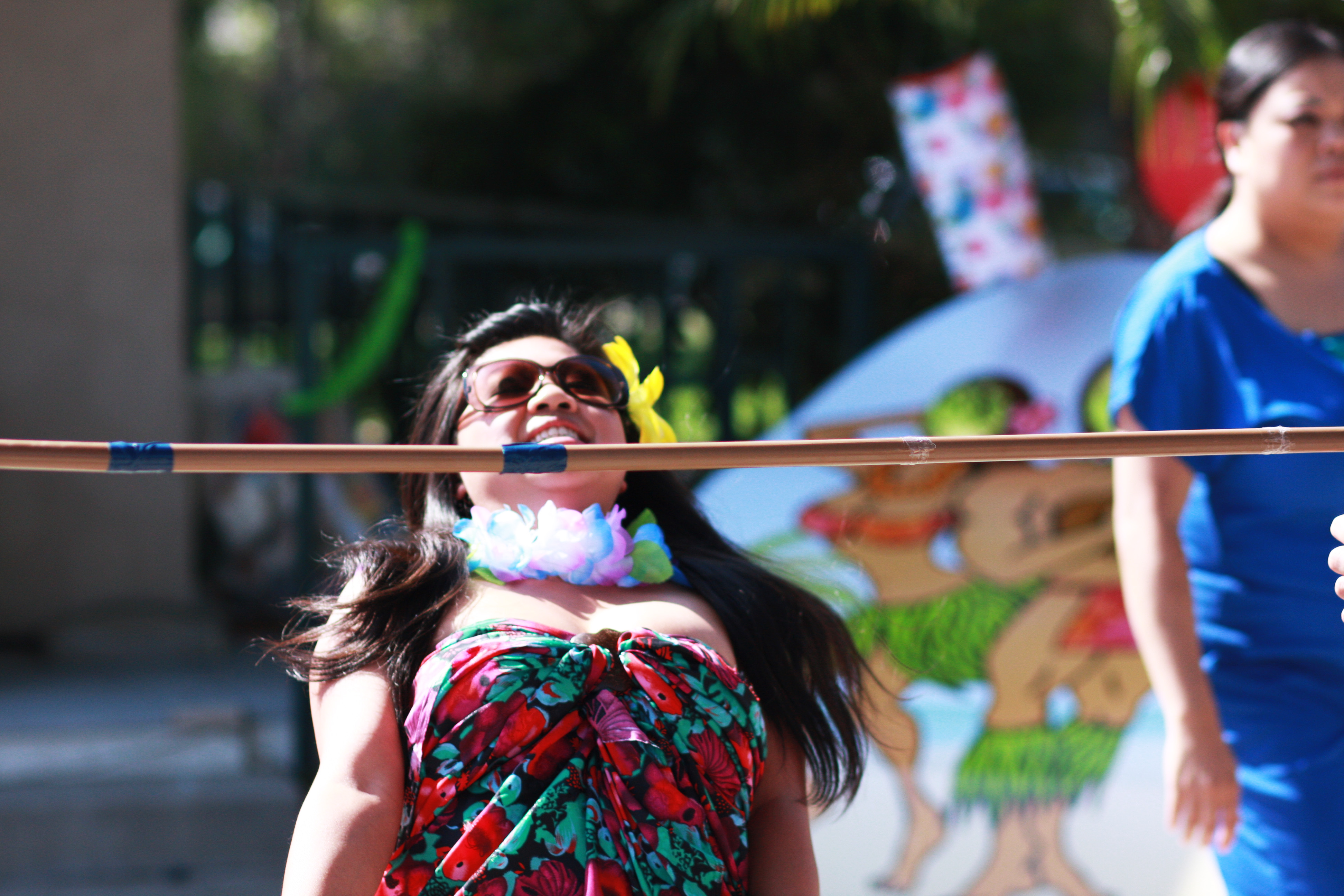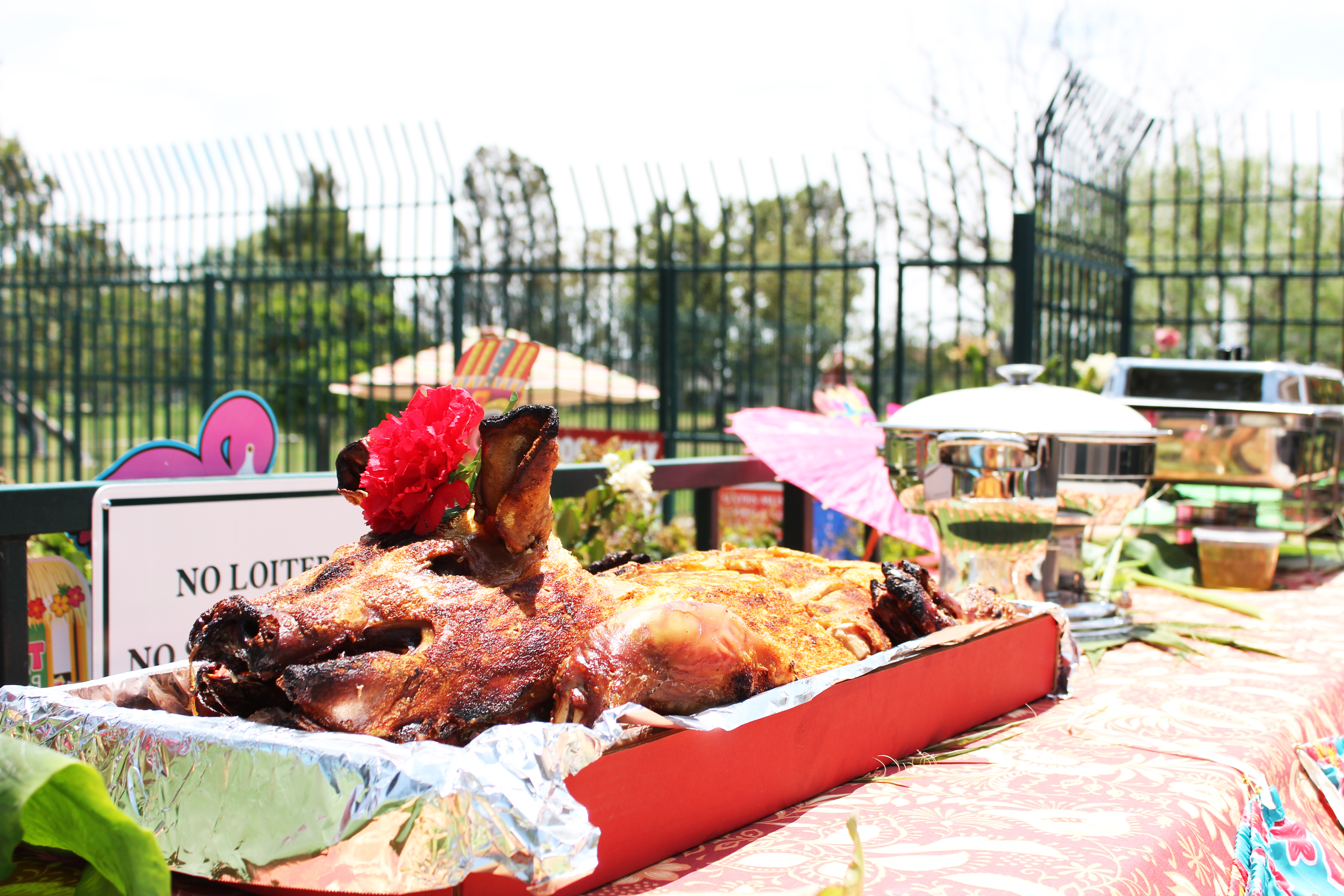 ---
 With both parents in the entertainment industry, it was only fitting we welcomed Baby Brandon with a star-studded event complete with paparazzi, golden statues, and gourmet popcorn! Old Hollywood meets new cinema with a black, white, and red color scheme with pops of metallic for glitz and glam. Guess the celebrity baby game kept friends and family entertained while impromptu Karaoke set the soundtrack for the event, lol.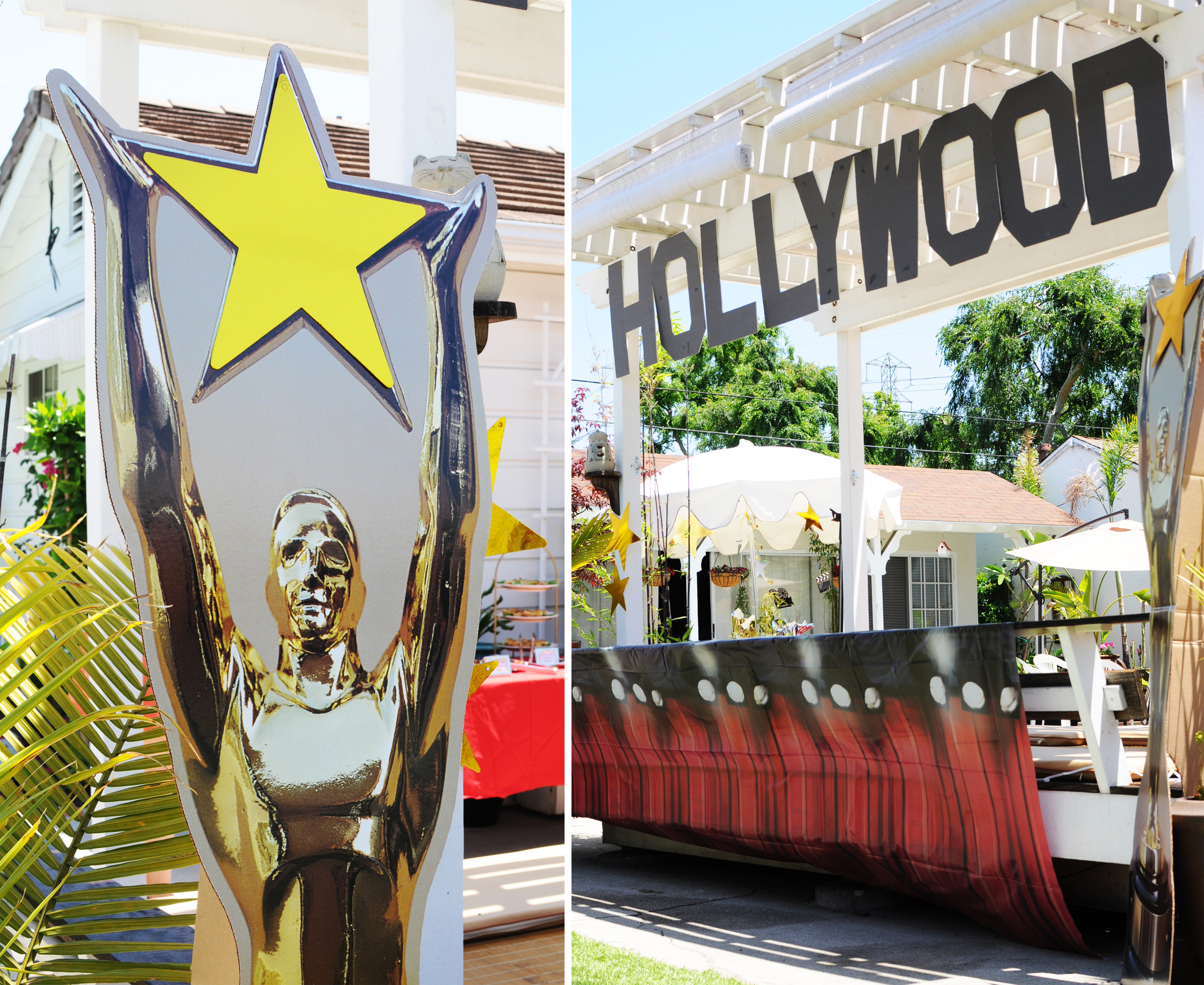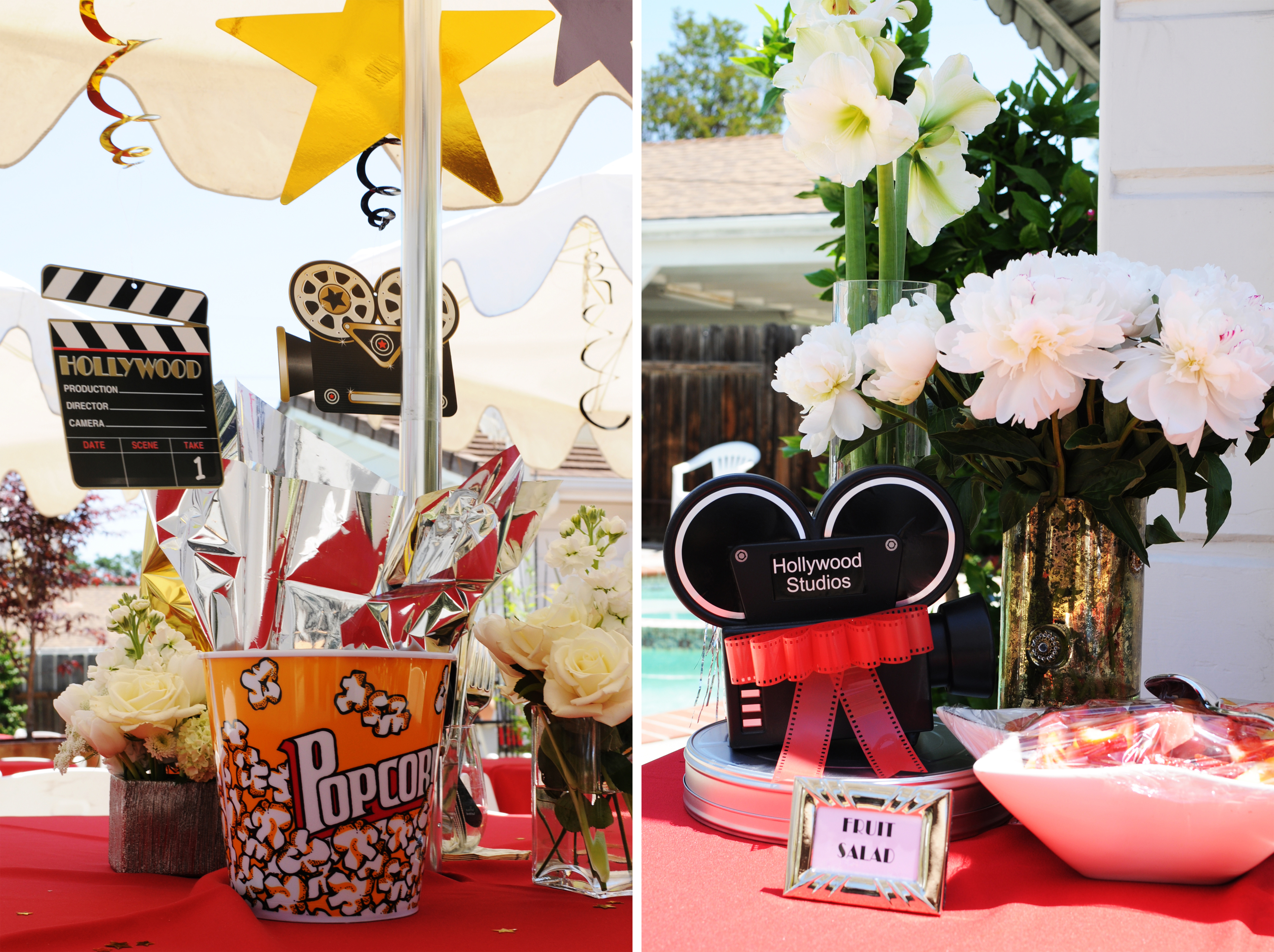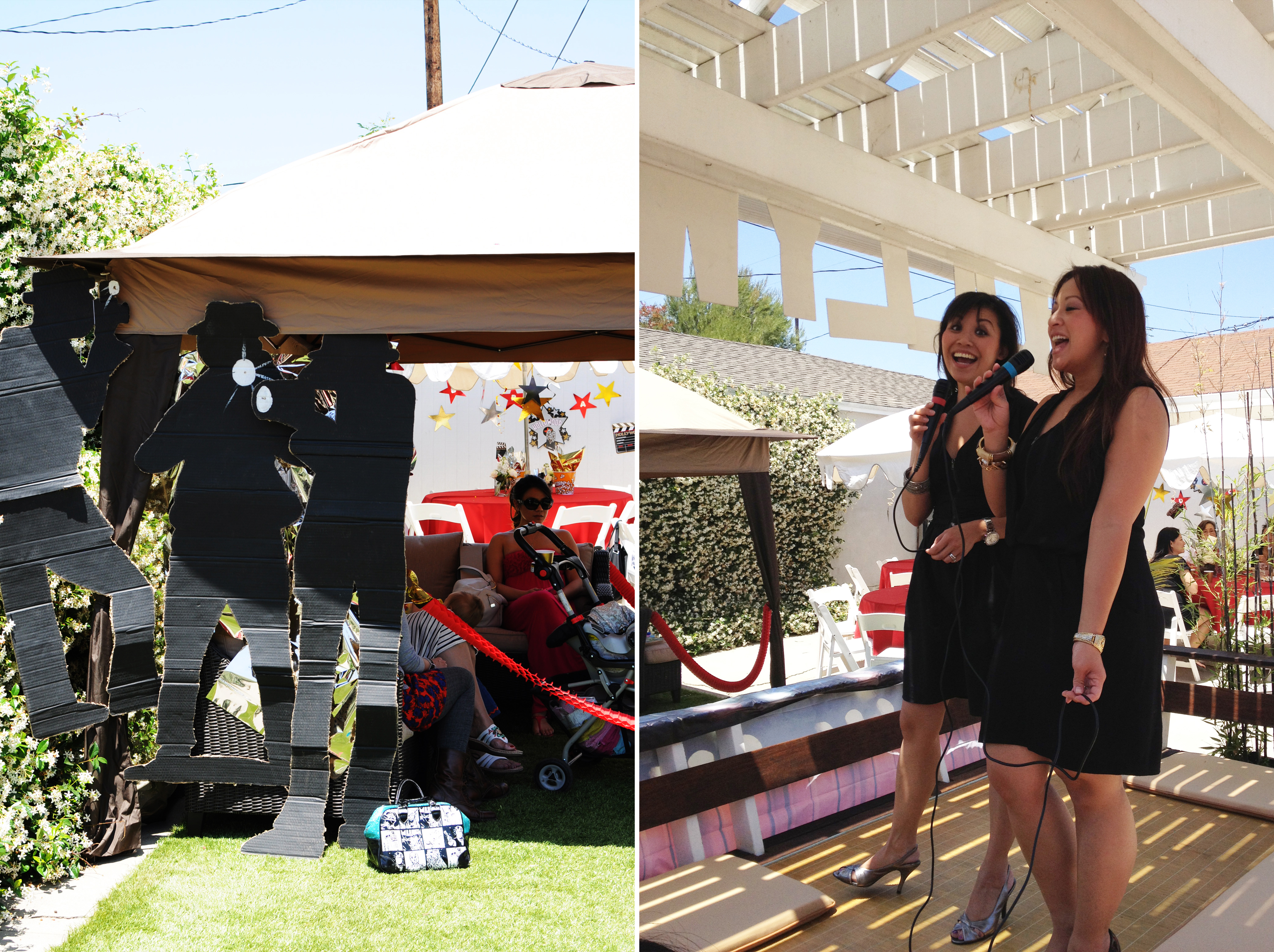 ---
 One of the most colorful events I've designed, this theme harkens back to early 1940's Americana where radio flyers ran rampant on quaint streets while neighborhood kids sipped homemade lemonade and snacked on Cracker Jacks by the box. Blooming daisies and brilliant sunflowers decorated the tables as guests enjoyed a menu of "Pulled Porky's" sandwiches and "Pickles for a Nickel". Party planning 101: A themed menu is a MUST for every successful event!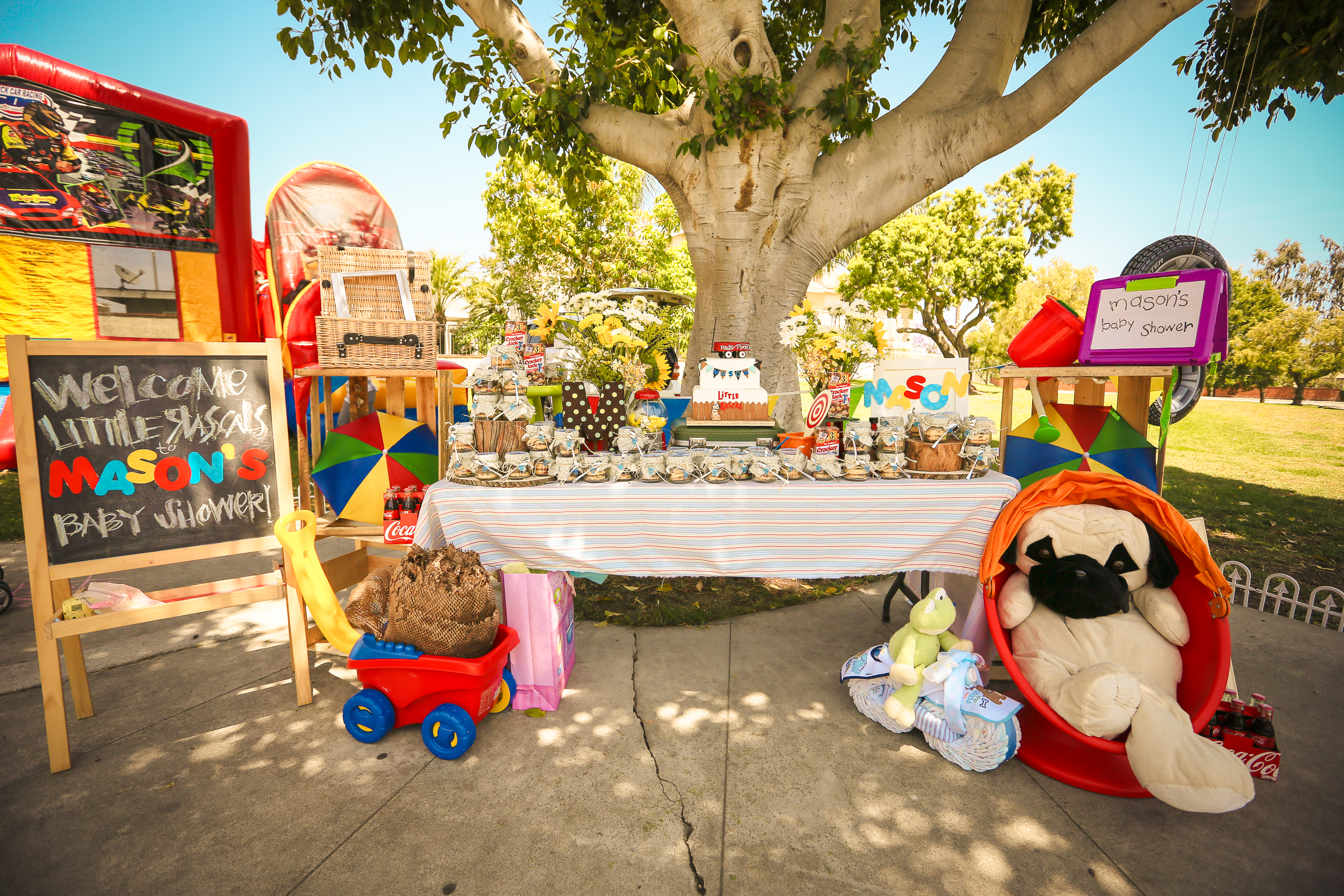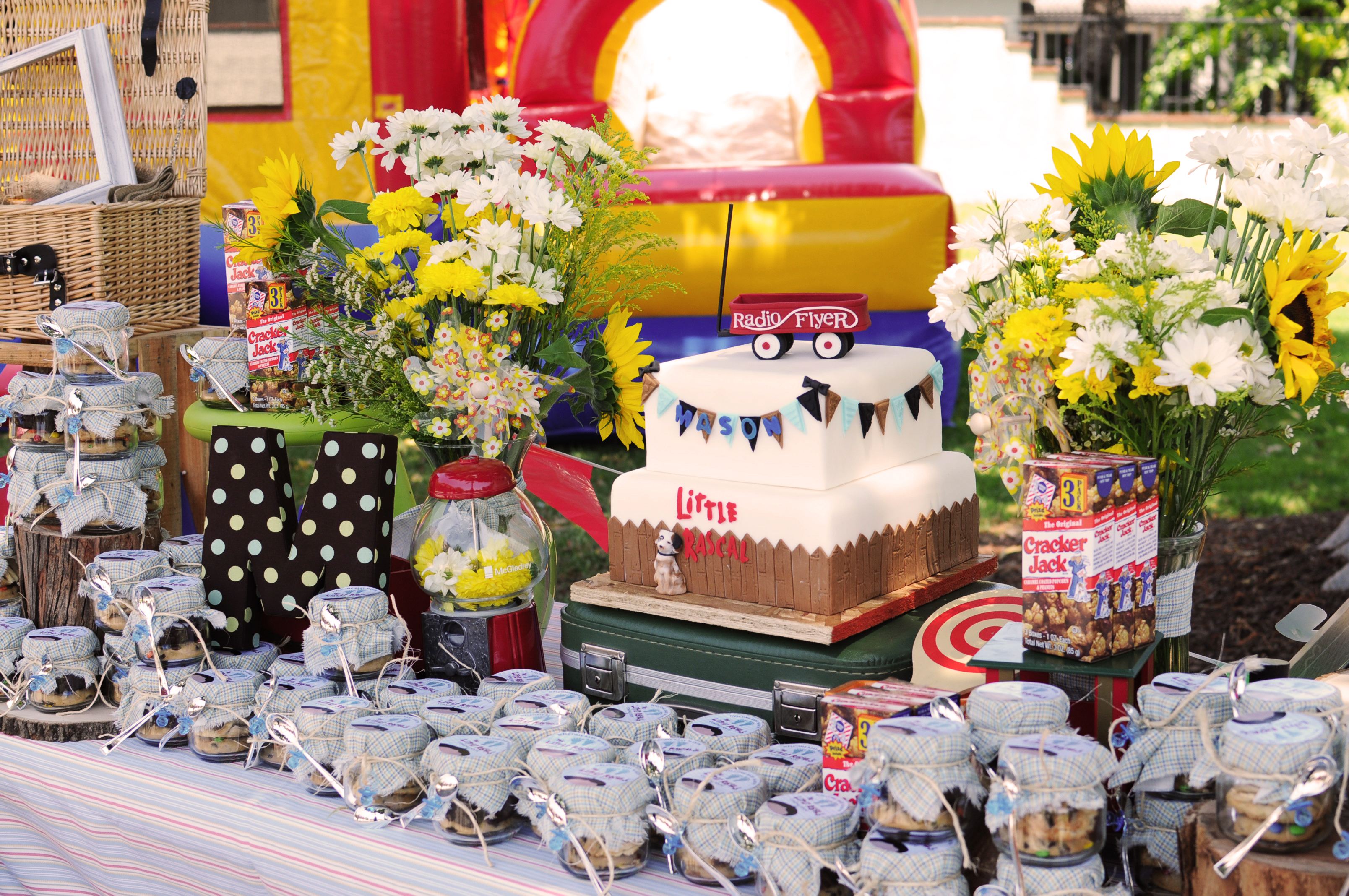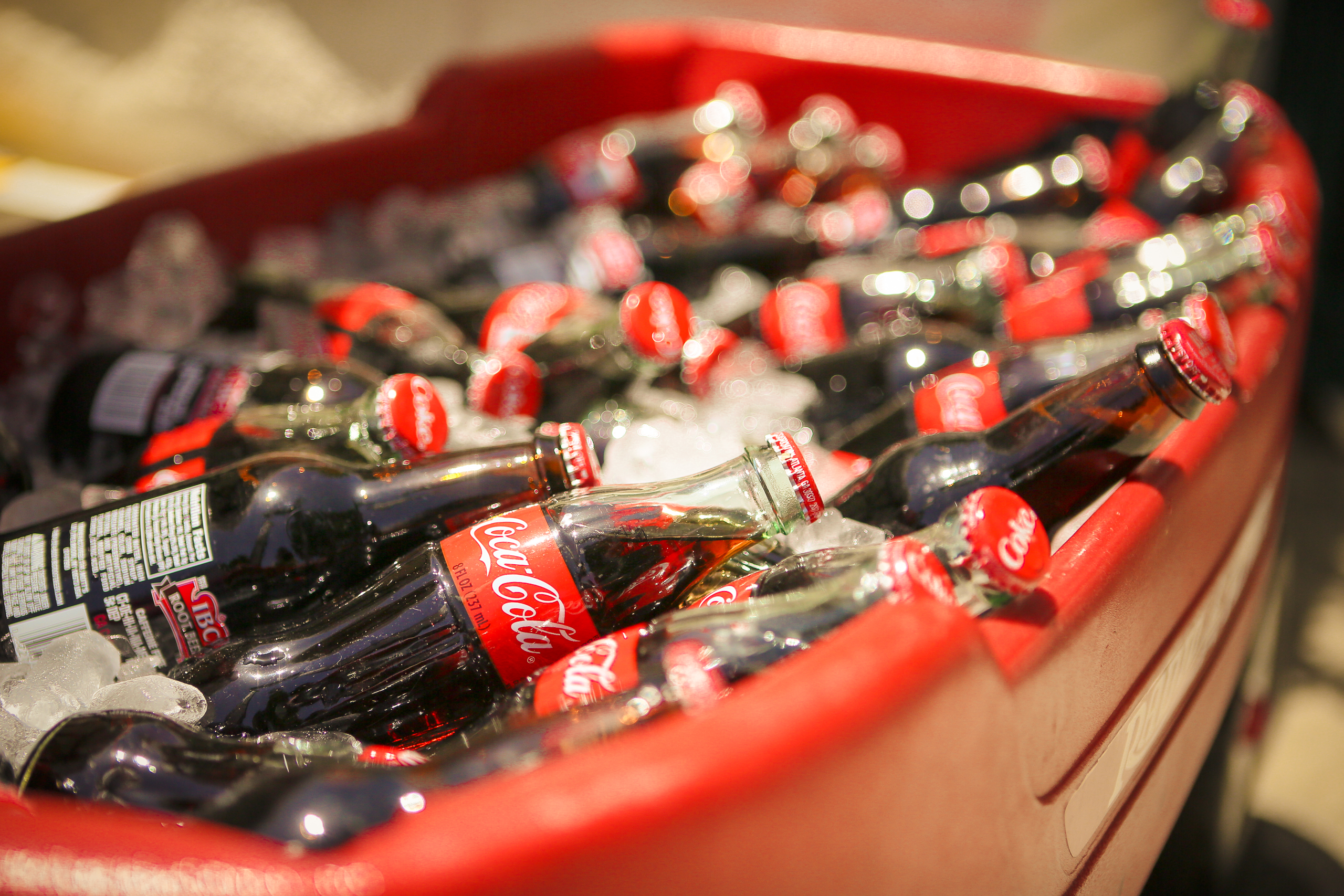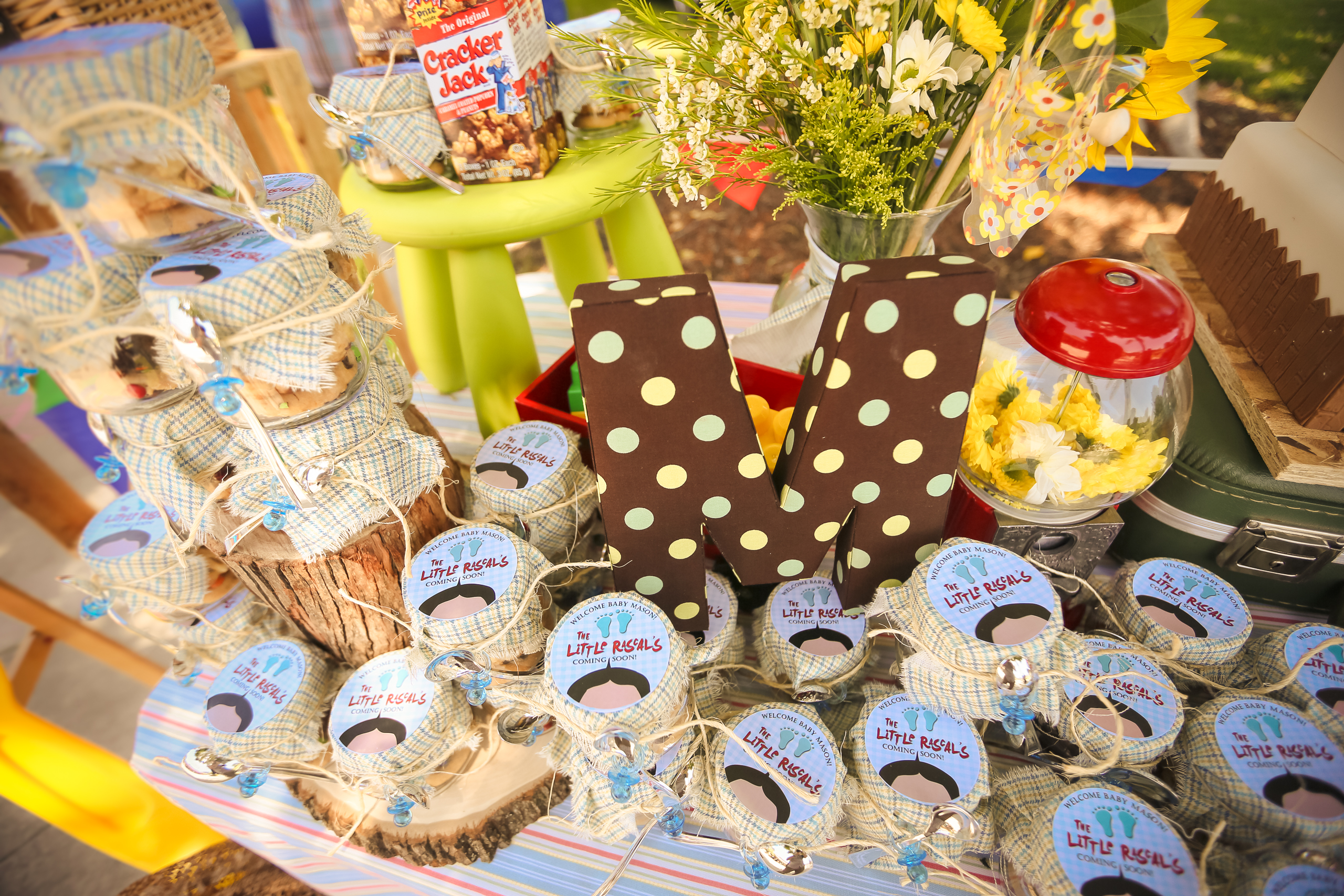 ---
Of all the baby showers I've thrown, this was the smallest and most intimate of the bunch. With an all-female guest list of 30 peeps, you'd think it was LESS planning, but au contraire my loves, prepping for these events takes as much thought for 100+ as it does only 10. At least we got to frill it up cutesy girl-style with a pink and red ombré runner, a winking diaper cake, fun group-size photo booths, and a killer dessert table to satisfy the most saccharine of sweet teeth.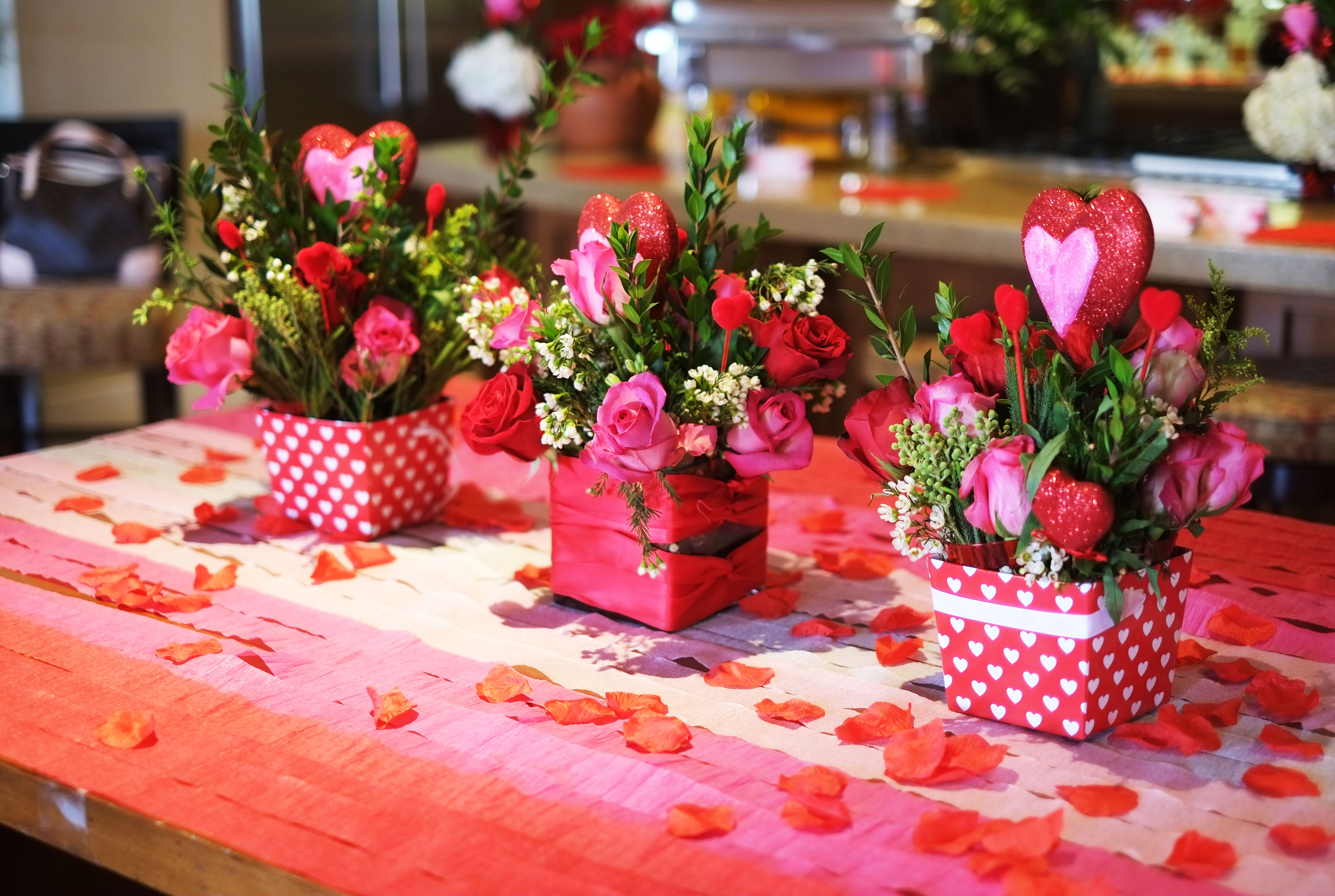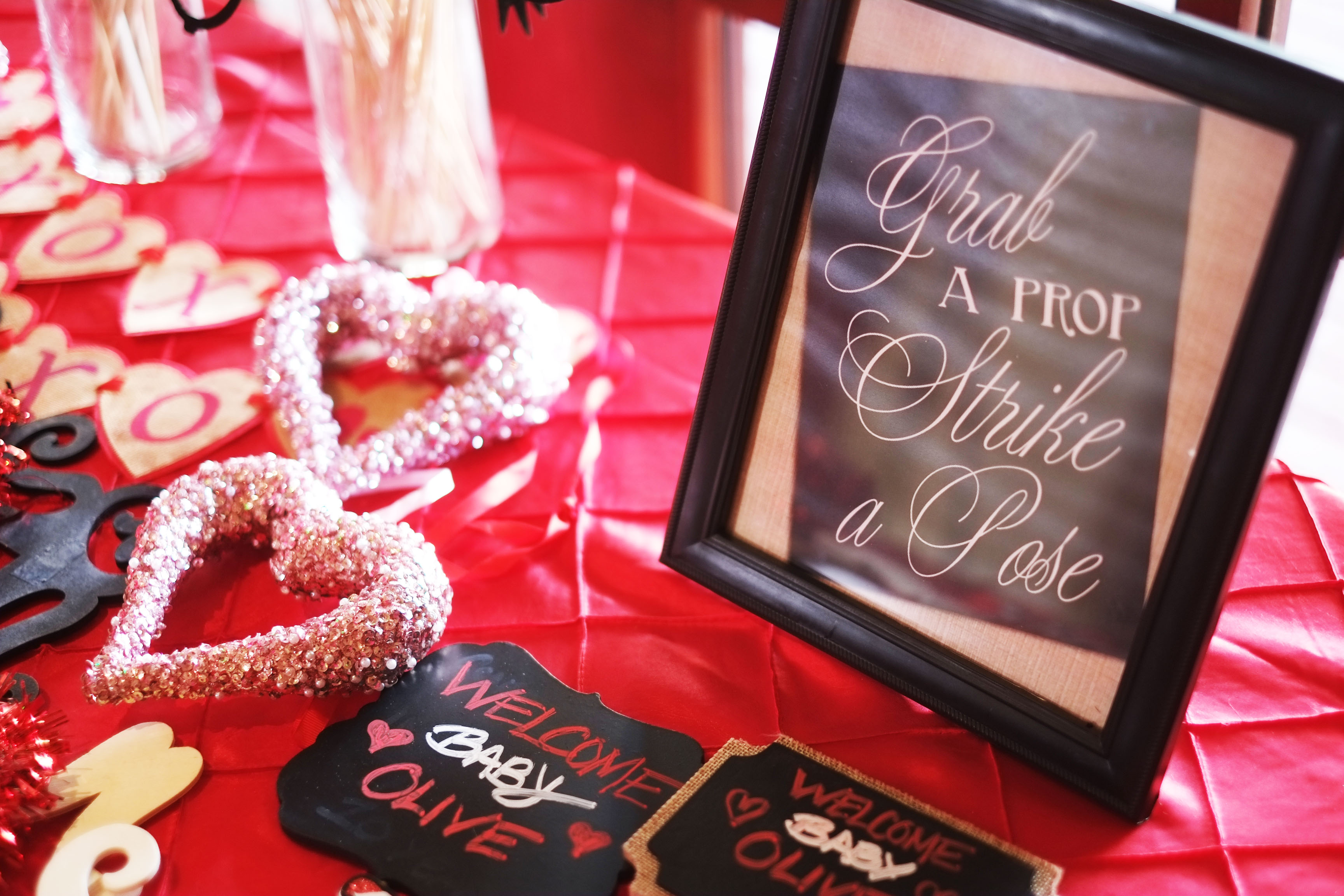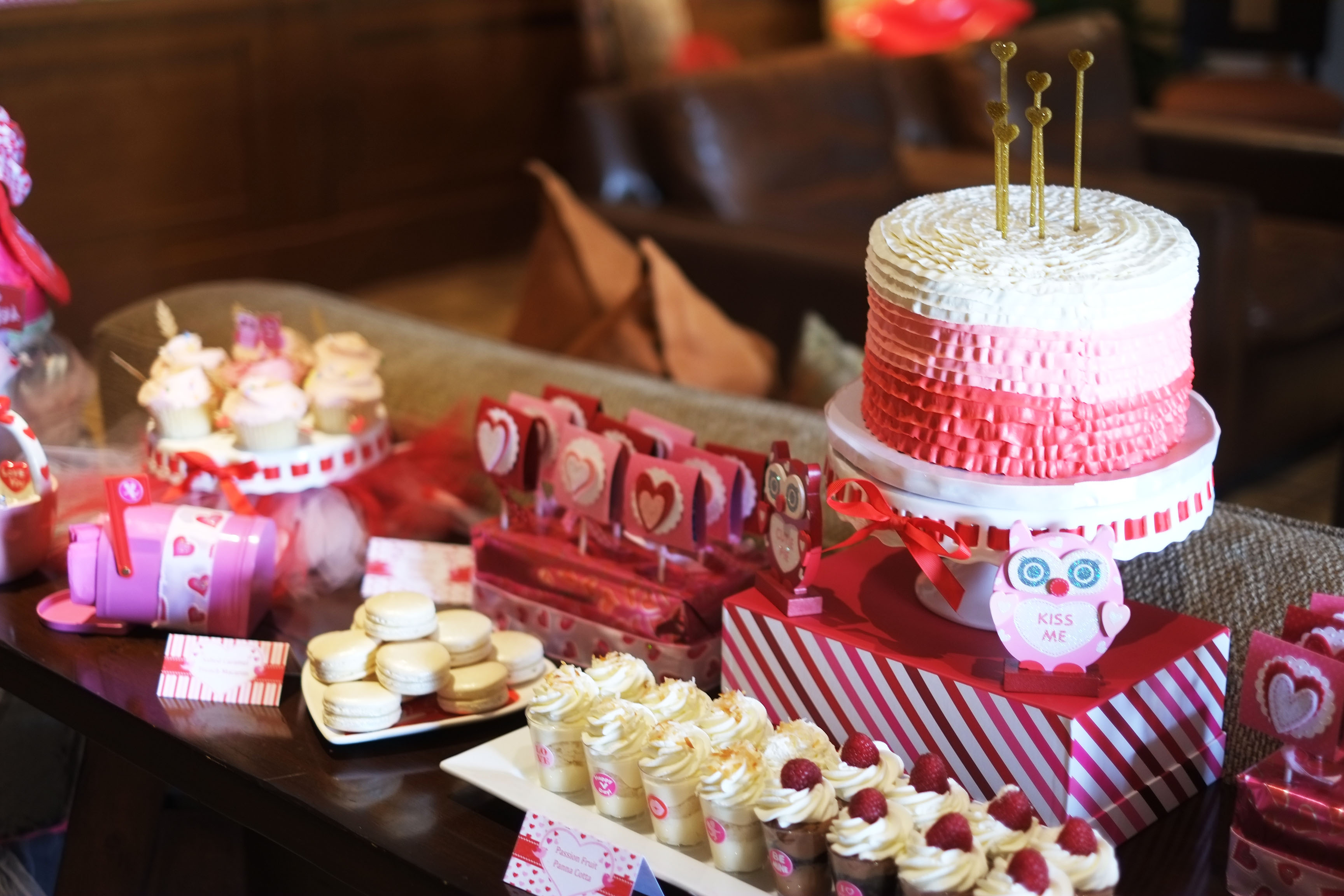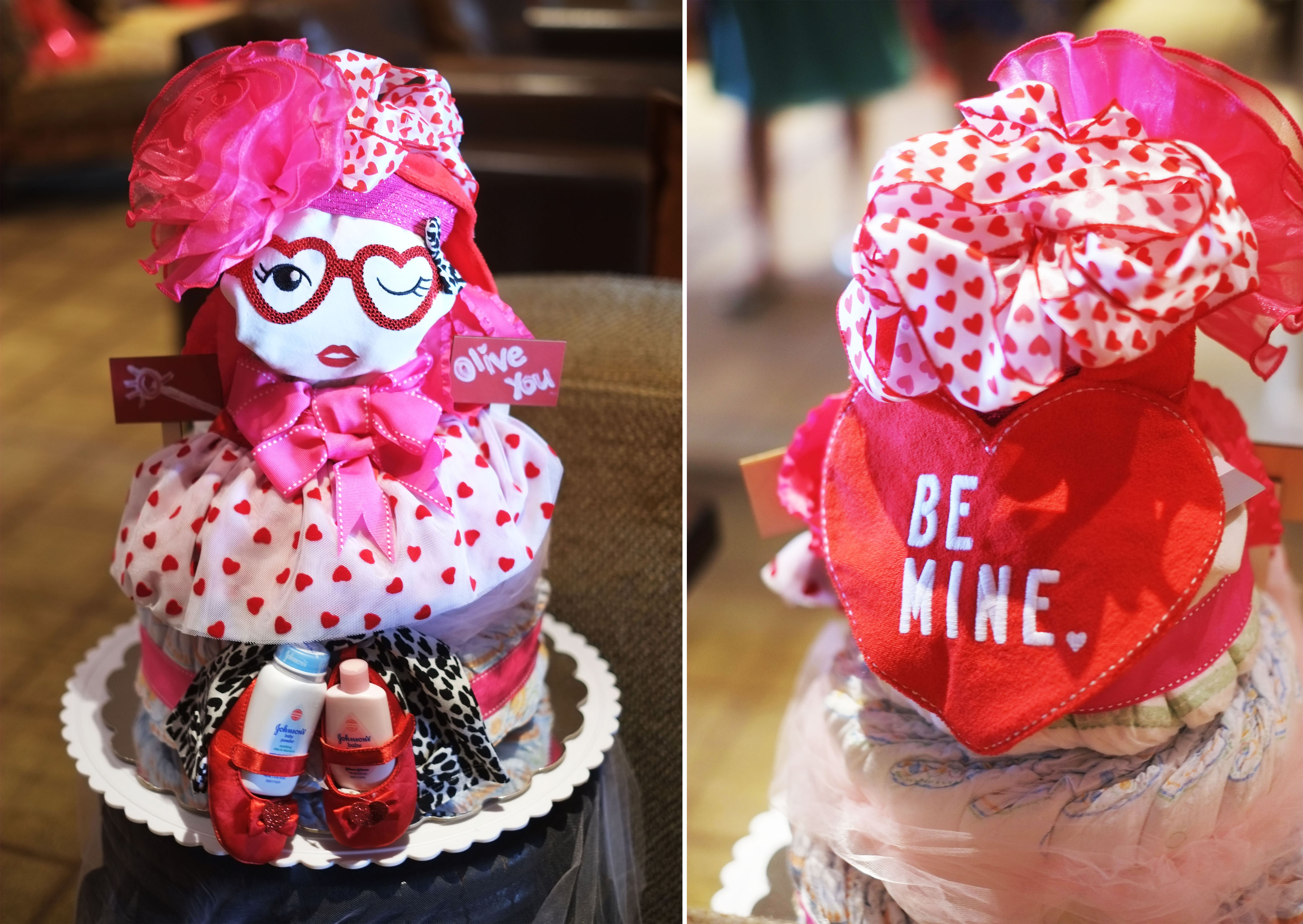 ---
A mid-June vintage GLAM wedding to rival the best of 'em!
Stay tuned for the concept and corresponding coverage y'all! One of the dreamiest to date…you won't wanna miss it!