Took all of last week off to catch up with work and the multiple checklists from wedding planning to renovations and while the tasks seem quite daunting, there's nothing like chic interiors to inspire me right outta the rut.

Been trying to figure out exactly what I want to do with the house, naturally starting with a color palette that would showcase my boho-eclectic style while allowing my collected décor to really stand out.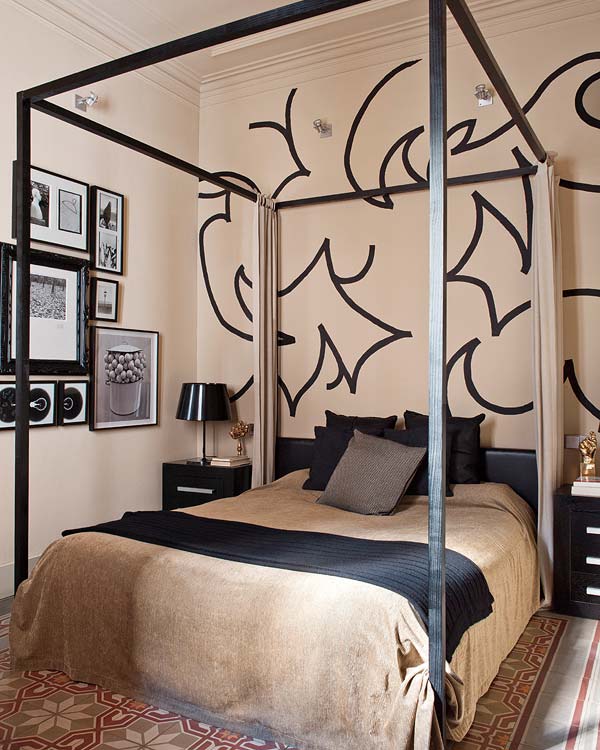 Black and White will always be a standard in my eyes, but something about the aged look of beige and taupe that's more appealing by the day.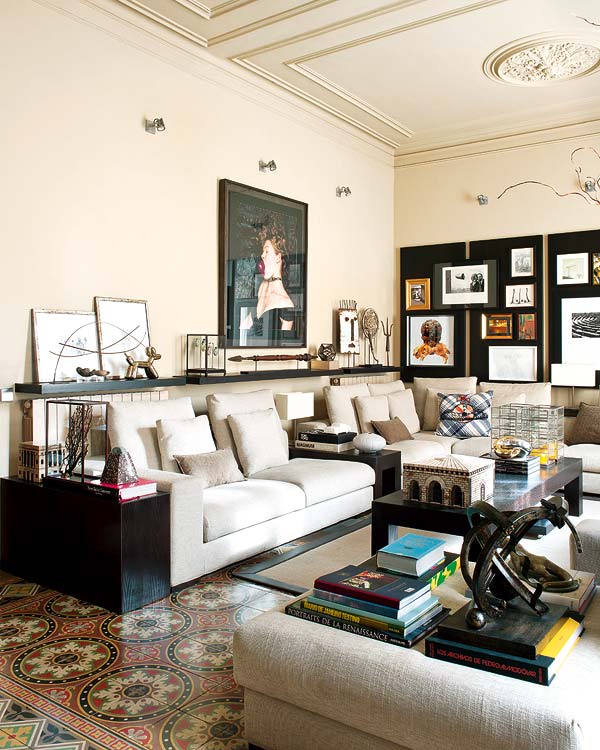 Throw in a little wrought iron and we've got ourselves a classic combo y'all!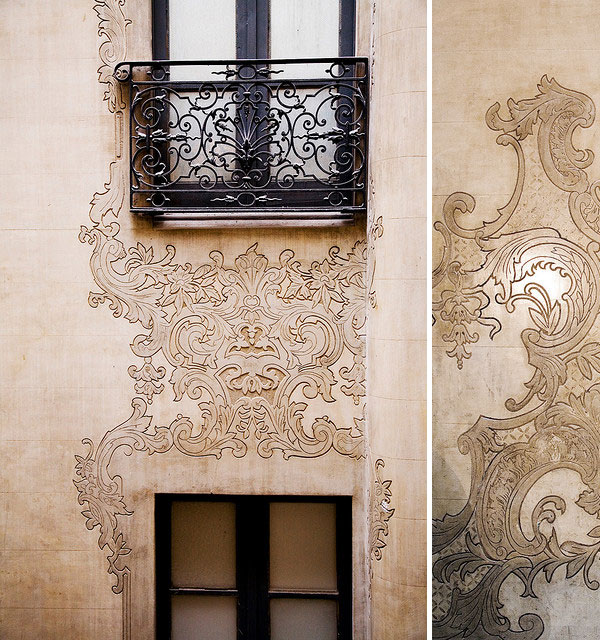 What do you think of the look?  Beige too blah or back IN again??