It's a beautiful day in the neighborhood as SoCal has finally FINALLY caught up to everyone's winter 'round here!
Woooohoooooooo!!! Bad for those still working on their tan >>> Great for me who's dying to rock all my fabulous layers already!
Furs and leathers, wools and shearling come to mama!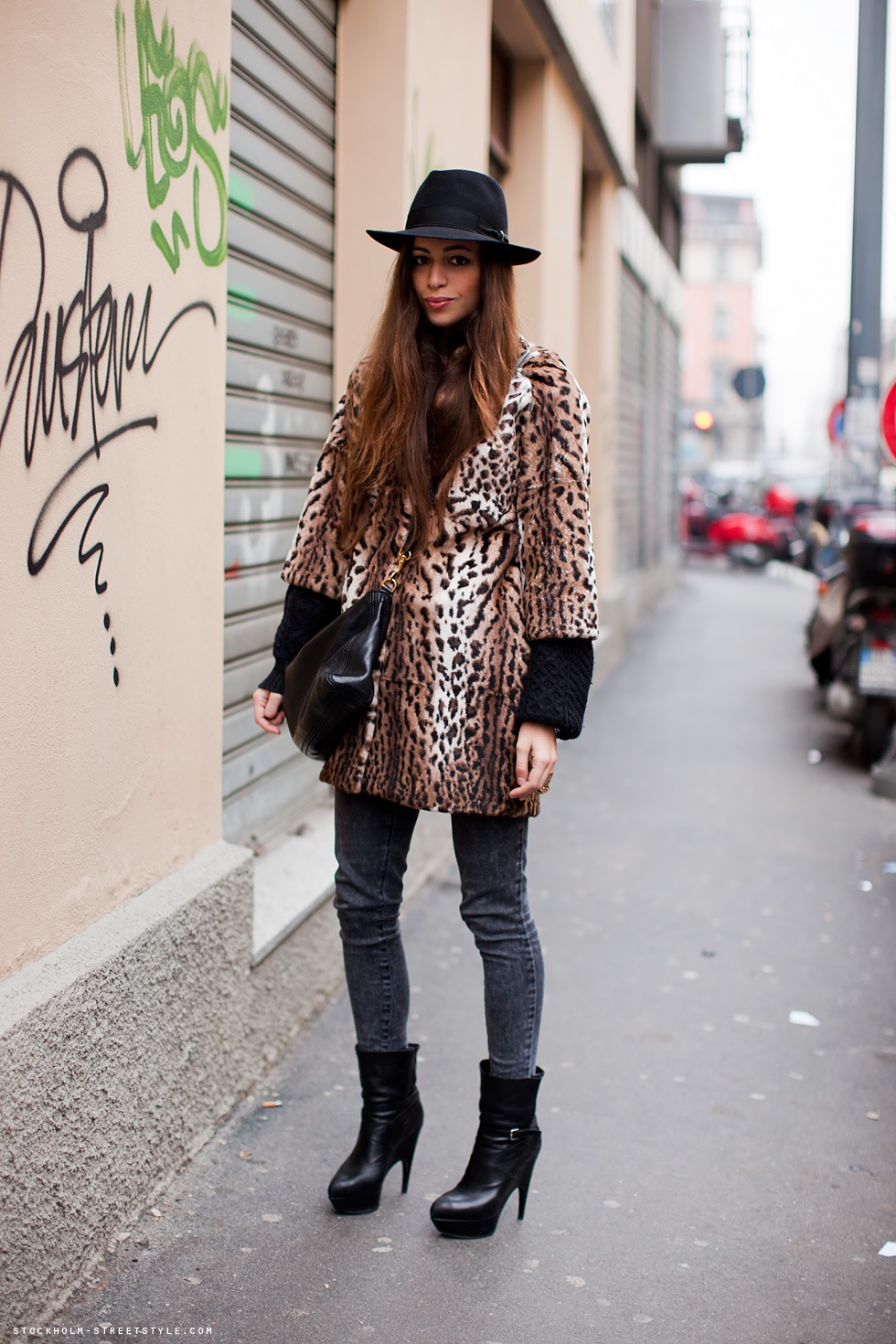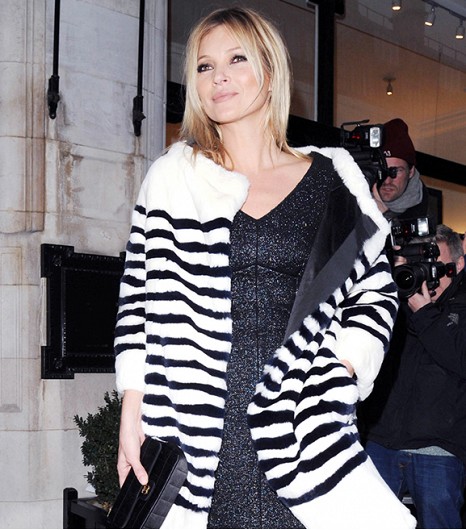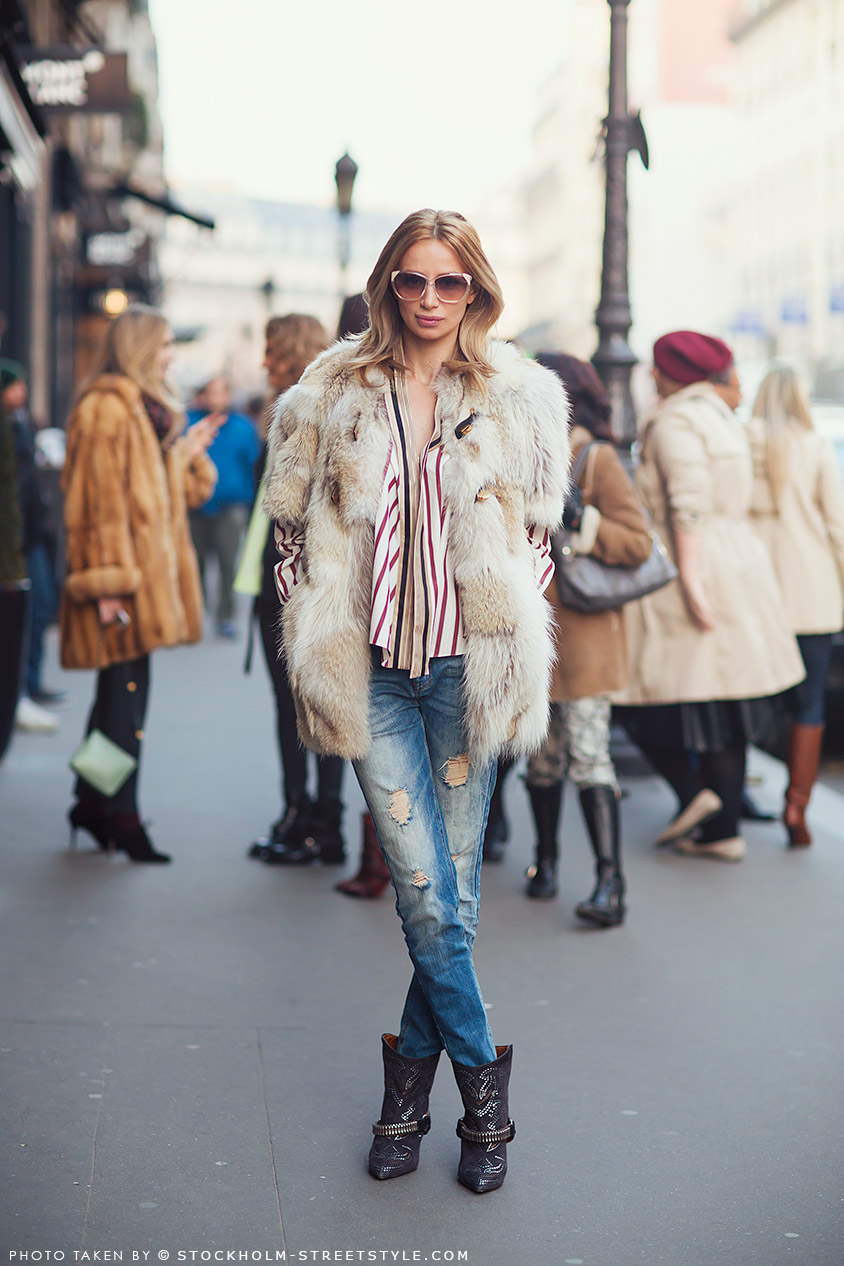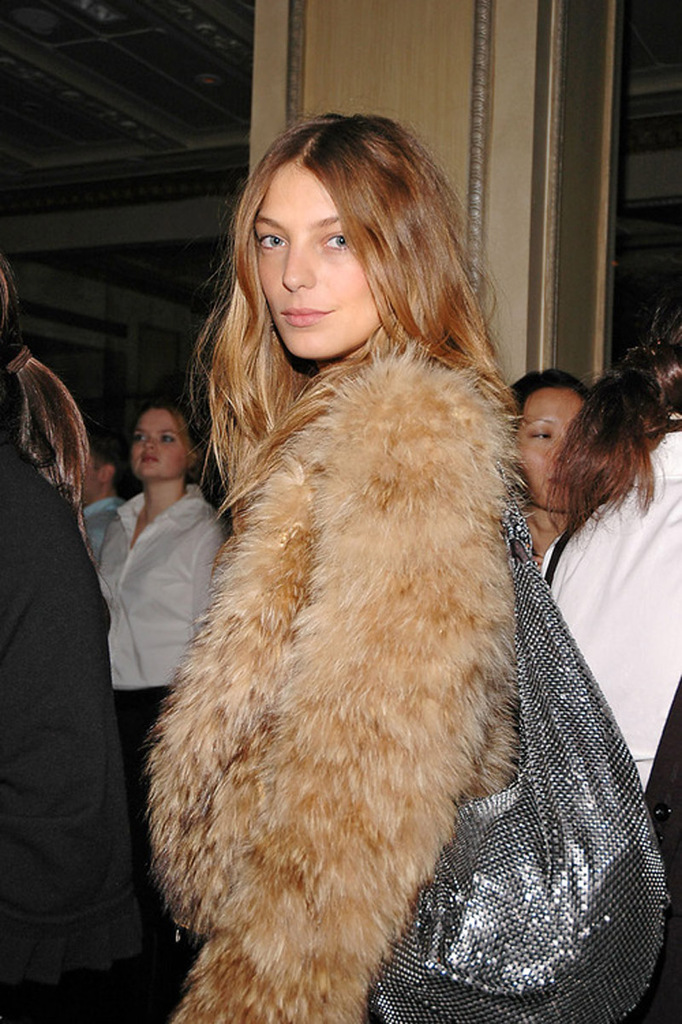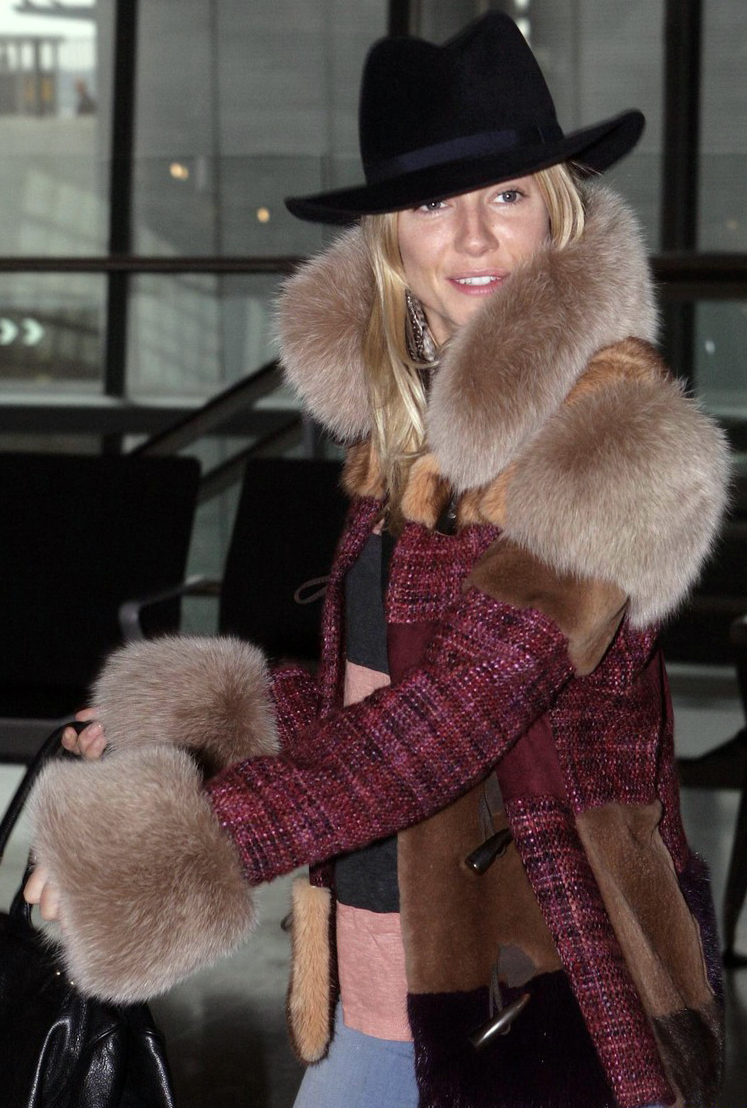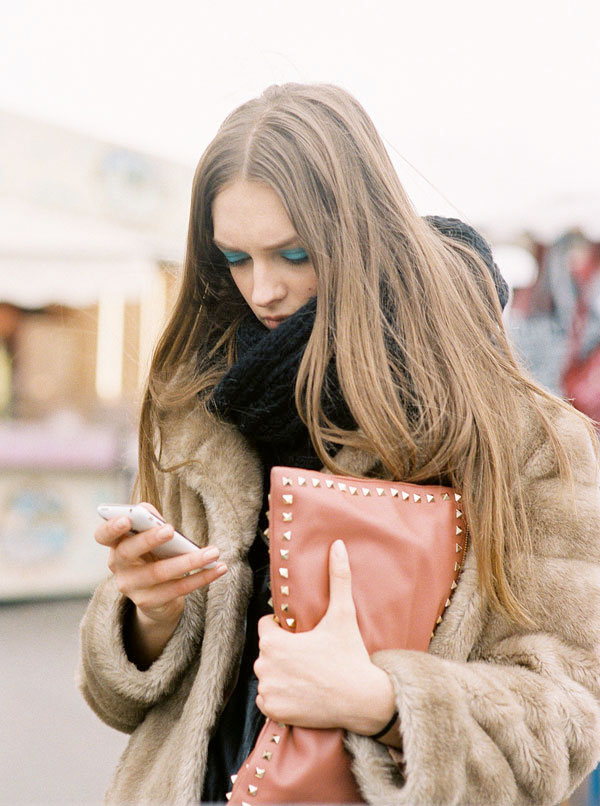 SHOP THE LOOK
How are you keeping warm this winter??