Winter is HANDS DOWN my favorite season.
Spending all day hitting the slopes, relaxing my muscles in a bubbling Jacuzzi, and cozying up to a warm fire in flannel PJ's with hot chocolate in hand spells "happy place" to me.
It's not often we jet off to snow-capped mountains here in SoCal so when the opportunity arises to ski in/out for an entire weekend, I'd be the first to jump on board. So much in fact that I am bookmarking this entire house tour in the high hopes that one day I shall acquire a chic retreat such as this to call my very own.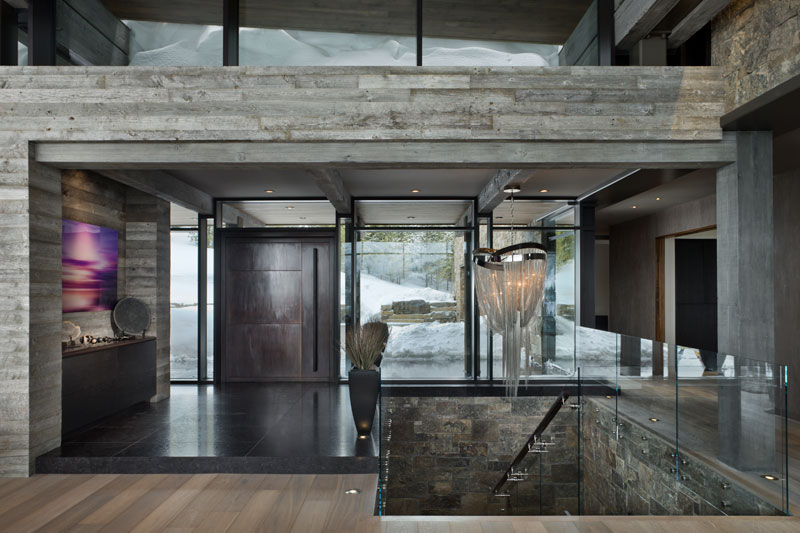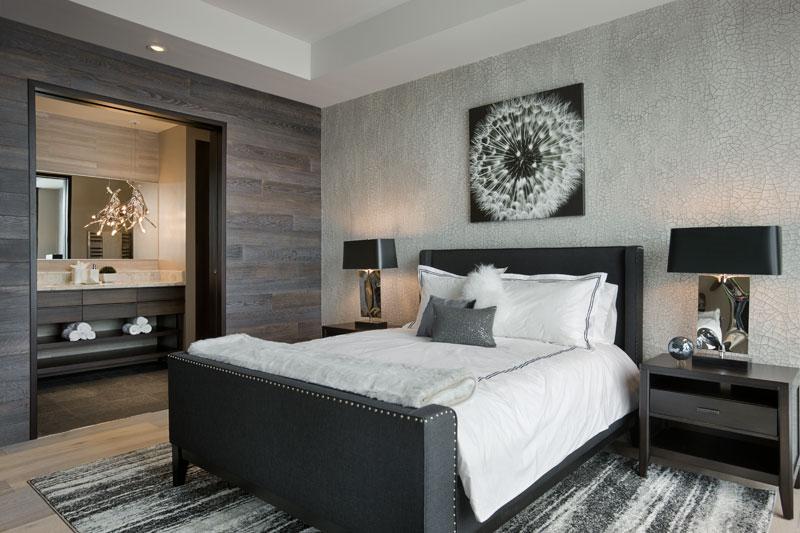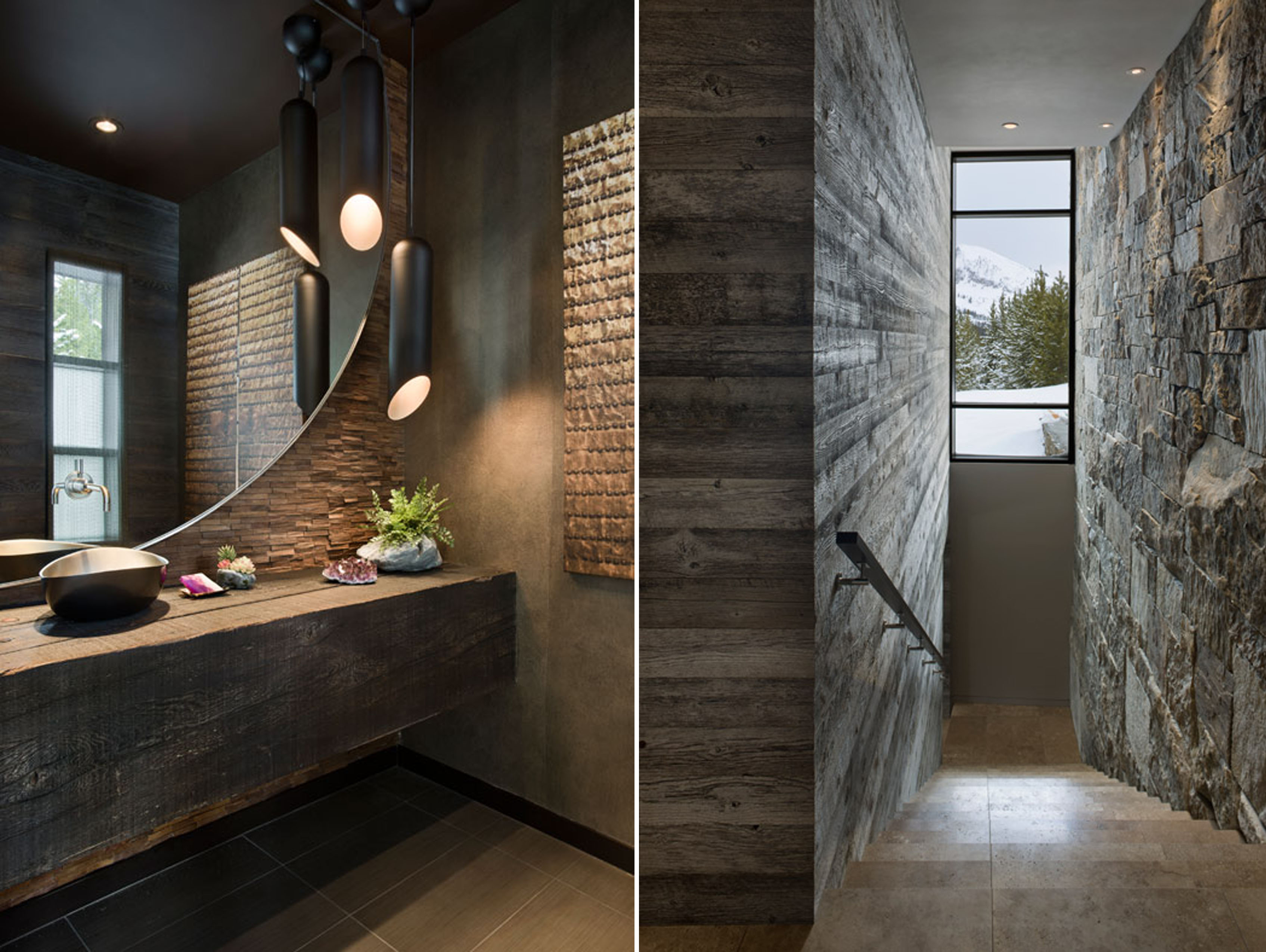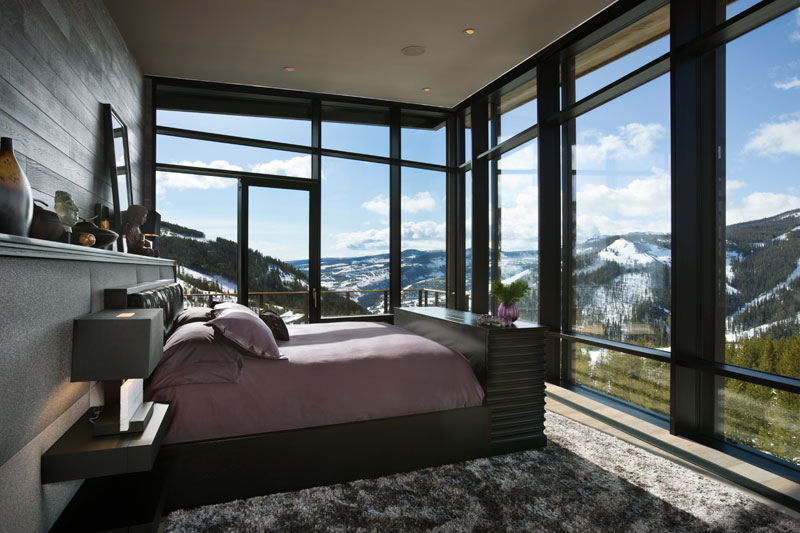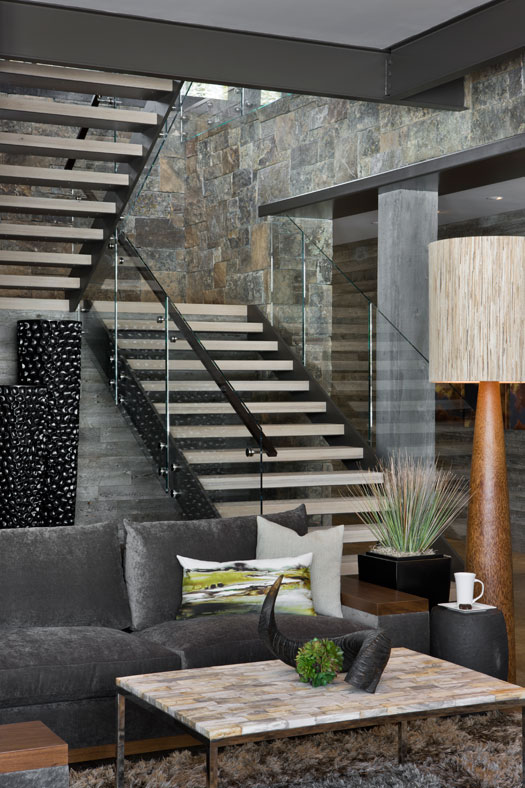 There's something so calming about earthy elements of raw wood, cut stone, and worn leather for the home. The combination could seriously put me in a lucid trance willing the weather gods to please please stretch this season out for another couple months won't ya??? DYING for some fresh powder 'round here!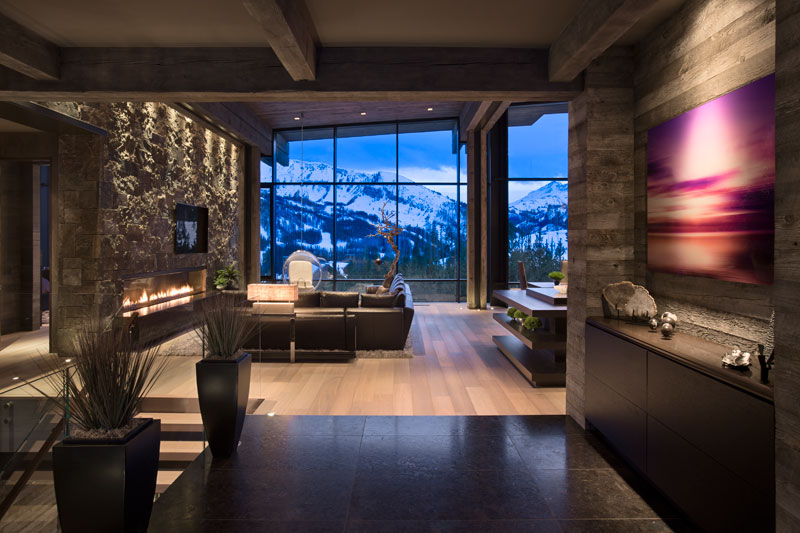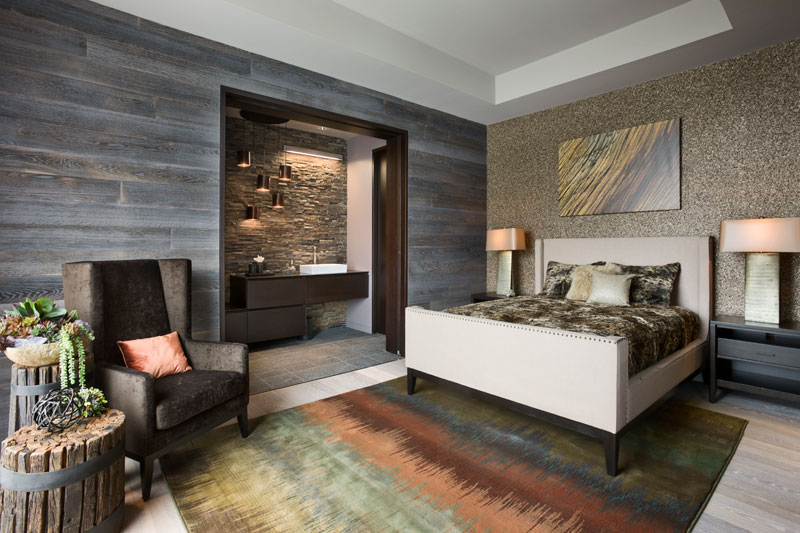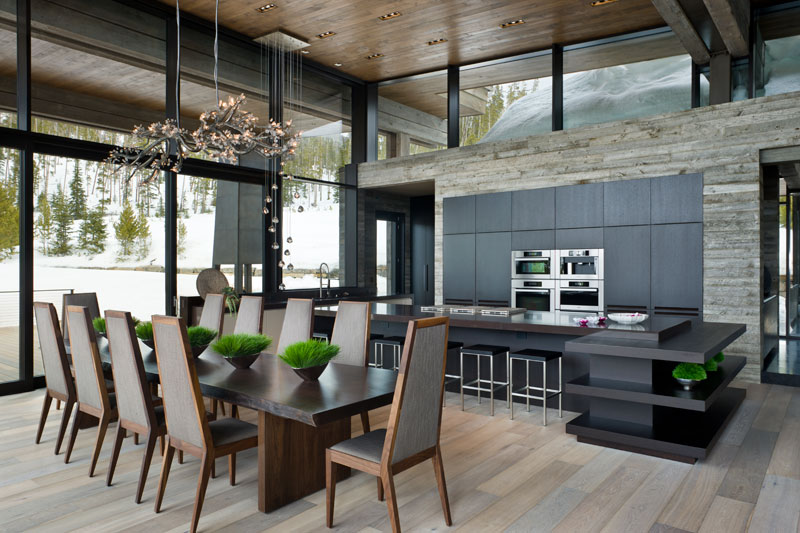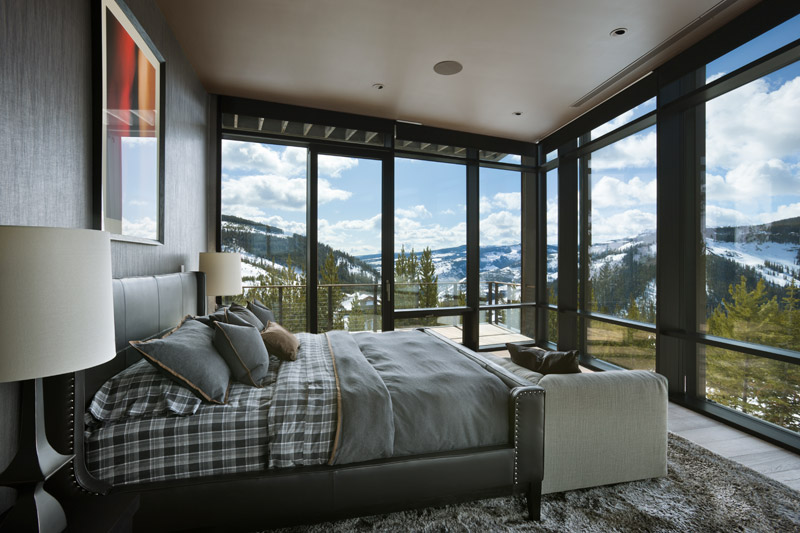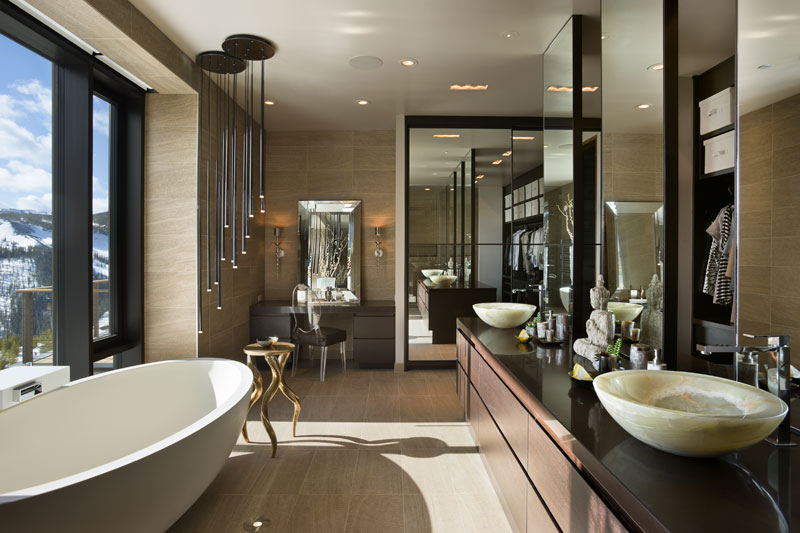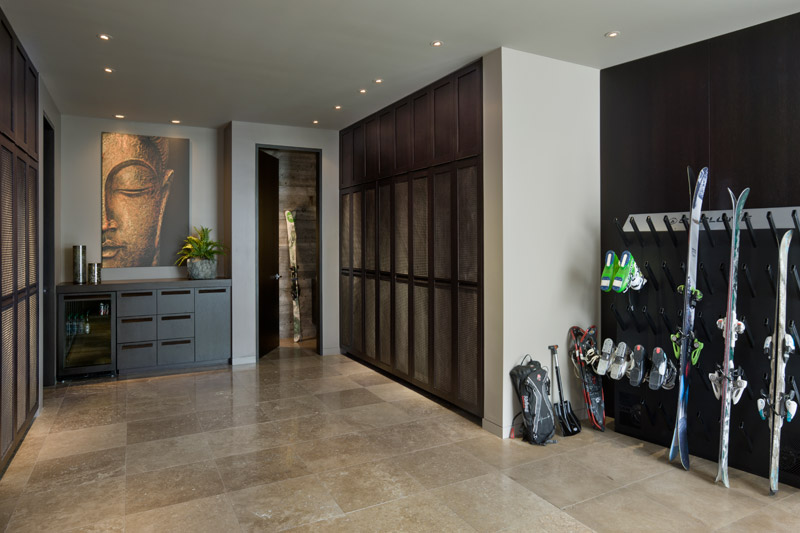 What's your idea of the perfect winter escape???