Its days like these that I long to live by the beach.
Summer fun means running on the sand, frolicking with my pups, drop top cruising down PCH…ahhhh totally nostalgic having grown up in Huntington Beach during my "definitive" years. The years I took for granted in adolescence, yet have been dreaming about every day since moving back to the 'burbs. I figure if I can't move back to the beach, best if I just bring it to closer to me.
Lucite furniture, check!
Outdoors> indoor, check!
Cool, calm color story, check!
Can't you just smell the salty sea air??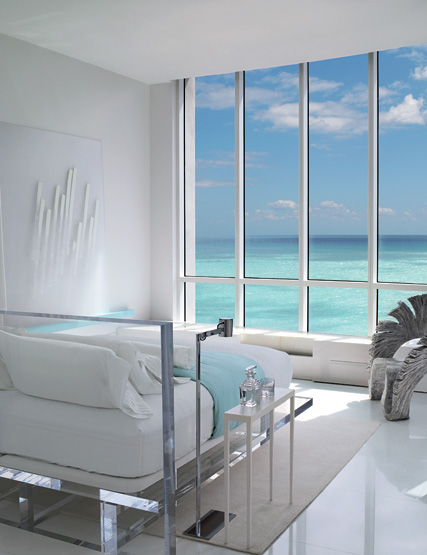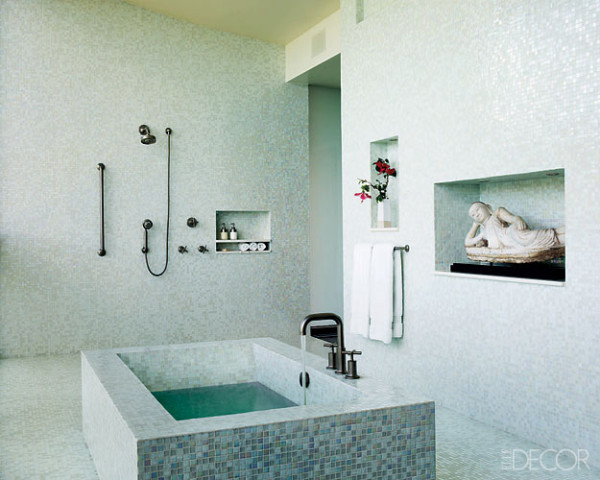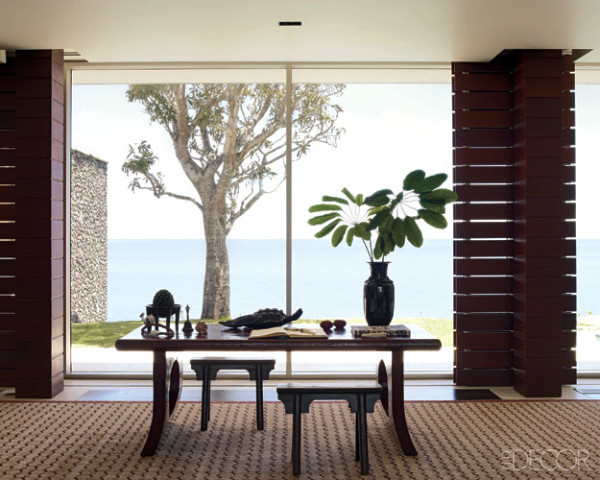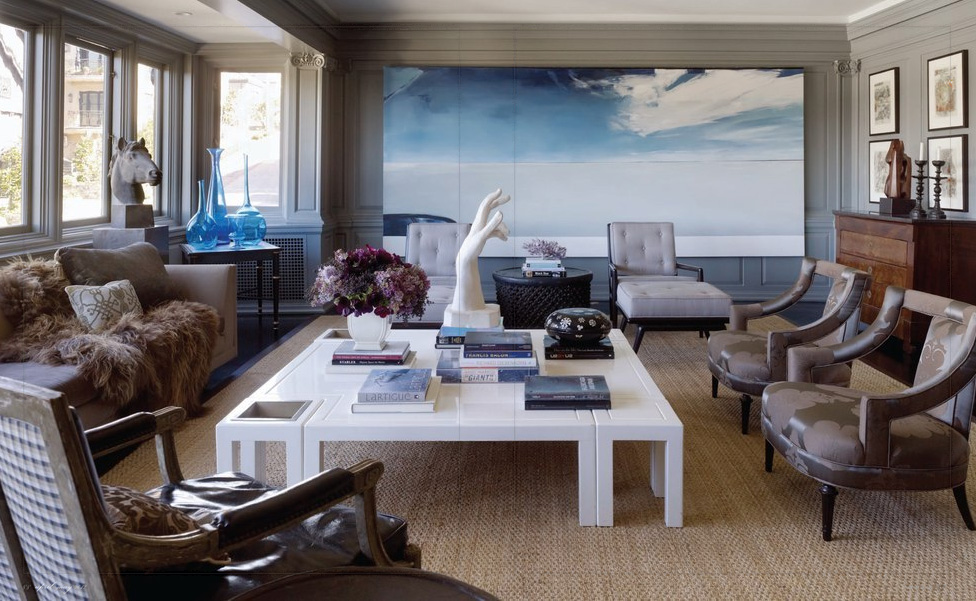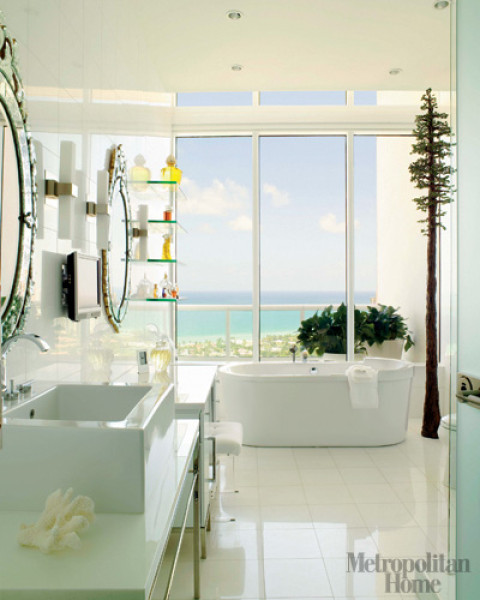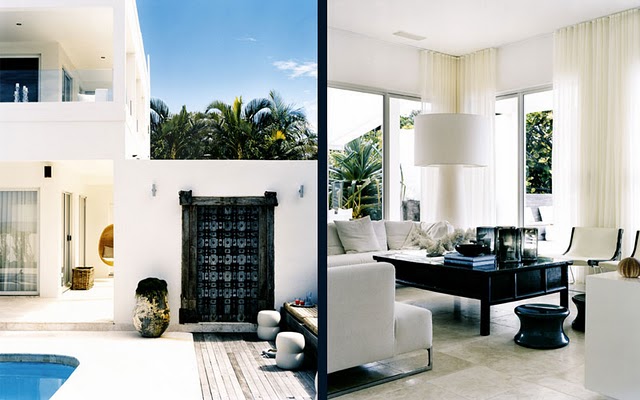 Stay-cationing it up this summer fo'sho!
With spaces like these, who needs a coastal getaway? ;D