My absolute favorite phase of design is the installation.
Months of researching, shopping, and planning culminate and manifest into a space truly designed for a better way of life. It's where a house becomes a home heightening an intrinsic awareness of living your BEST life ever.
Why Design?
If more people embraced interior design and decoration as most professionals do, they'd understand that it's not just about placing pretty objets d'art and tchotchkes around furniture,
It's about developing a plan that best suits your current lifestyle while enhancing the rituals of daily existence
Suffice it to say, it's where the magic happens my loves. And it all starts with a master plan…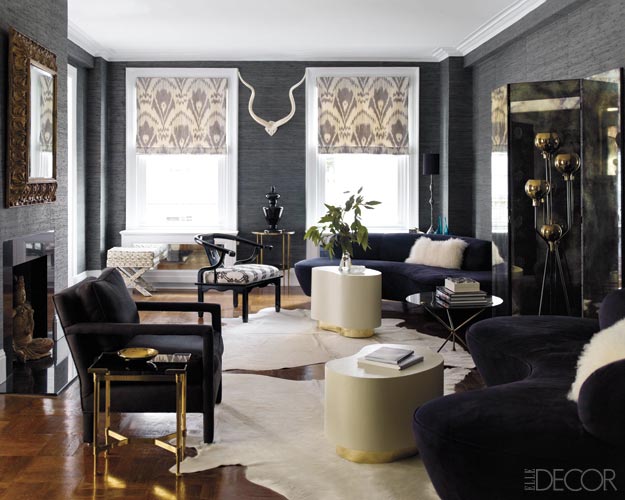 Step One: Clean House
Make 3 piles of what you plan to keep, donate, and trash. Be realistic with your belongings. If you hate it, donate it. If it's decrepit and literally bursting at the seams, then trash it. Keep only what you LOVE and learn how to only add pieces that will grow with you, not ones that you anticipate growing out of. Understanding your needs is design 101 and not for the faint of heart. You'll find that you're much more attached to "things" that you think. Try cleaning out your closet and you'll quickly get a glimpse of what I'm talking about.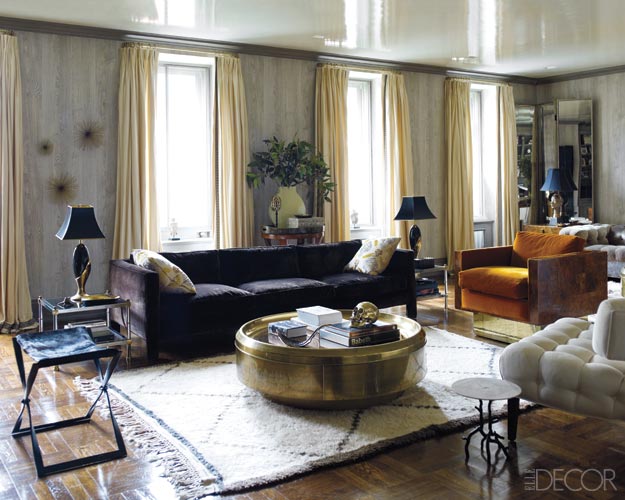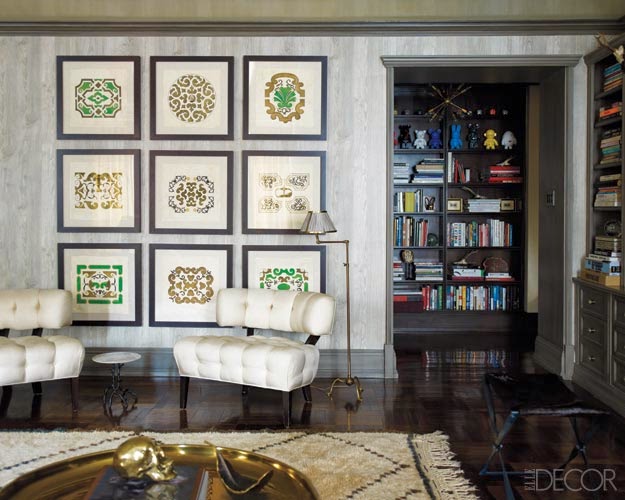 Step Two: Take inventory and designate "zones" for similar needs
I live/work/entertain in all of just under 1000sf so I've got organizing down to a science y'all; however for those of you who have a kitchen>living>dining room it'll be much easier to keep things where they're supposed to go. If you watch your kids doing homework while preparing the family dinner, designate a space in a cozy kitchen nook for this very purpose. If you regularly host cocktail hour for yourself while lounging on the sofa watching reality TV in the living room, set up a mini-bar there. There are no rules when designing space; it's all about learning what works for YOU. If you never sit down for formal dinners you can instead use that formal dining room as a makeshift home office or wall-to-wall library, YOU determine your needs and plan around that.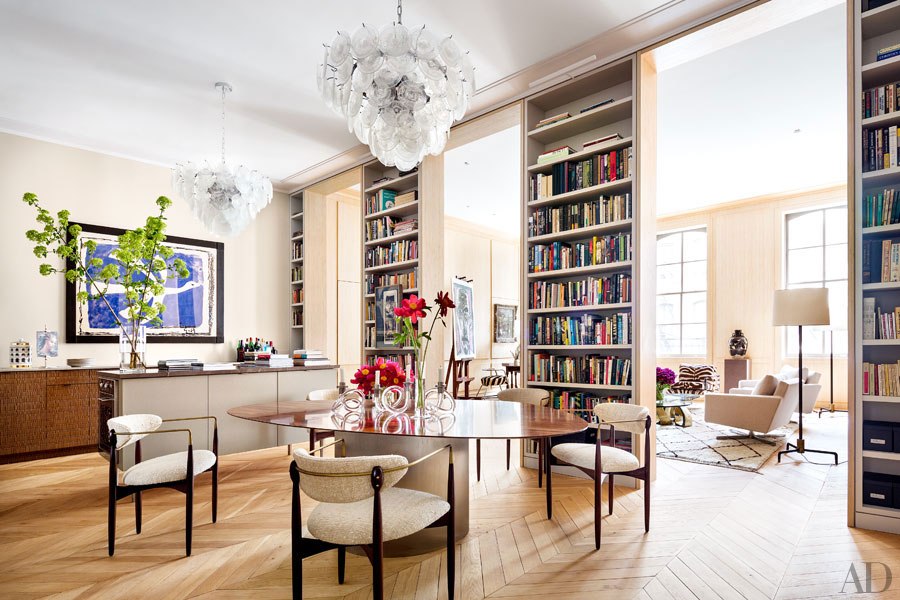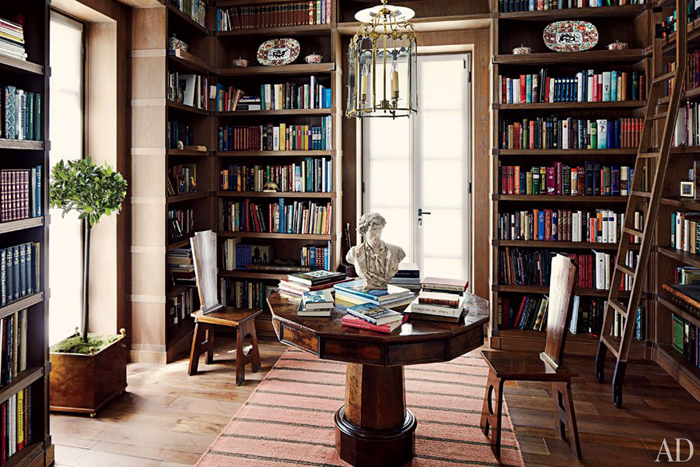 Step Three: Measure. Measure. MEASURE!
I cannot stress this point enough. You can shop all you want but without a floor plan that includes measurements for walls, ceilings, doors, and windows you will have no idea if your new sofa, bed, accent chest will fit how you want it. Start with a simple line drawing that best illustrates the shape of your space. For this sample living room below (my LA apartment) you will see that the interior walls of the space are demarcated with the various sizes of furniture plugged in. That way when you're ready to purchase new furniture or simply add pieces to your existing space, you know how much room you have allotted for it and exactly where it will go.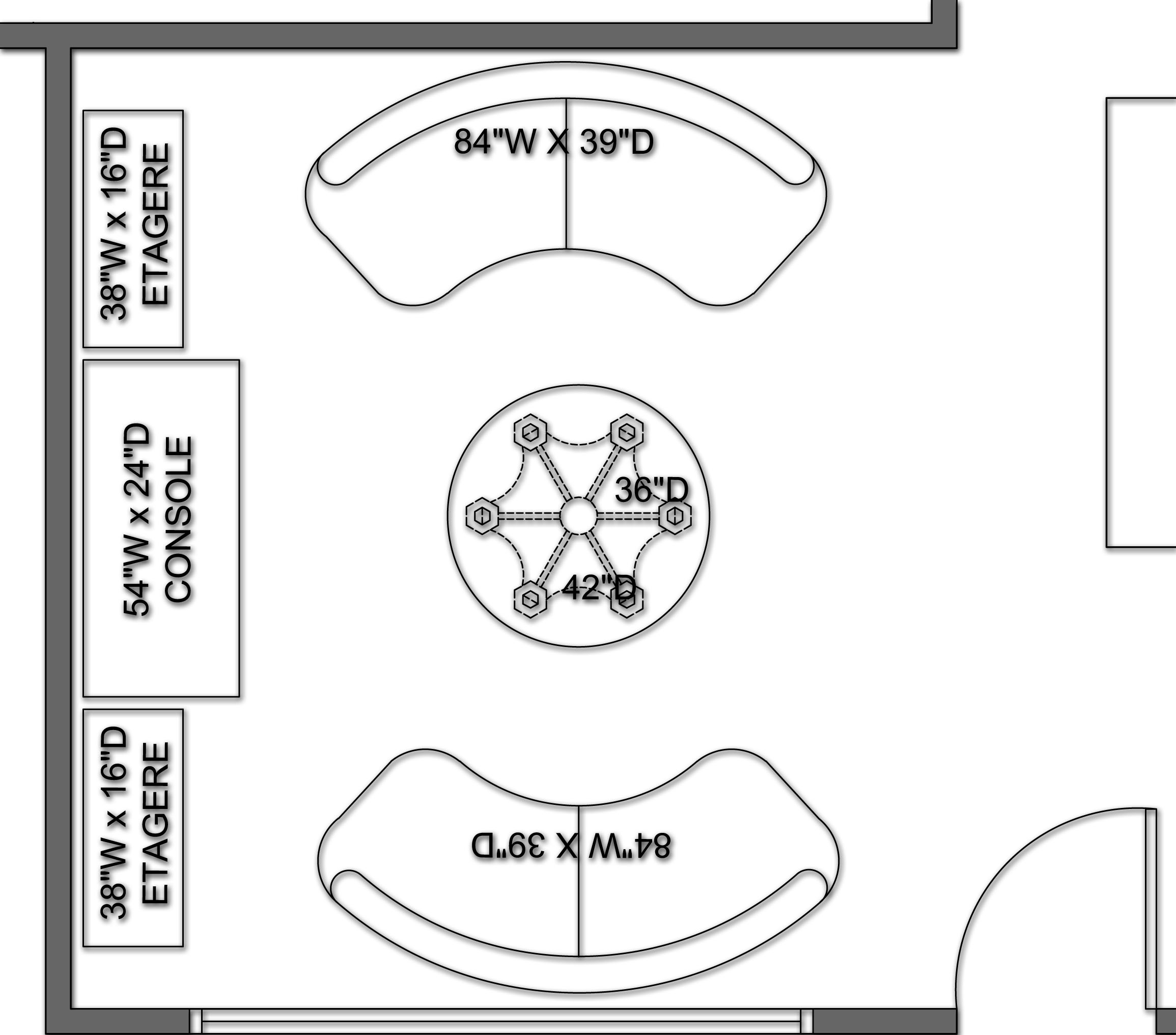 Step Four: Place furniture where it makes sense for your lifestyle
Just because you saw it in a magazine doesn't mean it's going to work for you. Trends are just that, they come and go. The trick to working trends is finding the best ones to adopt into your daily living. Take for example the above living room floor plan for my LA apartment. I CANNOT (repeat CANNOT) live without a TV, one in the living room, another in the bedroom, that's just a simple fact. That's one of the ways I unwind so I knew my living space would require one so instead of centering the furniture to face the TV (like most people do) I instead flanked two sofas facing each other so when the TV is not in use, my guests can easily converse without having to turn their heads to do so. Function first hunnies!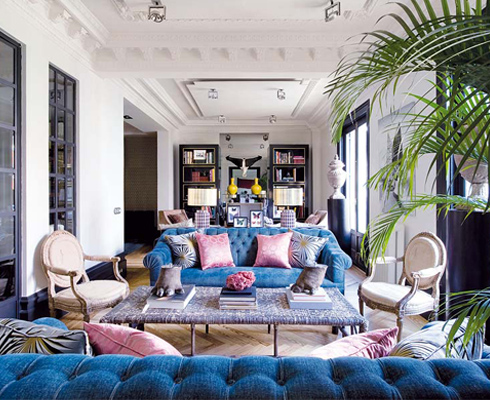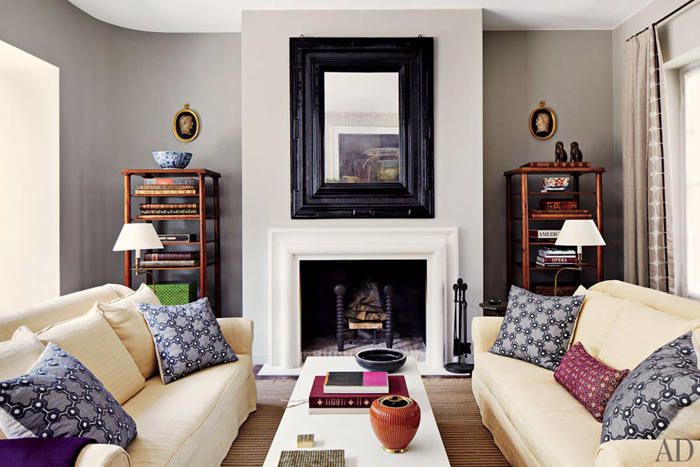 Step Five: Variety is the key to keeping things fresh
Try a mix of flea market finds combined with run-of-the-mill retail purchases from Target or Ikea for unique combinations that don't break the bank, and most importantly curated by YOU. Not by the magazines and not by whatever home shopping network's promoting as the hottest home item this week, choose only what you LOVE and stick to your master plan. Shopping may be the fun and easy part; but it's learning how to pull it all together that takes a bit of practice.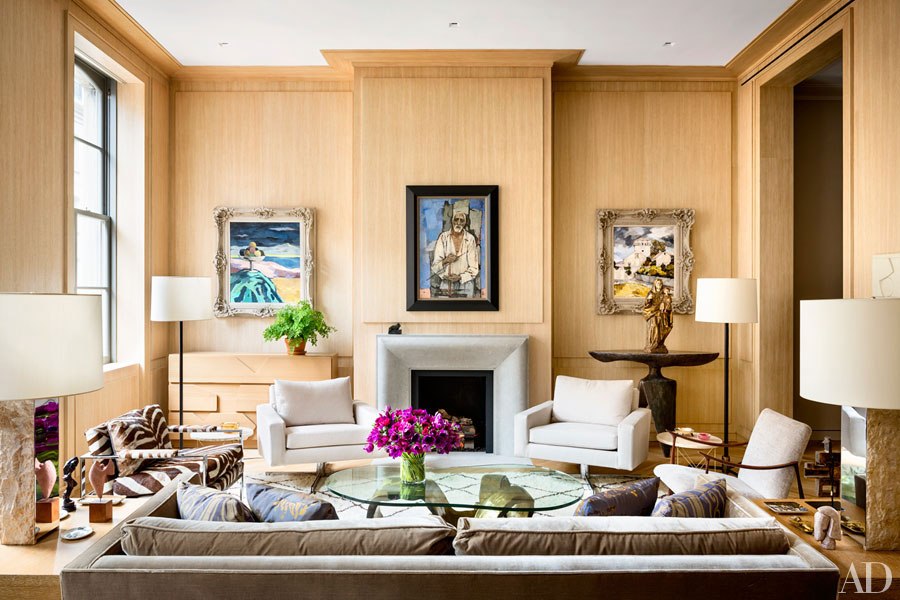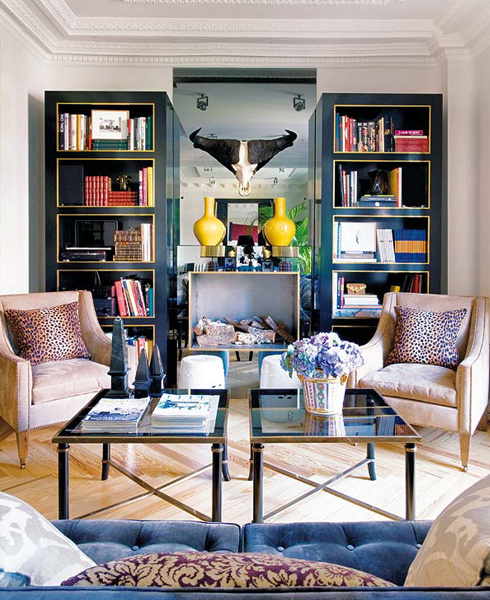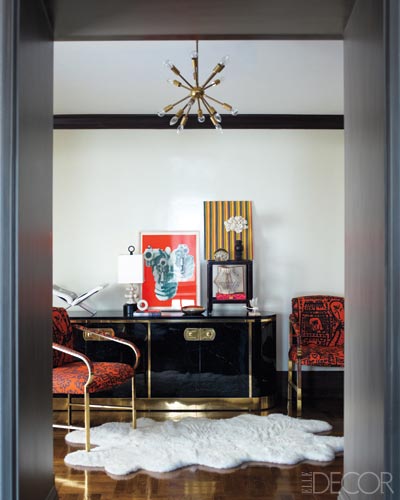 In honor of Haute Khuuture's 4 year anniversary coming up in a few weeks (Cray!) I'm launching a new series "Ask a Designer" where I will answer all of your questions about anything and everything design and décor- related! So start sending in them inquiries and I'll be sure to feature them on the blog with real life solutions so you're never left baffled by interior design again! *Eeeek! Here's hoping*
Thanks for reading lovies!