I'm a total sucker for a shot of bold color anytime, anywhere.
The single most foolproof way to amp up interiors and ensembles is with a nice, clean palette then BAM!!! Bright lights, BIG city. Currently my favorite go-to green, emerald screams MAHVELOUS while cousin Kelly quietly speaks to spring and Hunter's better left for parks and recreation.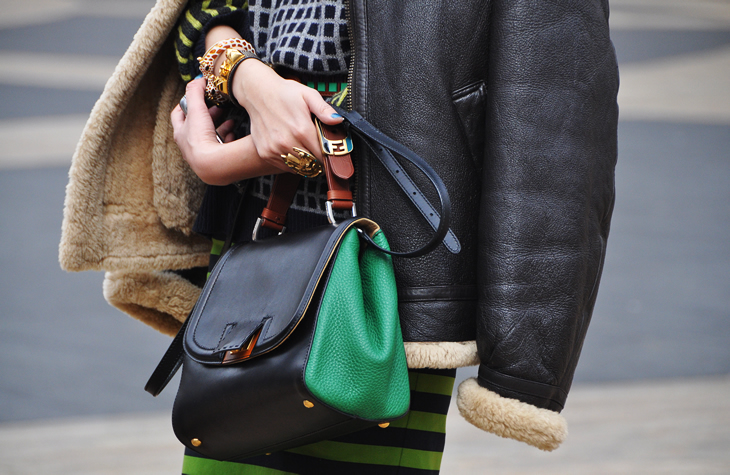 Equal parts glam and gauche, use it sparingly for a touch of class or copiously for all out sass. Bonus points if you can effortlessly pepper in some pink somewhere…who knew watermelons would dictate the peak of chic?