Dreaming of the day that I can try out for
The Bachelor
just to experience the best of exotic locales from dipping in the hot springs of Iceland (Ally's season) or touring through the Serengeti on Safari (MY ULTIMATE DREAM VACAY!!! ahem, Beeze!).
Since Brad's taking the final (6)? to Anguilla next Monday, it's only fitting that we fantasize about being a bachelorette for the day feigning quixotic chemistry just to lie on the beach, drink a little bubbly, and rub up on dude's bodacious bod.
Currently rooting for Emily (widowed blonde) although it seems life sure wouldn't suck with a spitfire like Michelle by his side. Dun dun dun…stay tuned!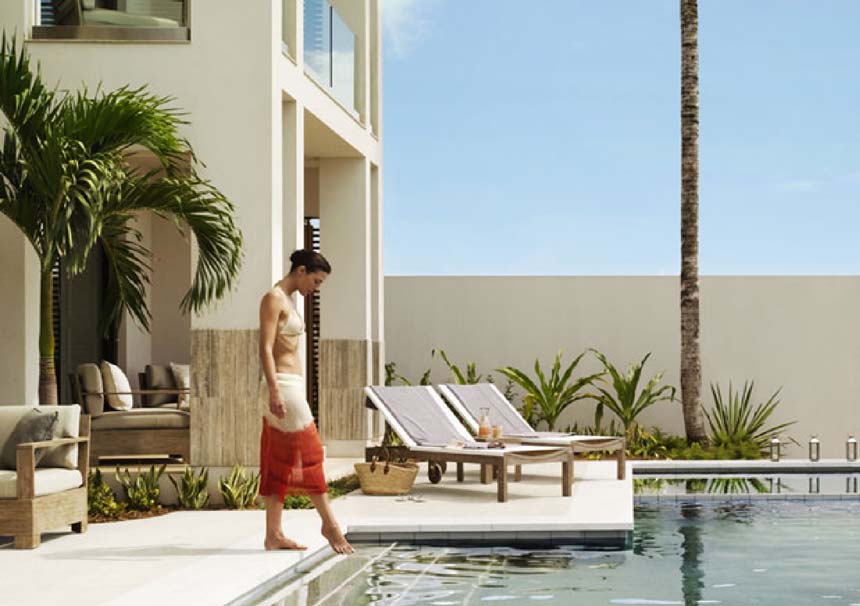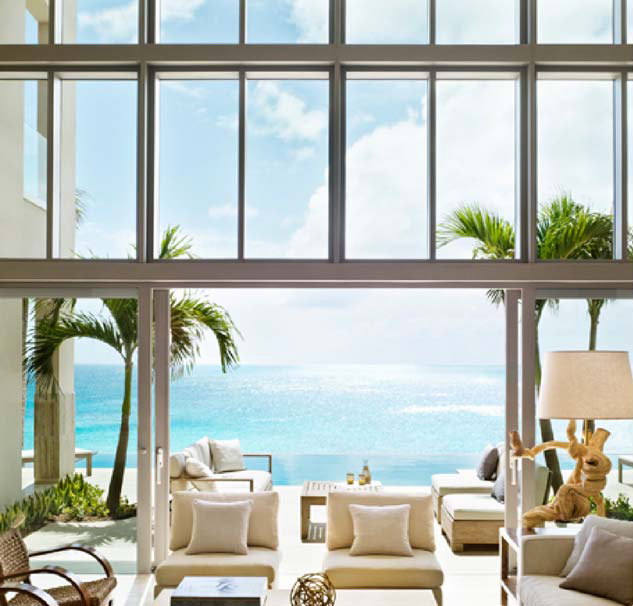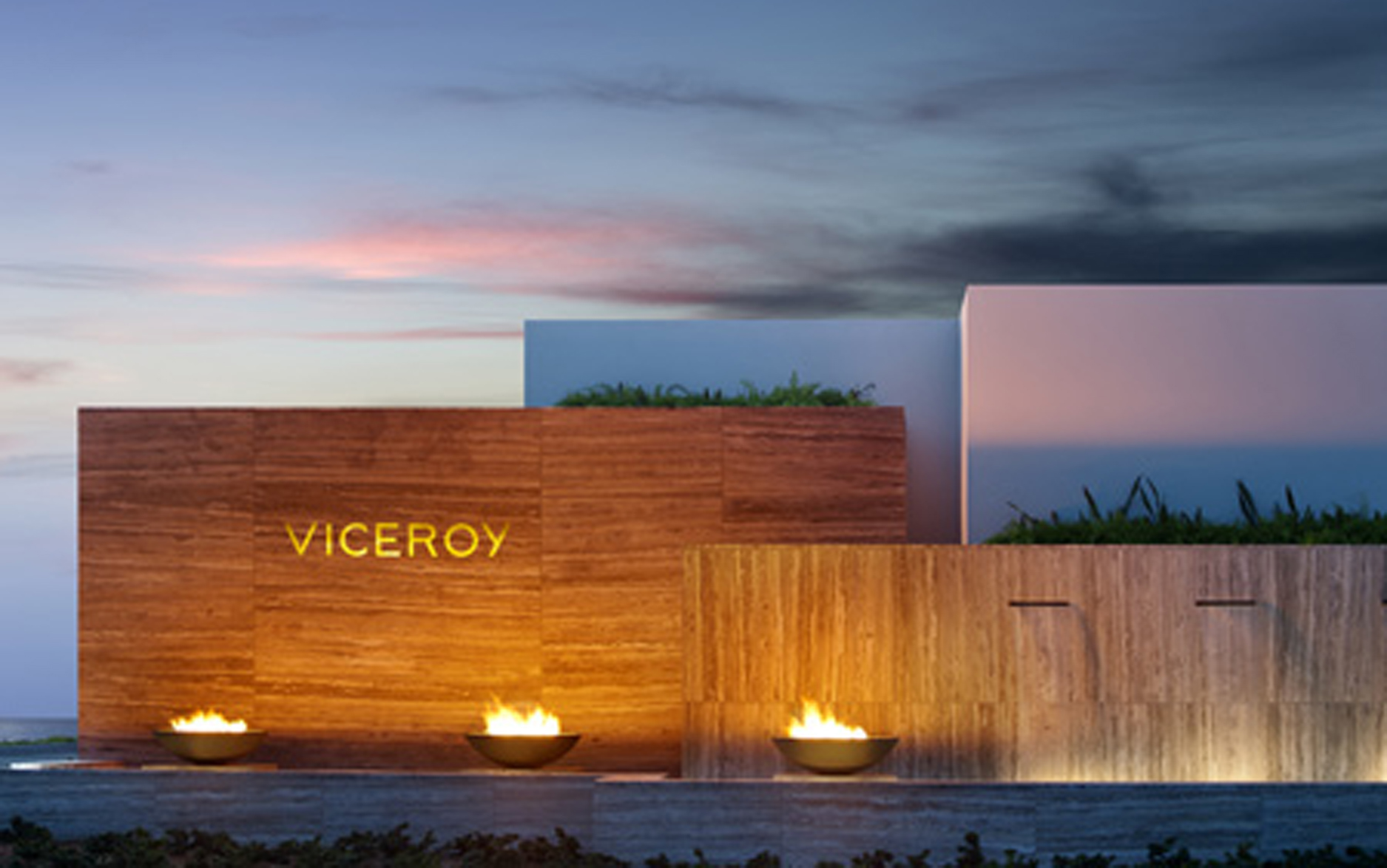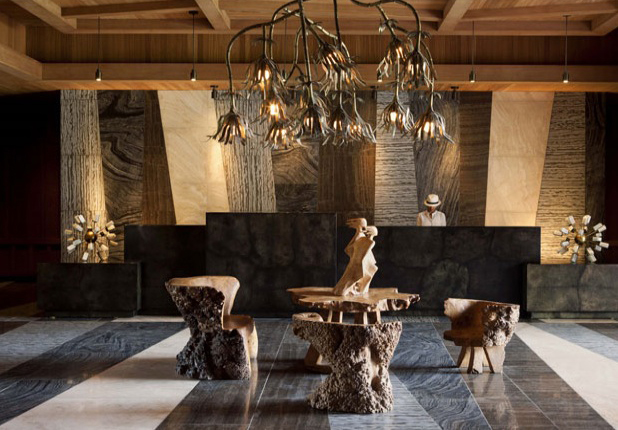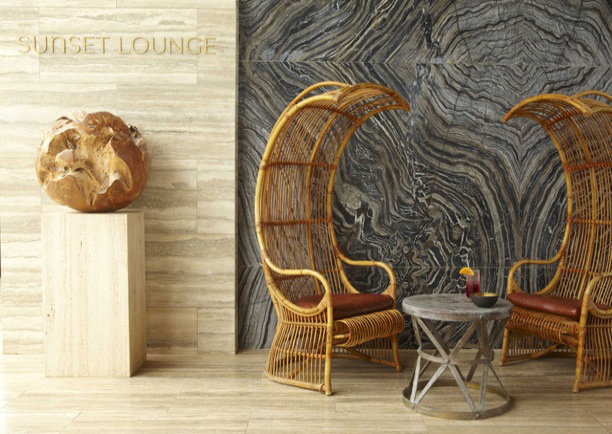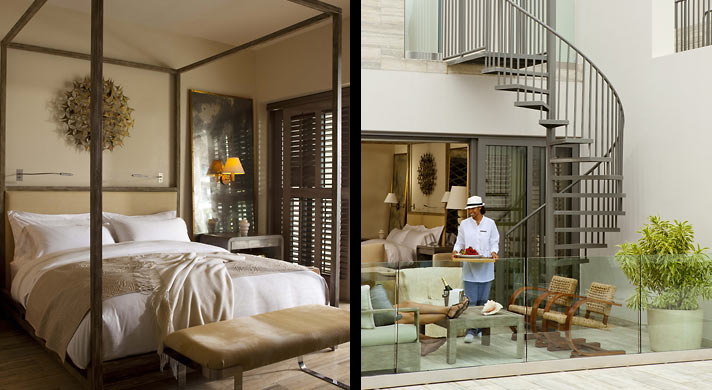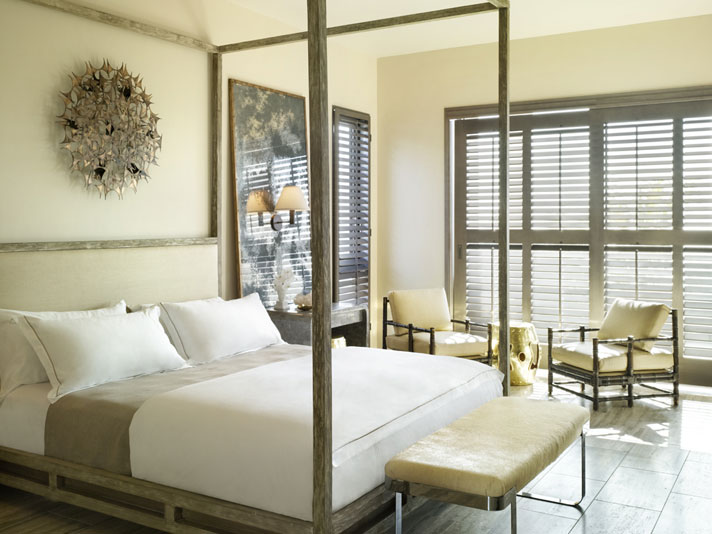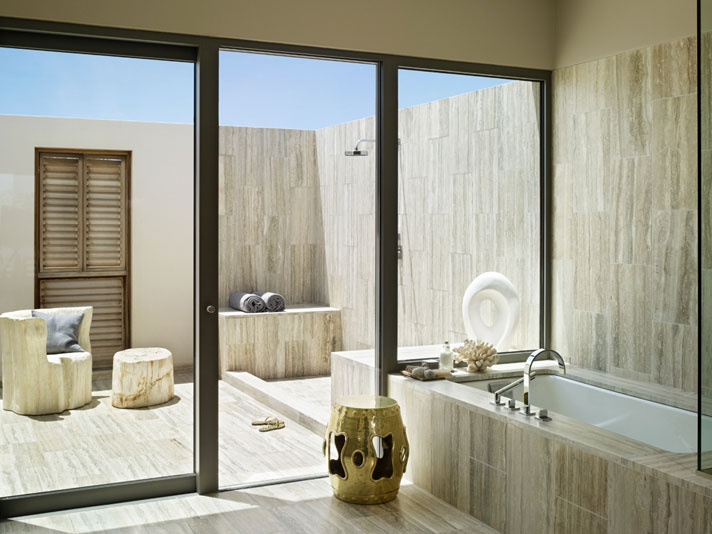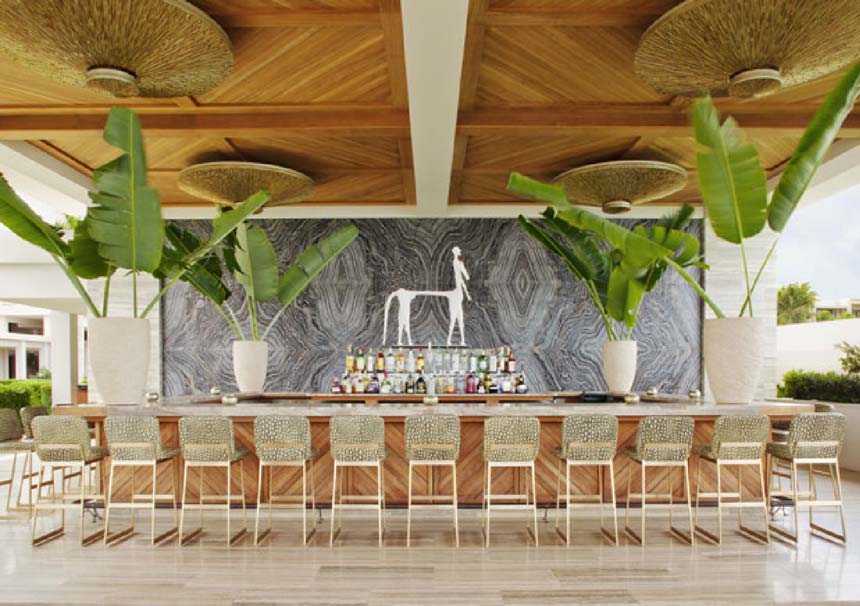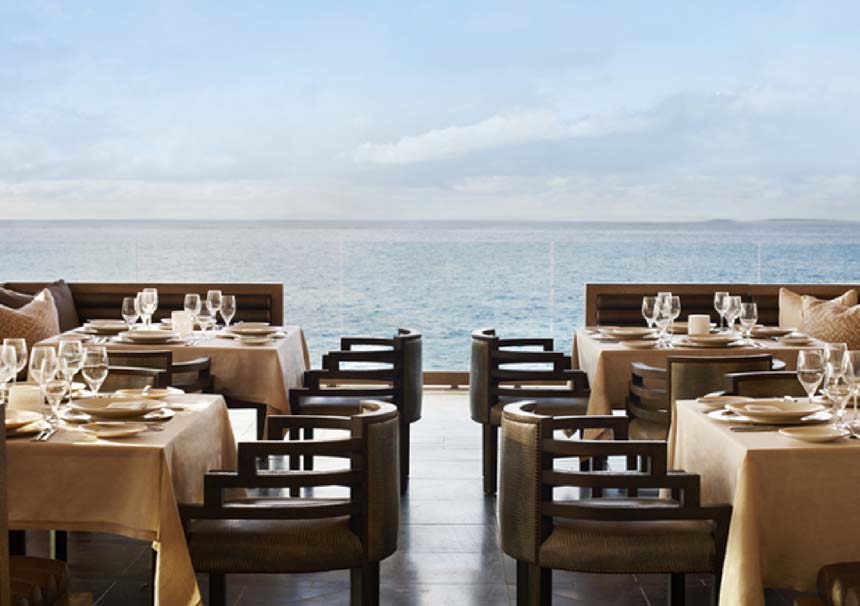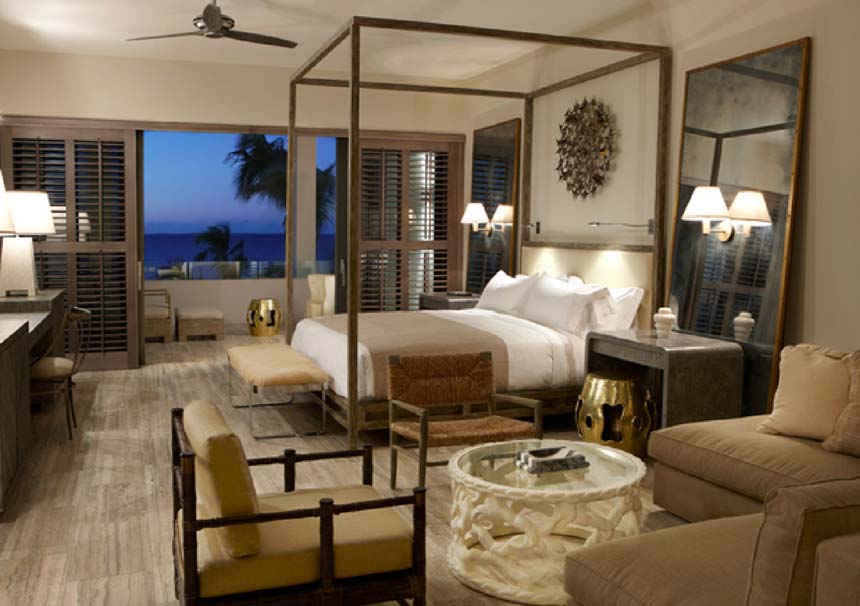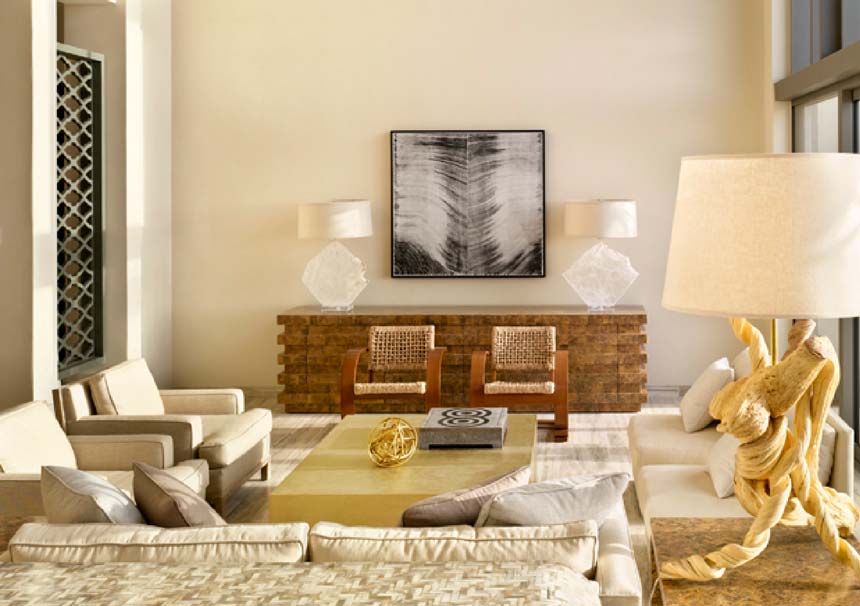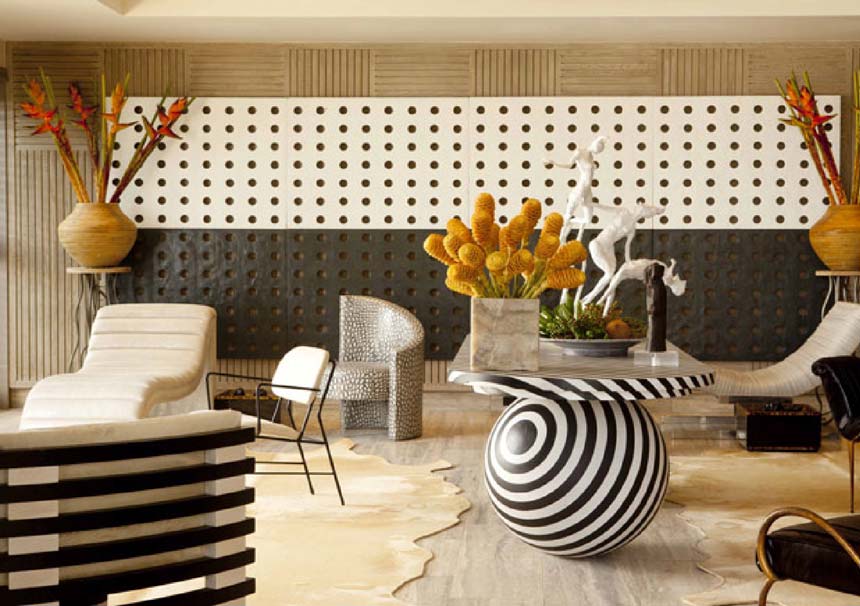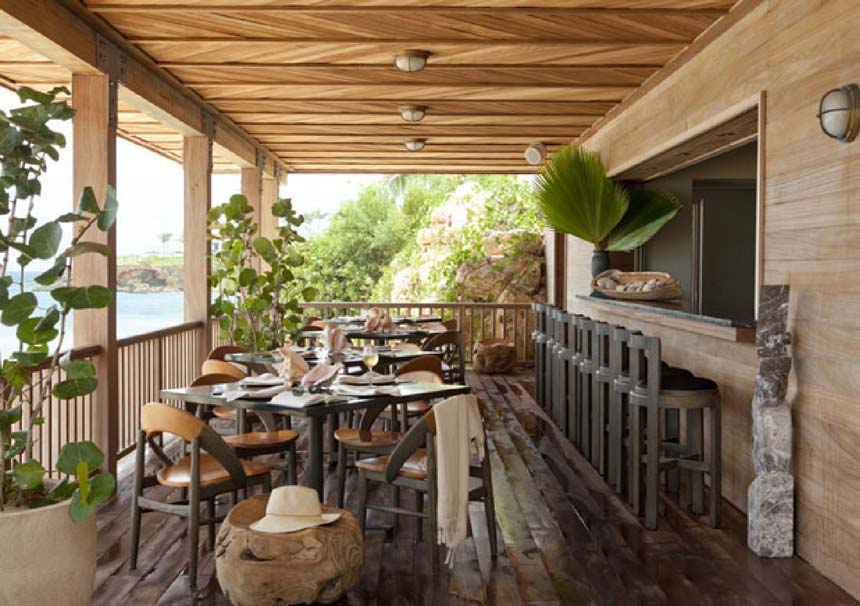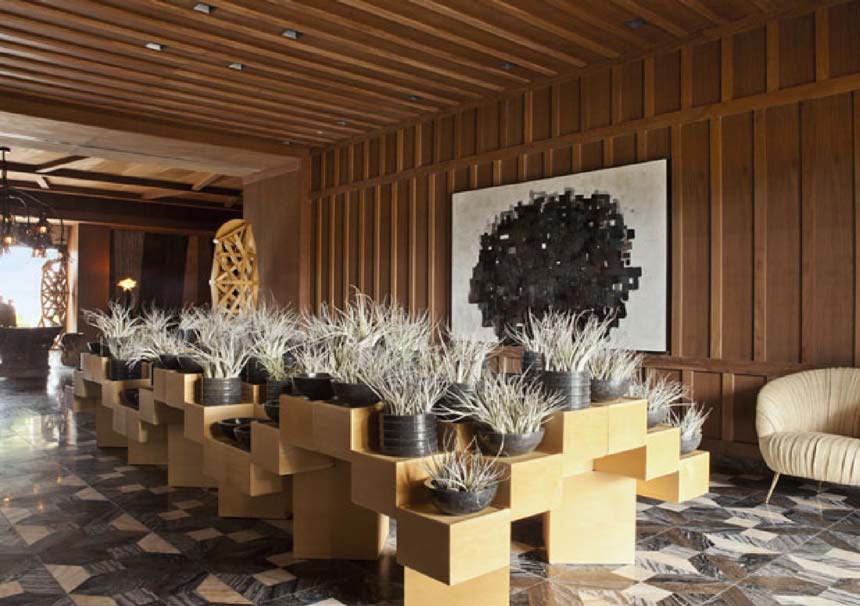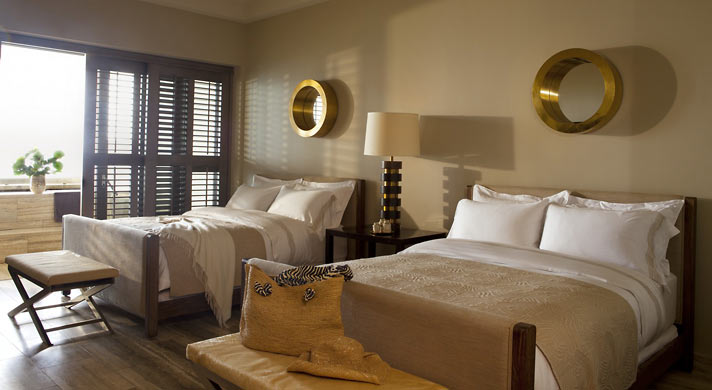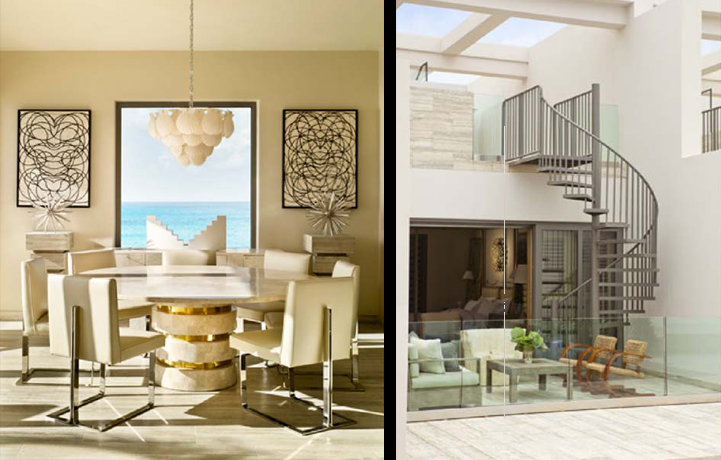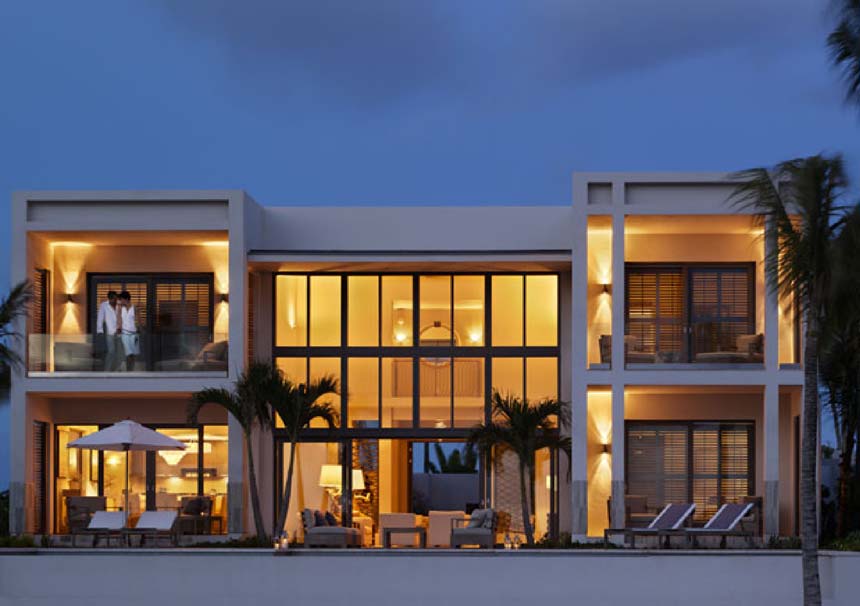 Visit Viceroy Anguilla (designed by Kelly Wearstler)
HERE
and catch all new episodes of
The Bachelor
Mondays on ABC 8/7c
Hope you all enjoy a fabulously relaxing weekend!!!