The New Year always denotes a time to change it up.
Out with the Old
I use it as a starting point to get rid of everything that no longer speaks to me, that no longer inspires me in some sort of creative way. It's a process of purging that I welcome with open arms.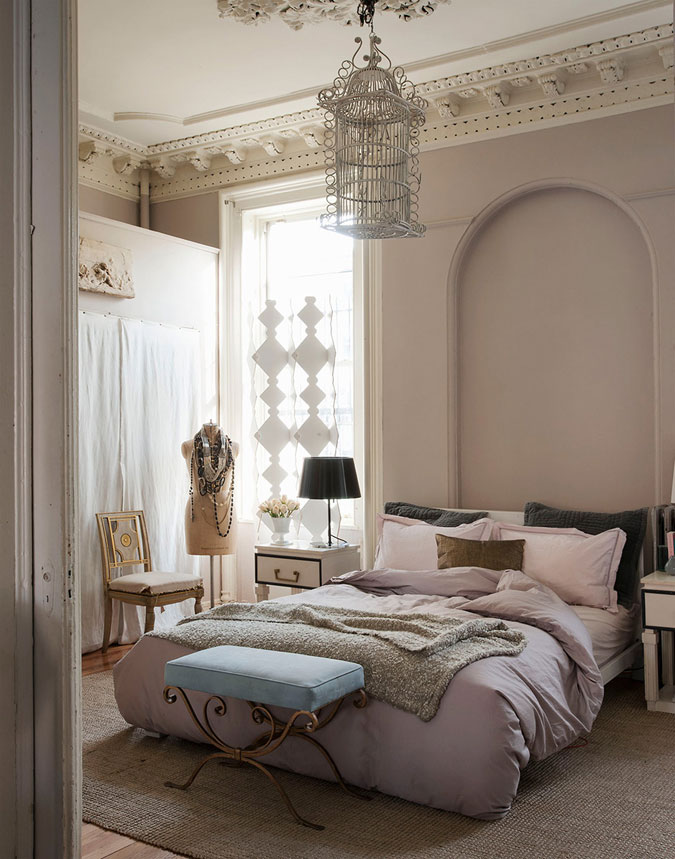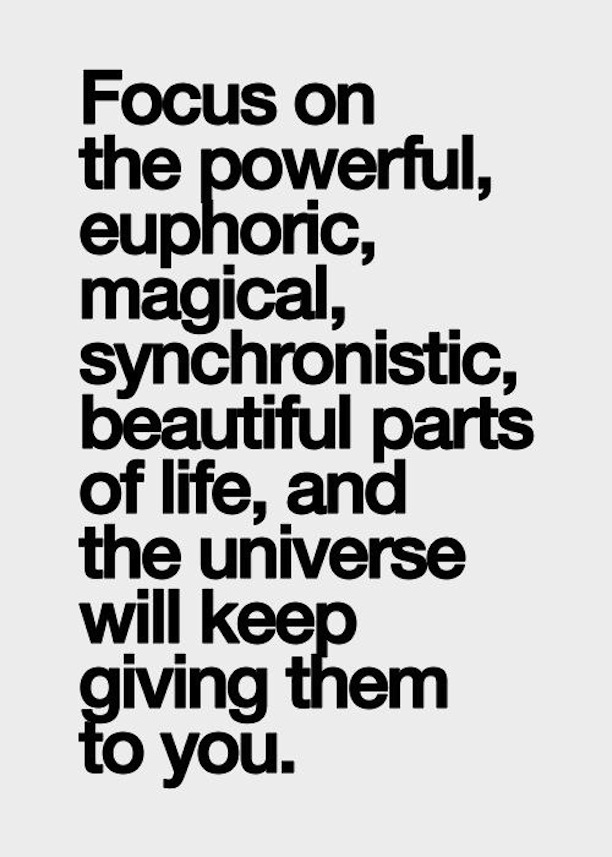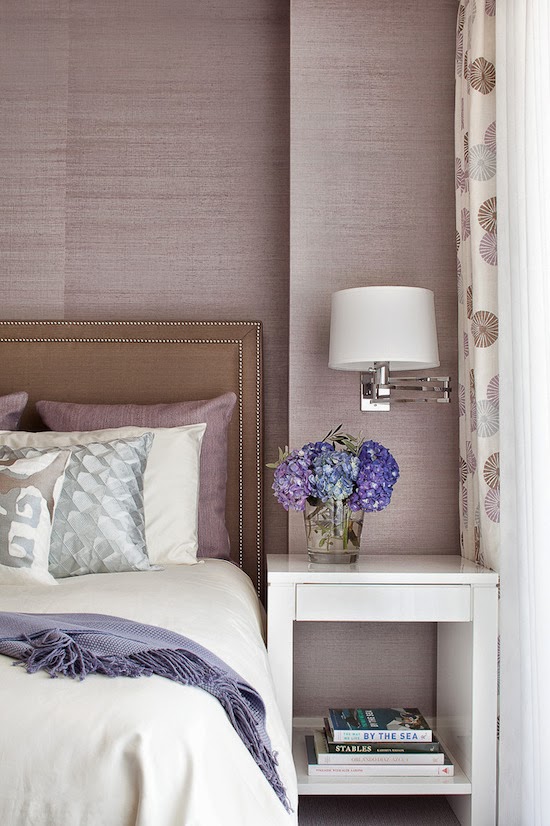 In With the New
I've been drawn to wintry pastels in beautiful pale hues, ranging from lilacs and lavender, to blush, creams, and soft grays lately.
A welcoming respite to the craziness that life deals me every day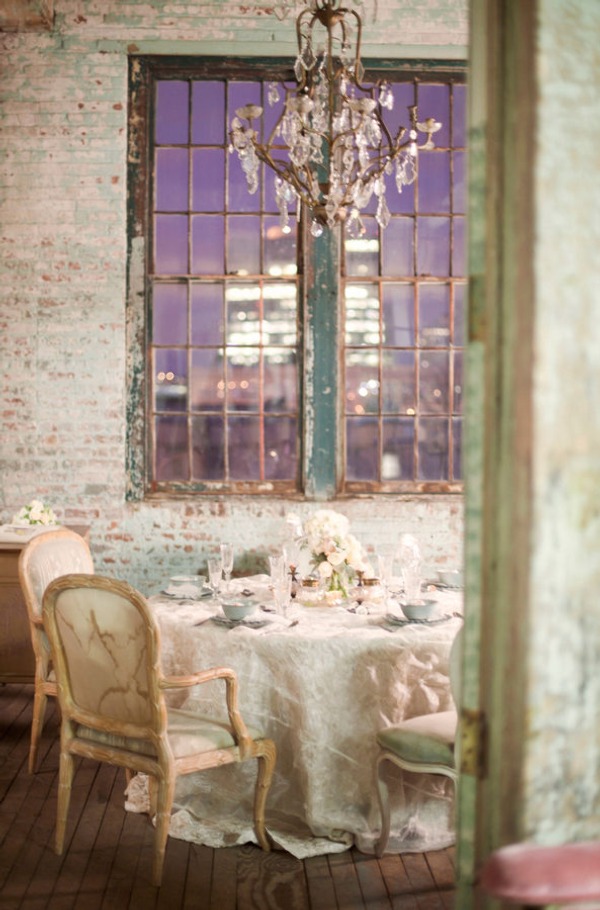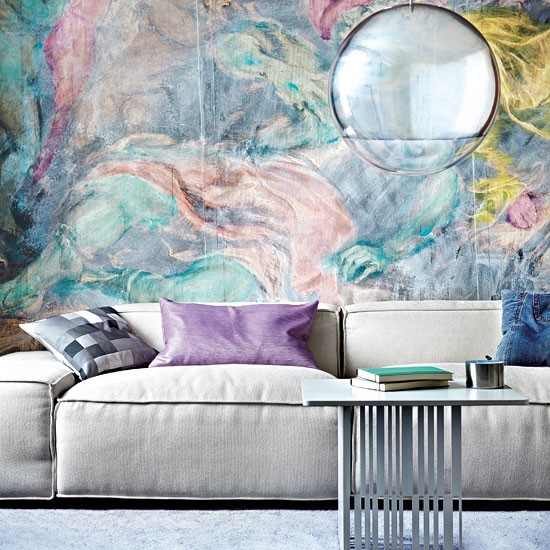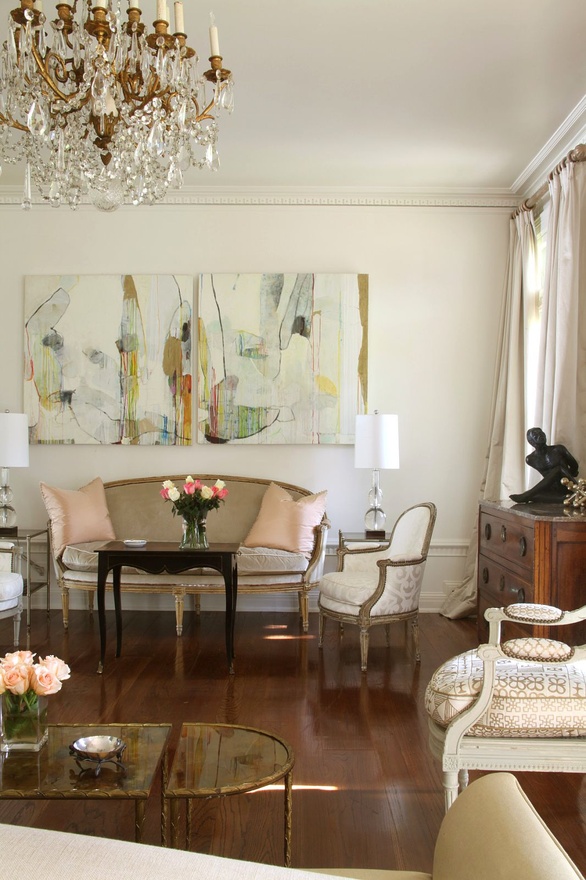 Wouldn't it be magical to settle in to a space that just envelops you like a cozy cashmere blanket?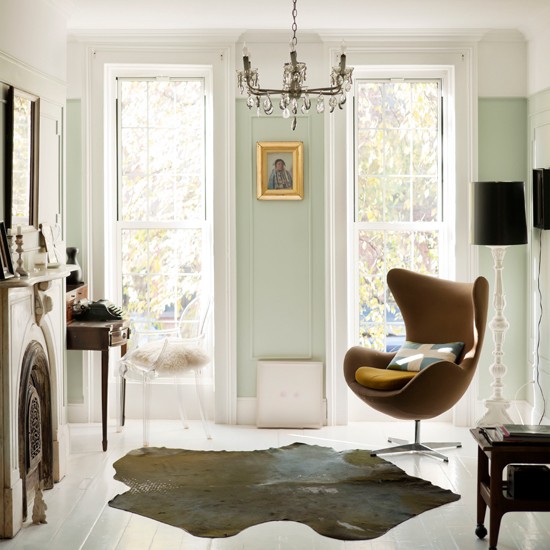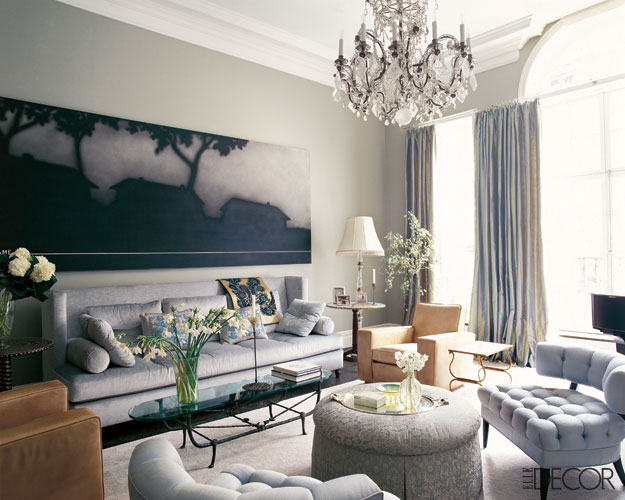 Let's use this time to create the life we've always dreamed of living!
Pour all your hopes, your dreams, your wishes for a brand new year right into your home and watch what happens my loves…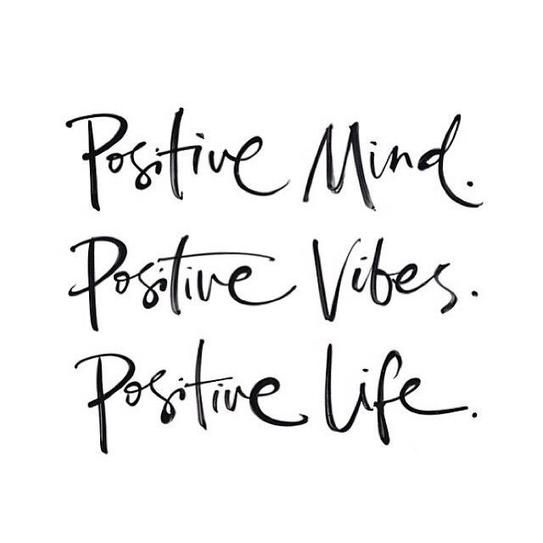 2015…BRING IT!