With winter almost over and spring just peeking above the horizon, I wanted to take the next few days to share my TOP tips for organizing clutter and transitioning your space into a brand new season.
One of the questions I get asked the most is how to maintain a beautifully efficient home amidst the chaos we call "everyday living." It's really quite simple and it all starts and ends with a highly sensible system of organization. Hands down the healthiest habit you can adopt starting NOW and here's how you do it: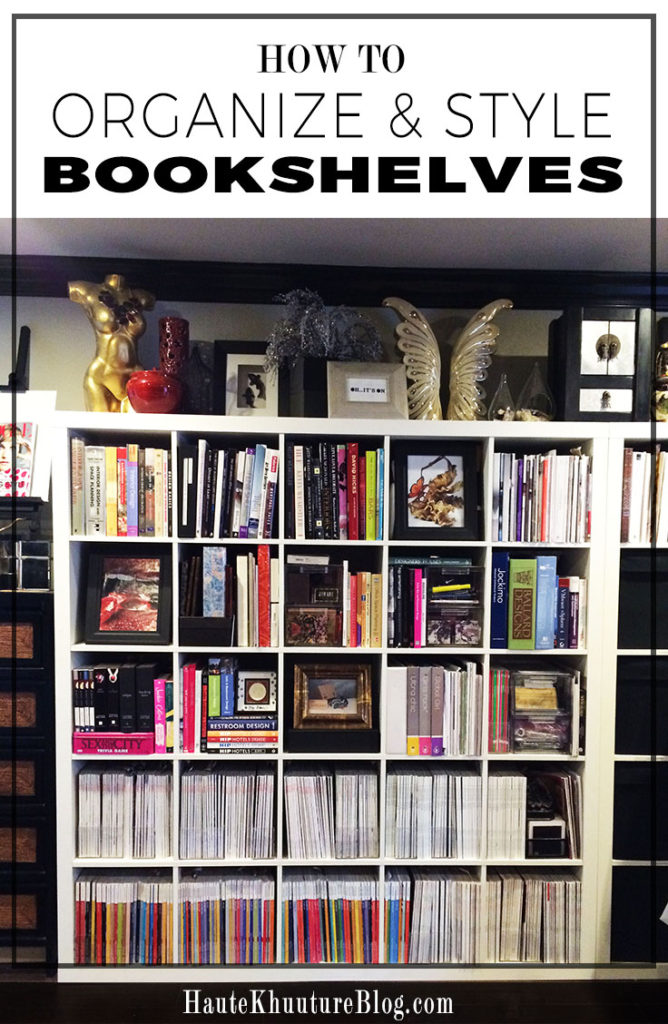 Pin to bookmark post
Tip 1: Take inventory of your belongings
I like to break this tip down according to space. Just like my closet organization system
HERE
, my tips for storing jewelry and accessories
HERE
, you will find that it's much easier to devise a practical and efficient plan by first surveying your belongings and second grouping them by attribute. How many sweaters do you own? How much jewelry do you have to display? How many books are frequented on a daily basis? Pay attention to the quantity of your possessions and design a plan around that. You don't need double 5×5 Ikea Expedits if you only read tabloid magazines and swear by your Kindle ya dig??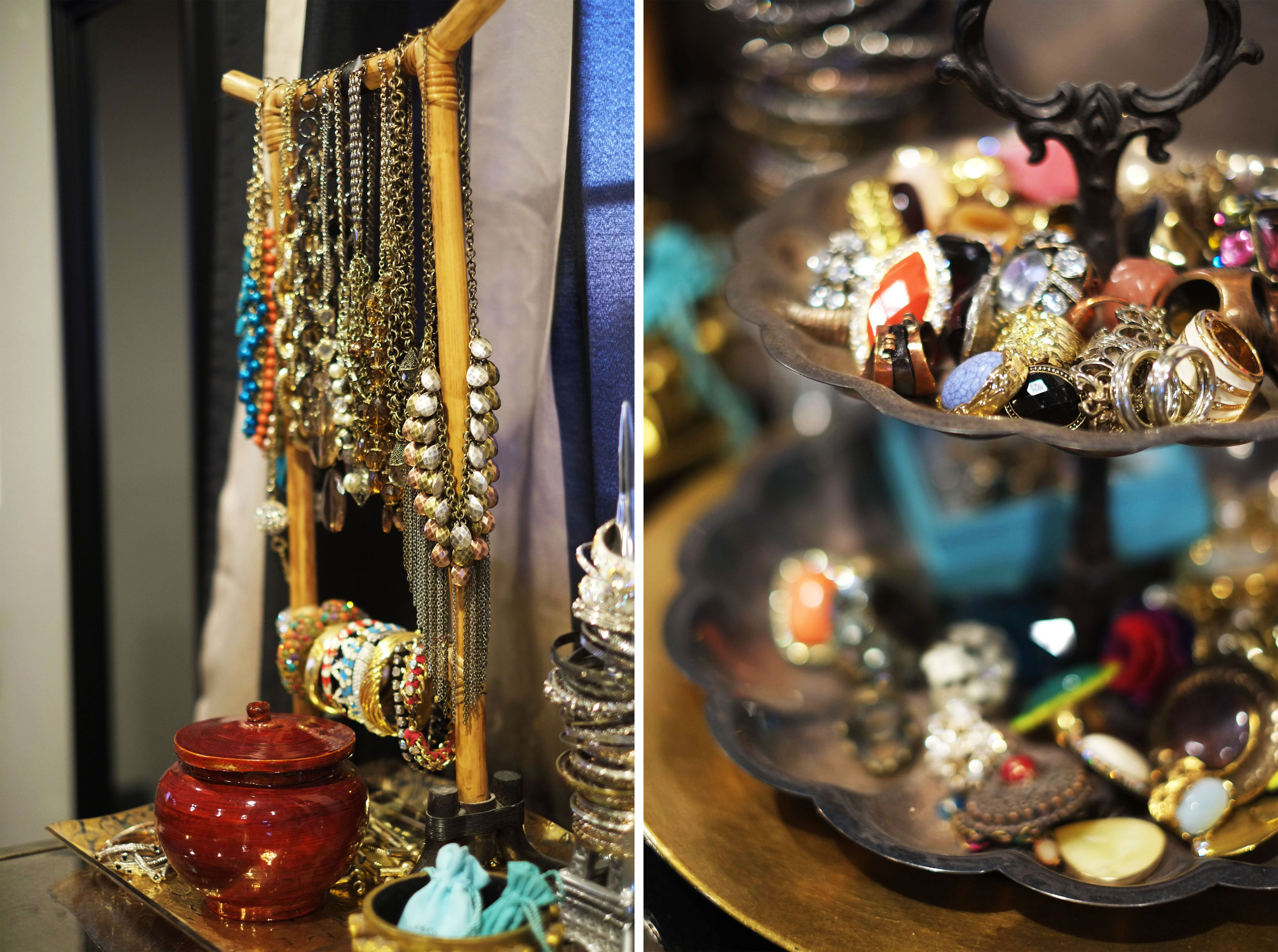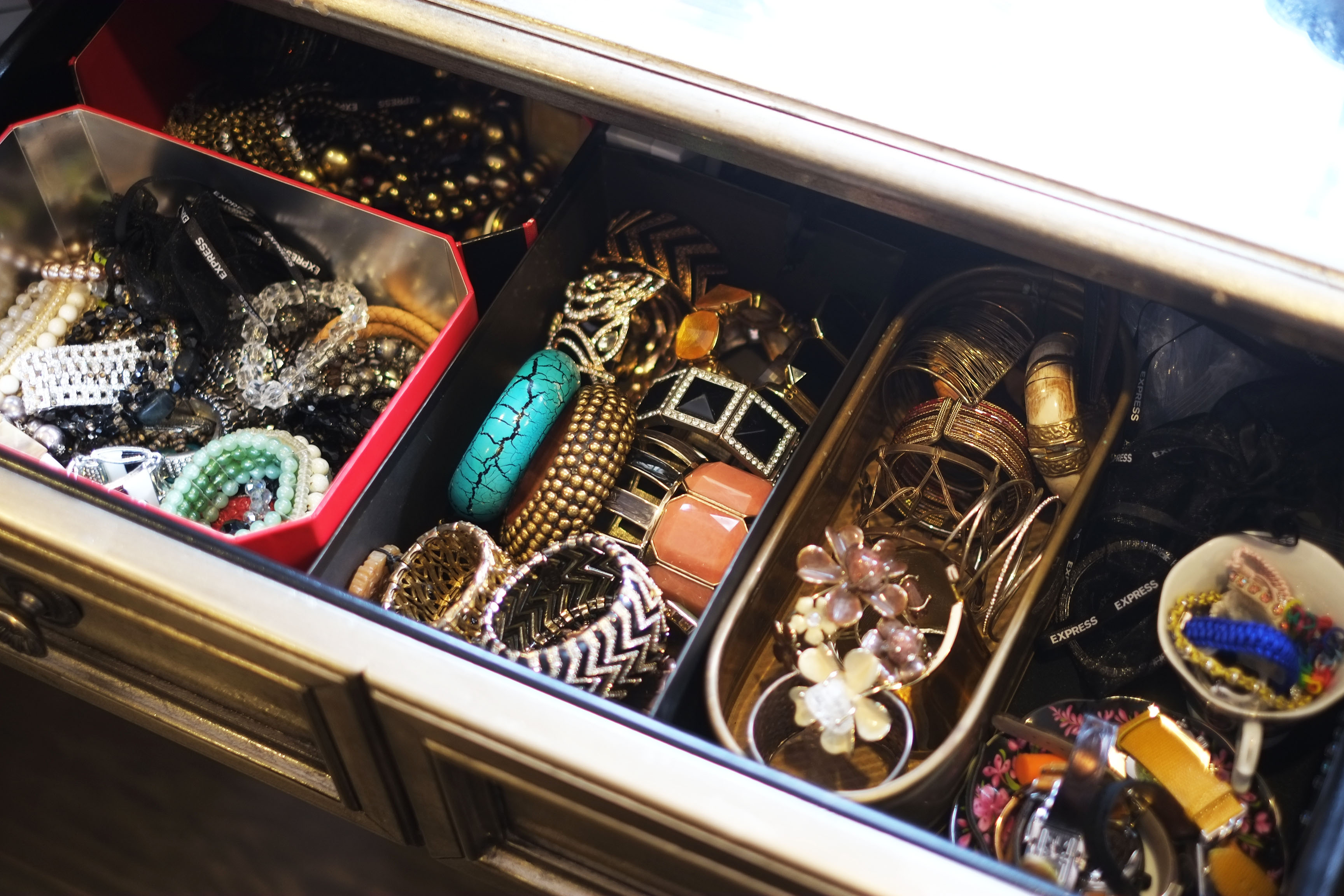 Tip 2: Group similar articles together
This one's a no-brainer but I can't tell ya how often people overlook such a simple fix. Clothes stay in the closet; accessories in your armoire, books on the bookshelf, paper towels next to a drawer full of cleaning supplies…you get the idea. Don't just throw your keys on the table when you come home, designate a valet tray right by the entry door and ONLY place them there. Be it in the bedroom, the office, or that crazy closet you stuff all your junk into, assign specific areas for storage solutions and you will never have to waste valuable time searching for anything again.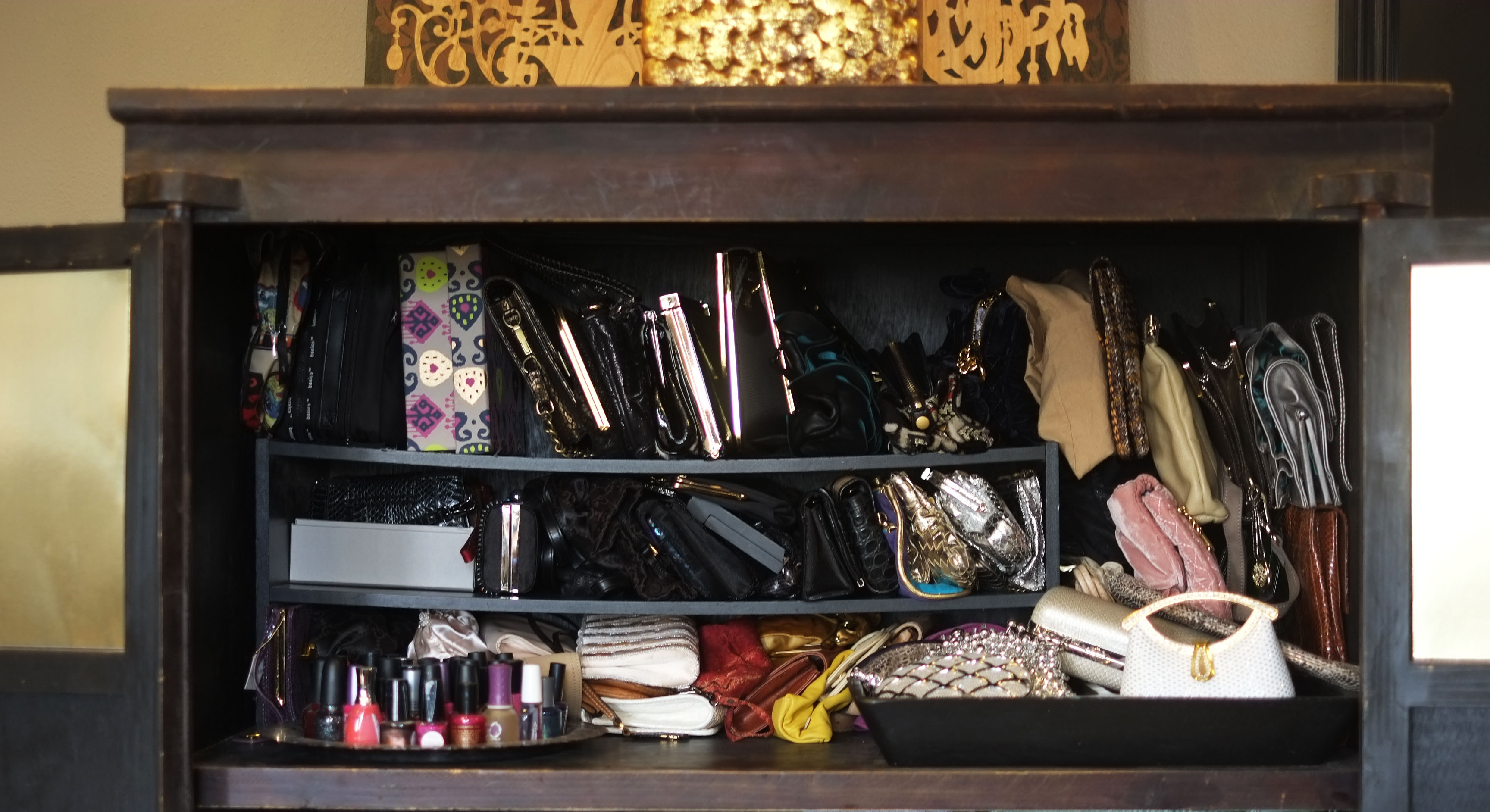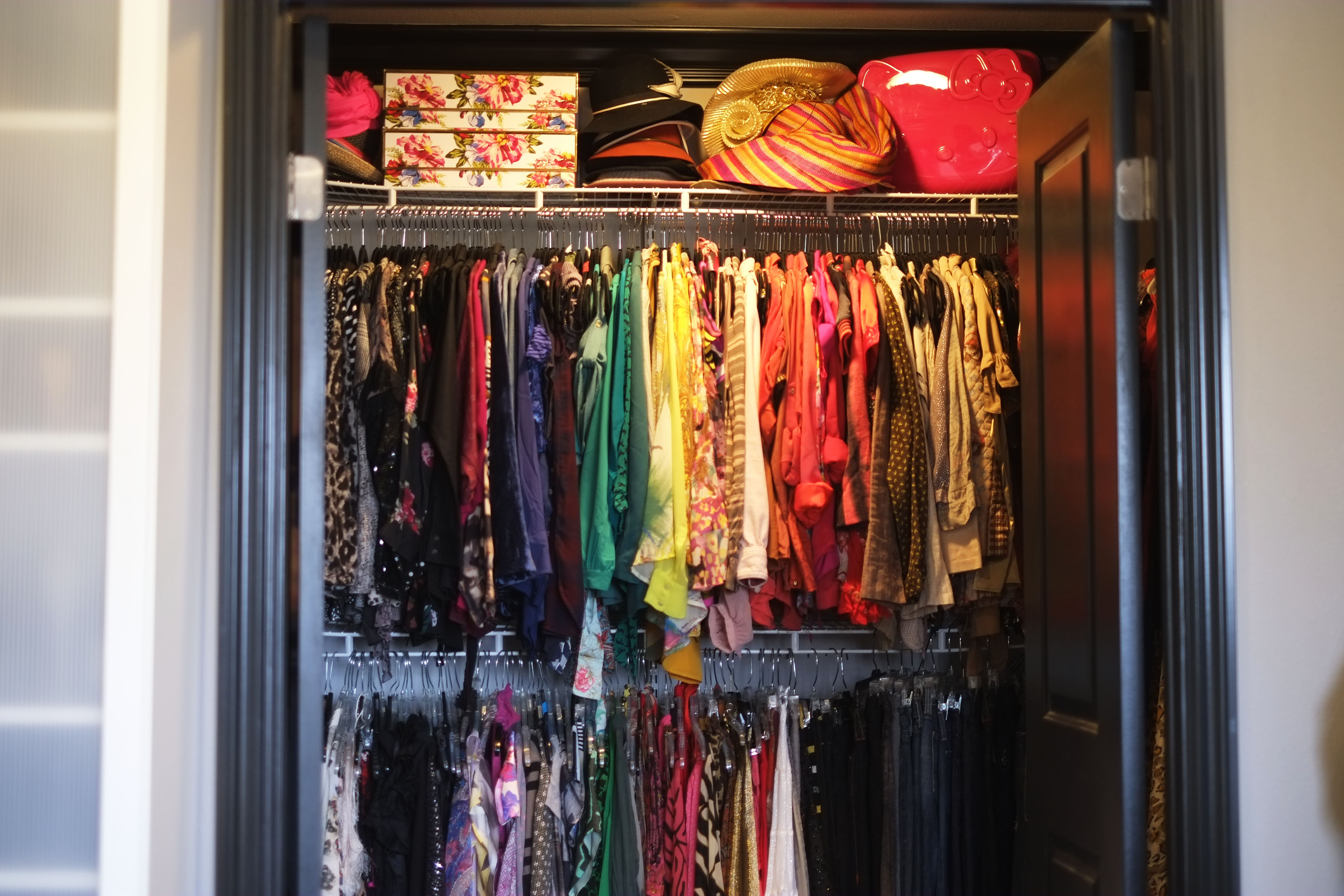 Peep out my dub-stacked Ikea expedits below. My FAVE flexible system of organization to house everything from architectural samples to fabric remnants to magazines, board games, pictures, and props, these babies are my #1 saving grace in my studio. I love using the vertical height of walls to hide clutter and display objets d'art, it's the perfect solution for small spaces since I live/work/play in all of just under 900 sf. To maintain a clean and tidy look, I use
Ikea's black Drona boxes
to store my loose fabric samples but you can use any of
these baskets
to hide toys and other goodies that just don't stack up.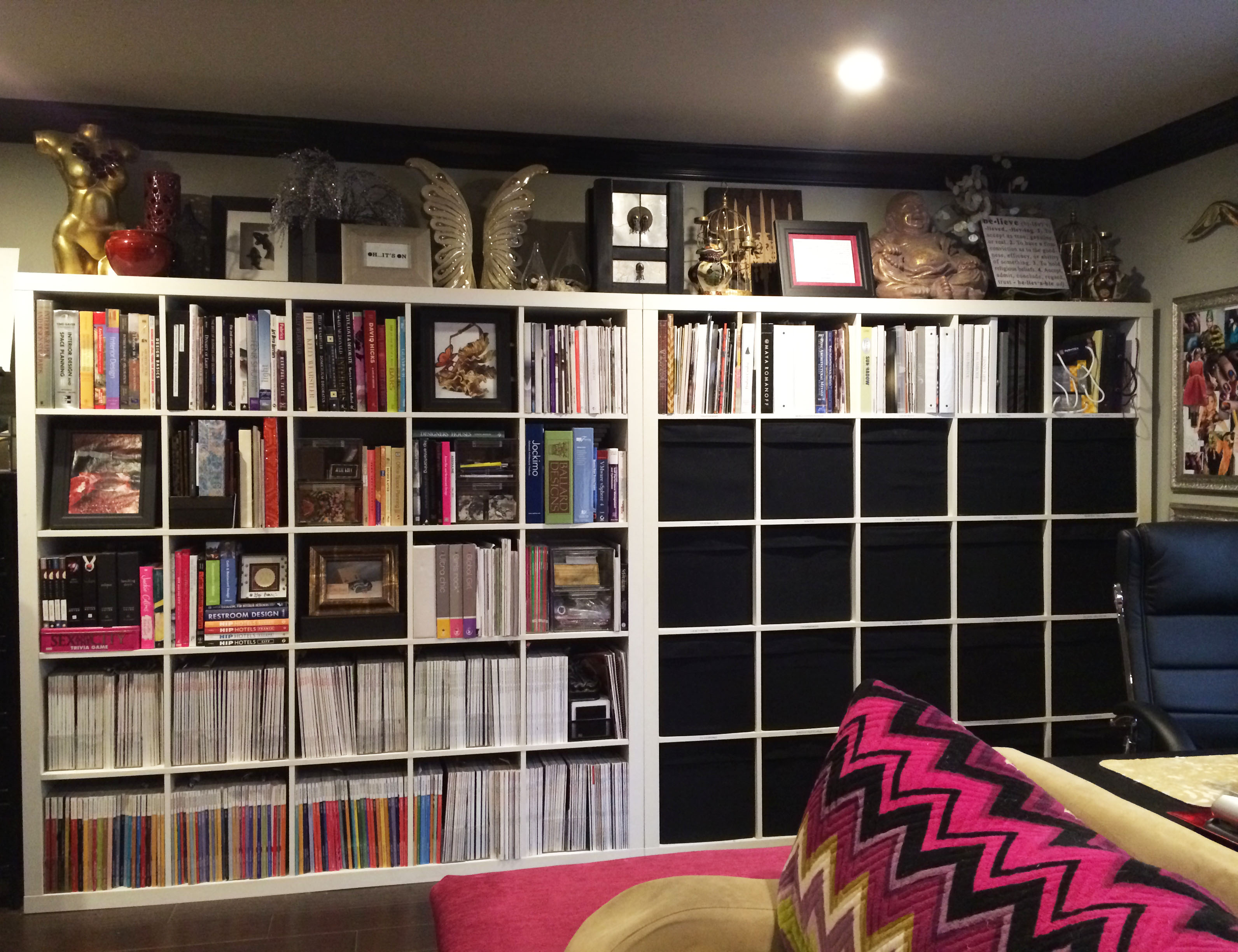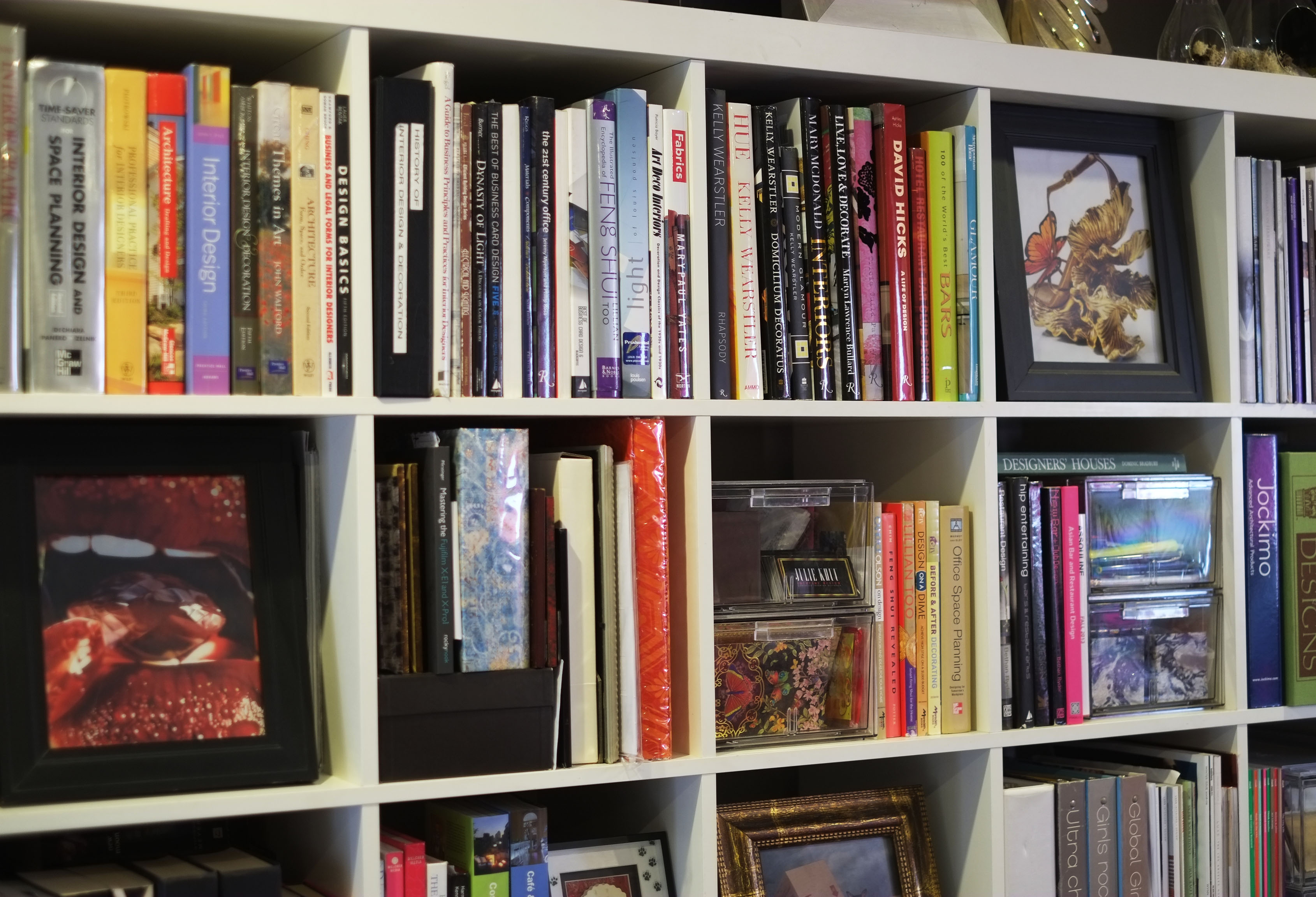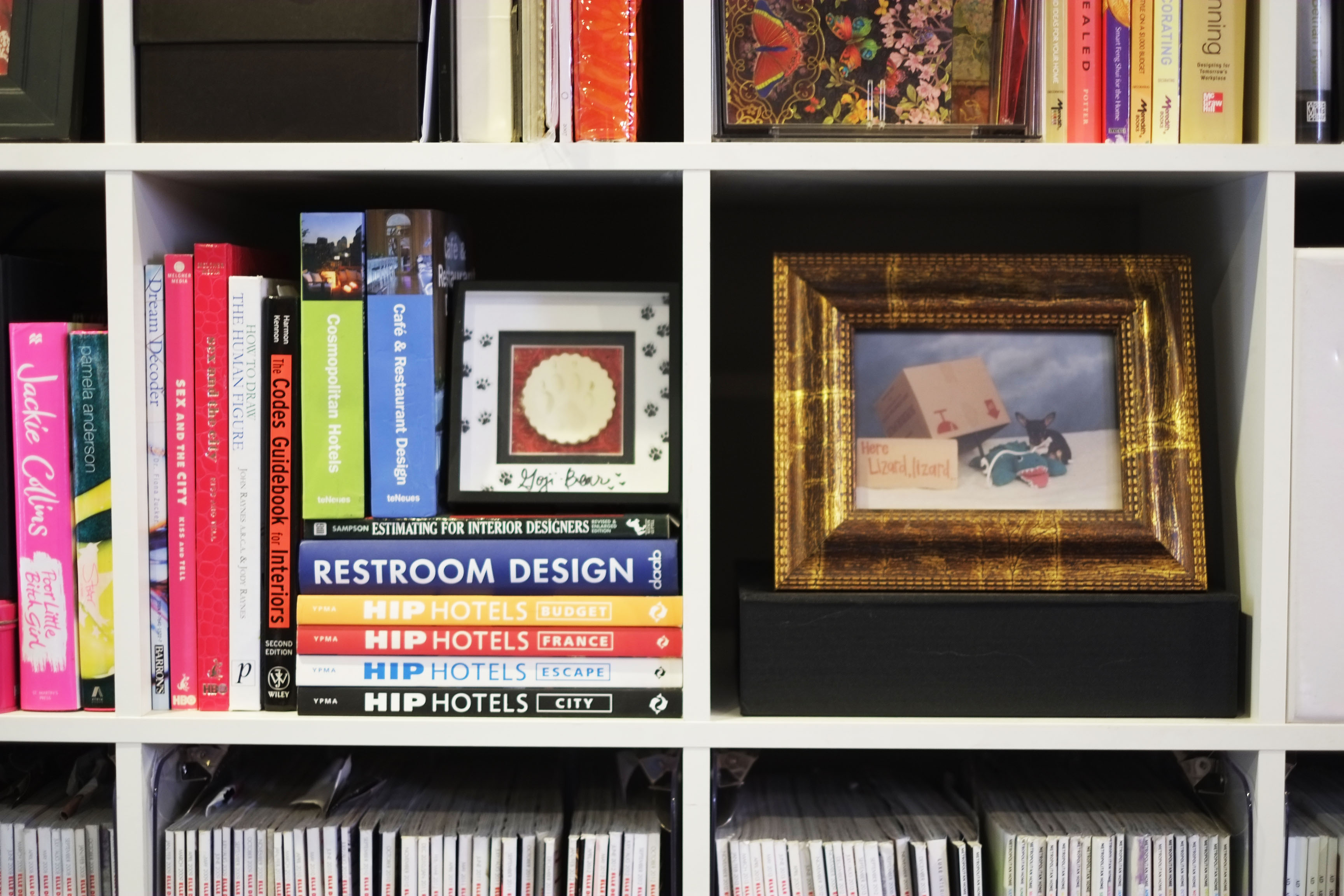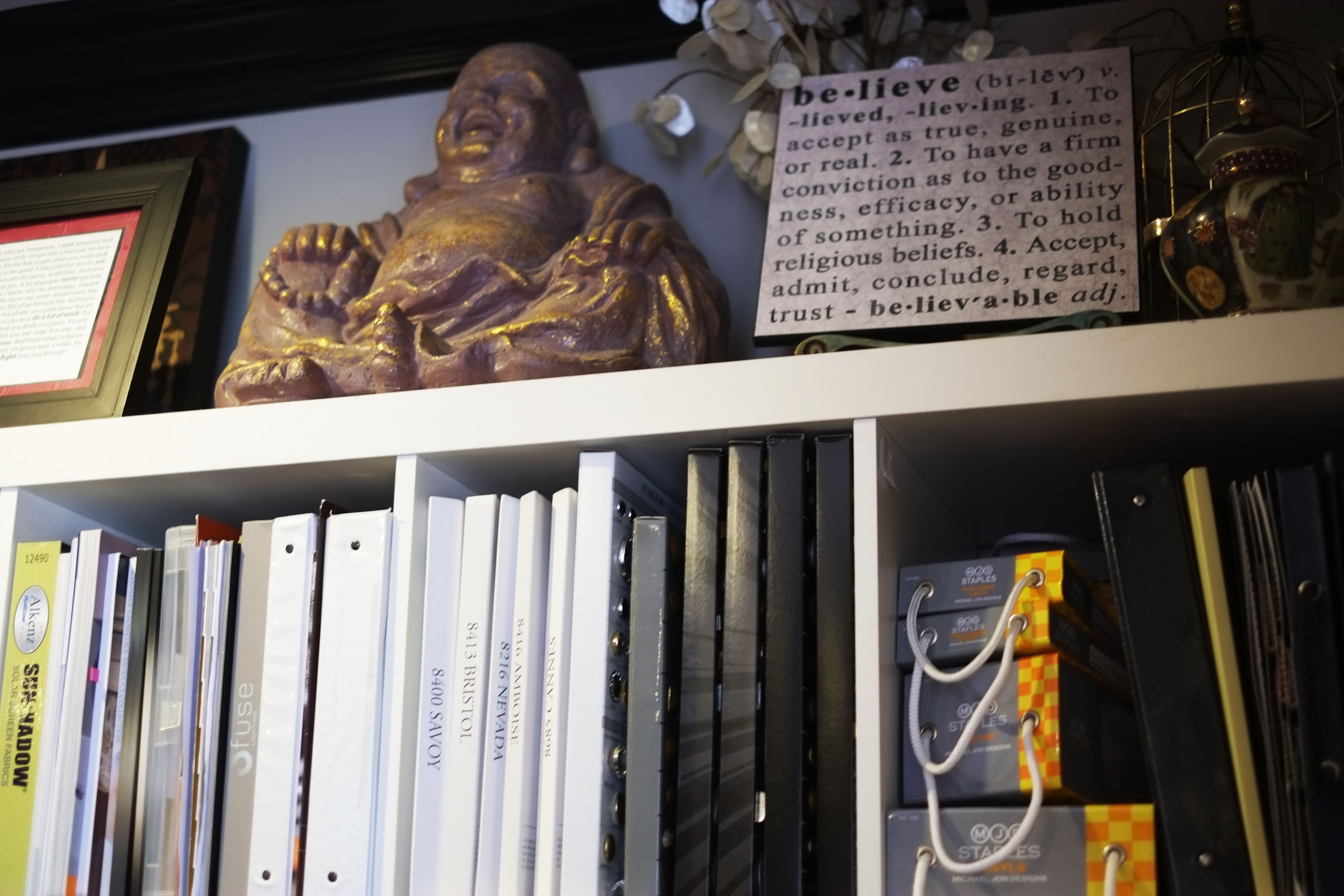 Tip 4: Bookshelves aren't just for books
Check out these pin-worthy solutions for Expedit organization. I love how they can double-duty as a buffet console in the dining area, a room divider for larger spaces, a makeshift bar, or even a gallery wall to display artwork and accessories. Get creative with how you organize your belongings and these shelves can instantly become a key feature in the space whilst being practical and functional.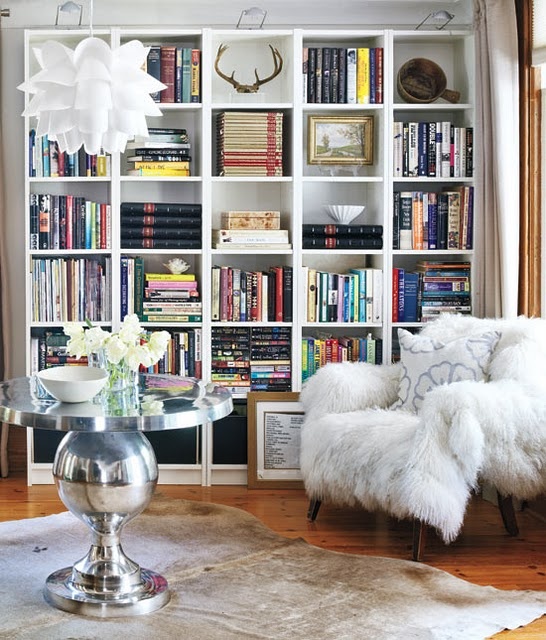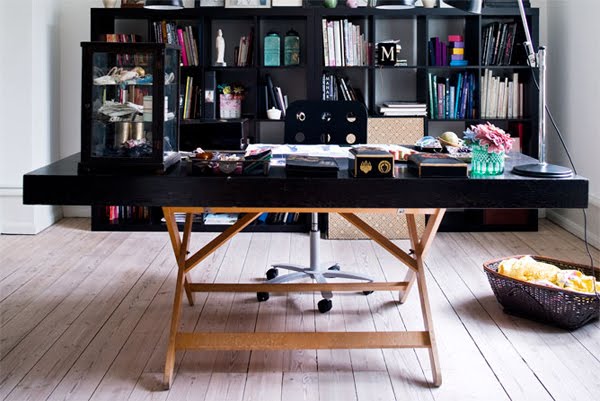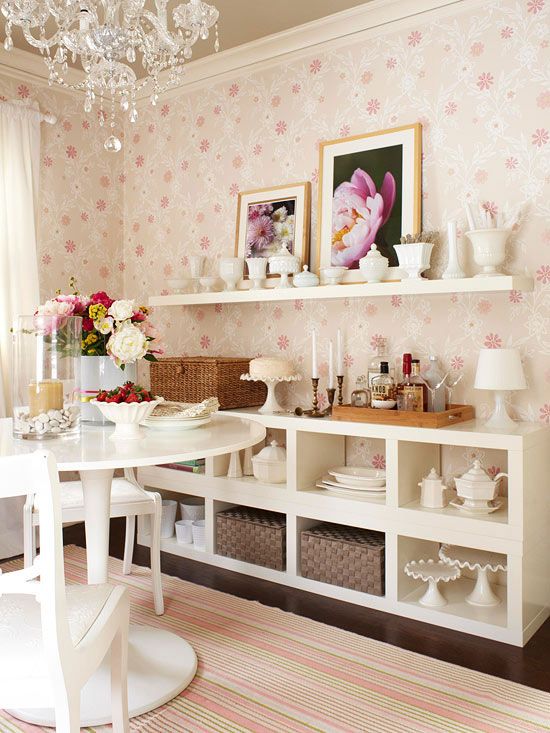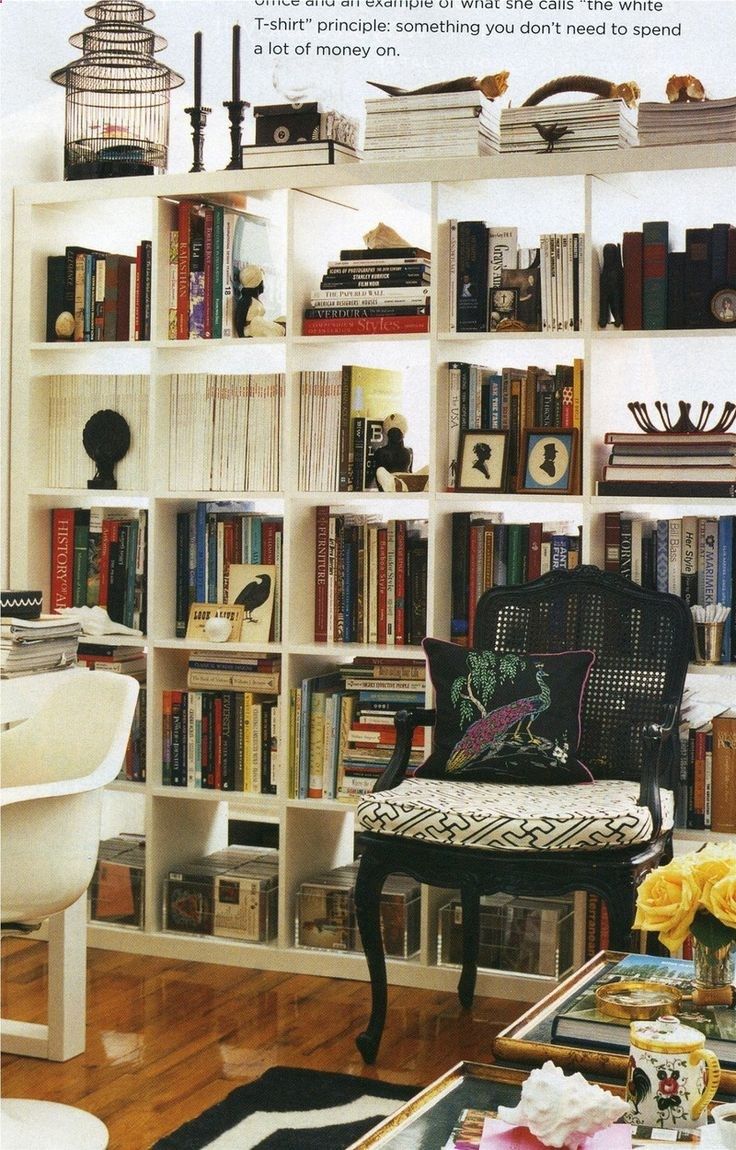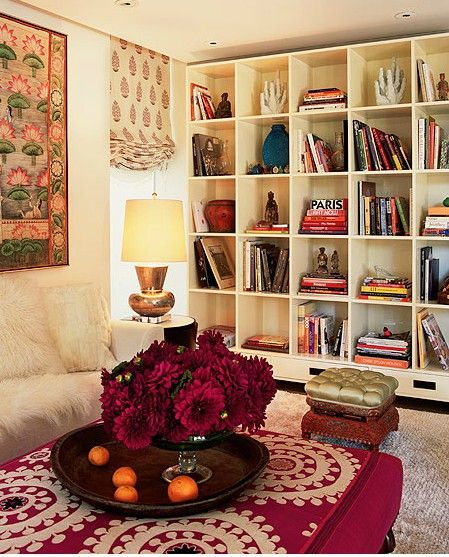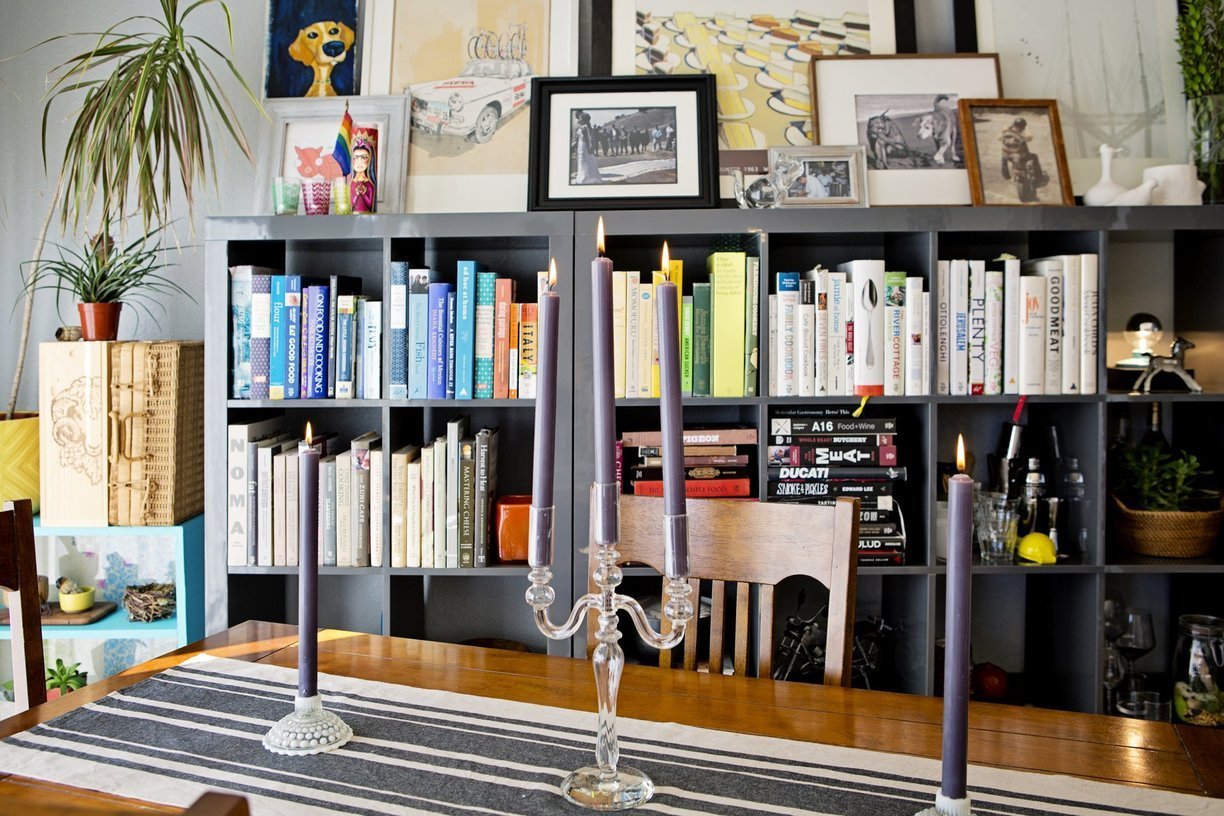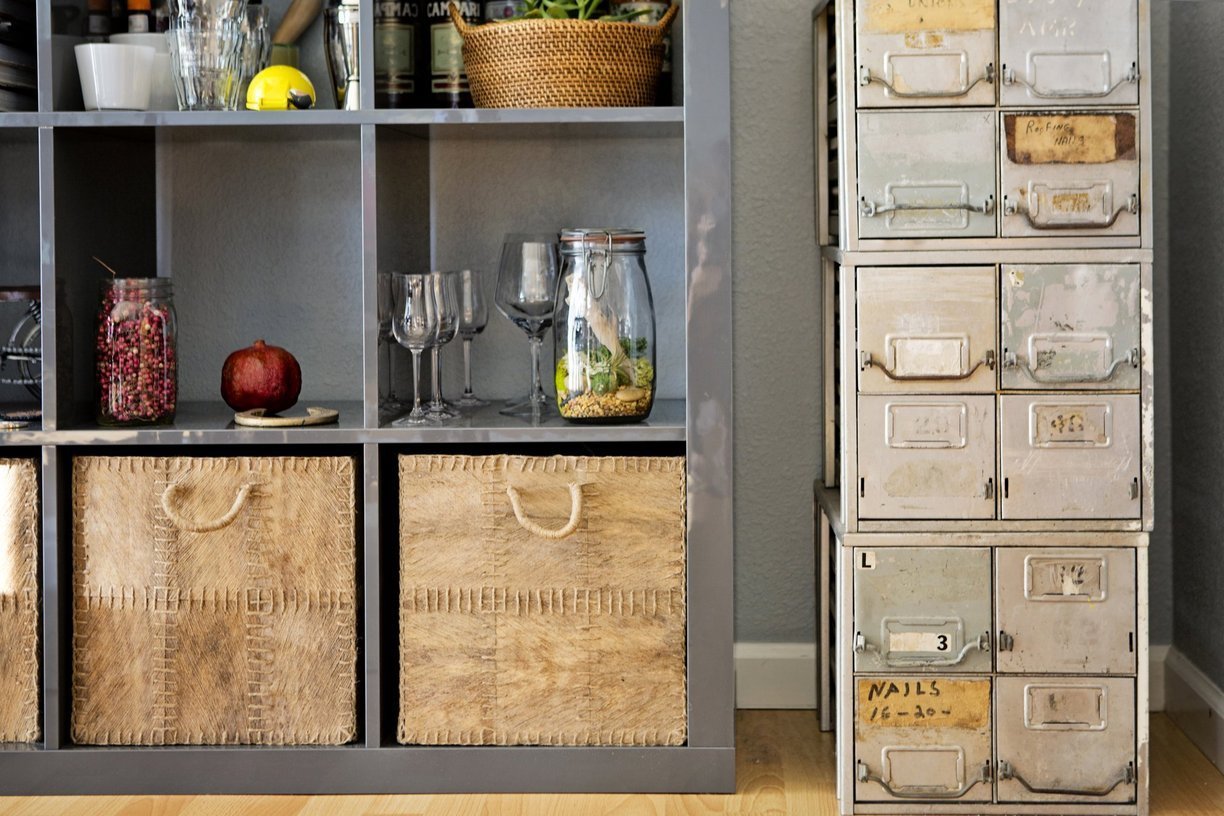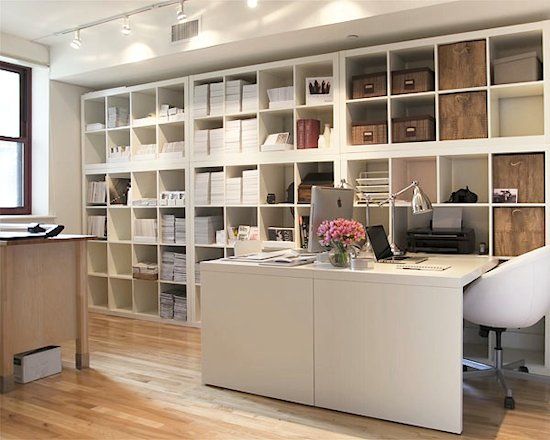 Tip 5: When in doubt, label label LABEL
There was a time when my trusty P-touch and I were BFF. If your memory doesn't serve you right, label your way to better organization. It wasn't until I became efficient at consolidating my bits and bobs that I gave up the handy labeler, which I actually still use to organize my thousand-plus samples. I even stack clear acrylic boxes within these squares to hold my stationary and loose items. Visibility adds to ease of retrieval.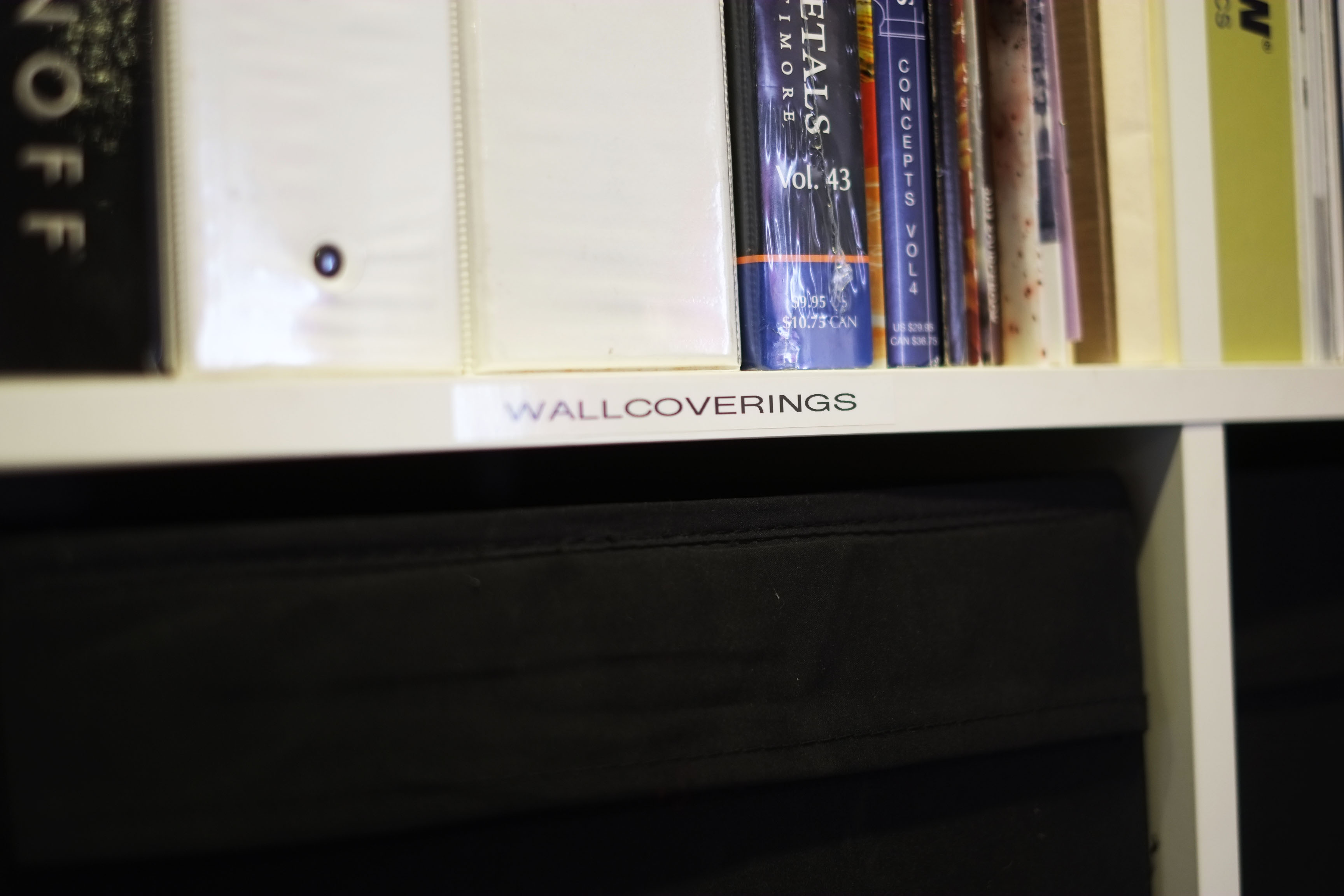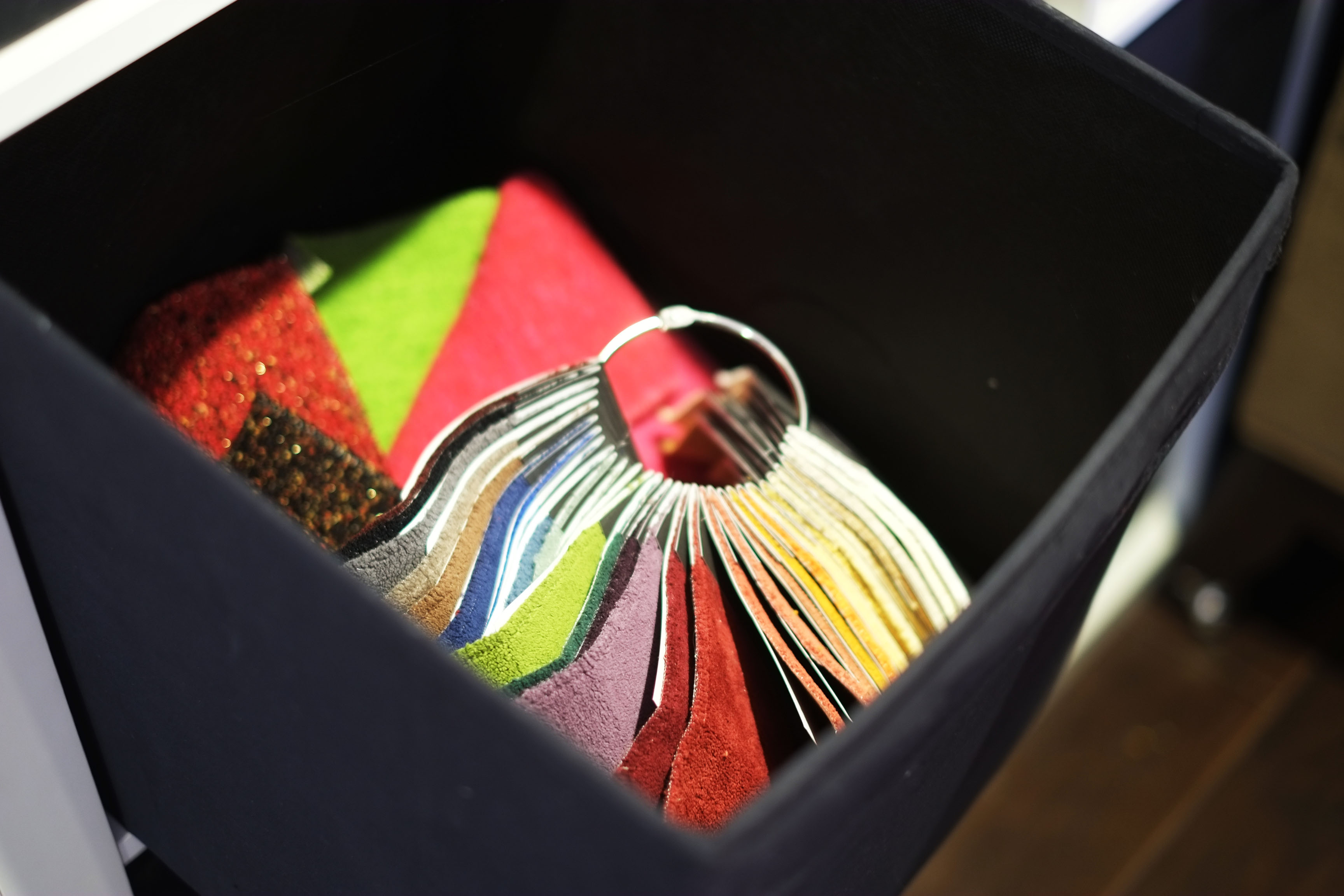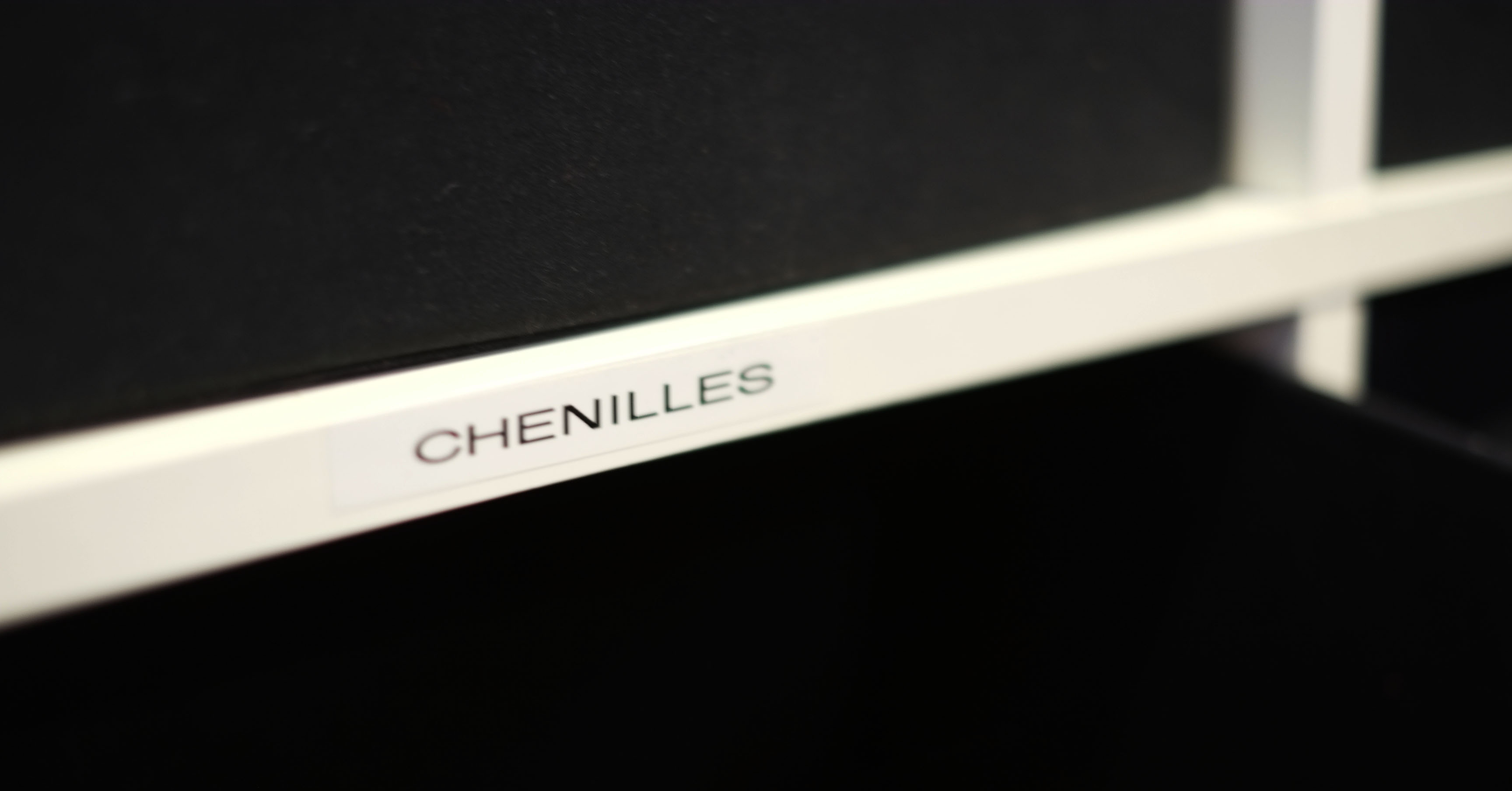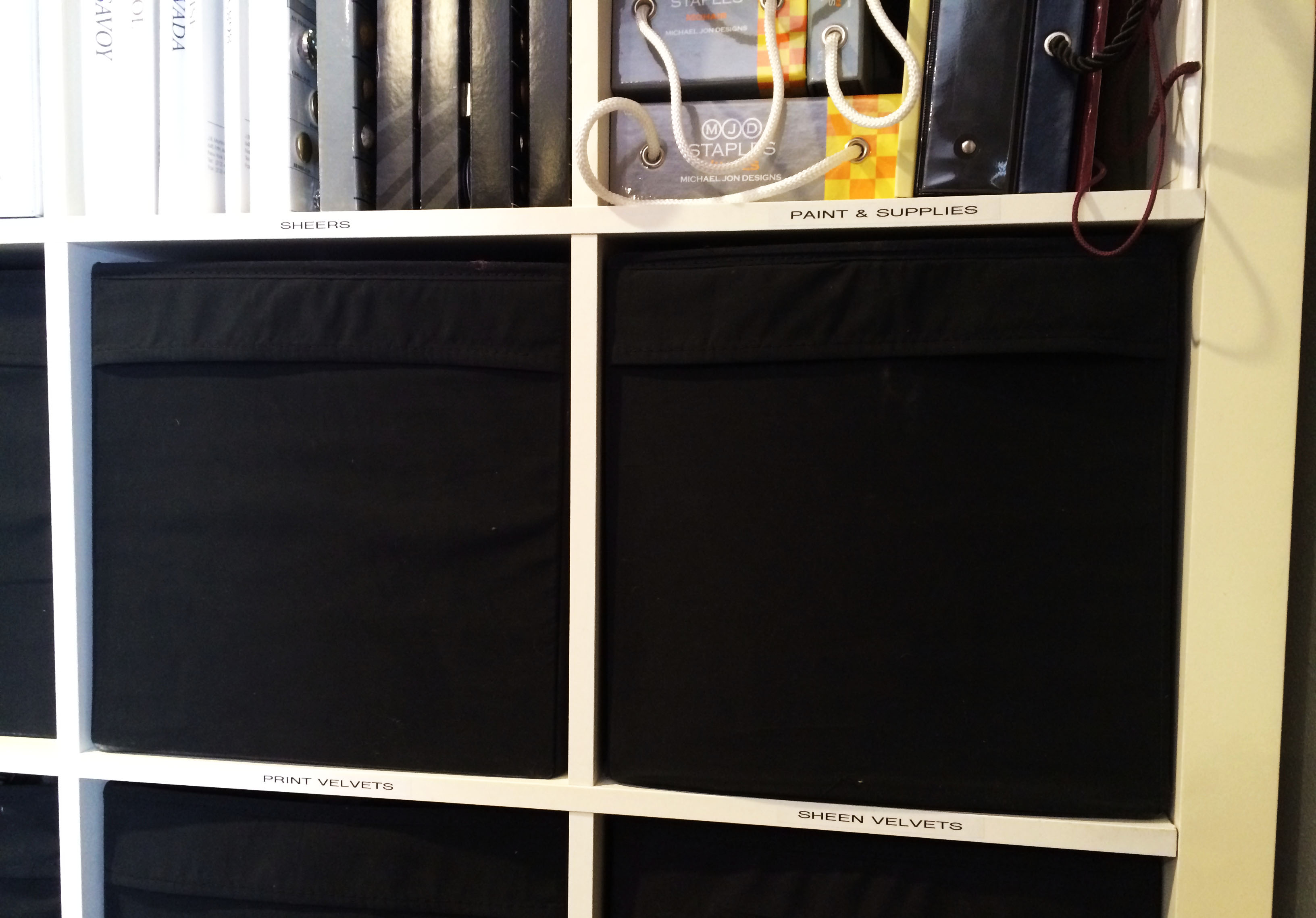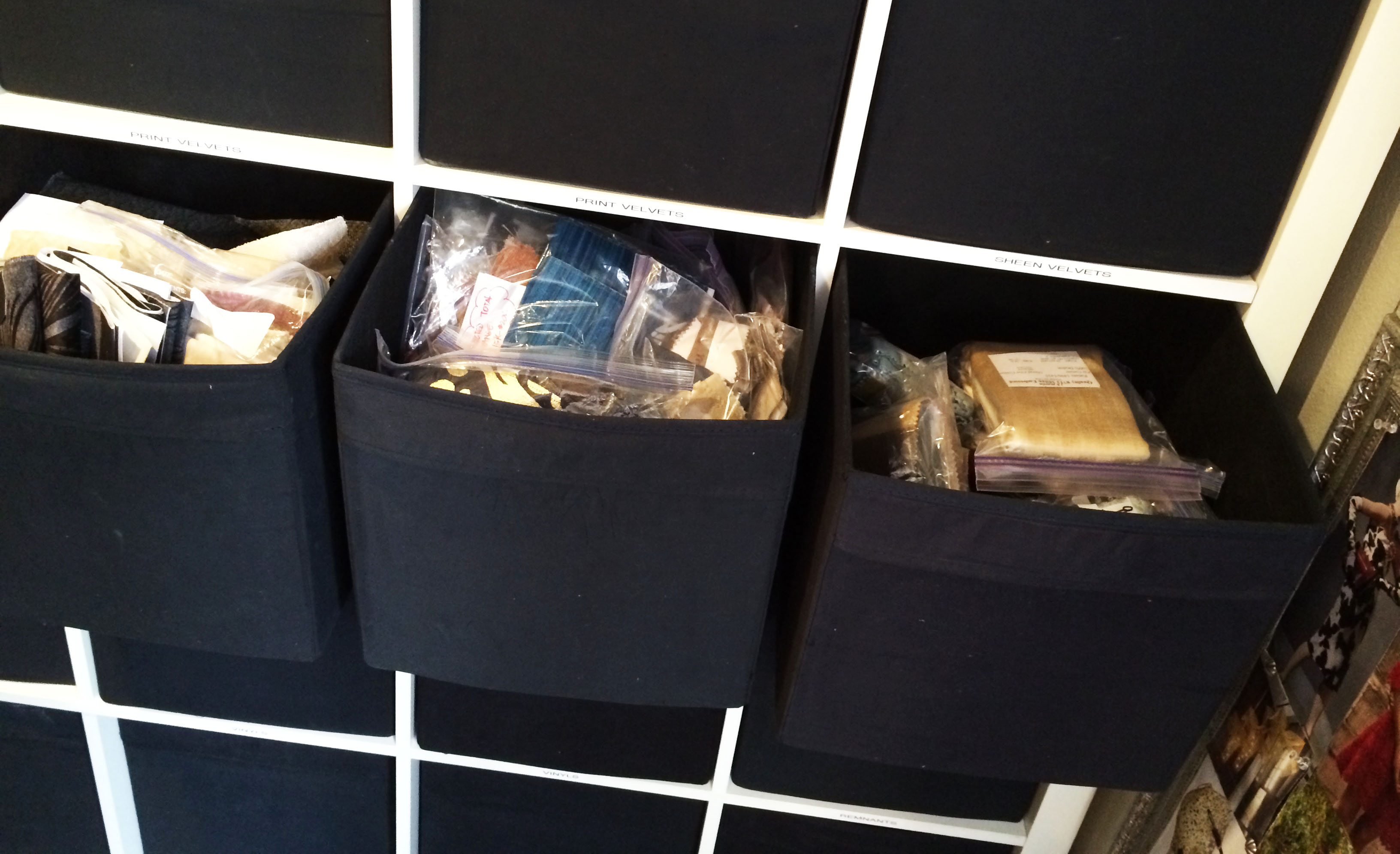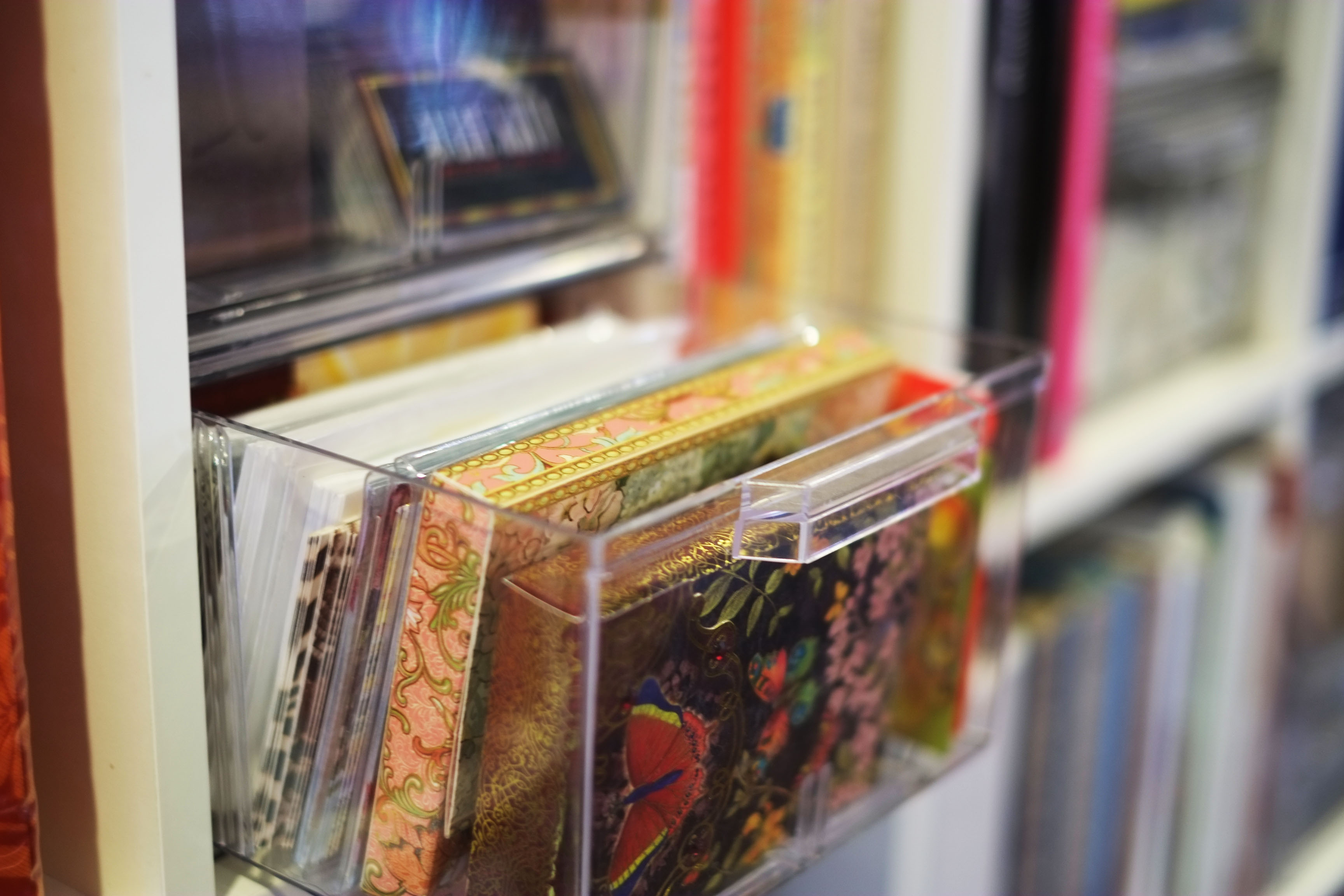 There you have it!
Becoming the success story you always imagined first starts with the mindset. Find value in the healthy habit of organizing and watch your productivity shoot through the roof y'all! Money back guaranteed.
Any home organization tips you'd like to share?  Comment below!