Having just returned from 4 glorious days holing it up in Mammoth Mountain, I've got chic retreats on my mind.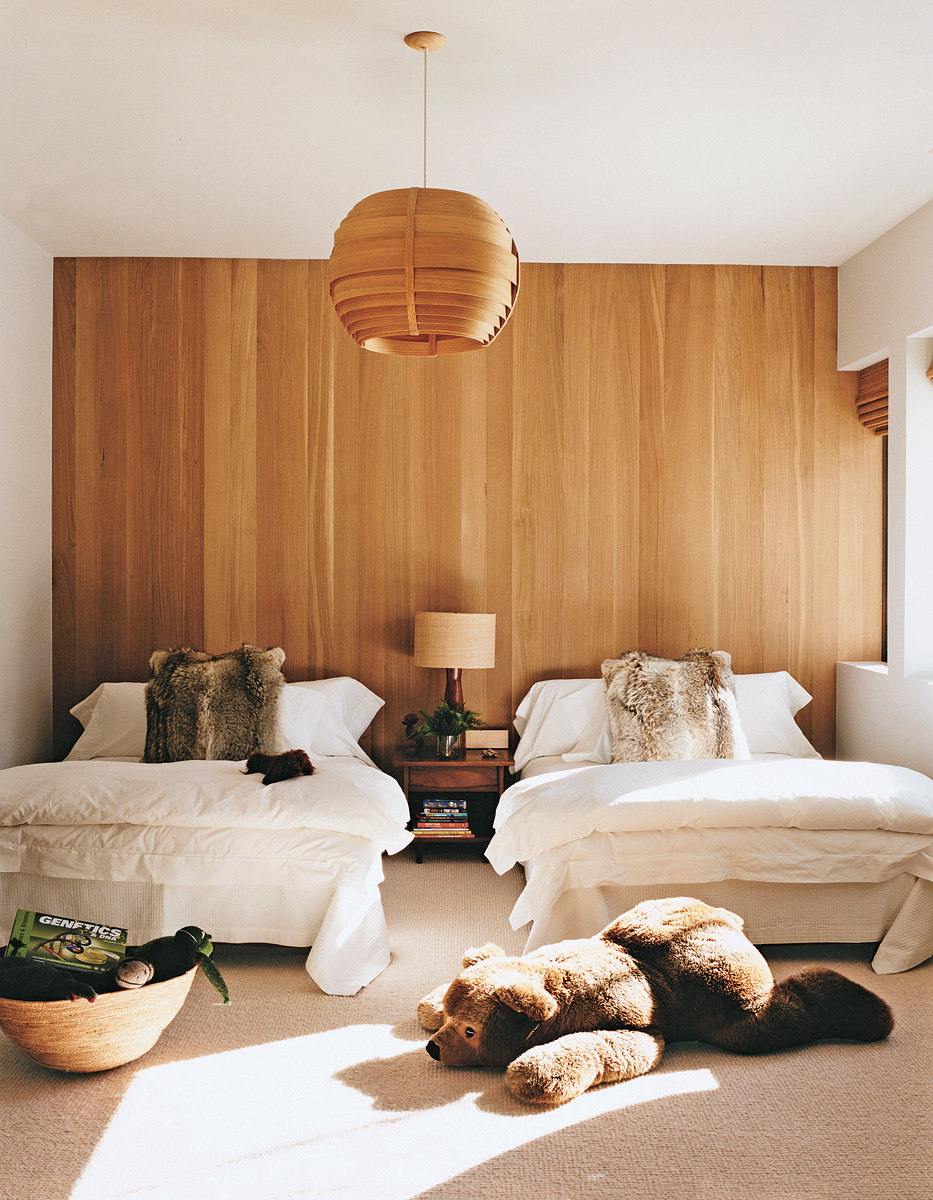 While some dream of vacation homes in Hawaii or the tropics, I'm convinced my first home away from home would be somewhere far from the beach and closer to the mountains…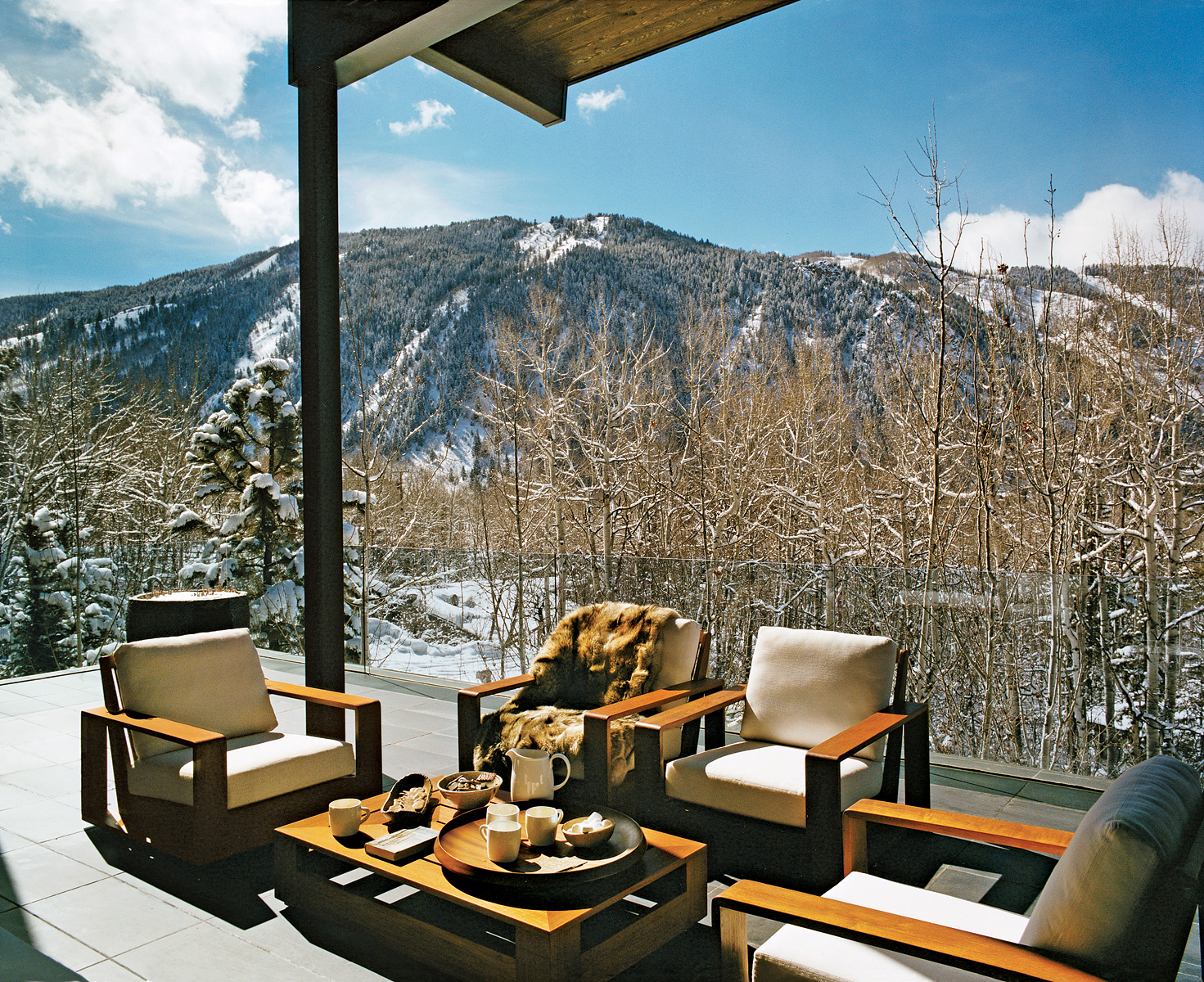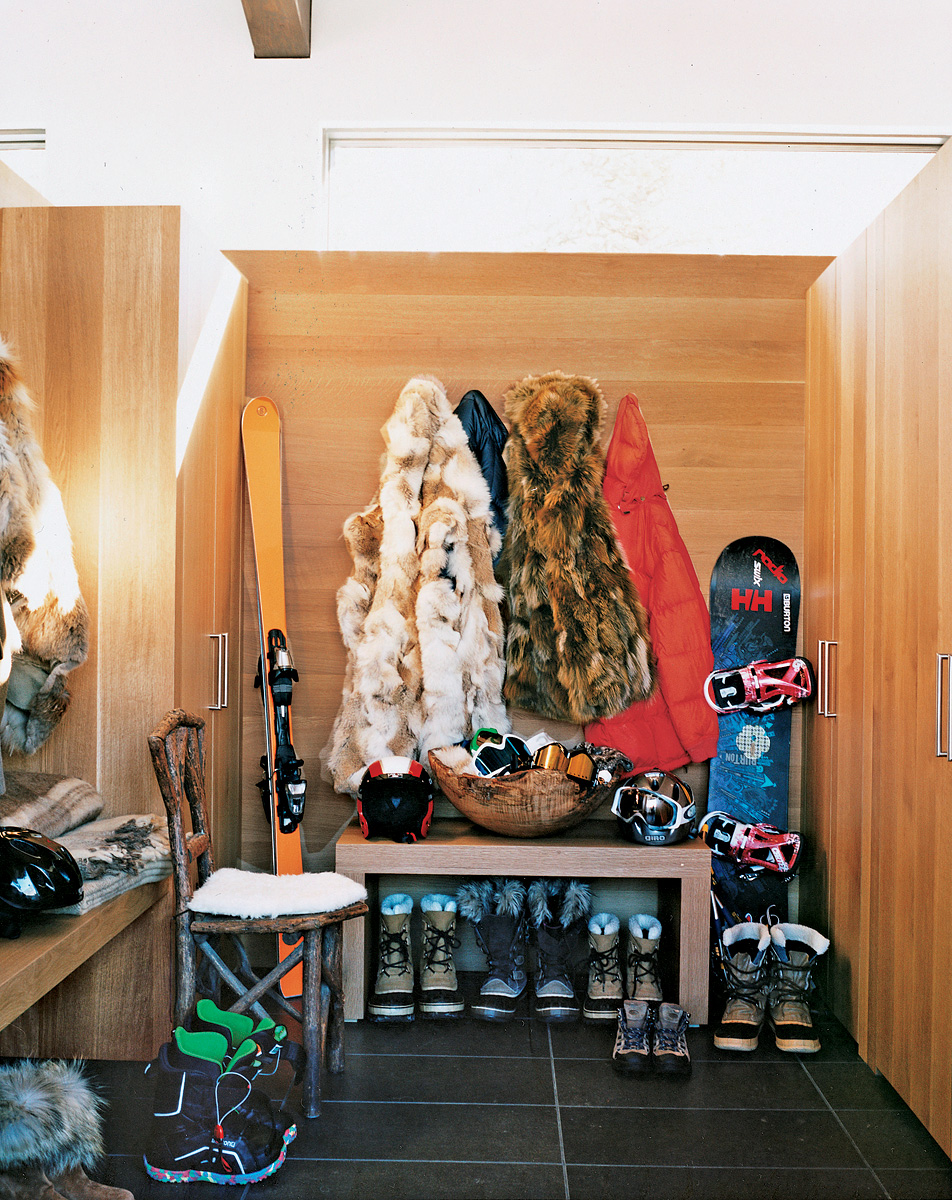 Where the air is crisper, the days longer, and the nights oh-so-cozy.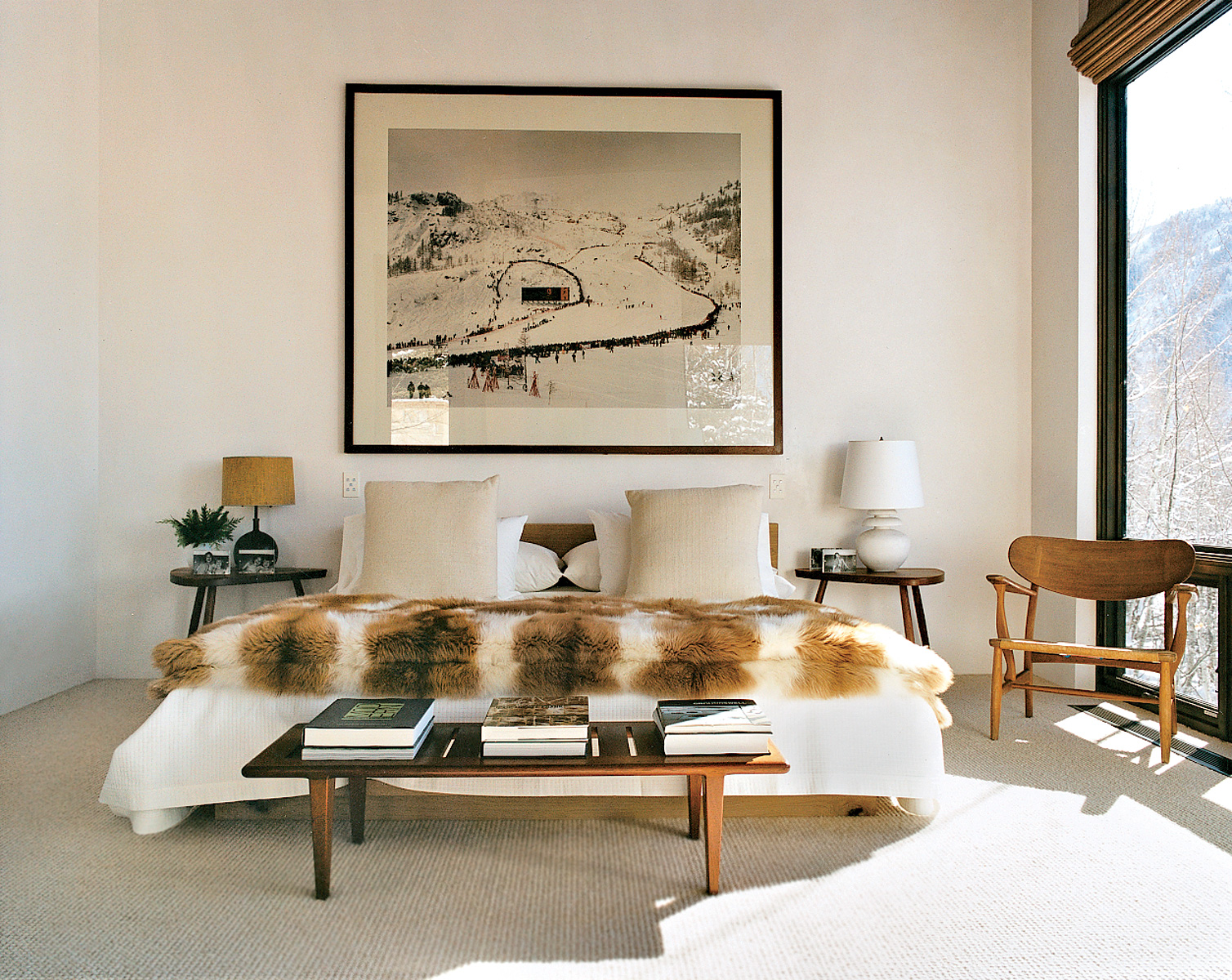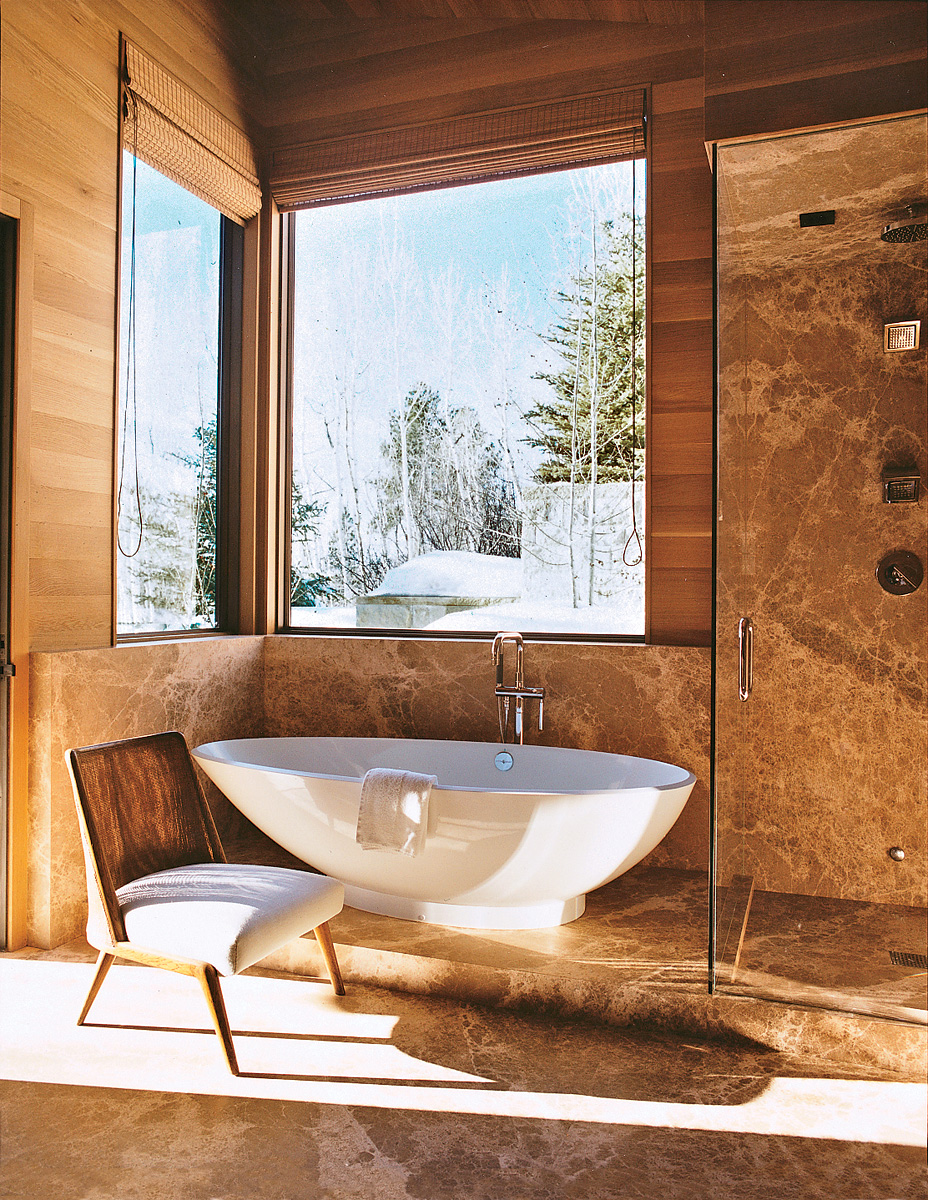 Snuggling up in sumptuous furs lying by the fireplace… hot chocolate in one hand and my hot guy in another…all the while streaming Korean dramas from morning 'til night only breaking for the obligatory half-day snowboarding runs in between.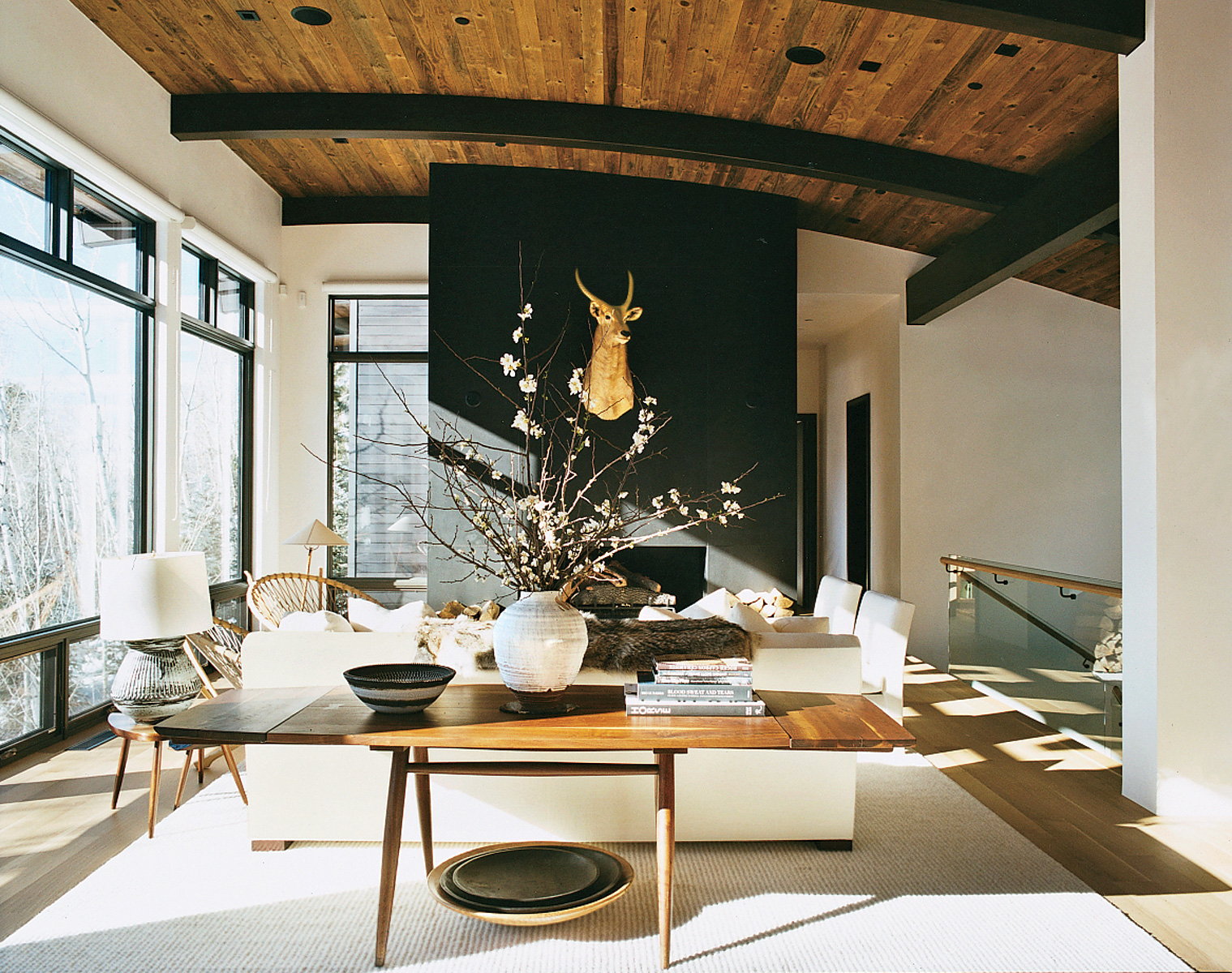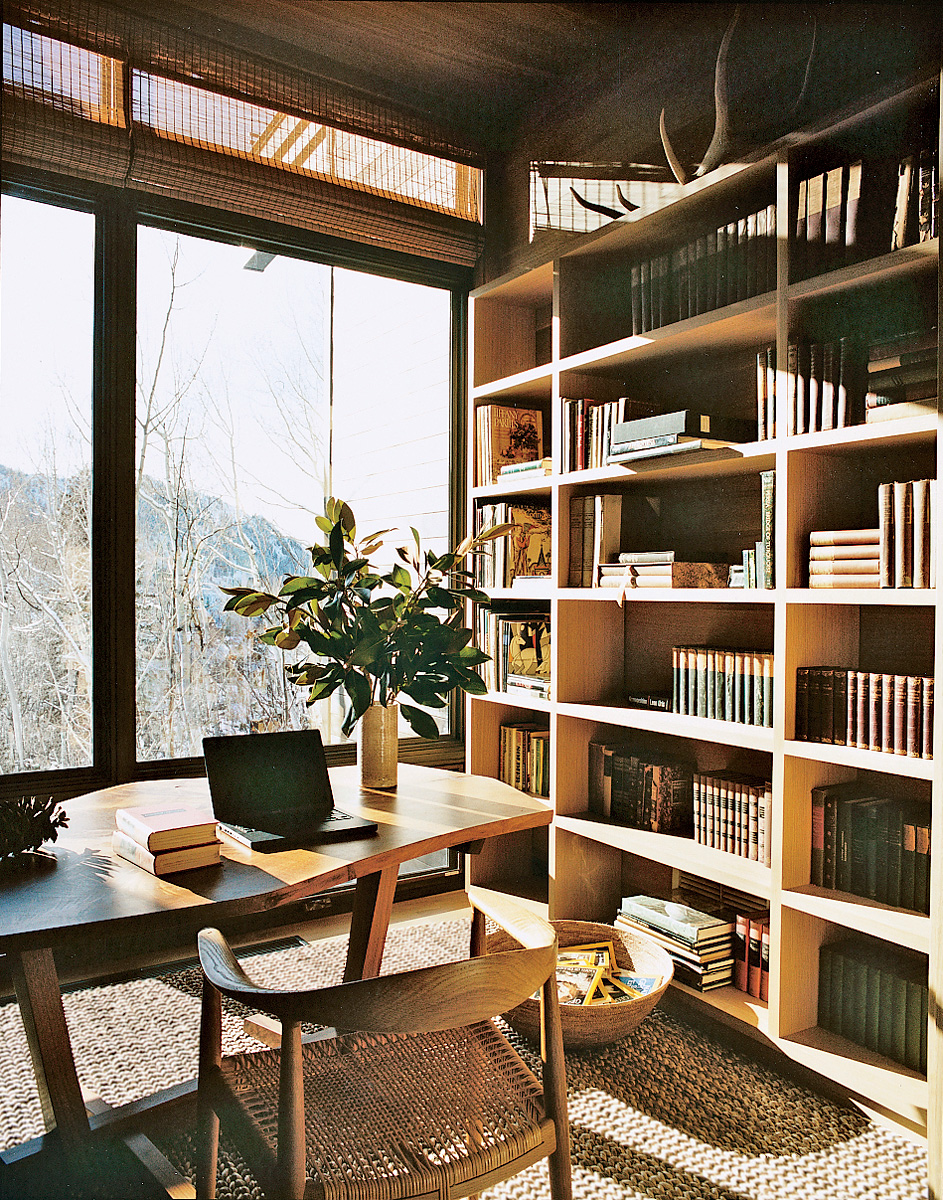 What about you?  Are you more a beach bum or a snow bunny?