I've been on one of those binges of eat/sleep/design/repeat where sleep seems to be the ultimate luxury from the list.
Going nonstop 'til year's end makes me dream of the day I can plop down in the comfort of a cozy cushy velvet sofa with a salacious read in one hand and a tequila cocktail in the other…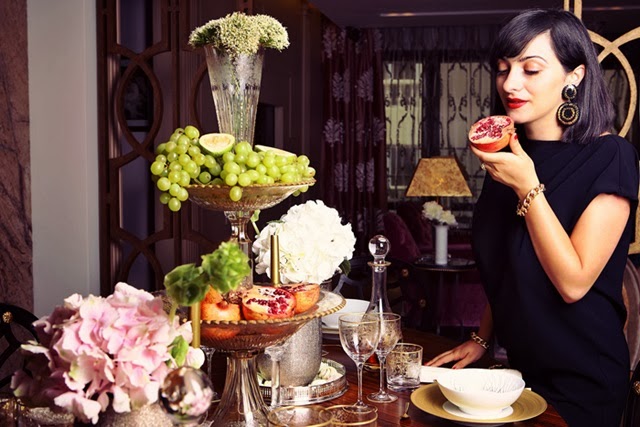 The idea of "home" has never held such promise as when I'm working my ass off to achieve the American dream I've been trying so hard to attain. Did I mention we've been house hunting for over 6 months now? I've outgrown my humble little studio and working with a new team in tight quarters is definitely NOT helping my anxiety.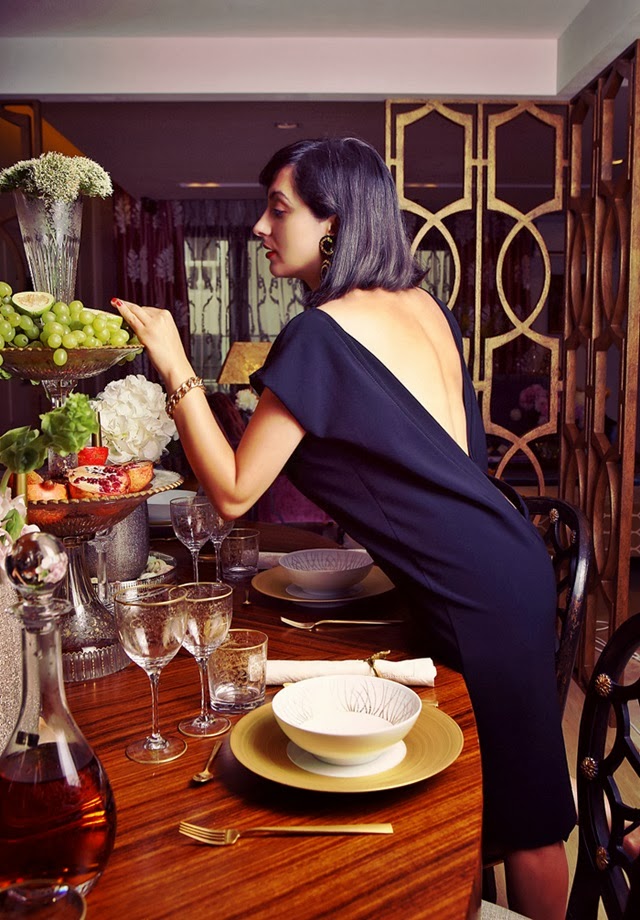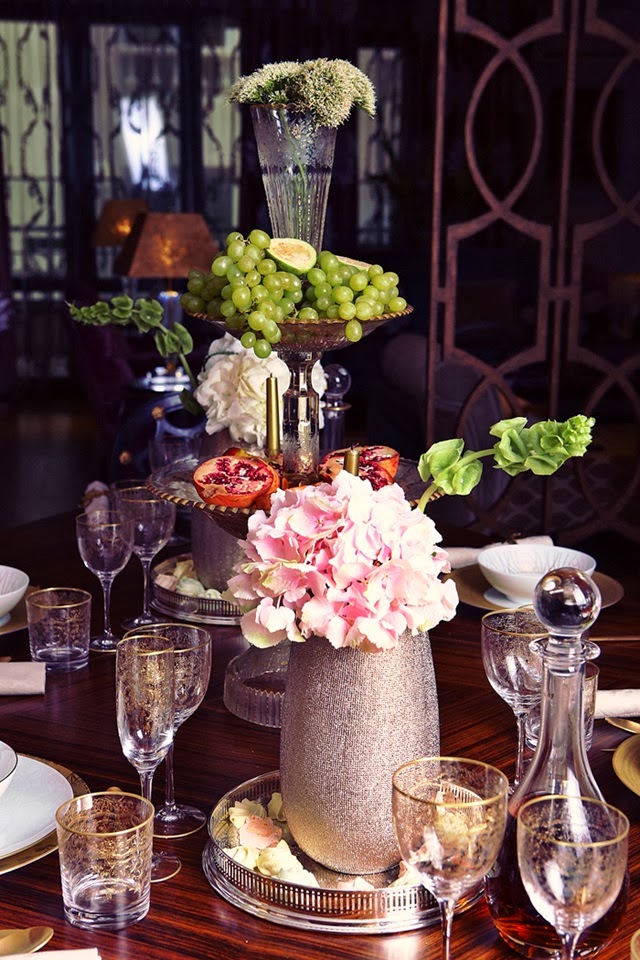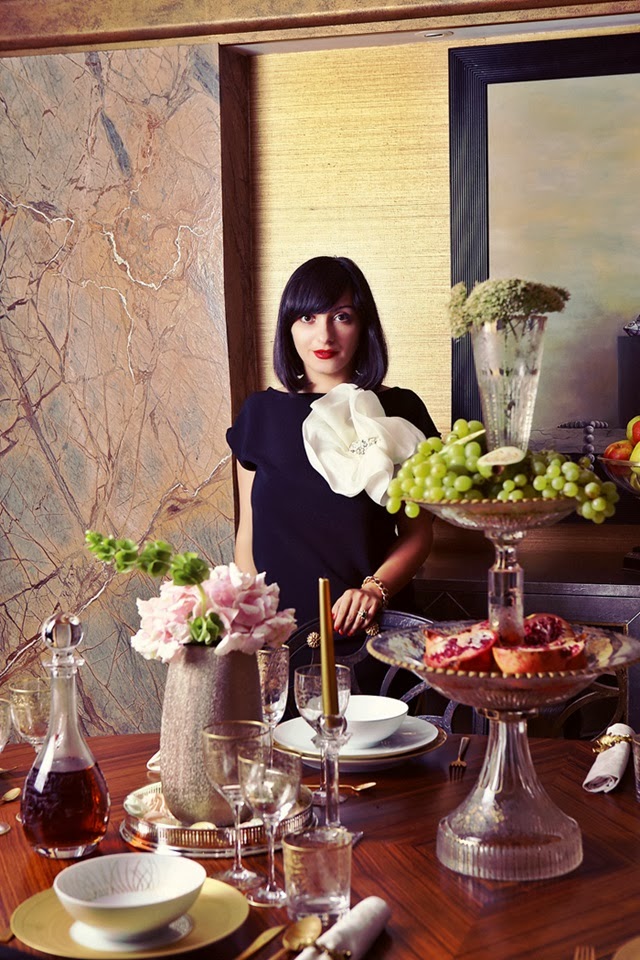 I swear it's slim pickins' out there y'all…but I've got this luxe abode on the brain so putting it out there in the universe!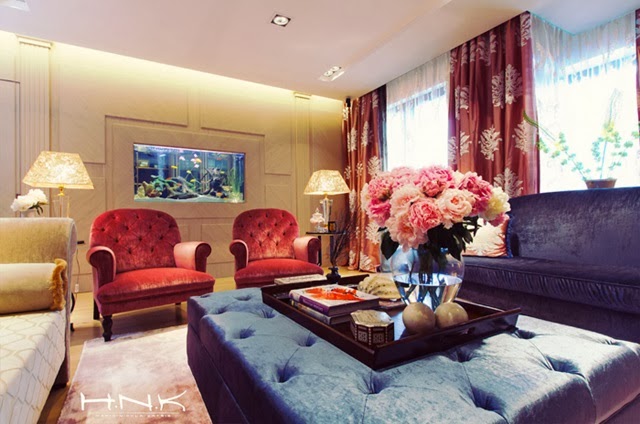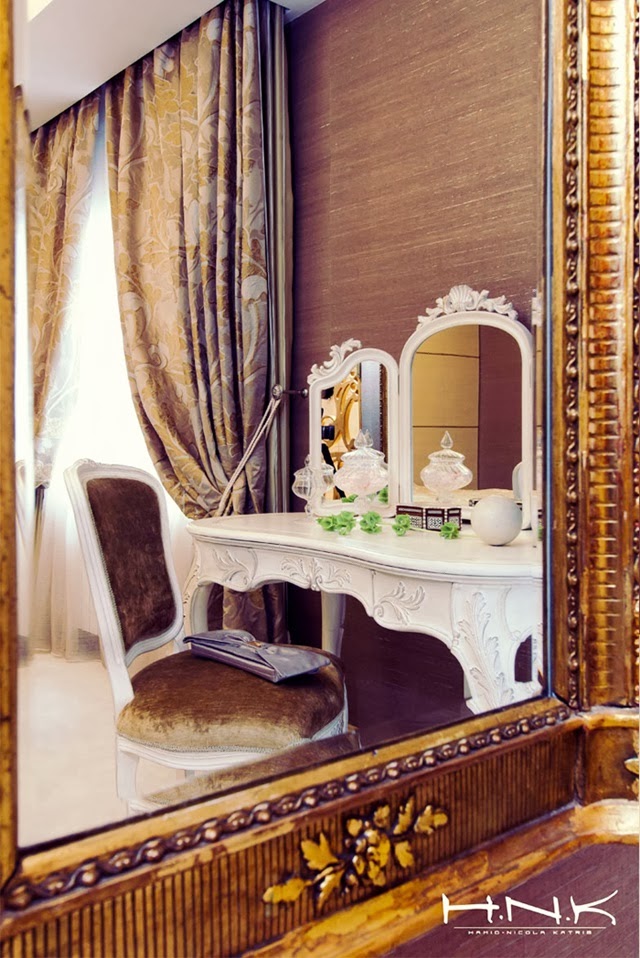 Dream. Believe. Achieve. 
Let's do dis *ish!