I've been living in color for so many years now it's a nice change of pace to finally cool it down and relax the vibe before redecorating all over again.
The ongoing curse of every interior designer y'all.
 While you spend all of your money on clothes and shoes, I'm the gal that drops thousands on furnishings and home accents. Swap out a chair here; add some accessories there, currently inspired by the metallic mixed tones of
Jean Louis Deniot's
Parisian flat from
Elle Décor
.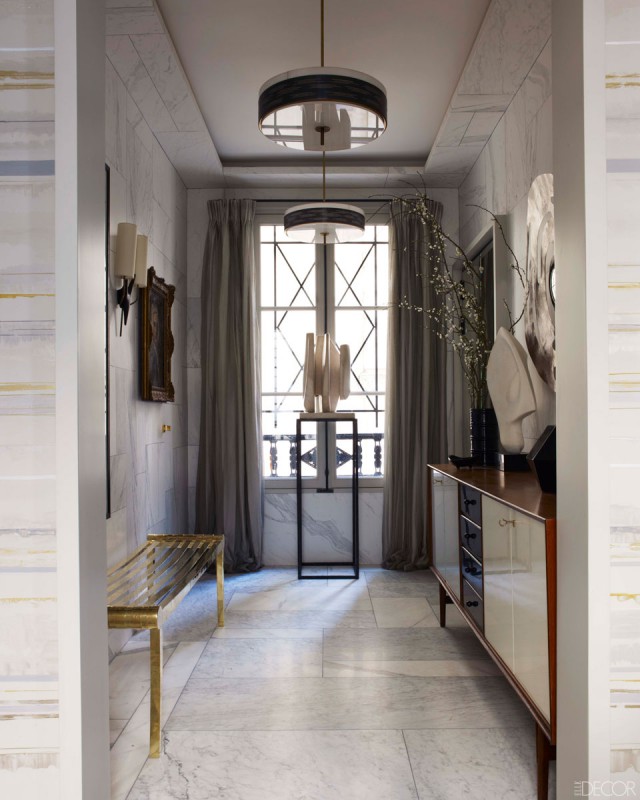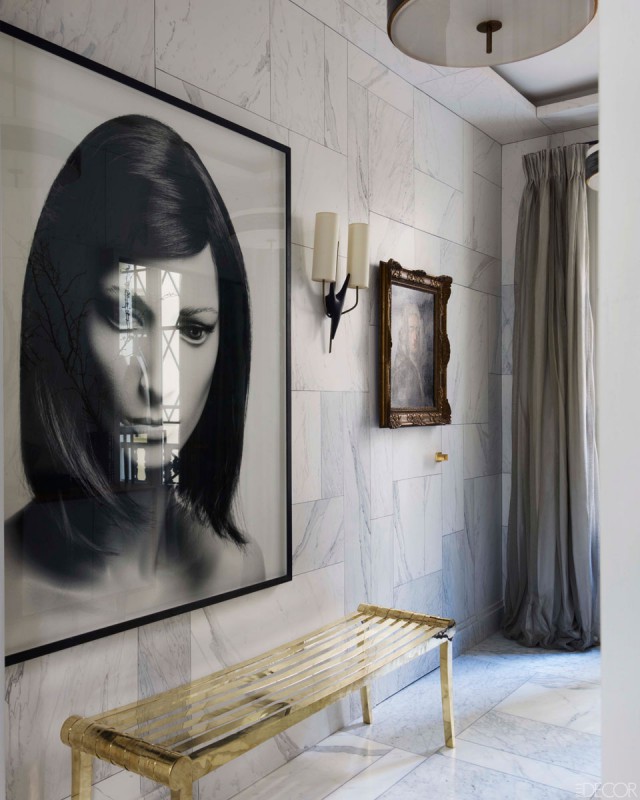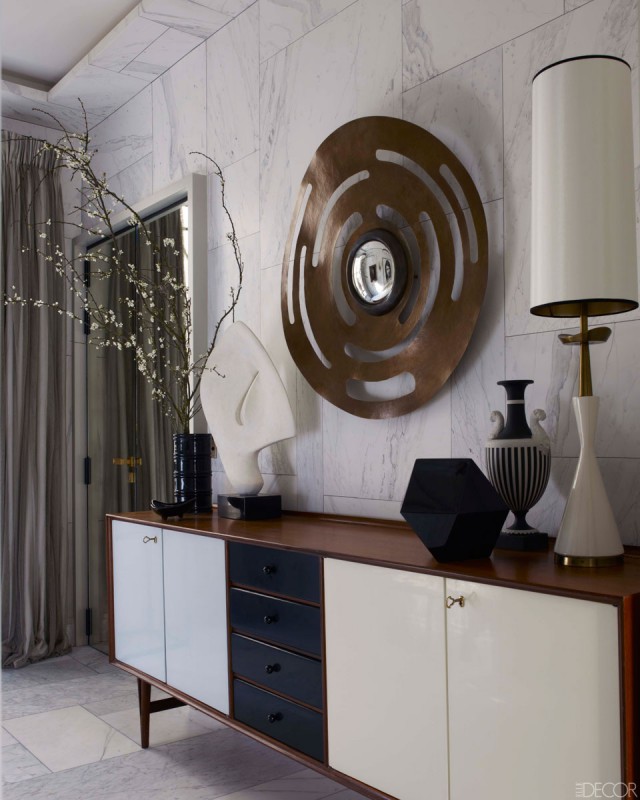 The Look of Neutrals
Getting the pad ready for a little fall remix and I'm a bit surprised by how much I really do love the serenity that comes with neutralizing territory. The soft color-washed walls remind me of Paris, mornings spent on a beautiful terrace sipping coffee overlooking the Seine, afternoons spent shopping the vintage marts of the Marais, and romantic evenings drinking wine until I fall asleep in the arms of my lover…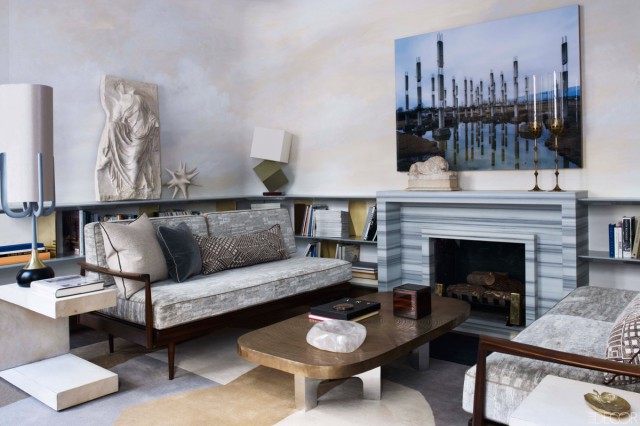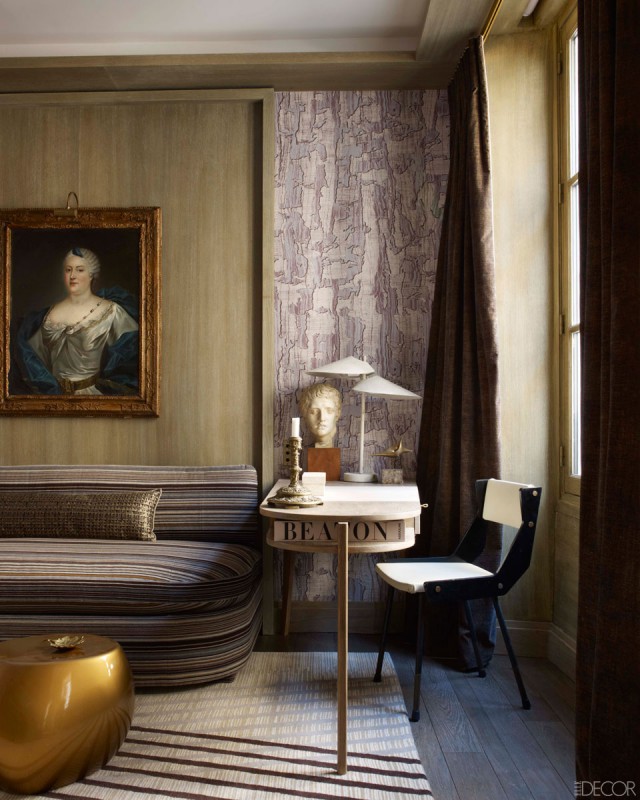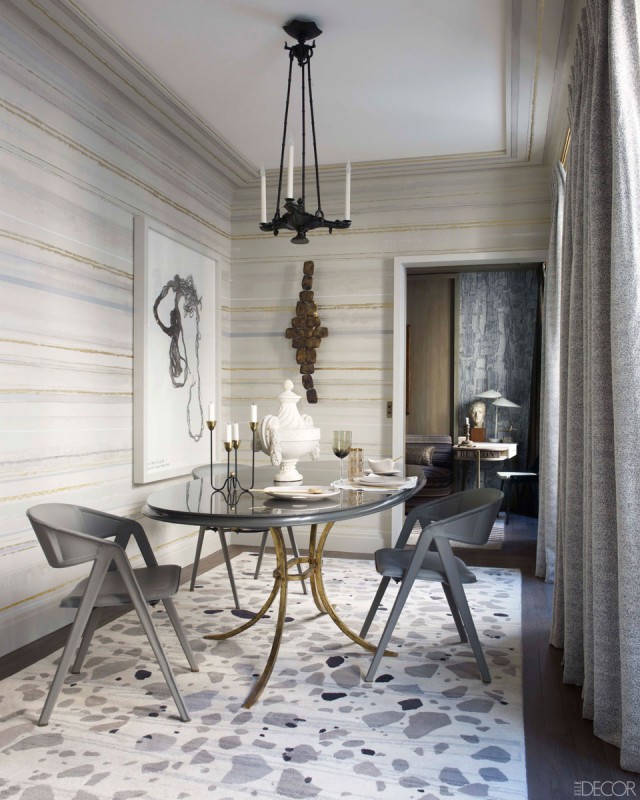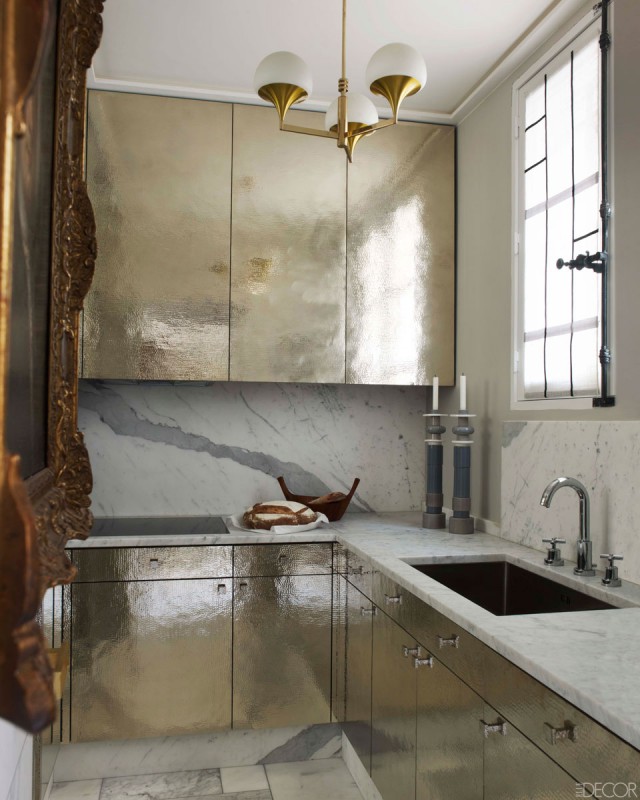 That's the magic of beautiful interiors, instantly seduces you to delusions of grandeur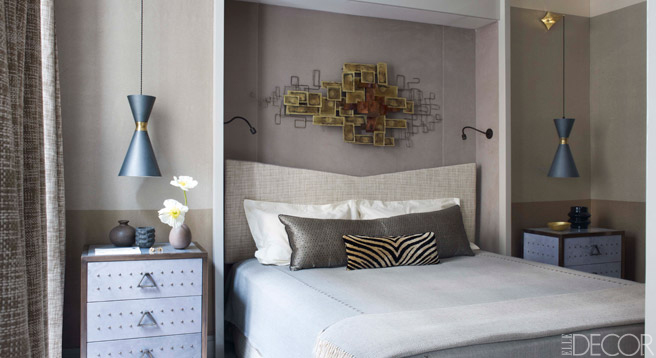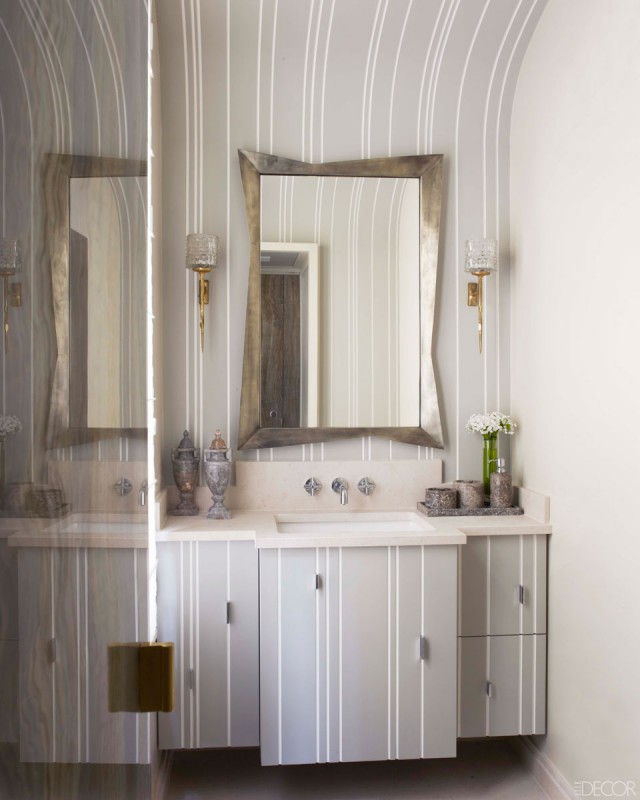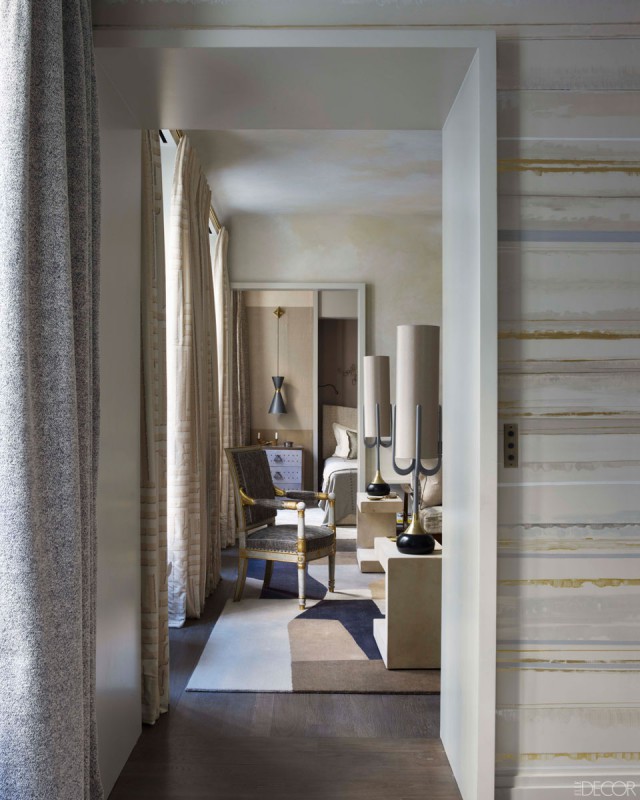 Sounds like the perfect way to live, dontcha think?…