At the early start of my career I found myself designing spaces for a bunch of dudes.
Lotsa lofts, lotsa bachelor pads, and the occasional single-family home that I was dying to inject with some feminine flair.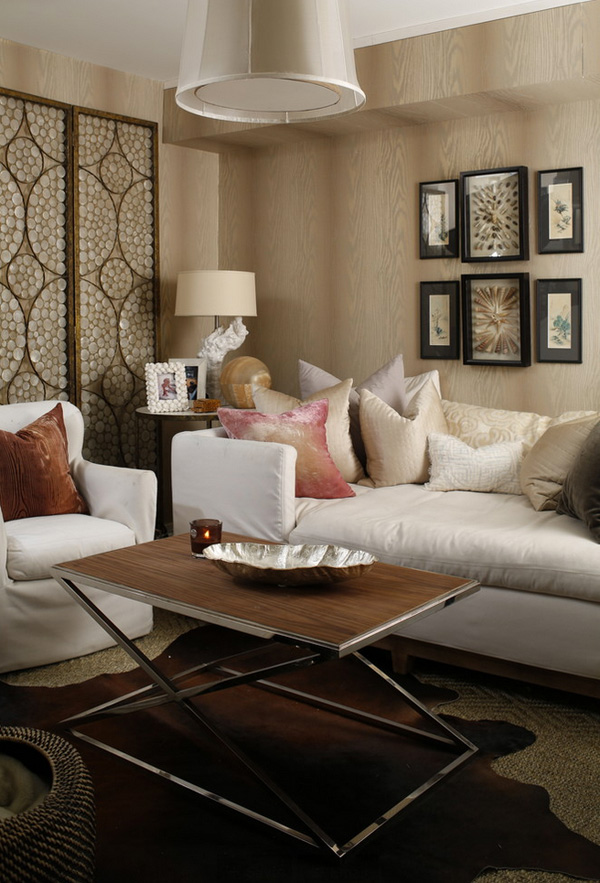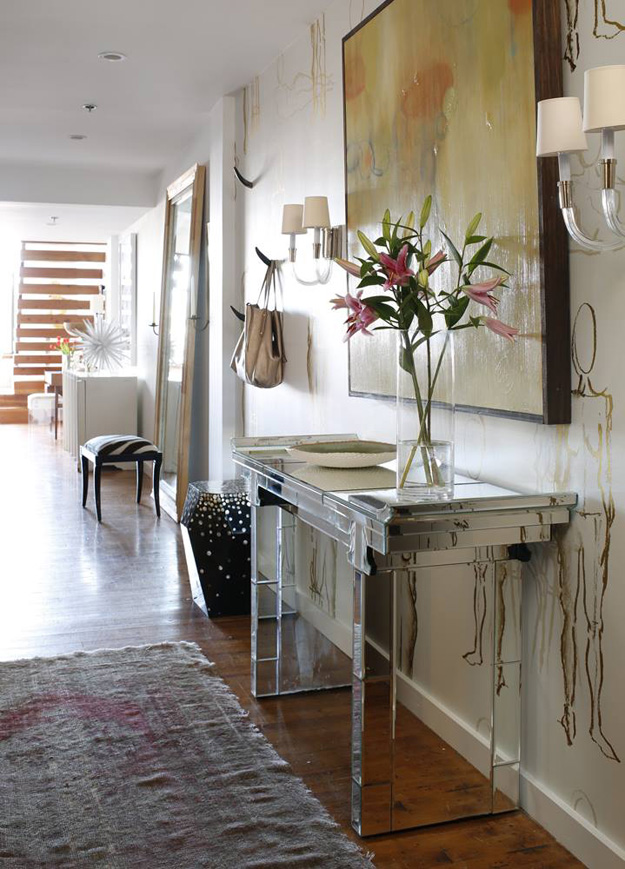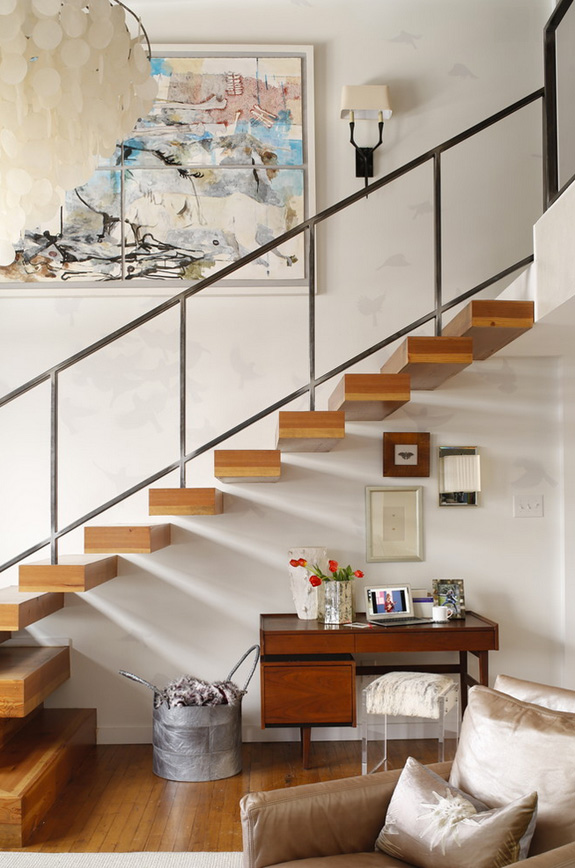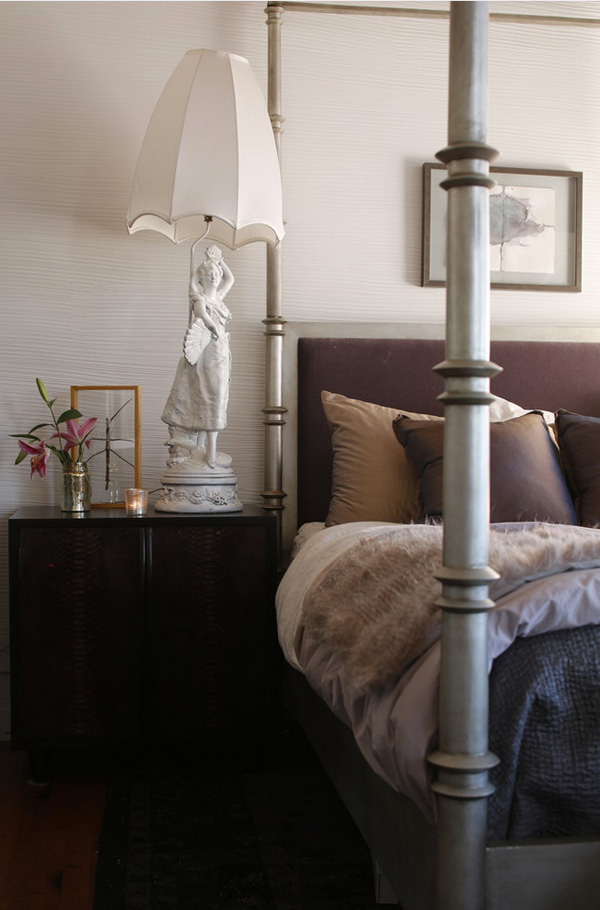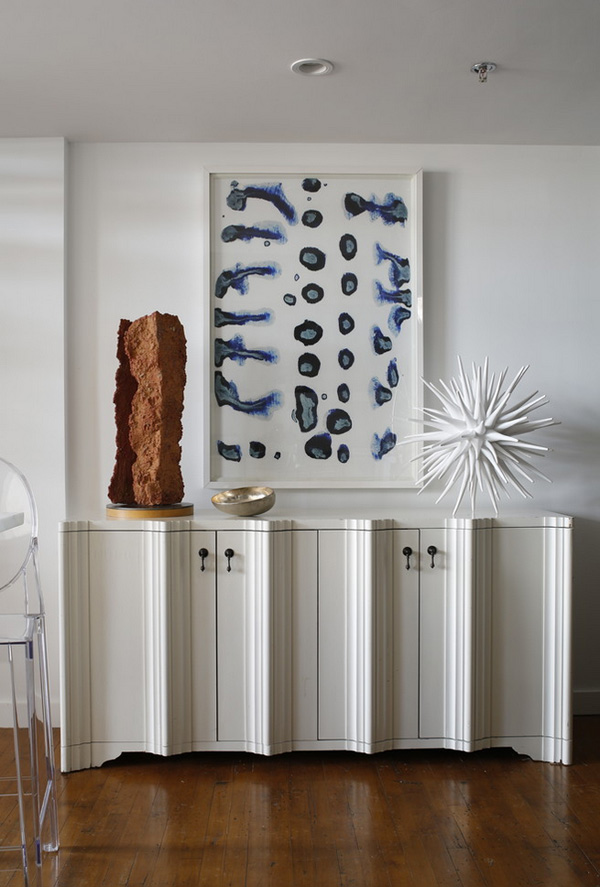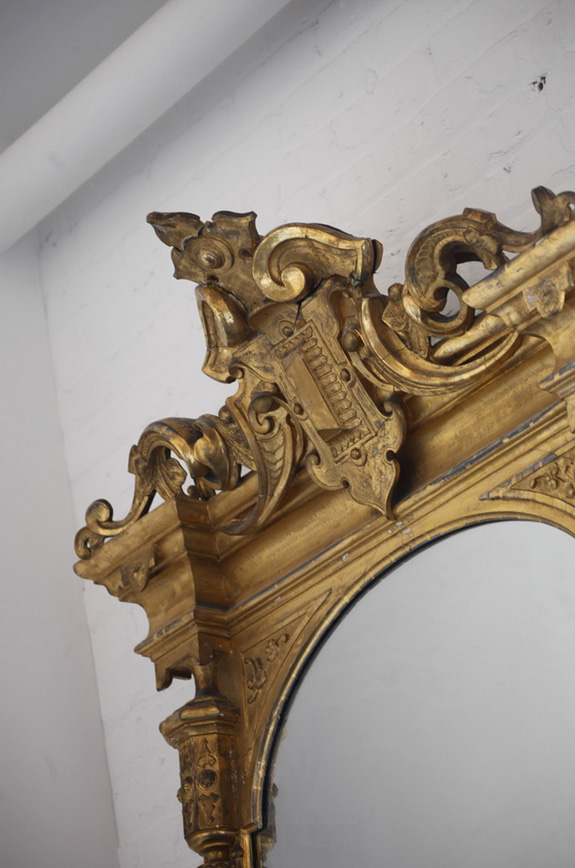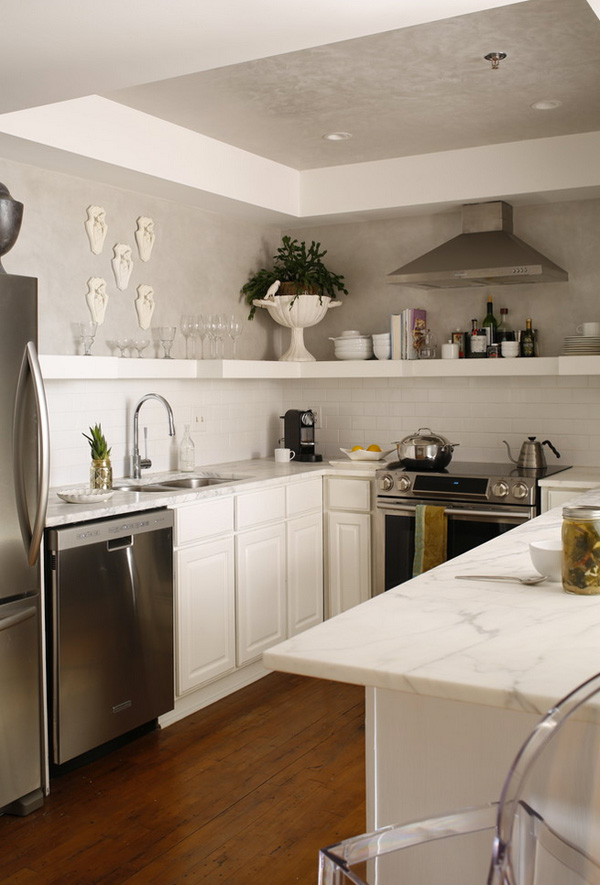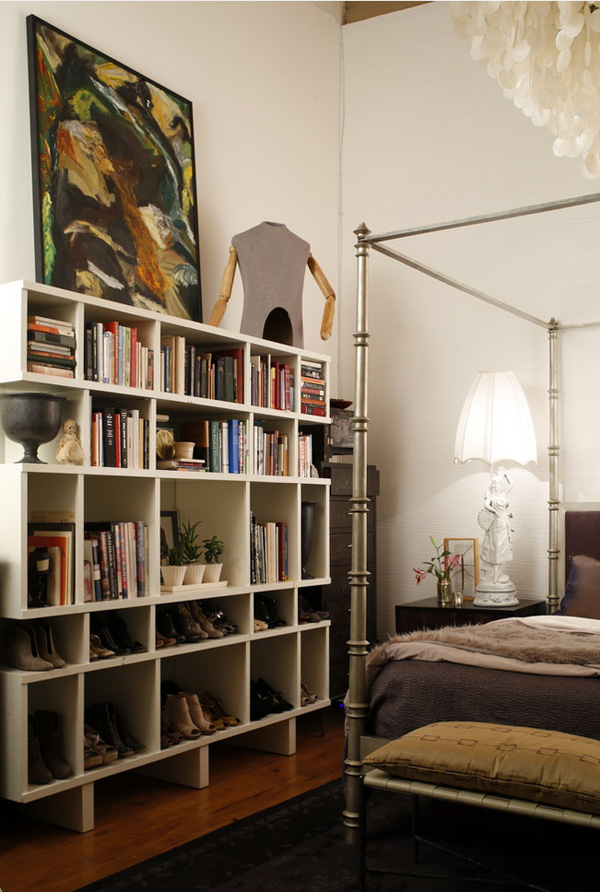 I'm such a girly girl at heart but what I learned throughout this course is that the best laid design plans feature a bit of both.
Because the juxtaposition of ideas is truly what sets the space apart.
Which do you prefer?