I have a serious shopping problem y'all.
When design's your first love and fashion's a VERY close second, you're constantly on the lookout for new and notable items for clients, friends, family, and then yourself. The problem is that I see great value in purchasable items every.doggone.day. Makes "window shopping" seem a lot less virtual and far more realistic when my wallet's on the receiving end. Oh le sigh. 'Tis the life of a designer.
Remember
this post
when I hauled 4 friggin' dome chairs home from Sunset Hills driving in sudden SoCal downpour? Oh yeah, they're still sitting in storage just waiting for me to move. Or redecorate. Or maybe they're waiting for some new and notable friends like these?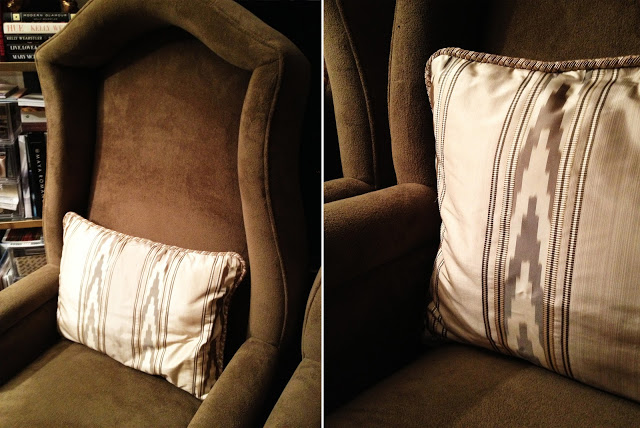 Just picked up these beauties to add to my growing collection. Never mind that I still live in my teensy, tiny studio, it's a sickness y'all! Somebody stop me! It's raining chairs!!!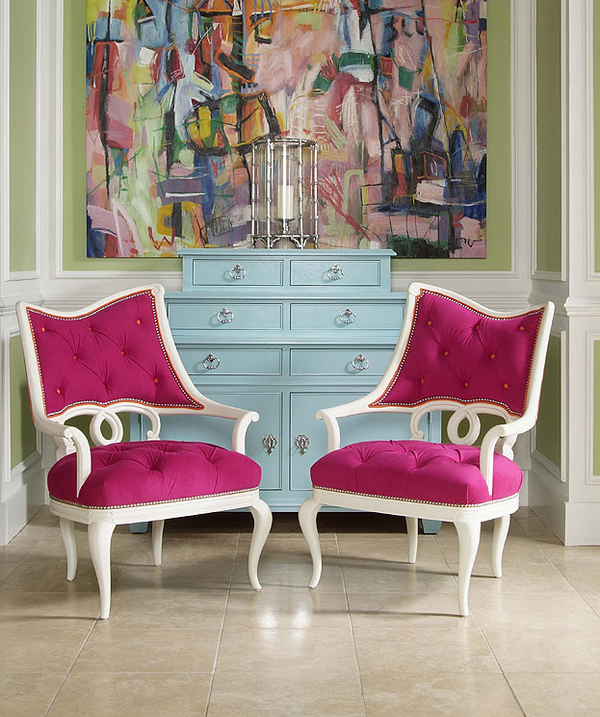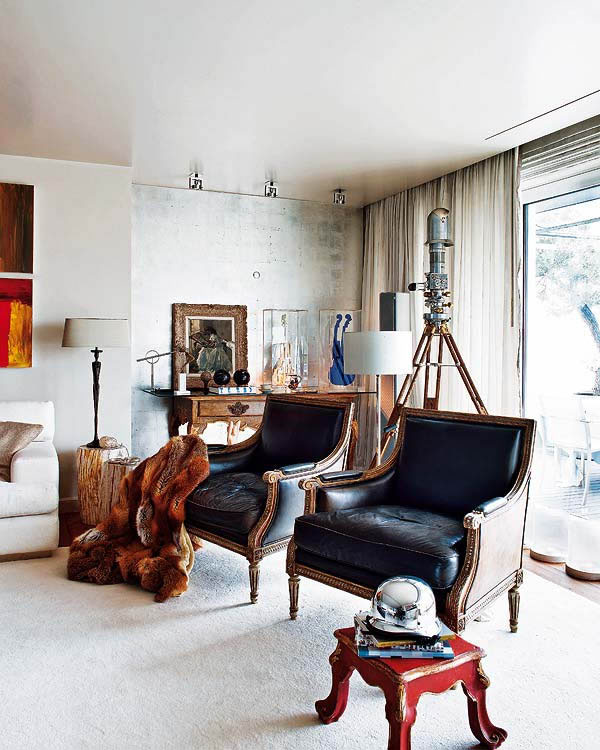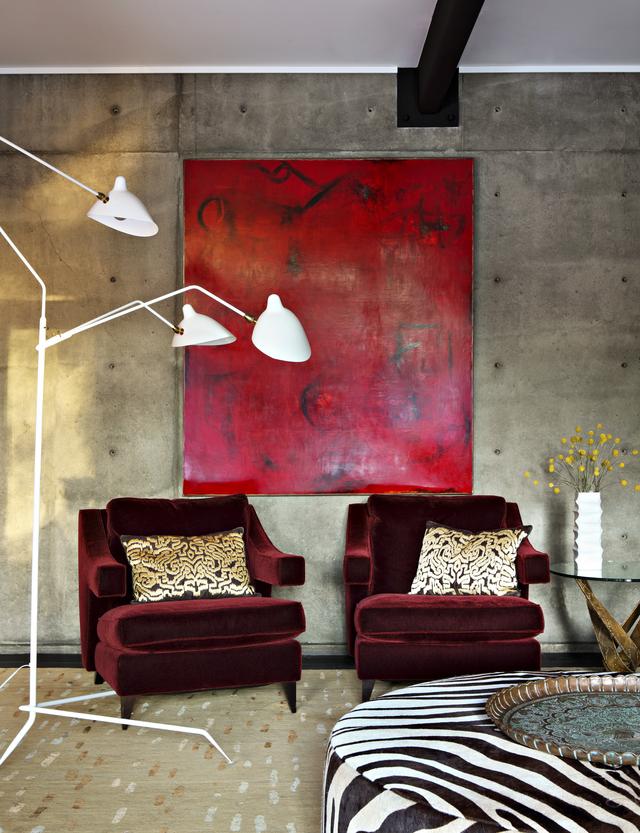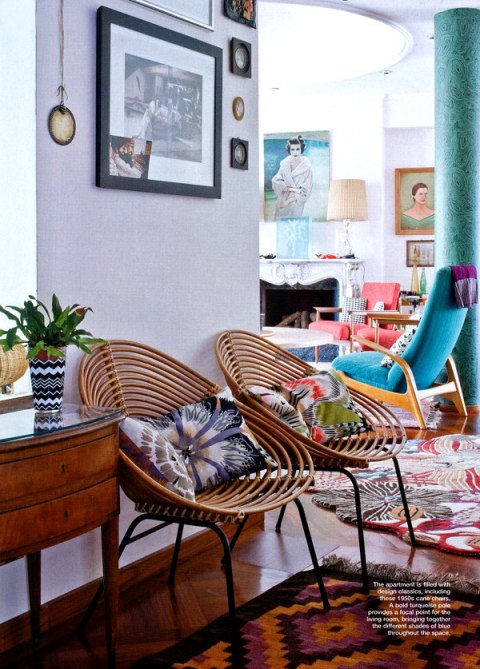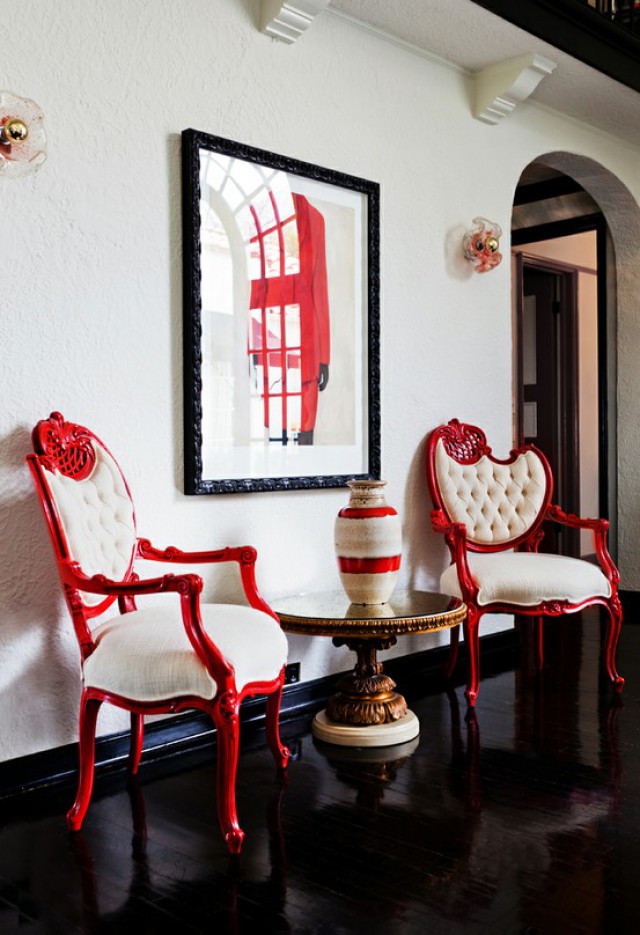 Can't wait to reupholster the *ish outta mine when the time comes!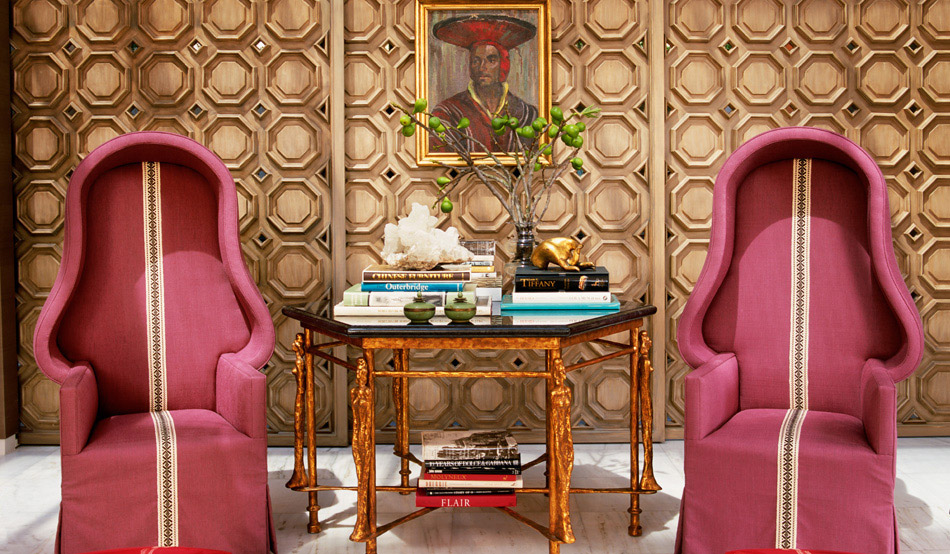 Every choice makes a definitive statement about your style and taste.
Double them up and you might as well be screaming from the rooftops!
Tell me, what do your chairs say about you??? 
There's still plenty of time to enter my decor-to-dress giveaway where 3 winners will receive THEIR CHOICE of any holiday dress from Forever 21!