As I've been inviting you all into
personal territory
, please understand that much of what I share is really what's happening right now. Death of my
darling Bisu
is not meant to depress your feed or fill your mornings with sorrow.
On the contrary, the
new home
that we are building together was meant for
le fiancée
and I, our
beloved furries
and our (soon-to-be) growing family.  
We knew the
pups
would play happily in the courtyard, run freely through the
open space
, and spend quiet nights nestled amongst one another in our cozy king-sized bed. Never did I imagine that bed would be missing a body that once completed the
glorious trifecta
. But such is life and we are making a mission to honor
Ebisu's
spirit in the hereafter.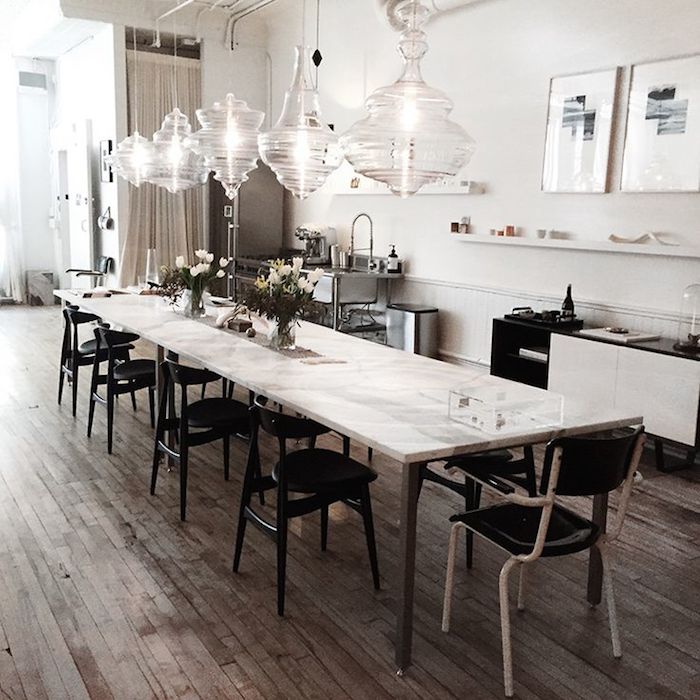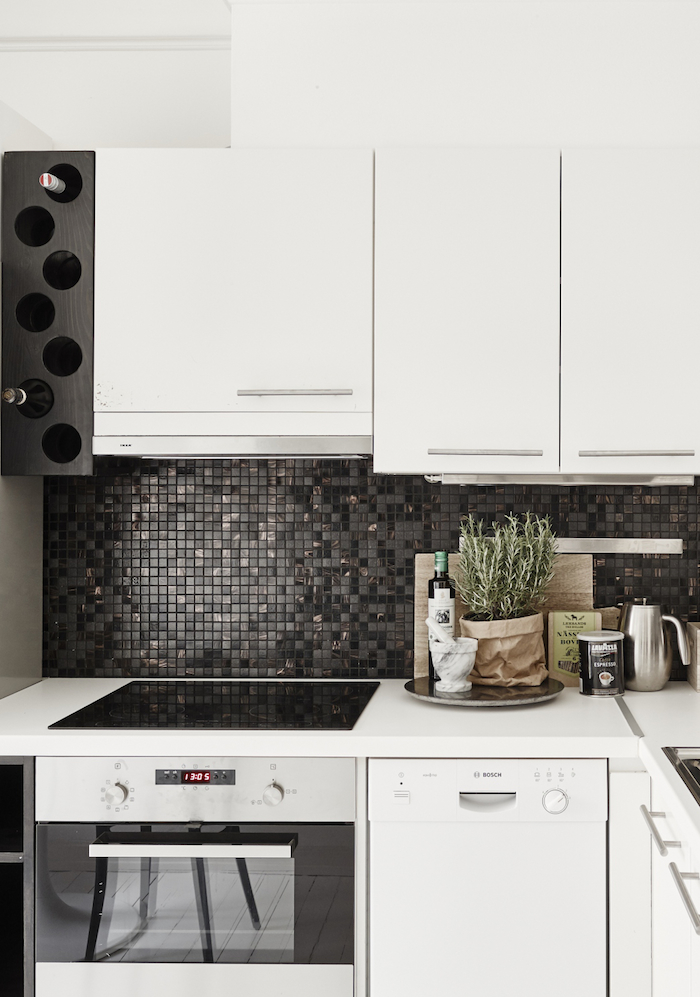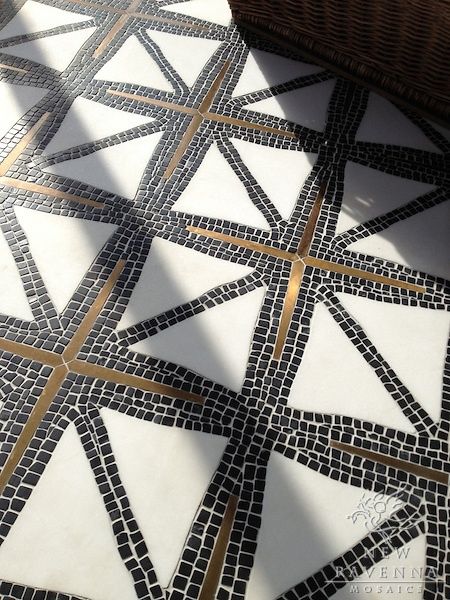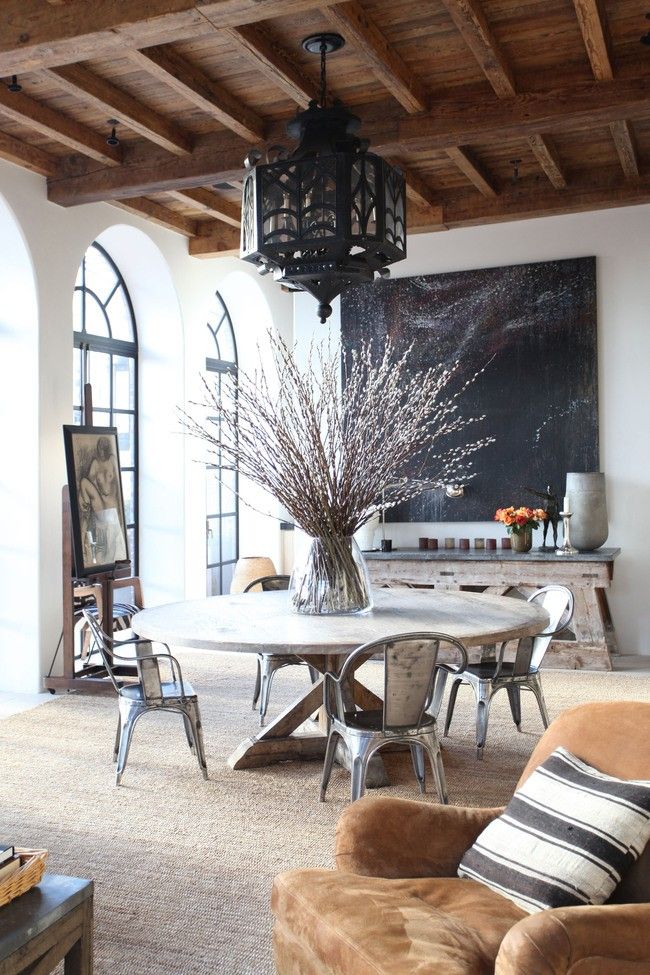 I've been dreaming up ways to commemorate my baby; maybe a wall-to-wall gallery with my favorite images, a dedicated nook with her favorite blankies, when it dawned on me that
Home décor and decoration should reflect what you're feeling in the moment; what moves you to live inspired by your everyday surroundings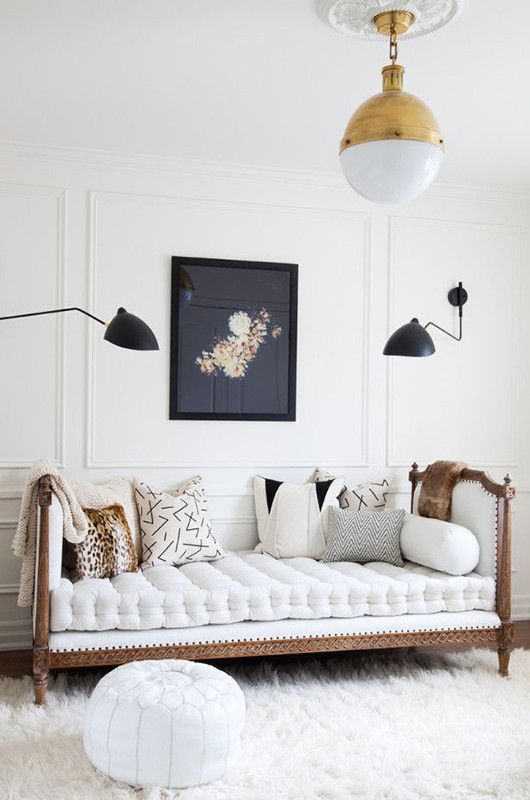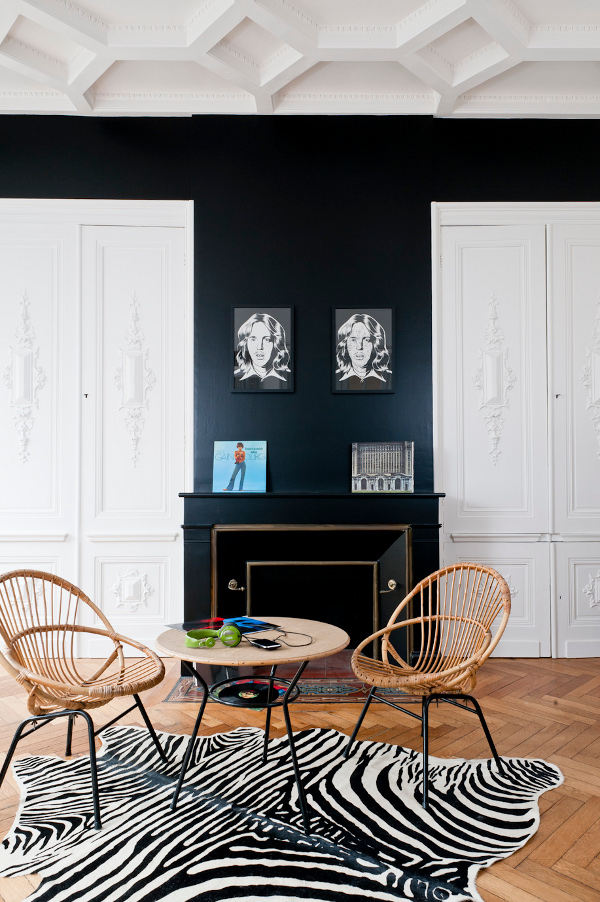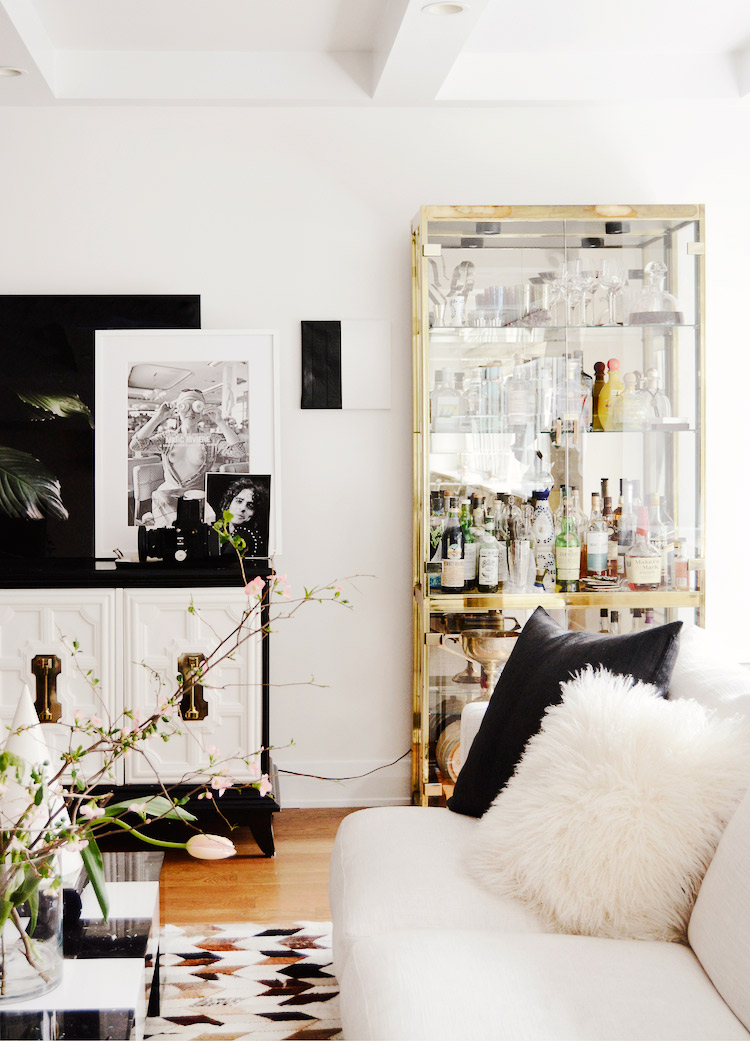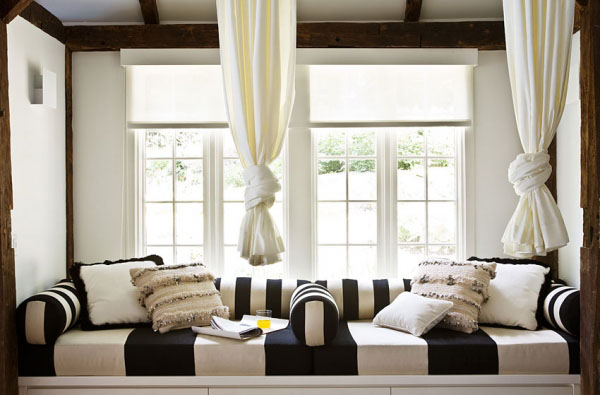 Ebisu's natural beauty was defined by her glossy white coat with patches of inky black spots, especially the one adorning her left eye ever so enchantingly. I always felt lost in that one knowing eye, like she held the key to something we as humans would never figure out. Her mere presence always put me in Zen mode and it's getting clearer by the day with her now gone, exactly why that is.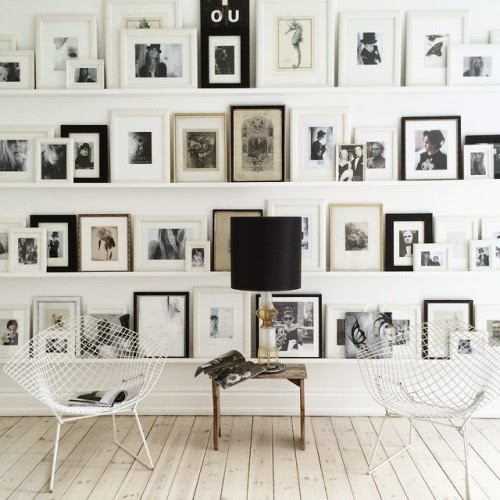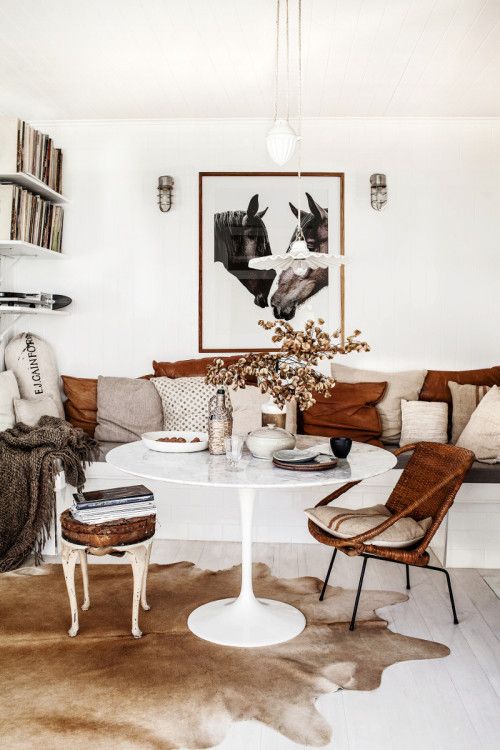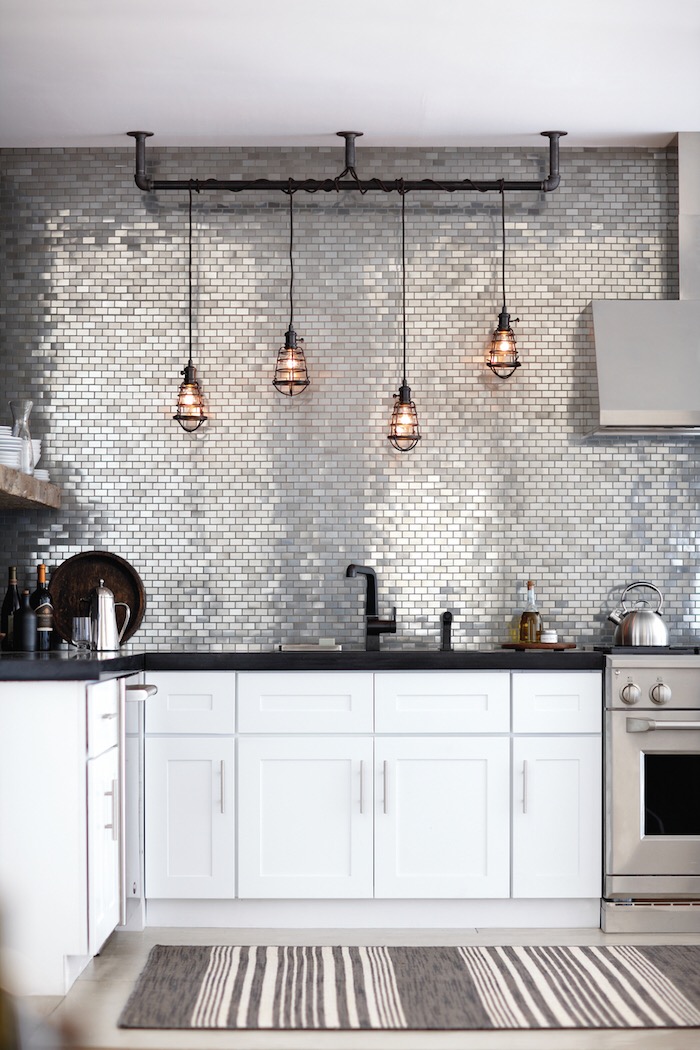 So to me, the perfect palette would be a perfect balance of light and dark, night and day,
A high contrast environment meant to enrich our existence with tension and ease
How can you appreciate life without the perspective of death?   So cheers to my immortal beloved Bisu-butt~
Forever in our home, forever in our hearts <3