It was an
outpouring of love
on FB/IG/Blog as le fiancé and I could not be more excited for this next phase in our lives.  
We've known each other for over 17 years, been dating for over 10, broken up probably 20 times+, lived together for 7 years and finally getting out of our 900sf studio to grow into our 1921sf first home together! These numbers may seem insignificant but it really just shows how far we've come and how far we've yet to go! 
Without further ado, here's introducing our humble little abode (Before)…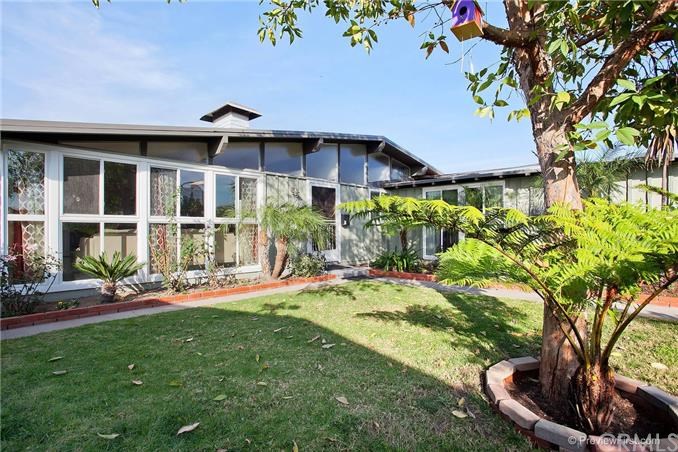 The Backstory
We have been looking at homes for over 6 months now. I've been feeling pretty defeated, restless, yet completely drained by all the demands of my interior design projects. Month after month of previewing lackluster homes, finding a gem but having it fall through, loving a property but far out of our budget, it just seemed dismal to say the least.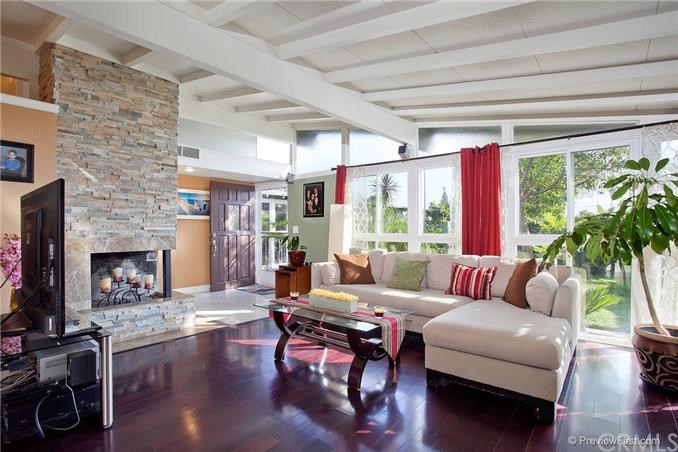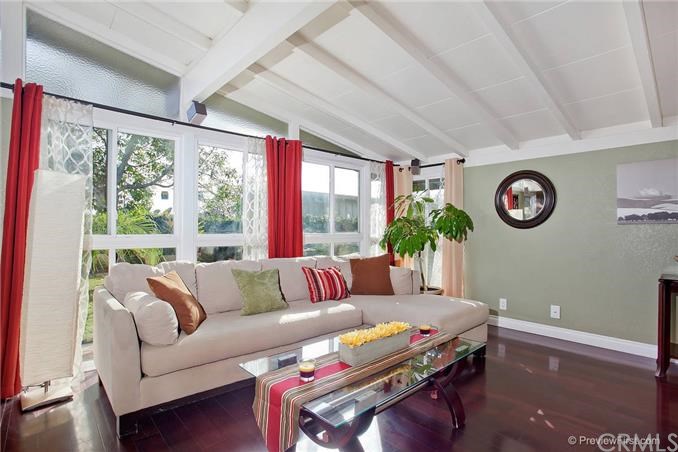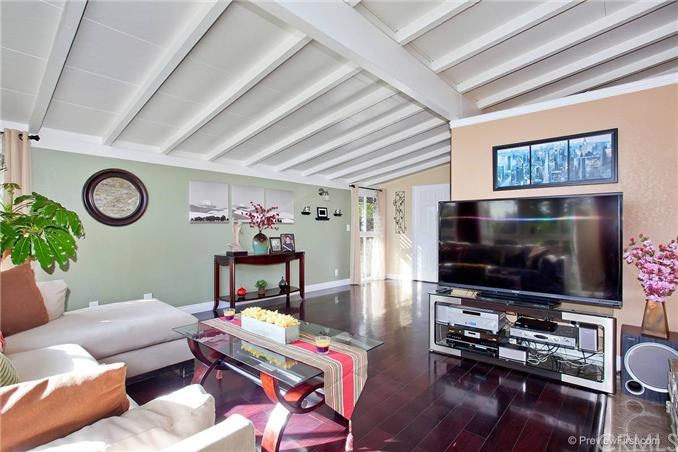 One fine day in my usual morning routine, I scouted Redfin for listings and this modest mid-century ranch style home popped up into my feed. It was out of location range from where we initially targeted our search, but something told me to expand our options a few miles north just to see what may come up.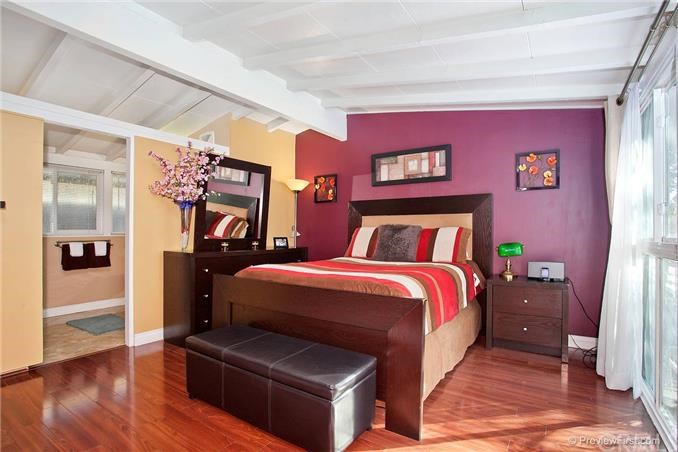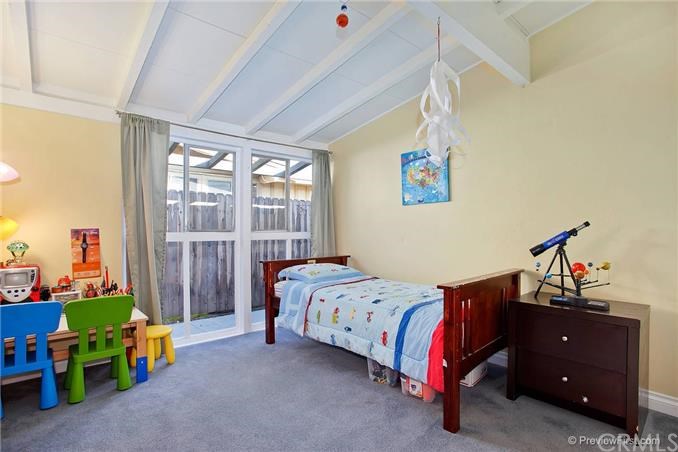 This little dime piece with its wall-to-wall windows and super cute one-story floor plan was enough to make the trek all the way out yonder a whole 8.5 miles away from where we currently live, lol. I know 8miles is pretty paltry in comparison to peeps who drive 3 hours in traffic every day to get to/from work (i.e. le fiancé, poor thing), but I grew up in Little Saigon Orange County so leaving the familiarities of close family and friends, our go-to Vietnamese restaurants, even my favorite running path at Mile Square Park made me apprehensive to say the least.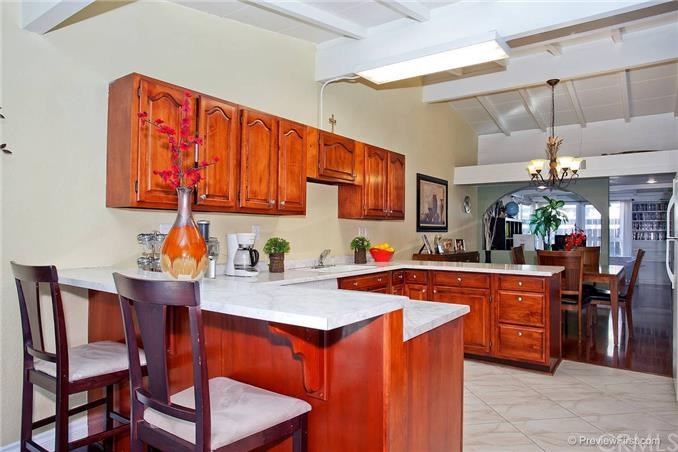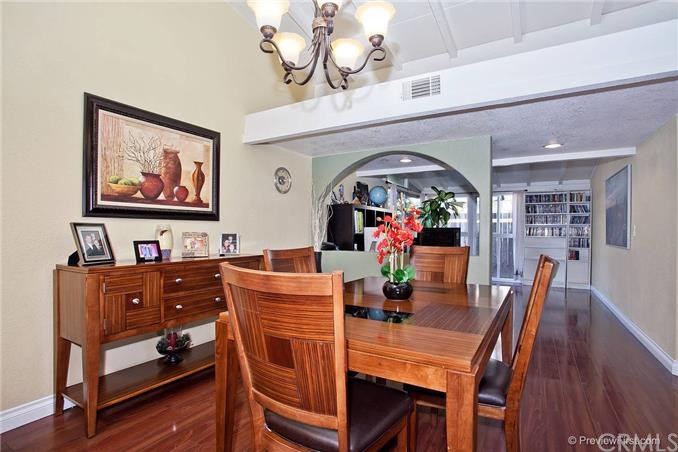 That particular Sunday shopping schedule had us visiting a dozen open houses with this mid-century home seen during the first half of the day. Mind you, we had another 10 houses to go, so it was in/out within a matter of minutes.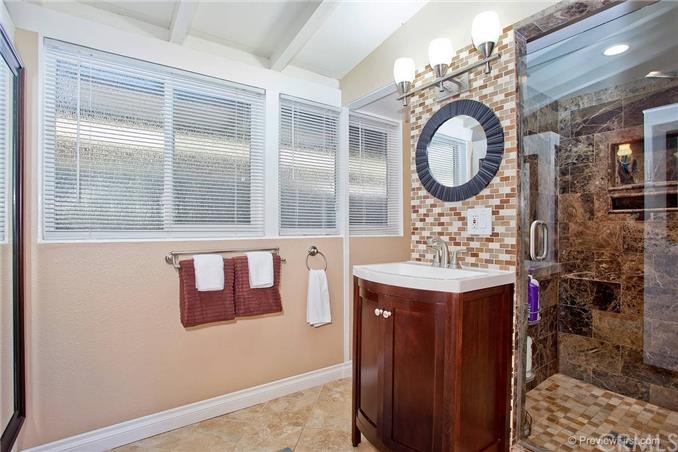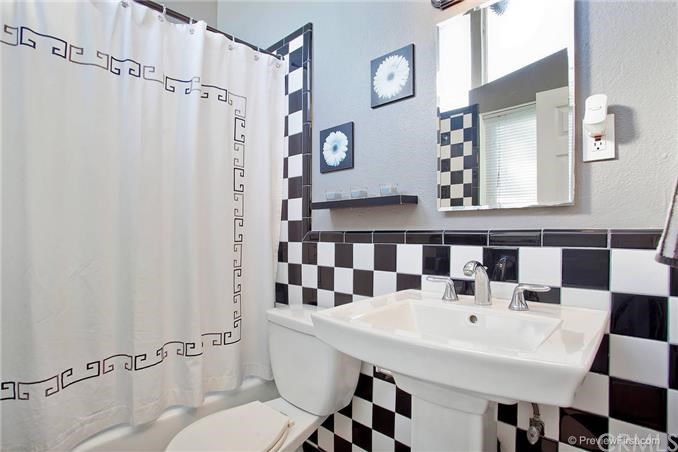 What I realized during this entire house shopping ordeal was that there is no such thing as the "perfect" house. You'll get old run down fixer-uppers with the most amazing backyard or teeny tiny outdoor space with a huge interior, there's a price to be paid for premium square footage and beggars can't be choosers my loves. But you need to wholly trust your gut and the house where you can imagine building a life is surely the one to beat.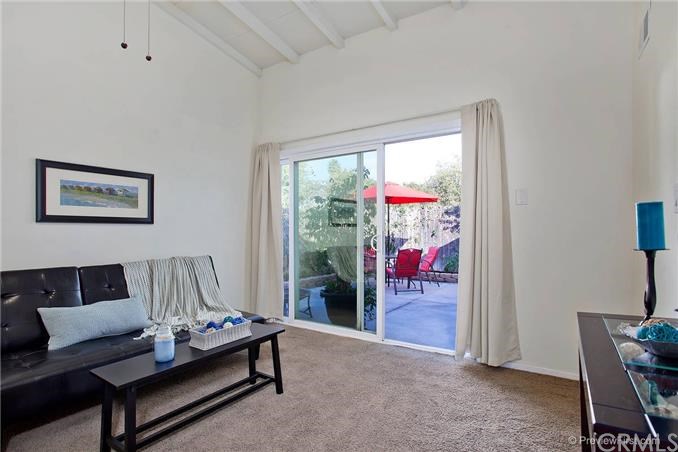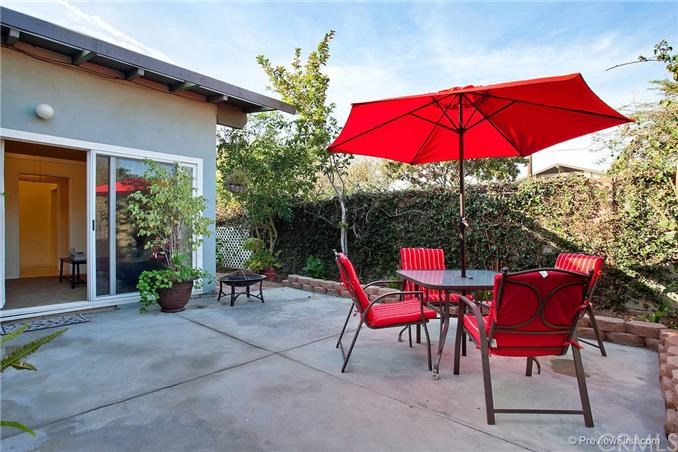 So after a long, hard day of searching we came home that Sunday evening and put in an offer right away. And the rest, as they say, is history.
The wheels have been spinning, renovations in the works, I am DYING to show y'all the method behind the madness of designing our new home together!  Wahhhhhhhhhhh!!!!! So FRIGGIN excited I can barely contain myself!   Be sure to follow along as I detail all my shopping secrets, Design 101 posts, TONS of how to's with a sprinkling of DIY in the mix!
Thanks for reading!