After having huffed and puffed my way through running 3.5 miles in 100 degree weather, I realized no amount of cardiovascular urban exercise is worth the damage to my heaving lungs.
The dry heat alone sucked up all the juicy goodness from the atmosphere causing my average 7min/mi to slip down a few hundred seconds. That's a lot considering it was getting darker by the minute and with a bunch of crazies running around (present company excluded- thx Riks!), I was trying to get the hell outta there…pronto!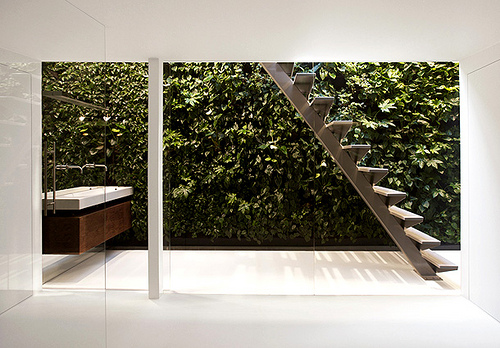 With temperatures hitting an all time record high yesterday in SoCal, I was definitely in need of some fresh, clean, uncontaminated, smog-free air man! Self-watering indoor plant walls seems to be a logical solution, no?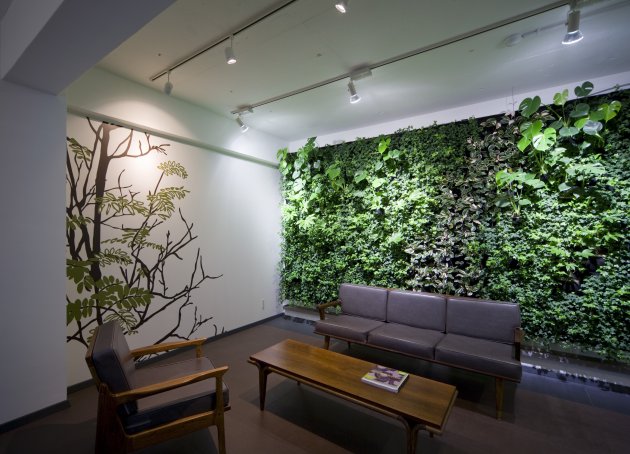 Nature's own decor, custom foliage, constant flow of CO2…best idea ever.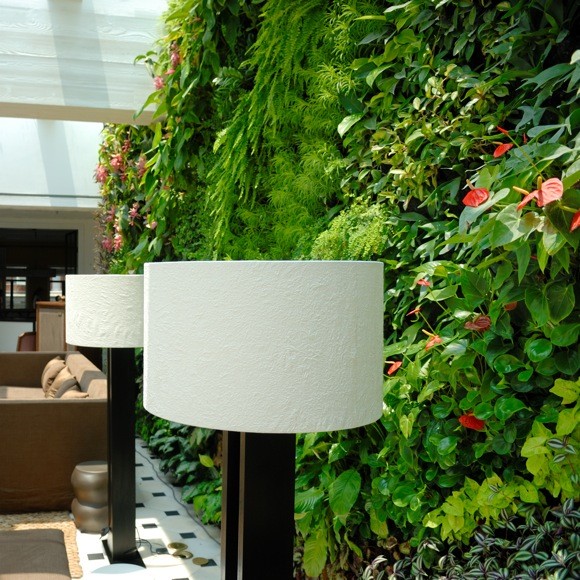 Now all I have to do is pull the treadmill up next to my new wall treatment and it's like Mile Square Park all up in my living room y'all…minus the dog poop.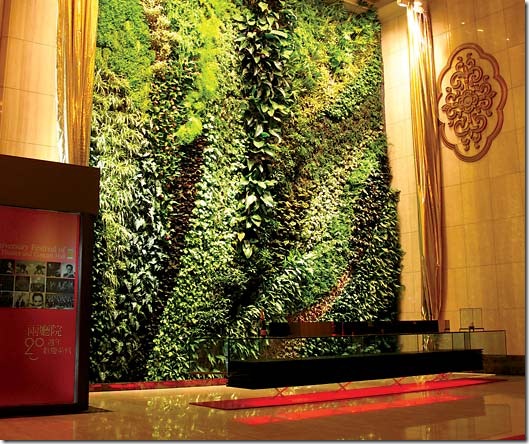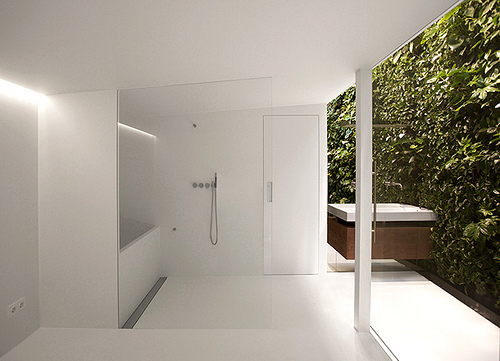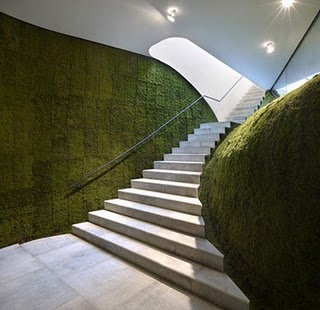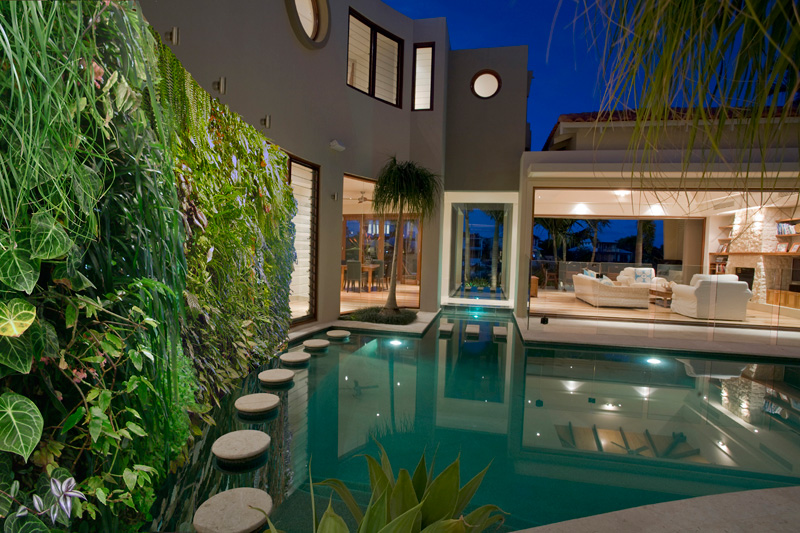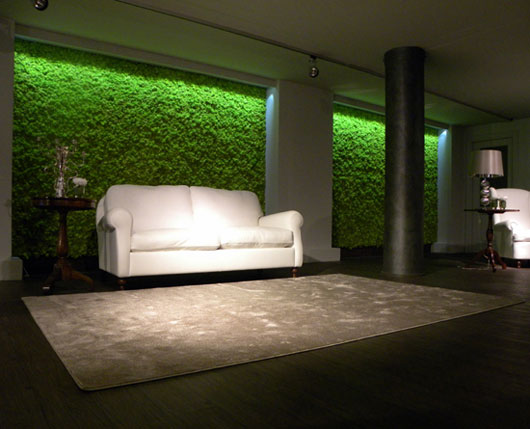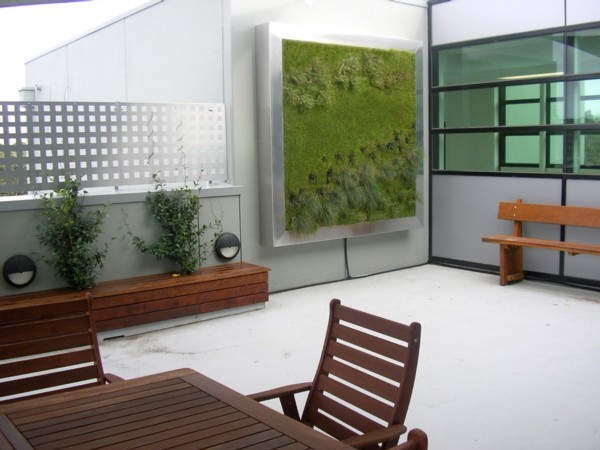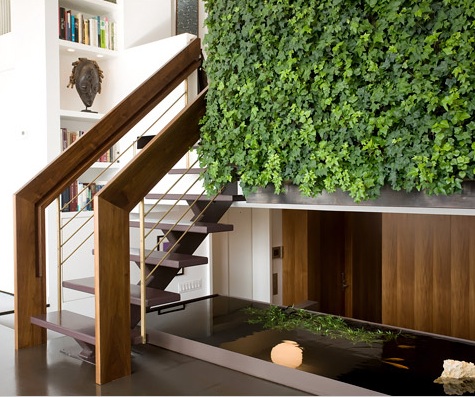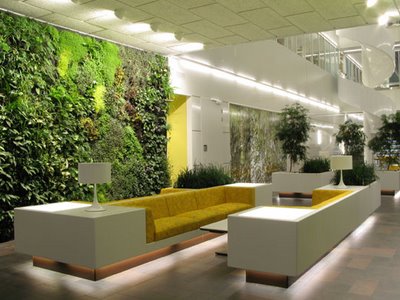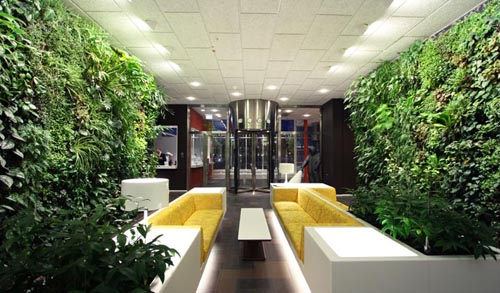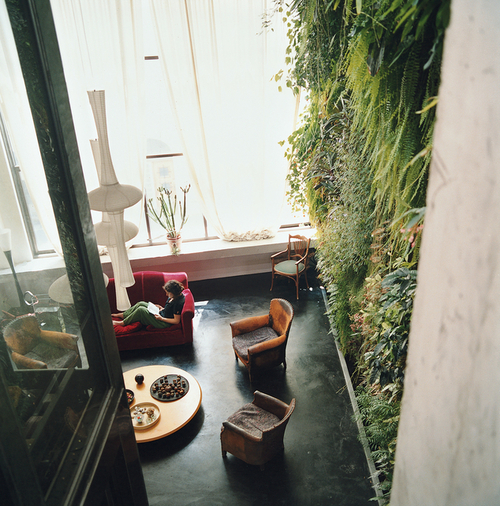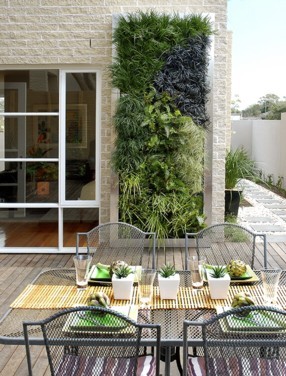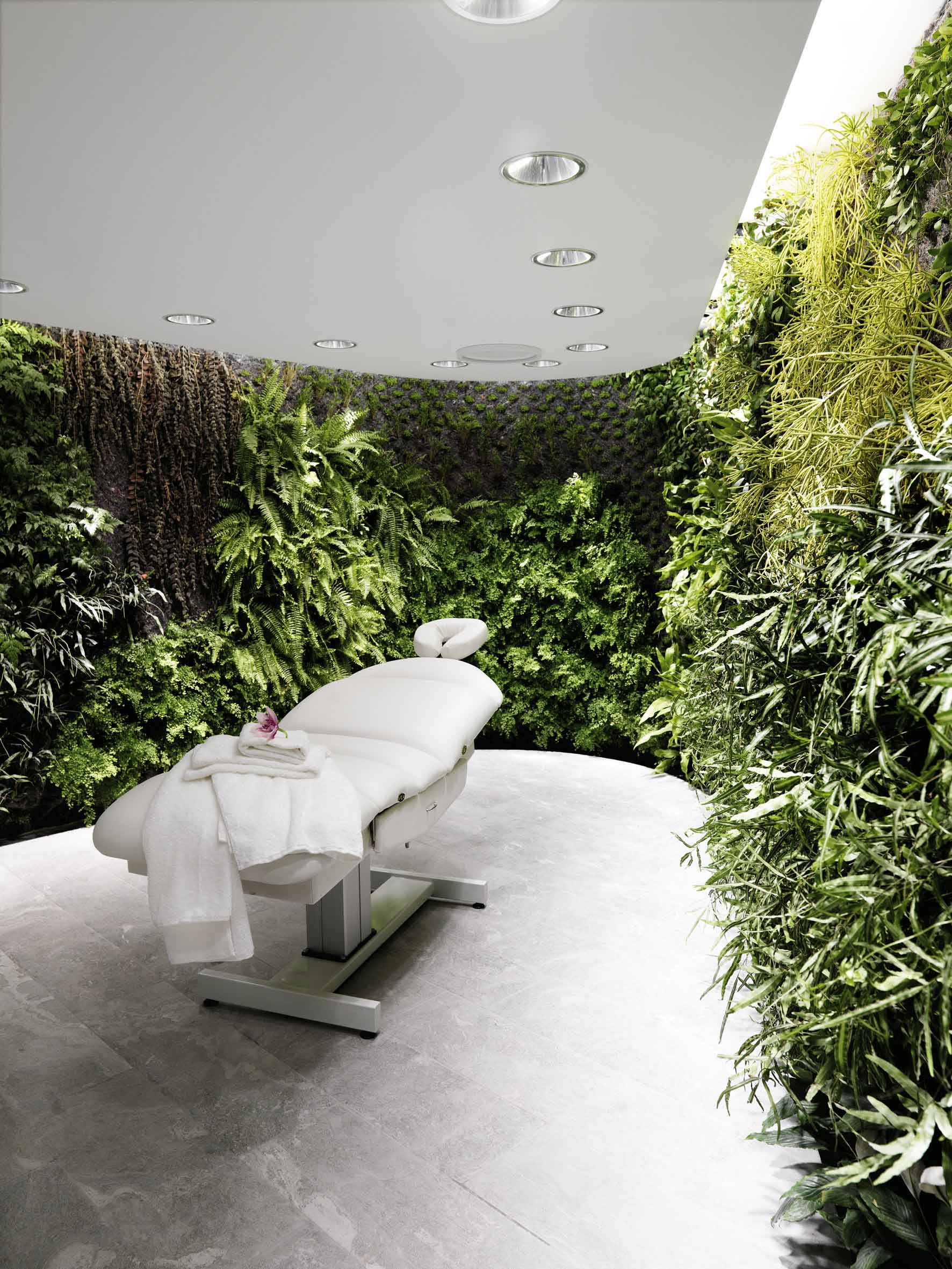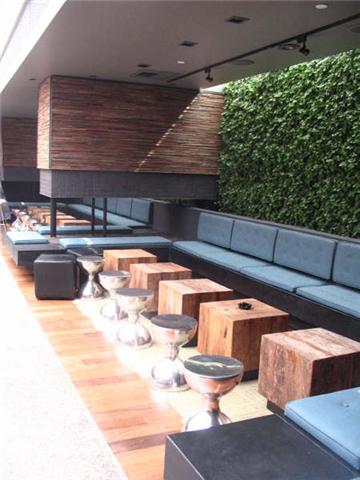 via self, tumblr, plushemisphere, luxist, growing plant indoors, luxist, living with white, triple squeal blog, green over grey (2), designartistic, melbourne balcony gardens, remodelista, exquisite-design (2), dwell, melbourne vertical gardens, Mesa via tumblr