Now that I'm back from
traveling
and overall feeling pretty inspired, I'm committed to FINALLY finishing up the
LA apartment
to share the fruits of my year-long labor with y'all.
You may have seen some snippets of my apartment in K-town on Instagram
HERE
but I wanted to share the singular most important aspect of specifying your interiors with these images below: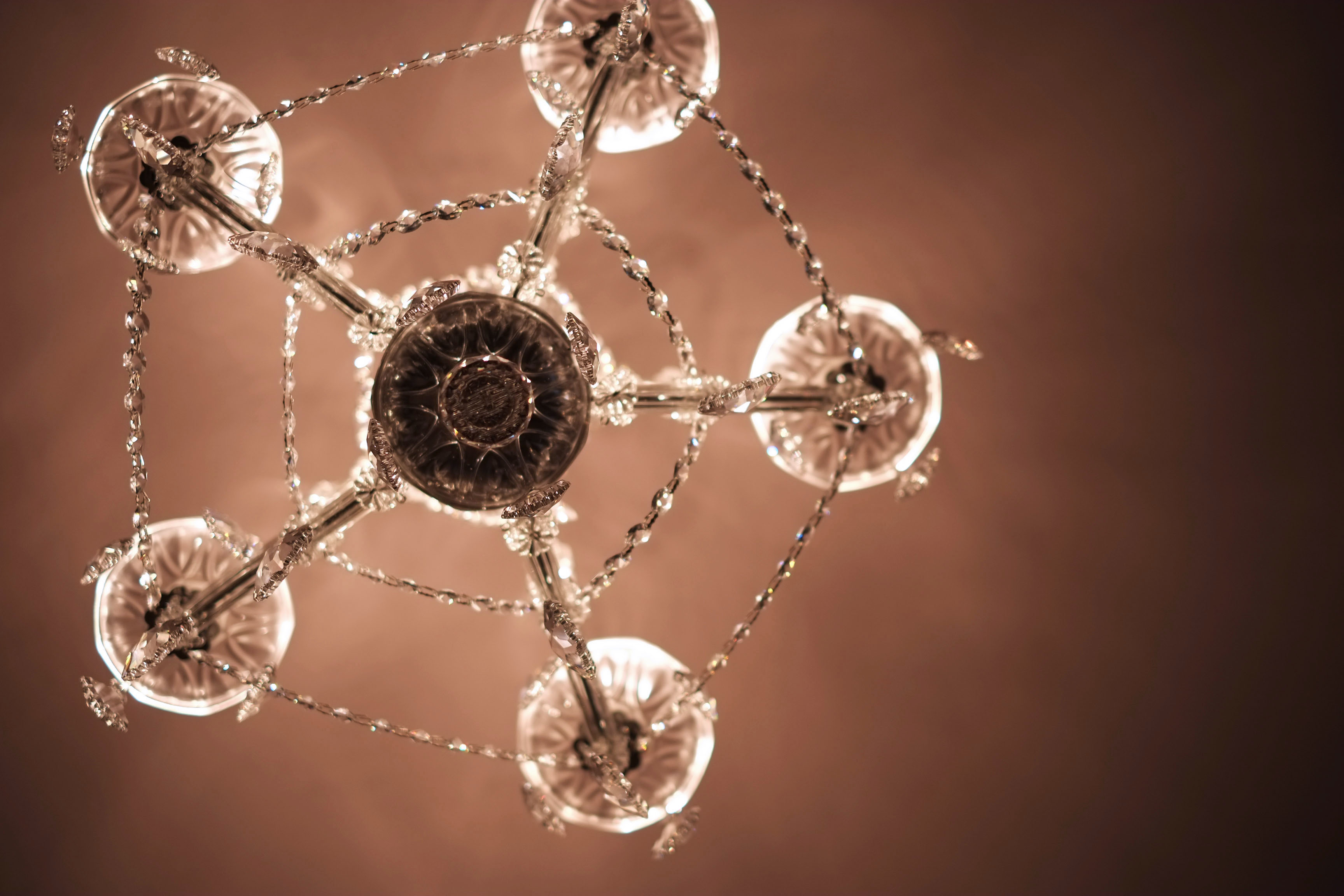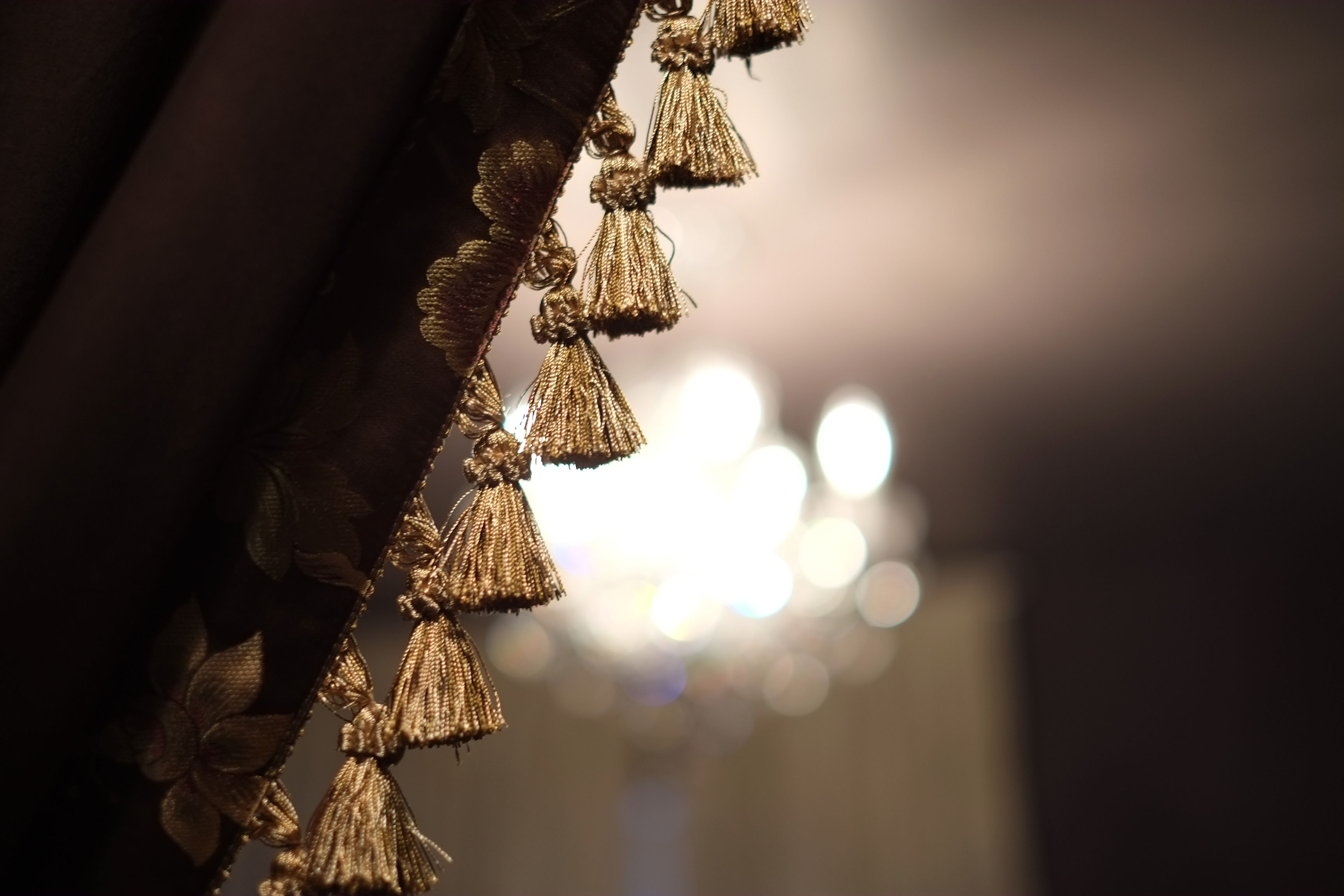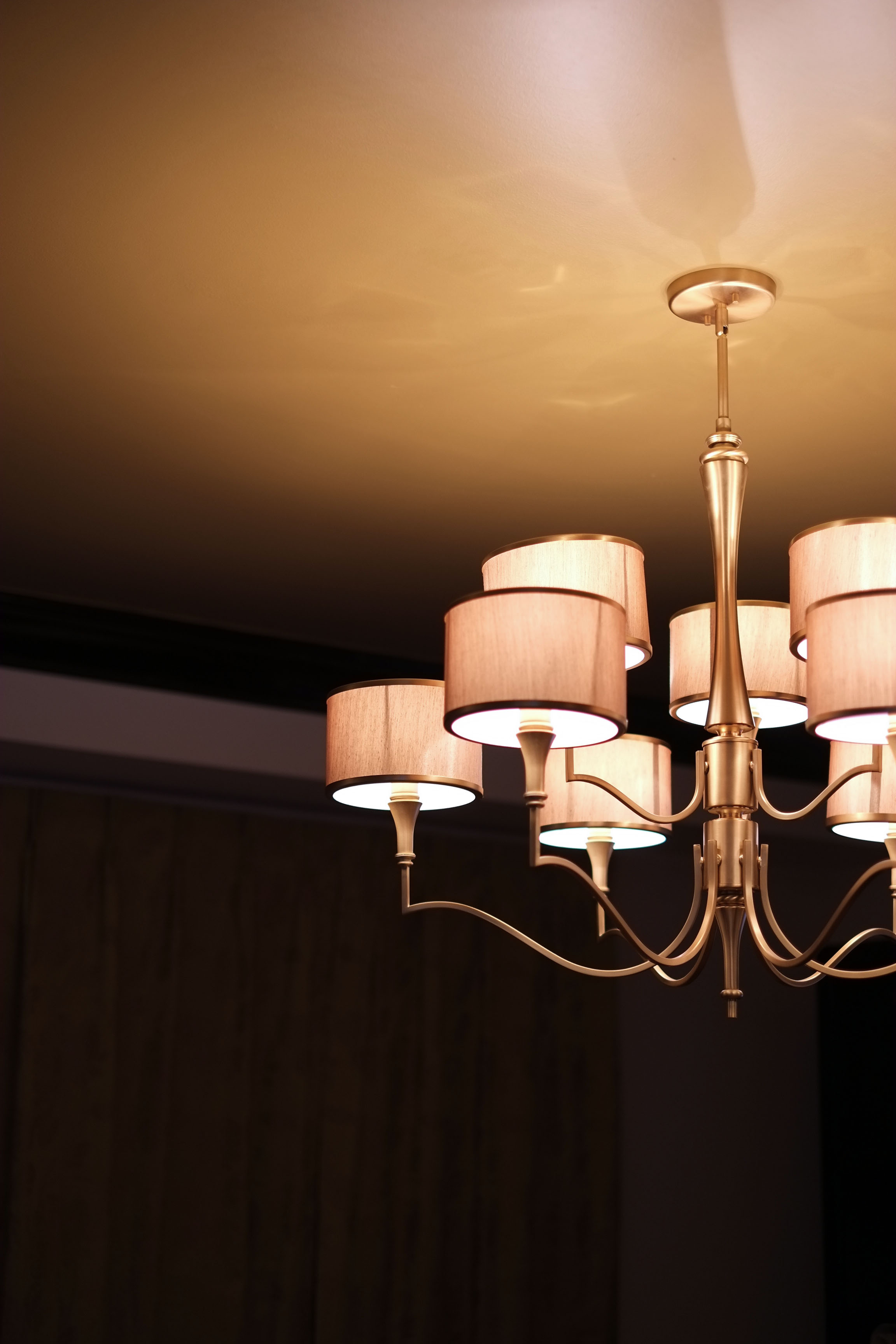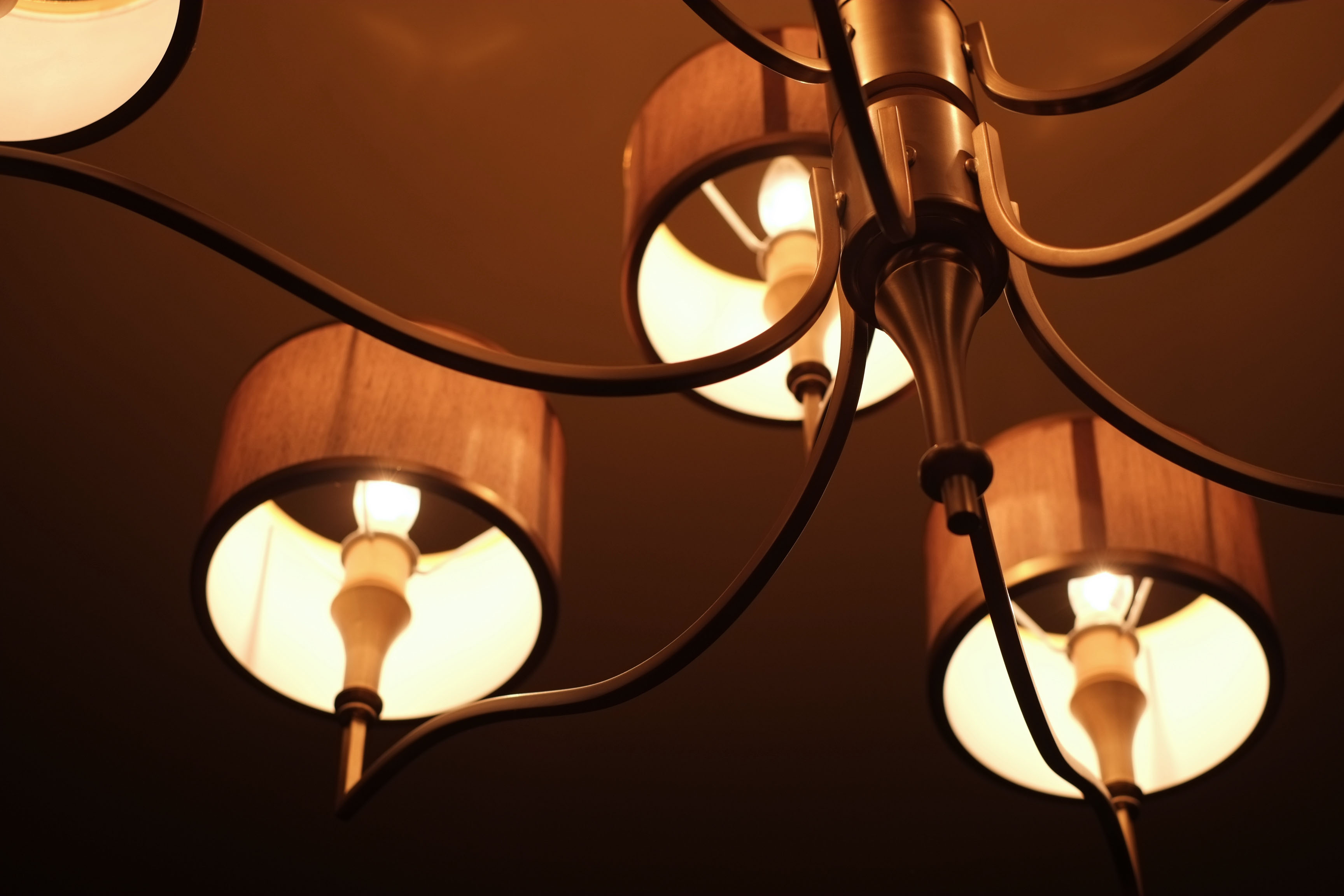 LIGHTING is everything!
My apartment lacks an abundance of natural light. I rely on one large picture window in the dining room to illuminate all 400sf of the public areas, not much to work with but what you lack in daylight, make up for it with overhead lighting like chandeliers and recessed can fixtures. 2 rooms, 4 chandeliers. More is more over here at Haute Khuuture honey, I'm a maximalist at my core! It's NEVER too much!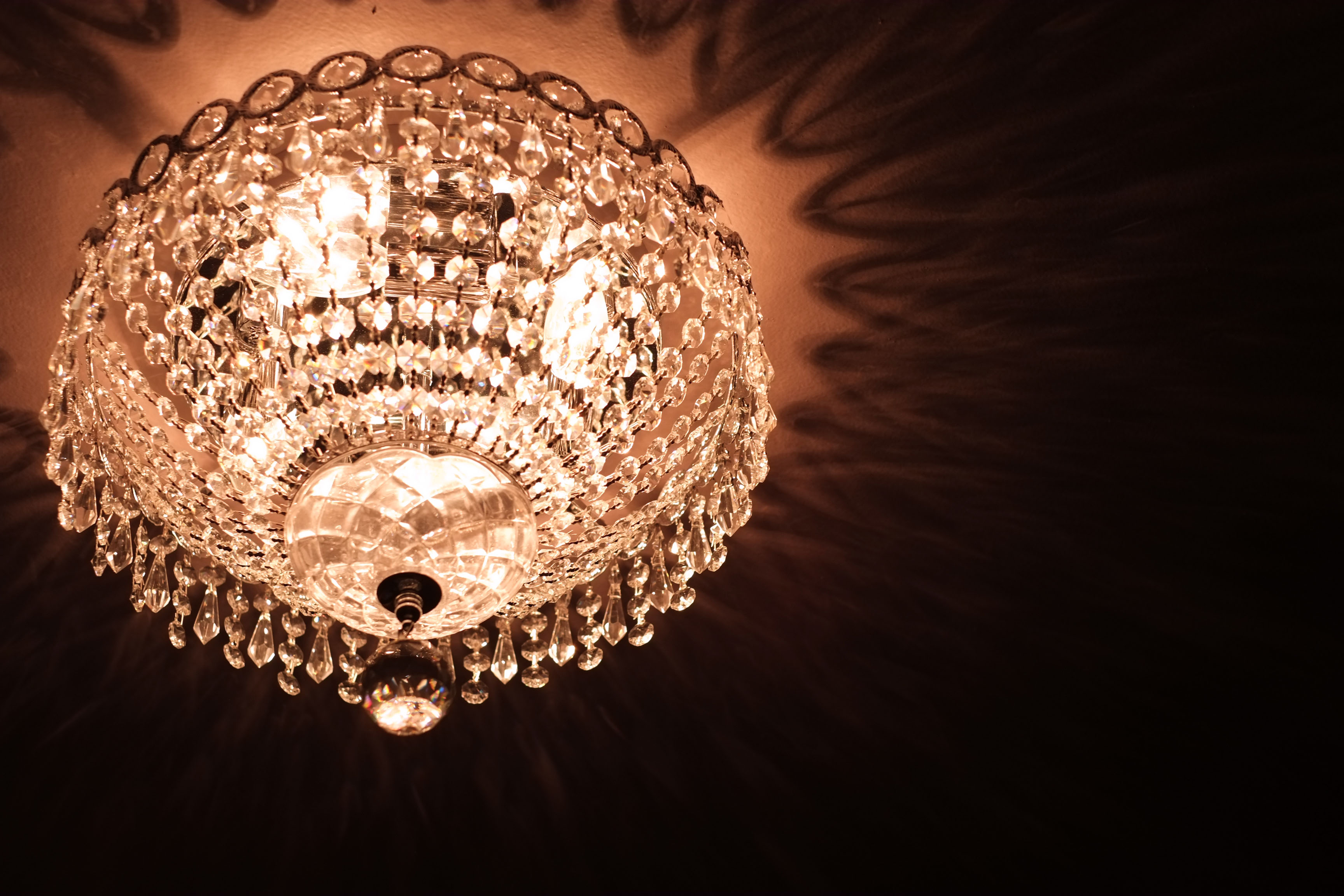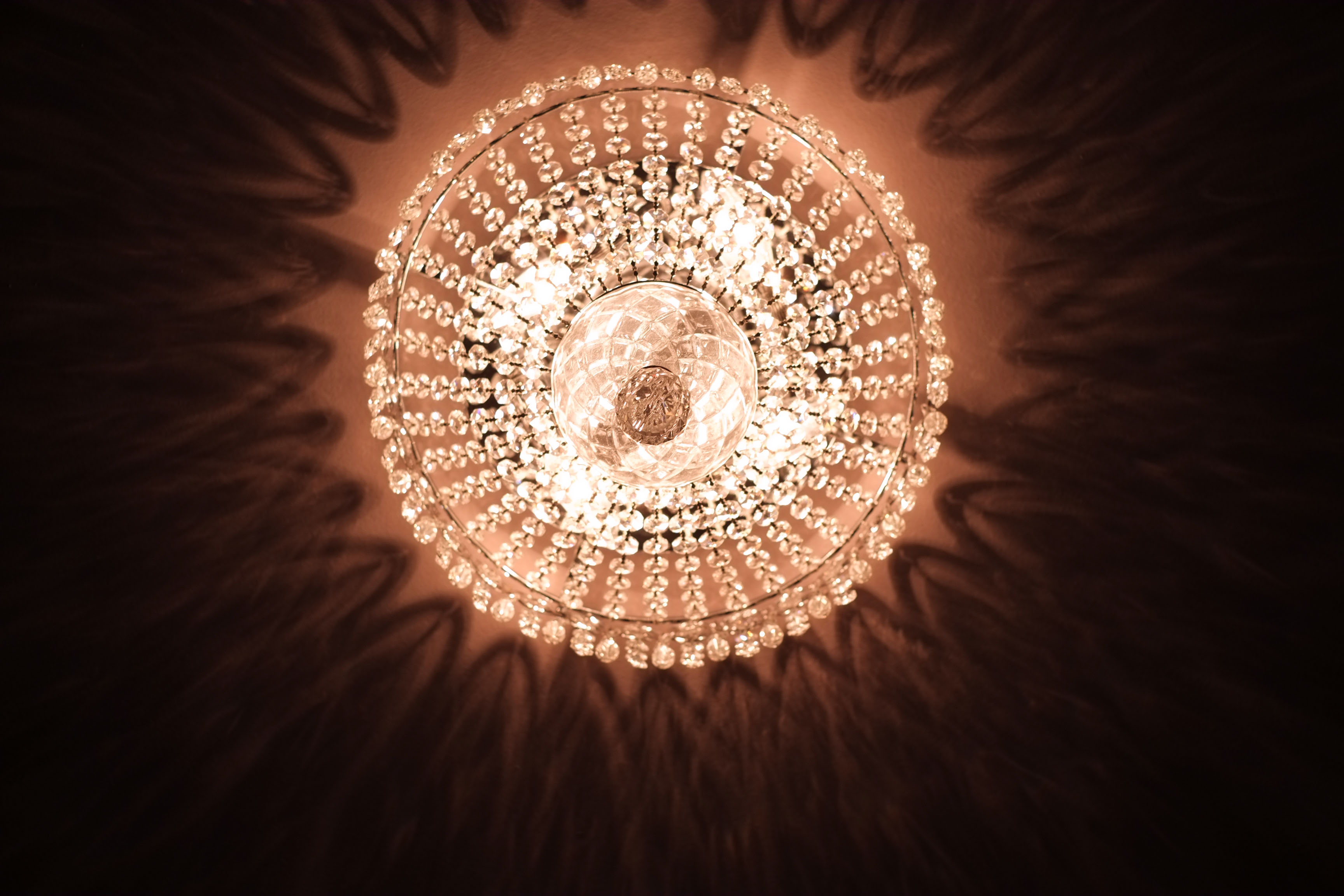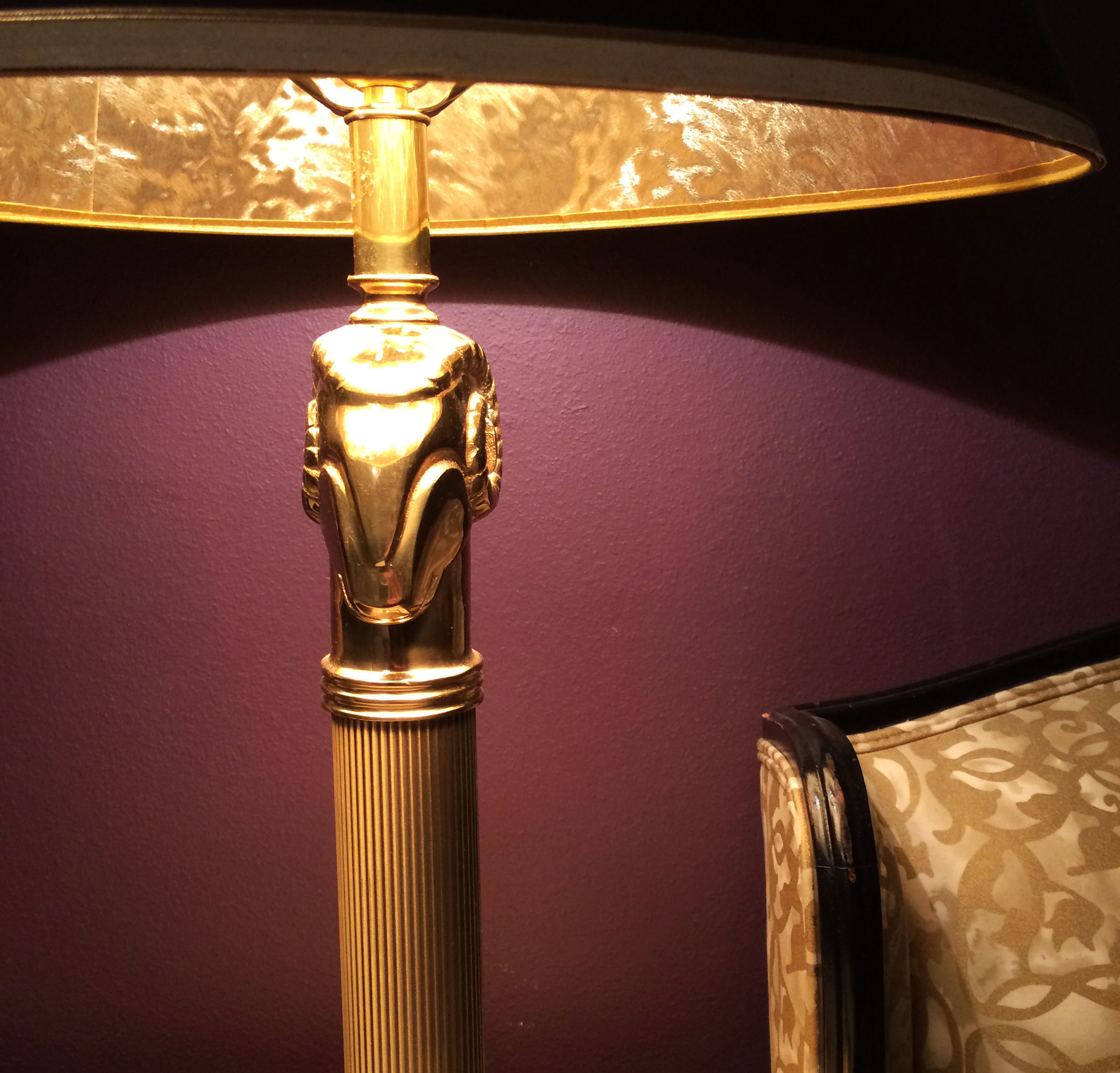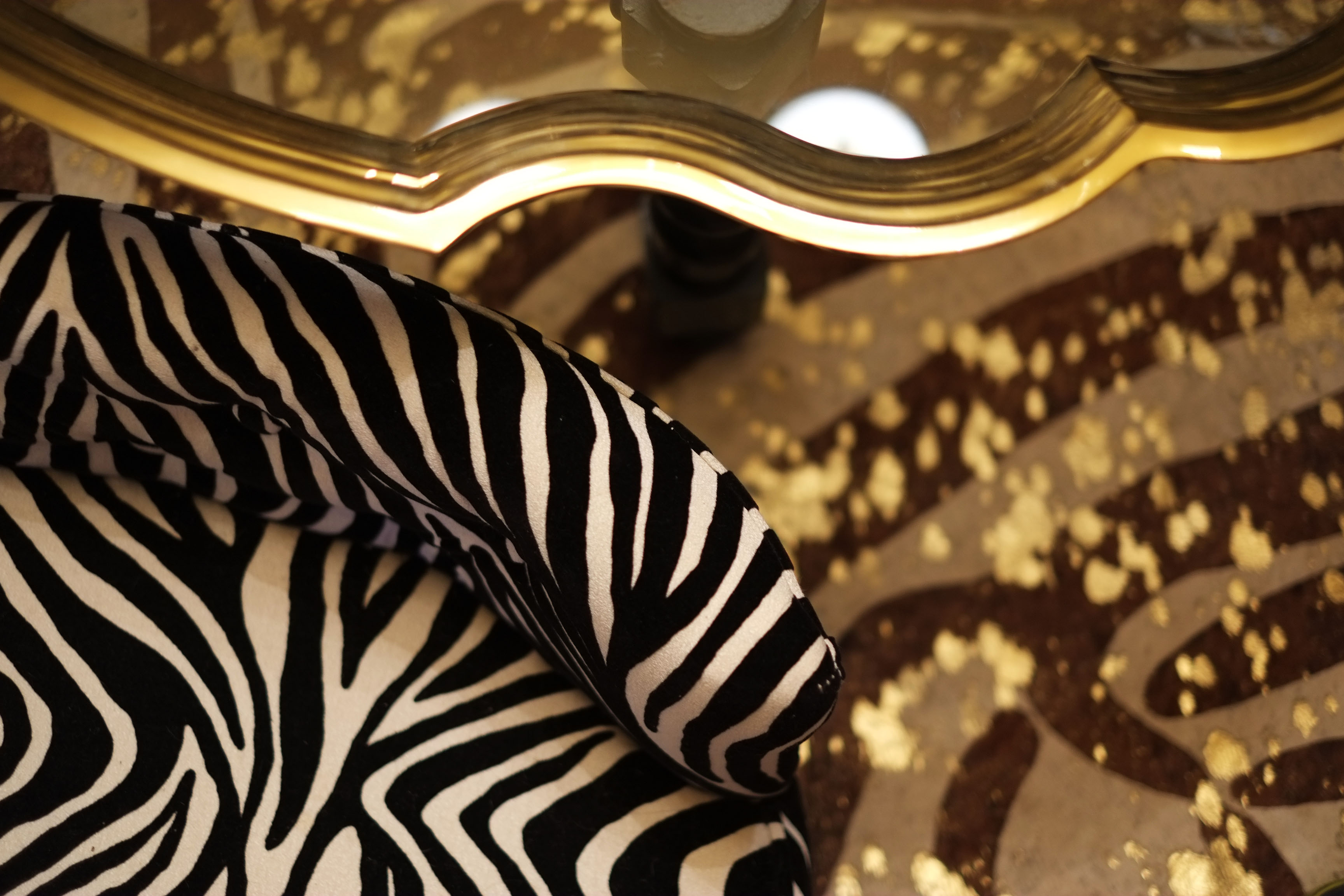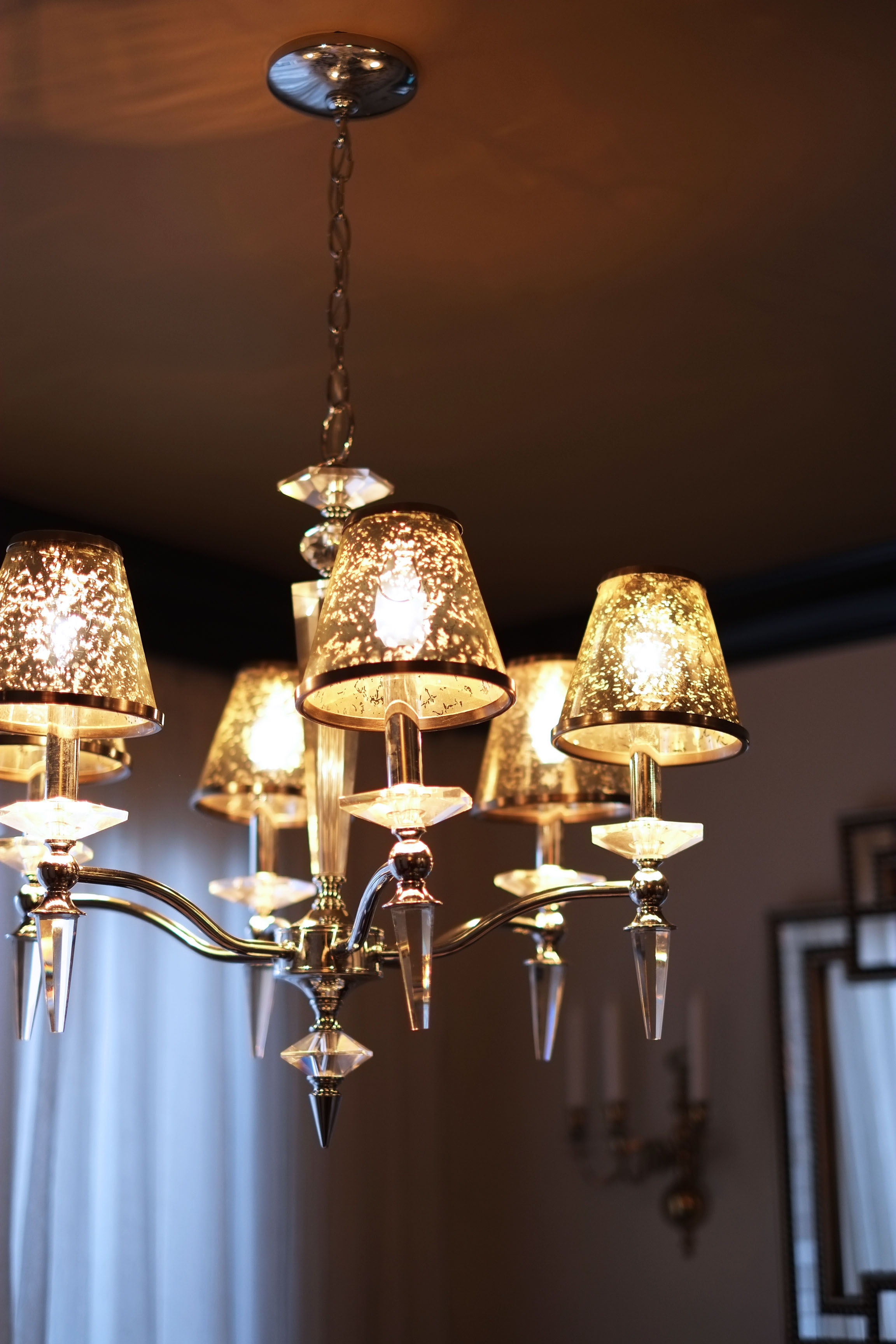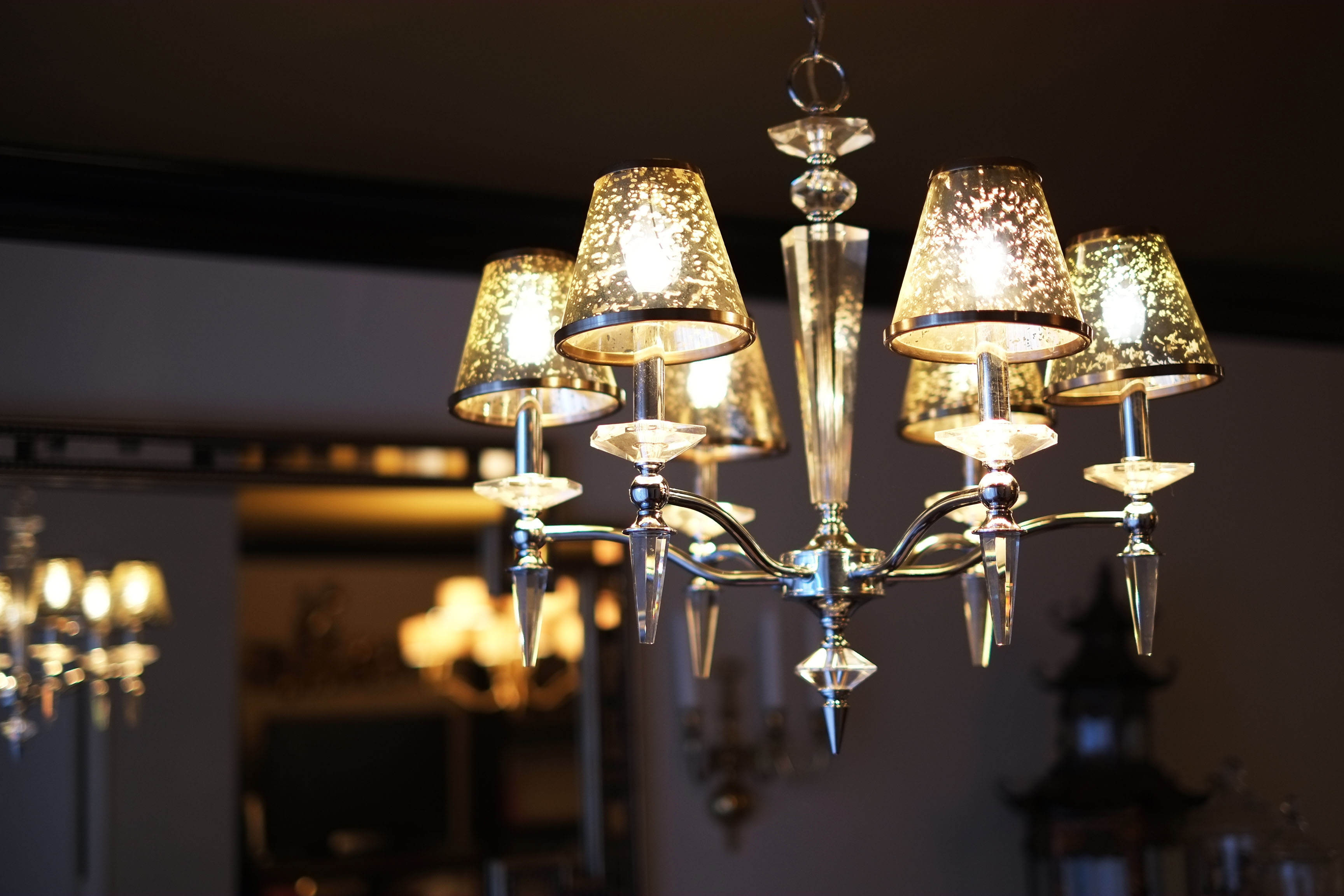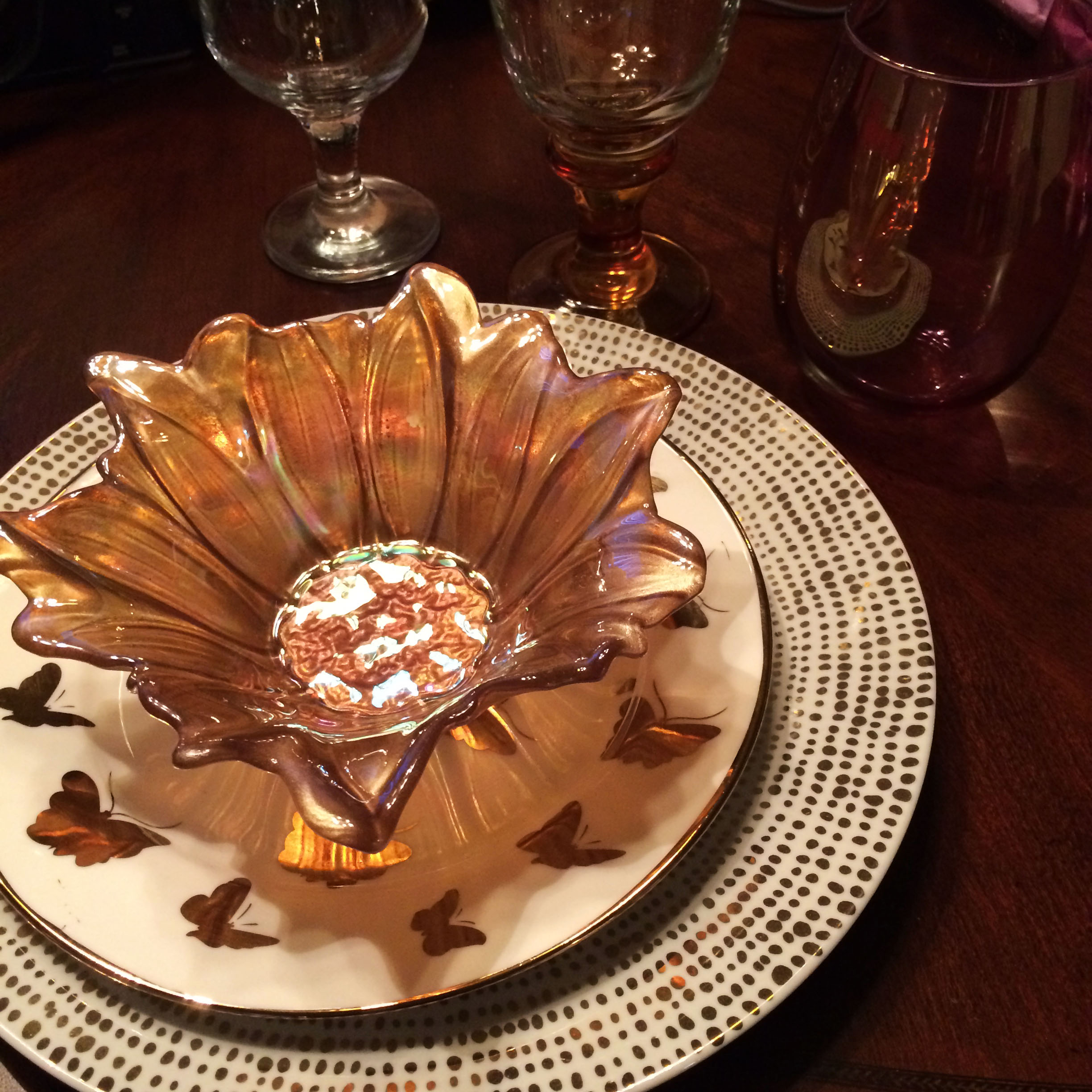 The furries modeling some of our sofas. I curated these pieces from local consignment shops and Craigslist. When in doubt, buy inexpensive and save that money for re-upholstering to coordinate upcycled items with your new design. You can save TONS of money with just a little bit of online scouting.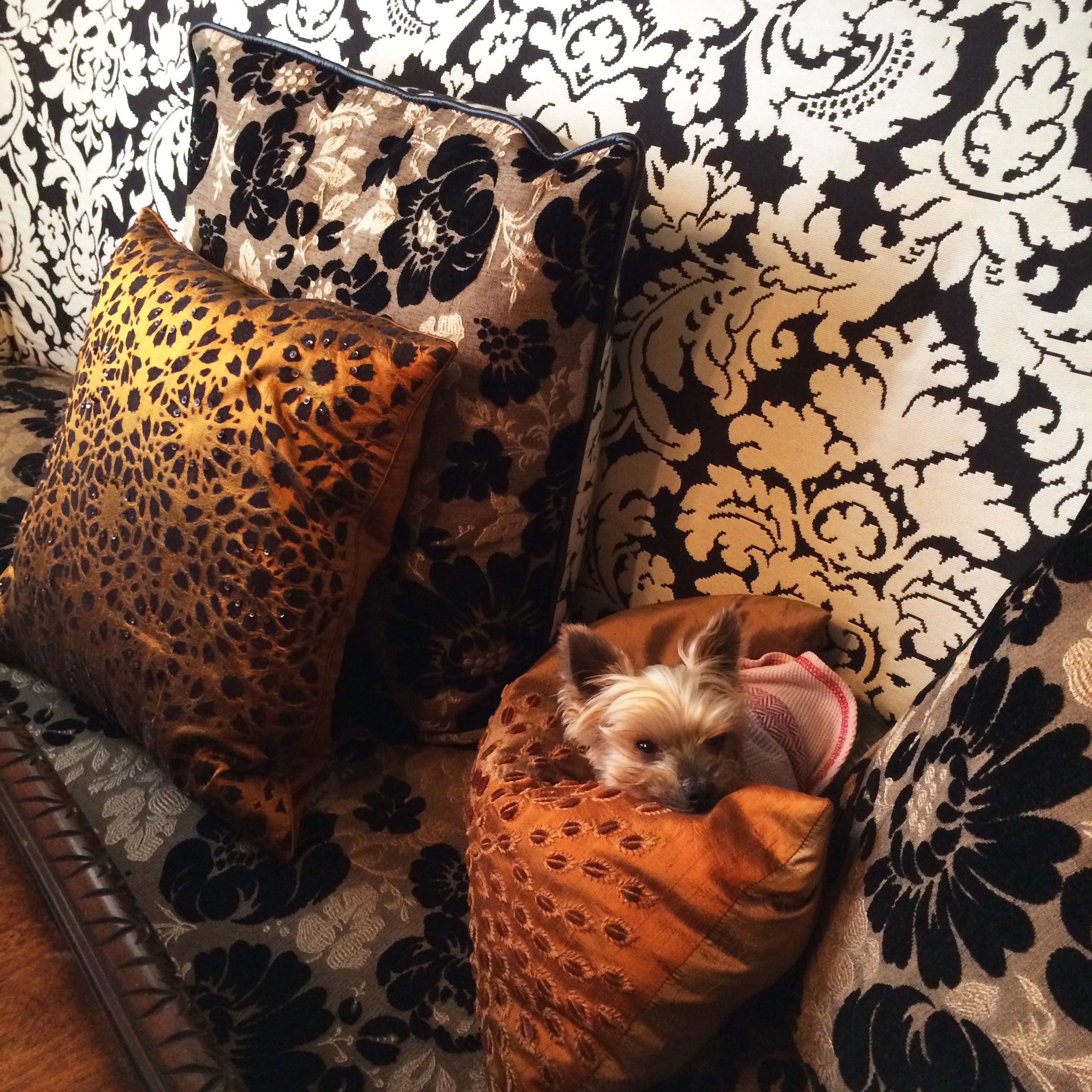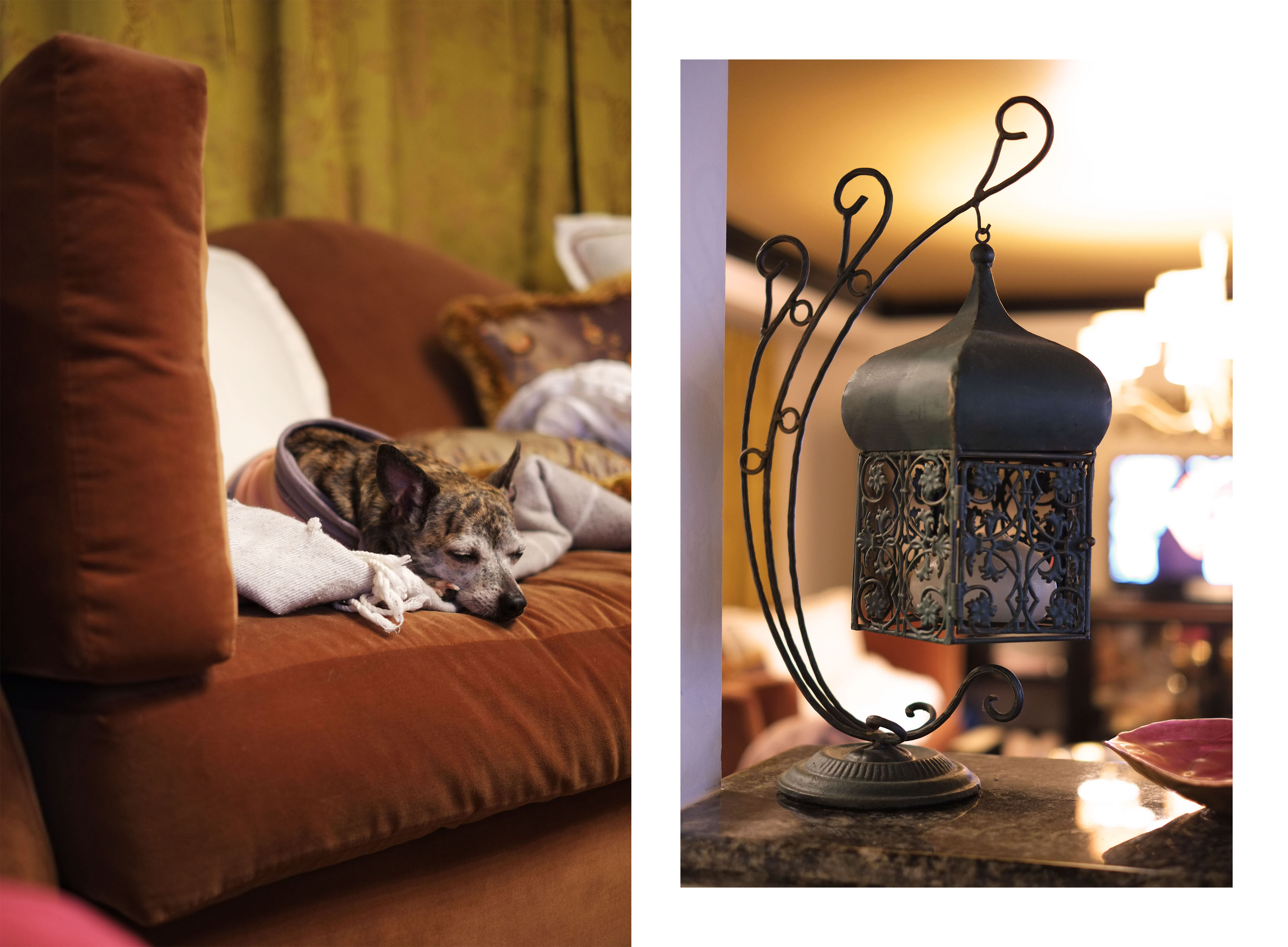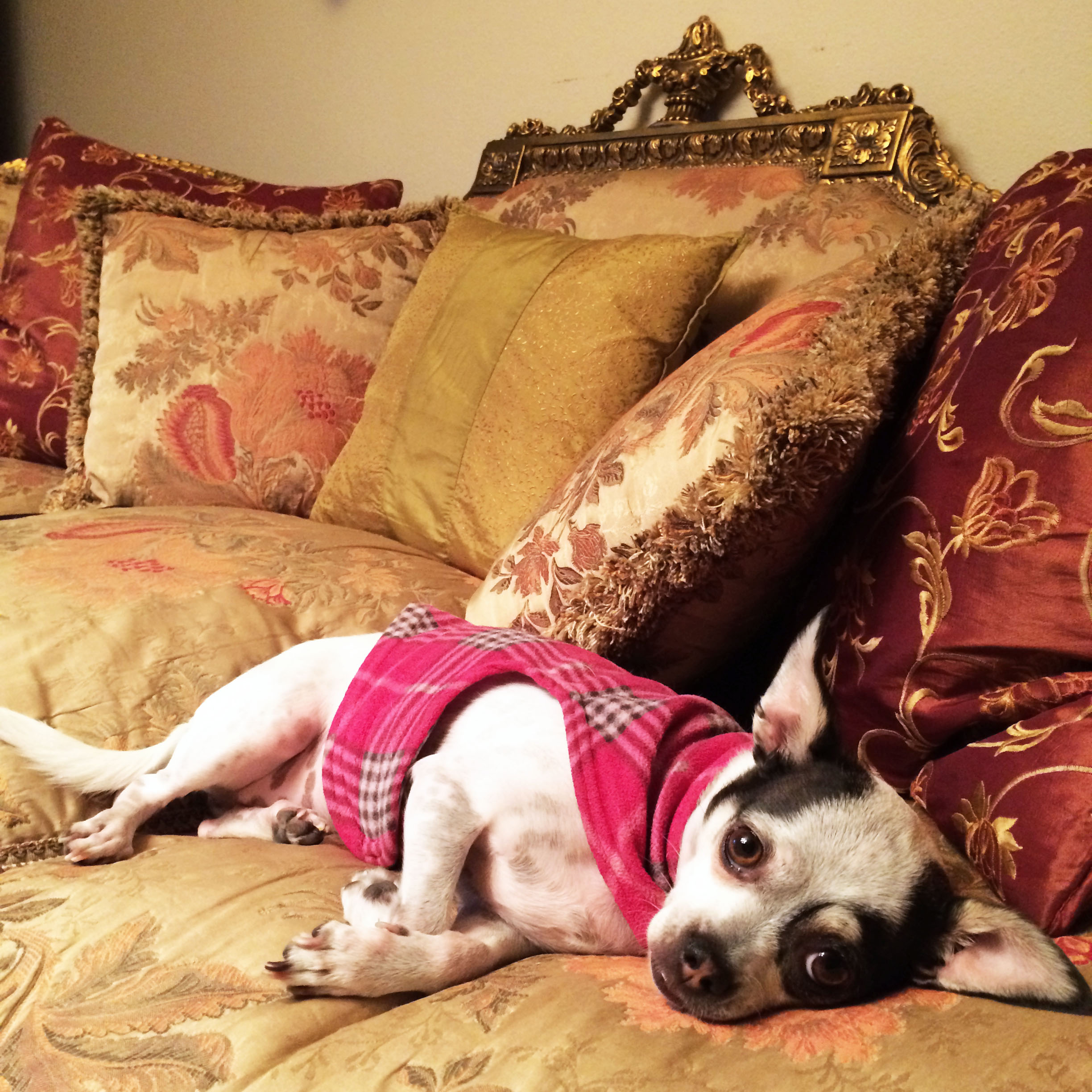 Stay tuned for the complete HOME TOUR as I'll be showing you how I live the suburban OC life vs. the city LA life!
You won't wanna miss the dailies y'all- follow my Instagram HERE for updates!
Happy Monday and make it a super productive week my loves!