With New York Fashion Week coverage slowly creeping onto the West Coast, I'm fixing to completely upgrade my look from boho luxe to polished and chic.
Miroslava Style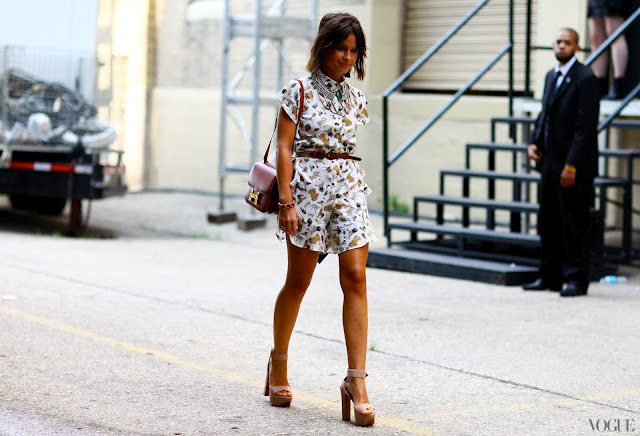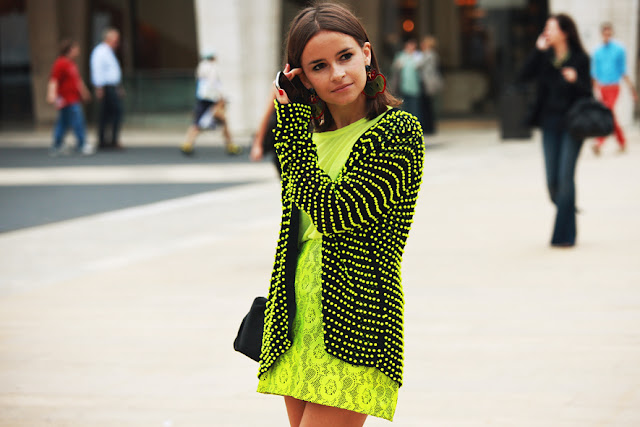 Who is Miroslava Duma?
Having such a teeny tiny frame poses many-a-sartorial challenges but seeing as how the ultimate IT girl Miroslava Duma (former fashion editor of Harper's Bazaar Russia) fills out fashion with the greatest of ease, I'm now totally inspired to do just that. High style, haute statements, rich colors, and fabulous frocks, Miroslava's got "Glam Gamine" down pat with a wardrobe full of designer labels worn with fearless panache. Even considering chopping off my locks again for a complete transformation…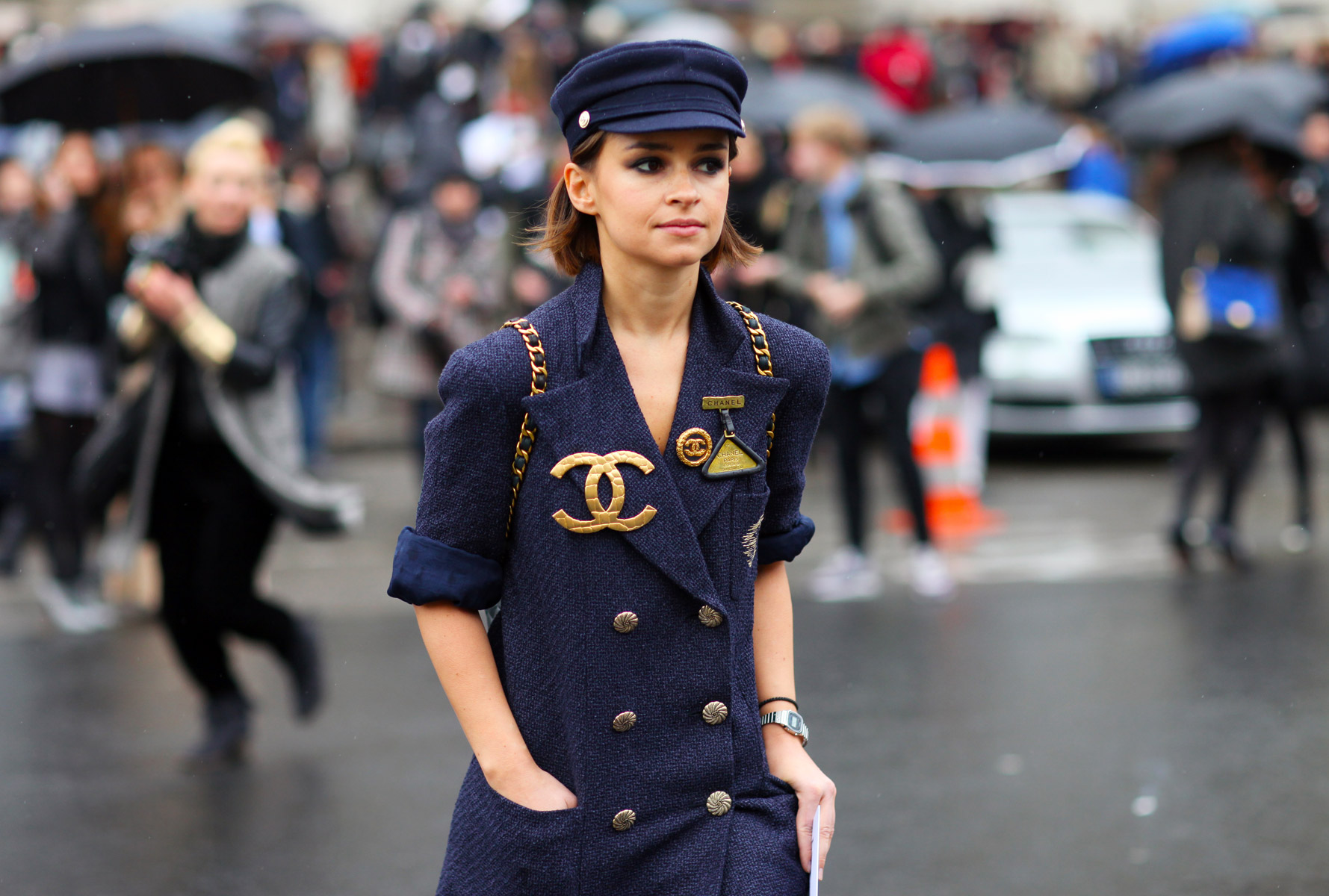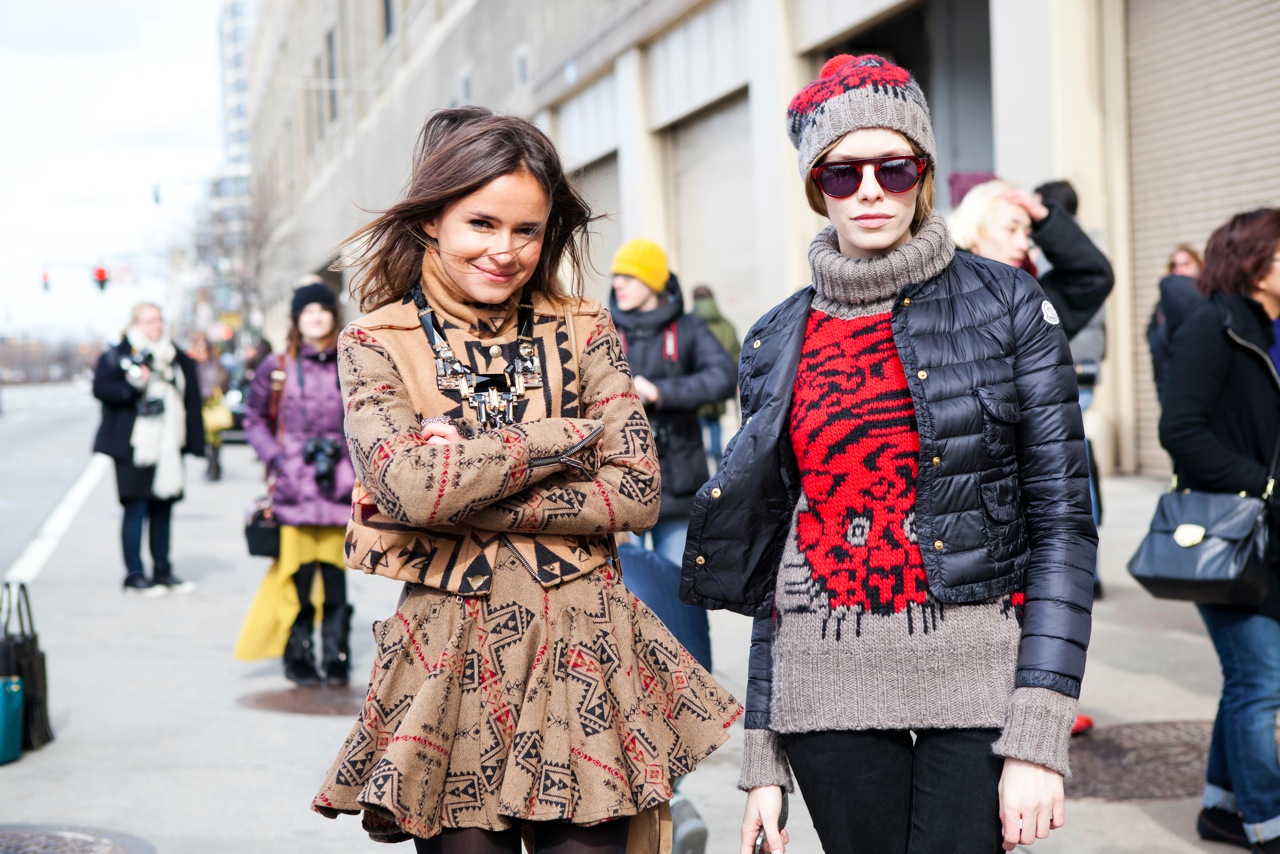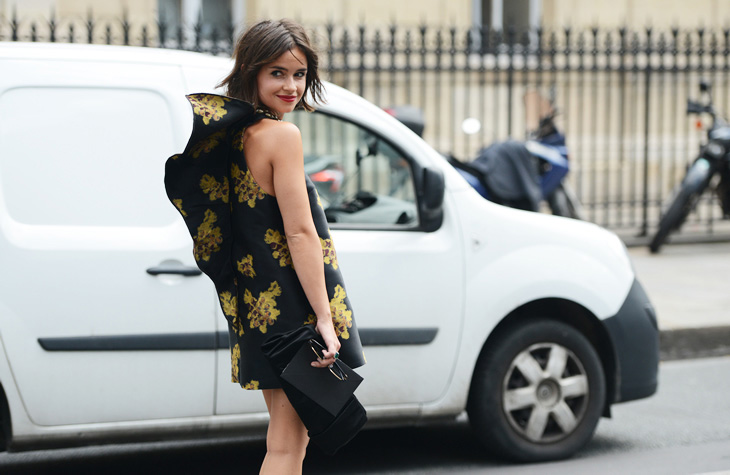 What do you think?  Should I or shouldn't I???  …I mean, it's ONLY hair, right???
How has NYFW inspired you to update your look for Fall?