Been loving the influx of Asian motifs and chinoiserie found on everything from home décor, to the latest spring looks, and now to products, wallpapers, and everything in between!
Bonus points when what's in vogue TOTALLY mirrors your life and style! No more searching high and low for that extra special something when everyone and their momma's be sellin' foo dogs at the dang grocery store!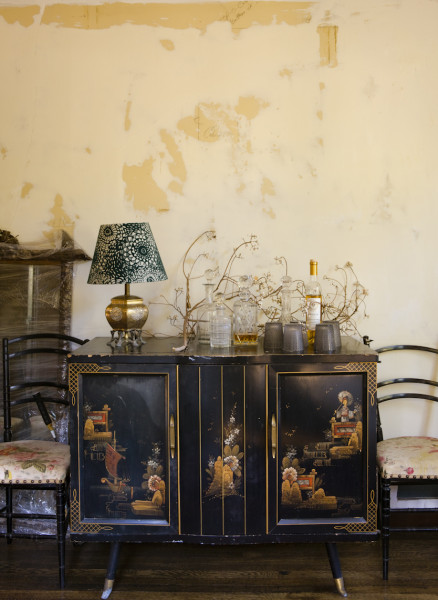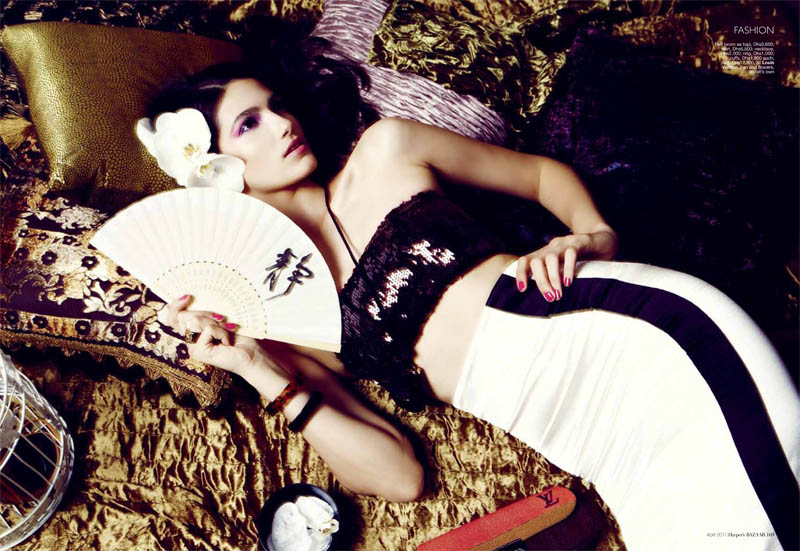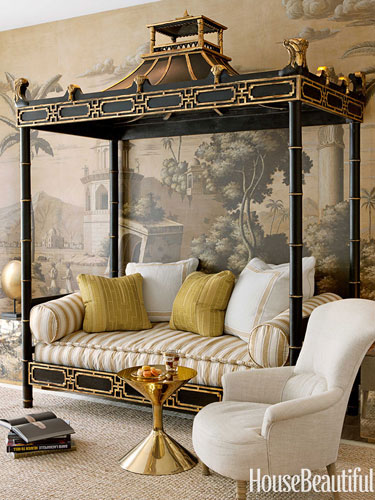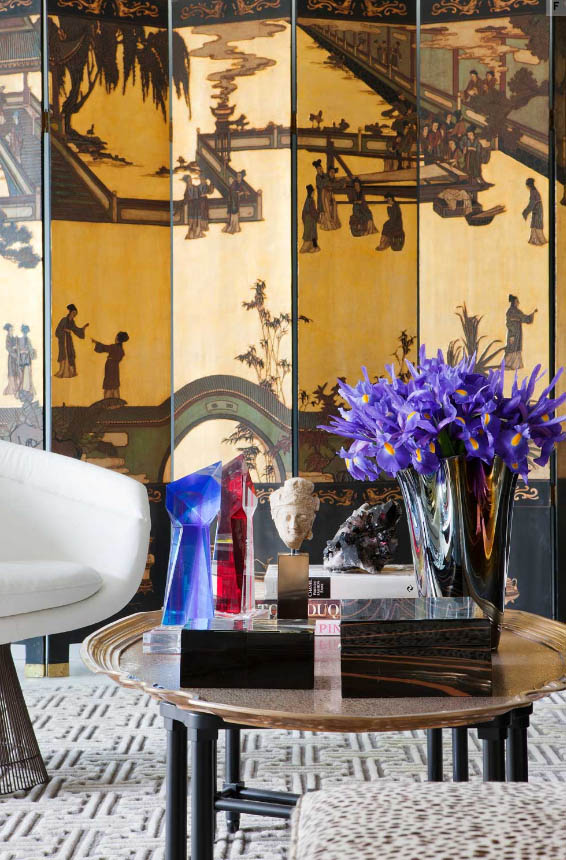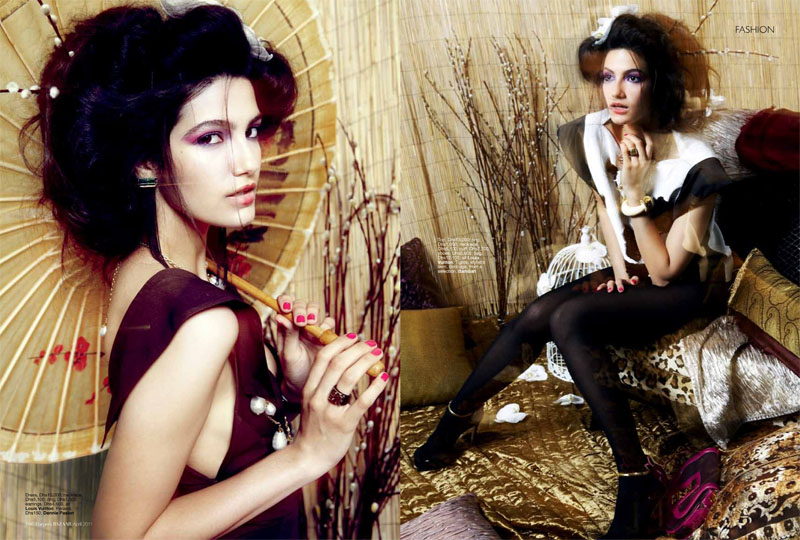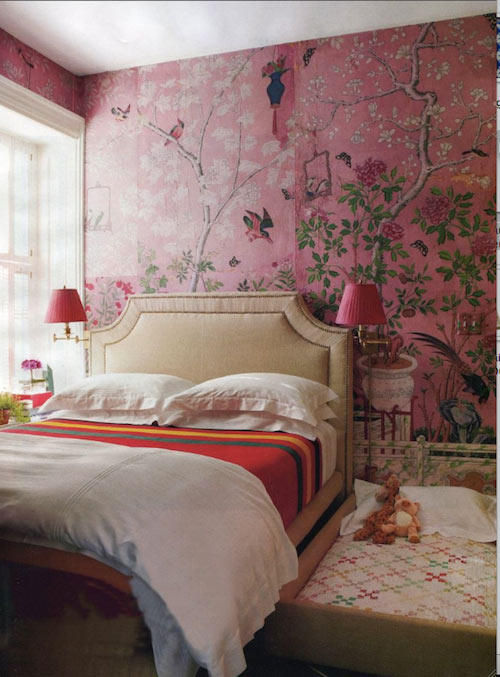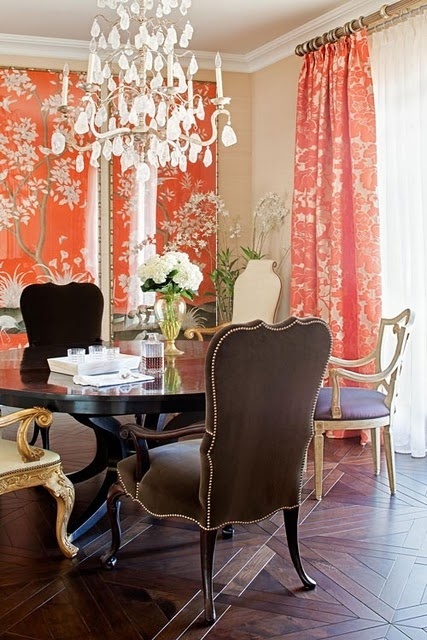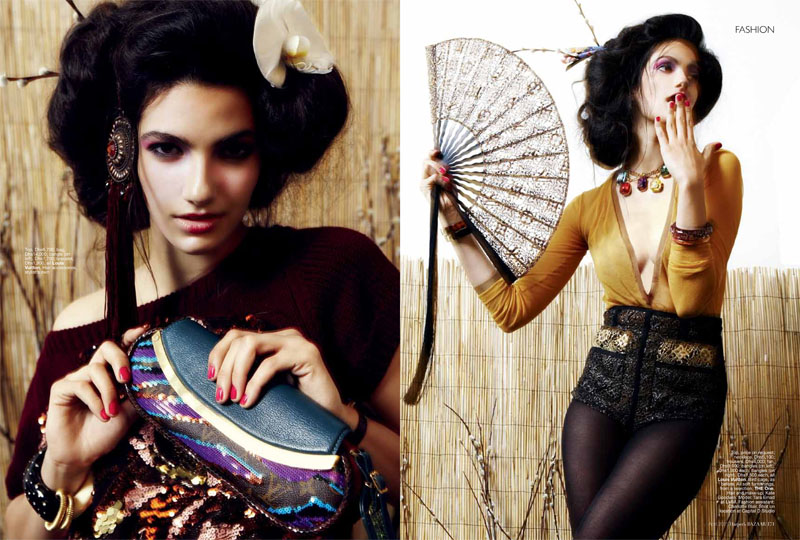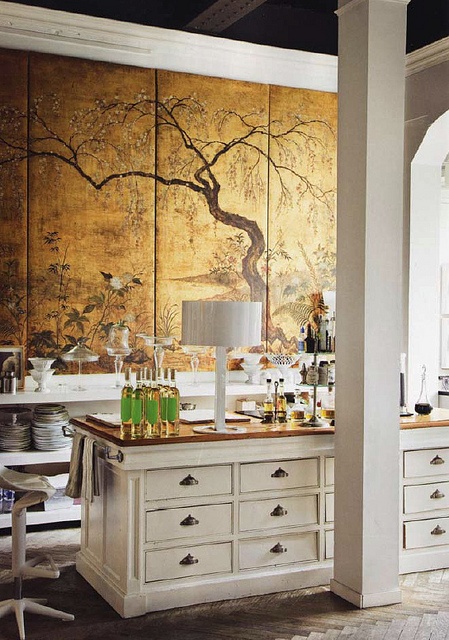 Well, not just yet but give it a few months won't ya?? ;D
What do you guys think of this look?