Now that the weather's getting chilly and perfect for snuggling in, I'm in TOTAL nesting mode already.
Been dreaming of the day I own one of these four-poster beds; Perfect for framing the boudoir, making a statement, and even acting as its own focal point to elevate the drama of any space.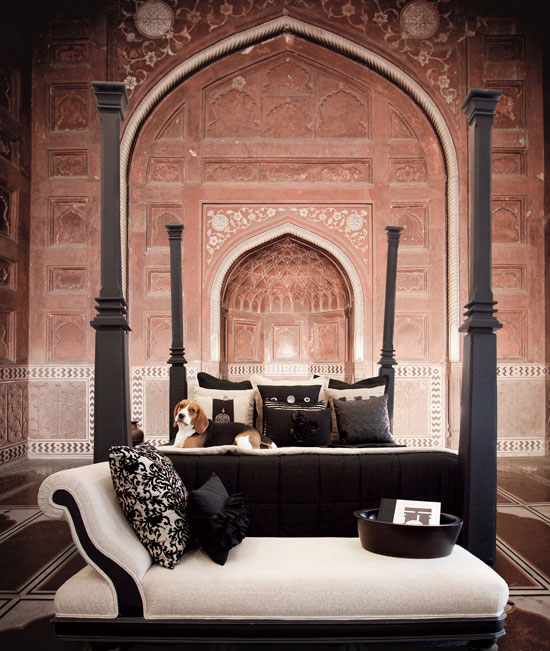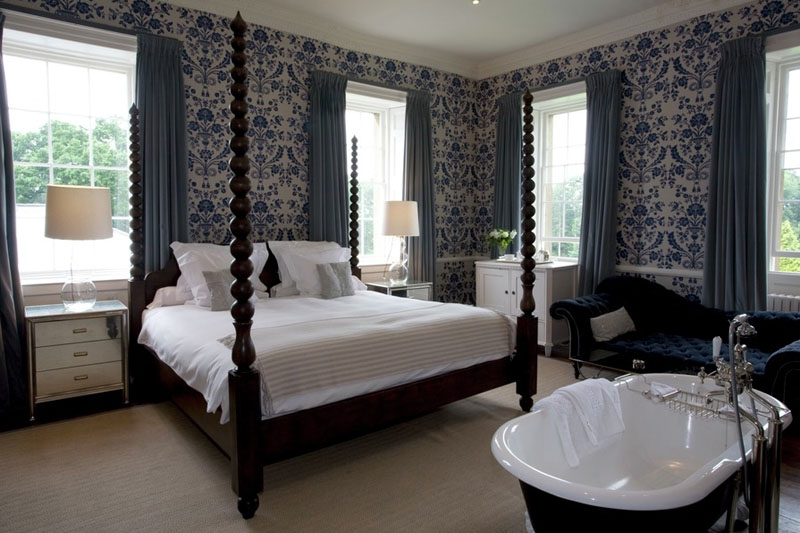 The glamour girl in me yearns for glossy black finishes in the most sculptural of intricately turned and tapered posts. Like living, breathing artwork enveloping you through each slumber. Decadent and quite divine, who wouldn't feel like queen of the night sleeping in these beauties?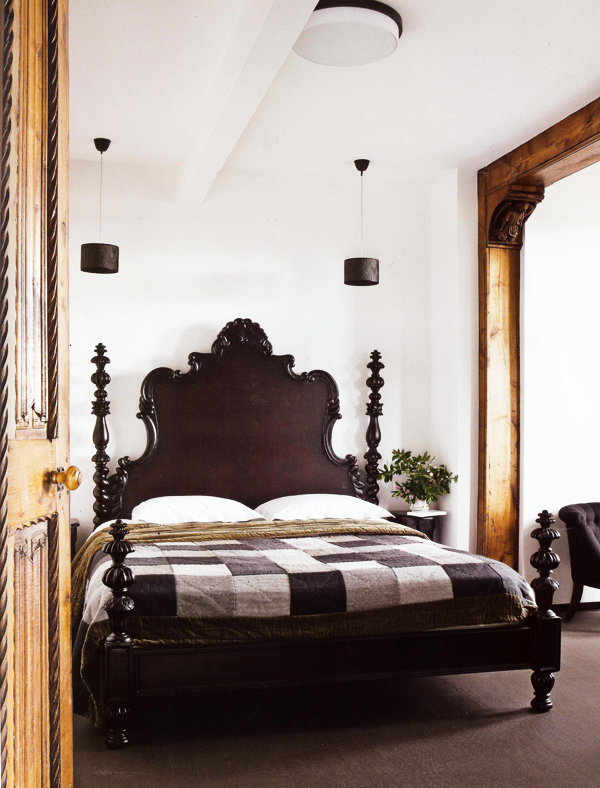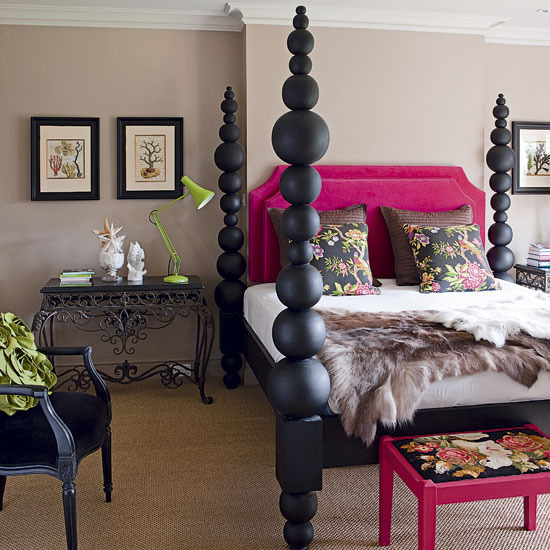 Which of these four-poster beds fit your style the most???