I've always been such a fan of hippie-chic style.
A bonafide bohemian at heart, I adore everything from bell bottoms and flared sleeves, to feathered hair and sky-high platforms.
I sometimes think I was supposed to experience the 70's in all its free-spirited splendor, decorating the pad with shag rugs, lacquered furniture, bold color and my signature mixed prints.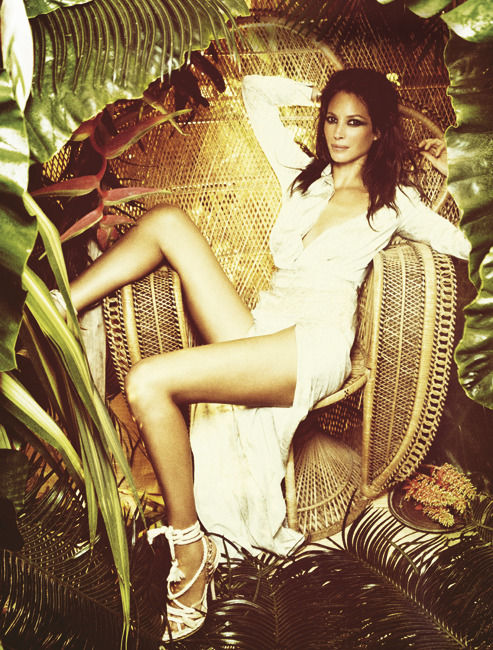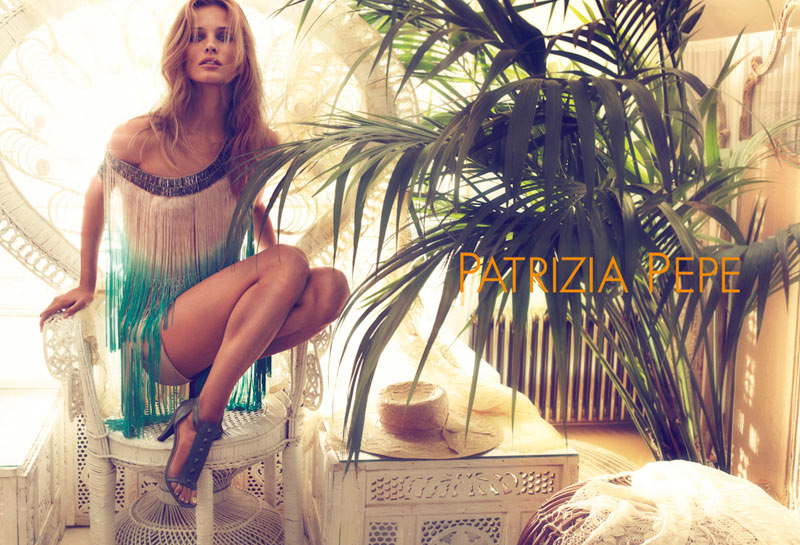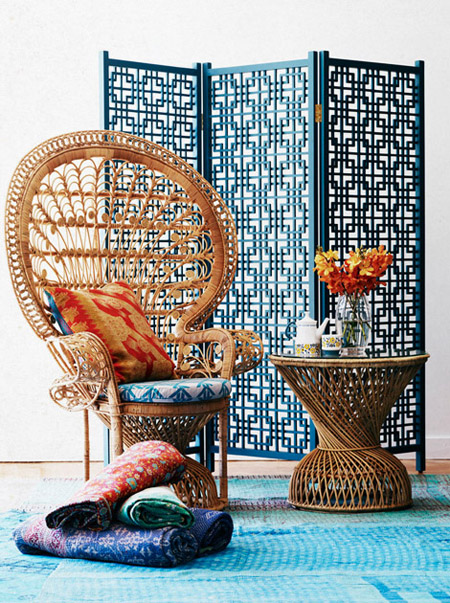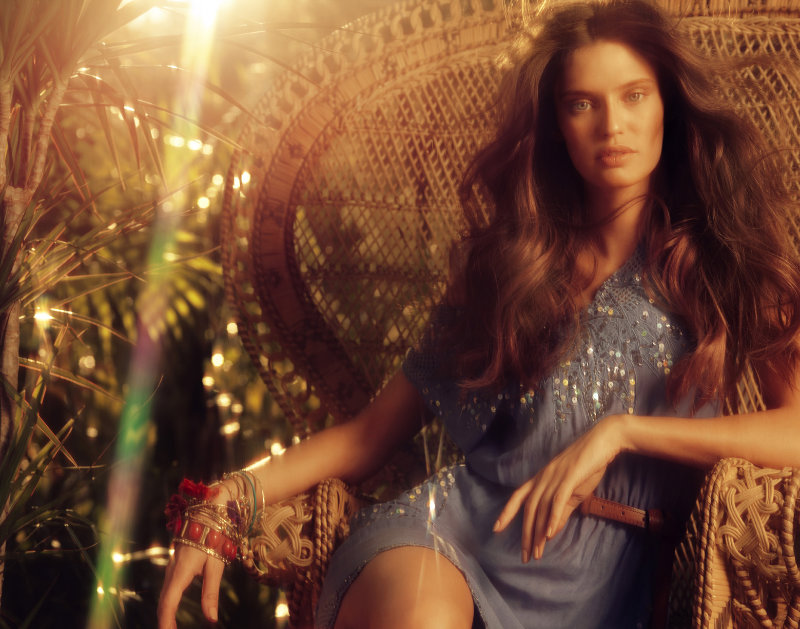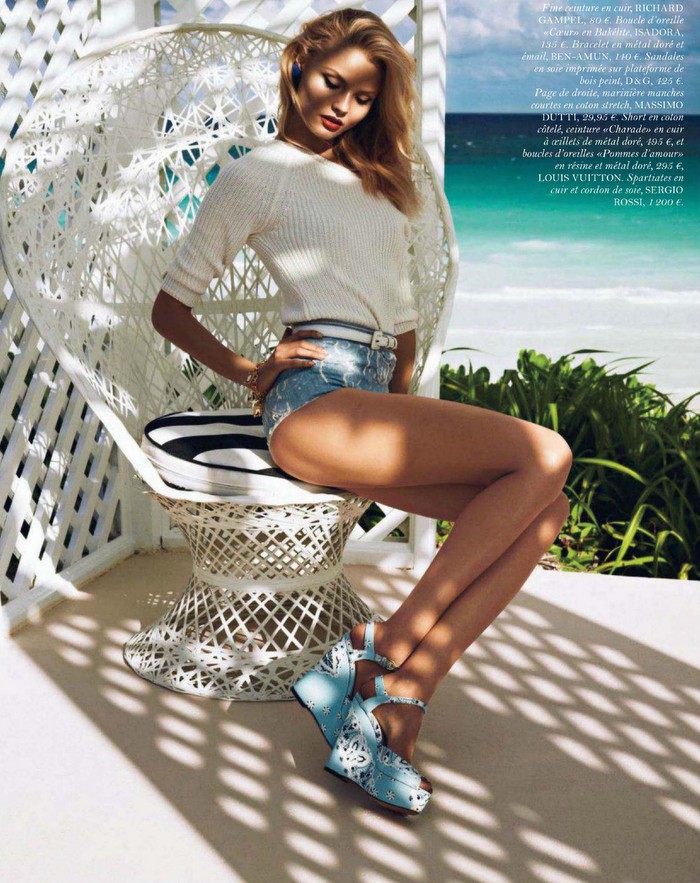 Alas, I realize I'm the product of the 70's and the 80's combined: All out glamour done with a devil-may-care attitude. No wonder I have such an affinity for peacock chairs from that era:
Unapologetically gaudy, yet undoubtedly cool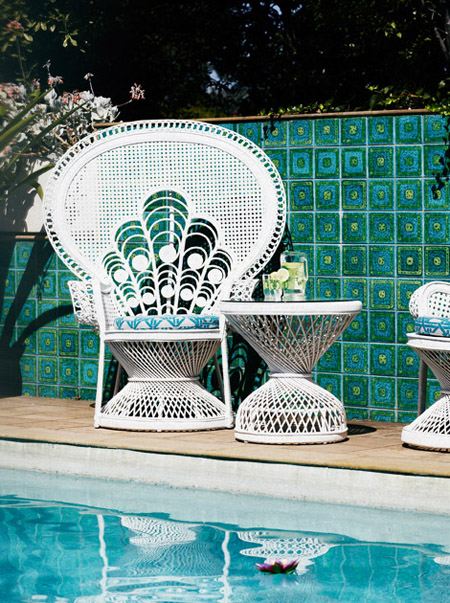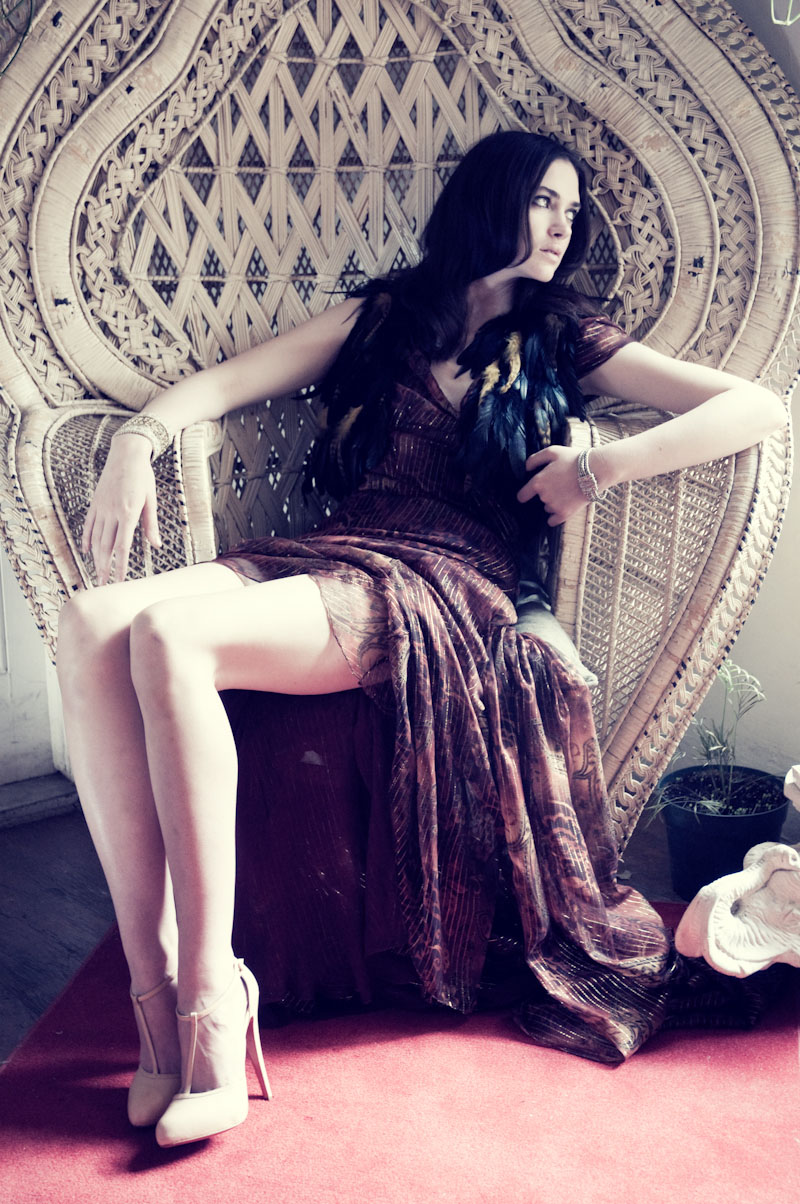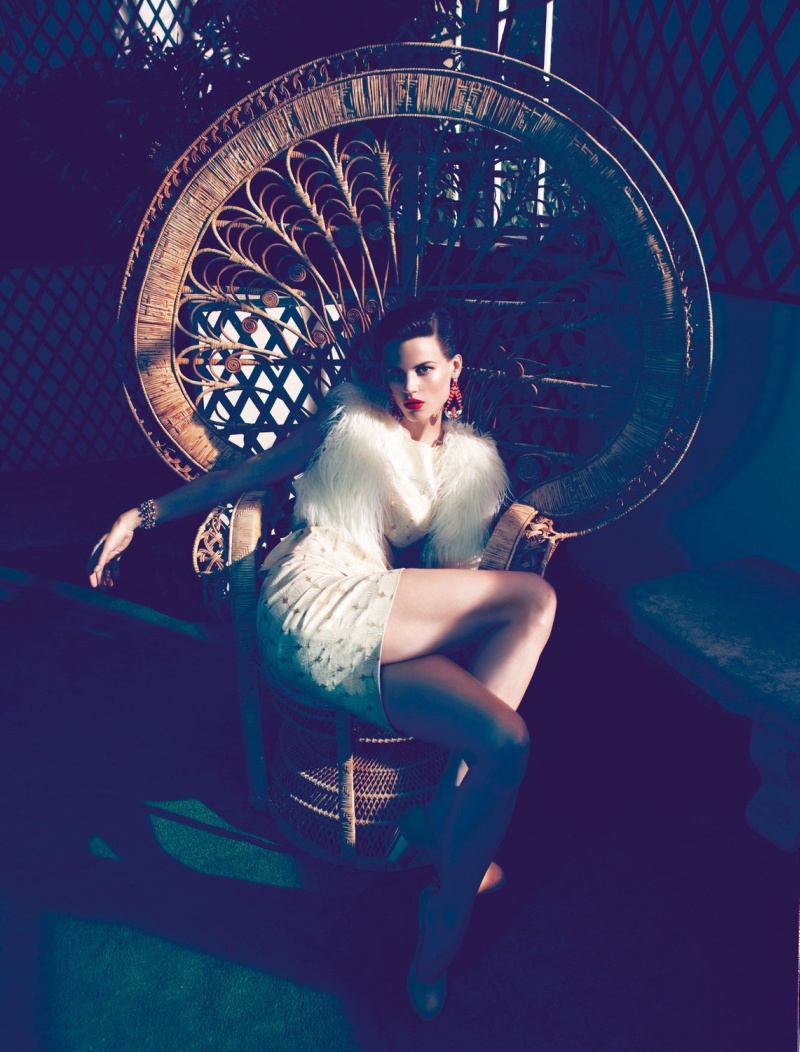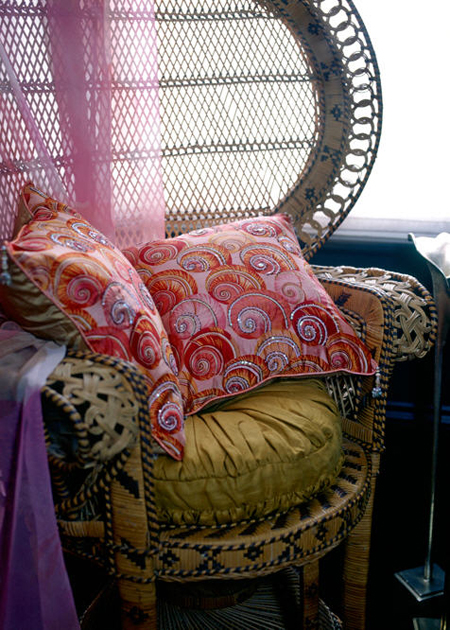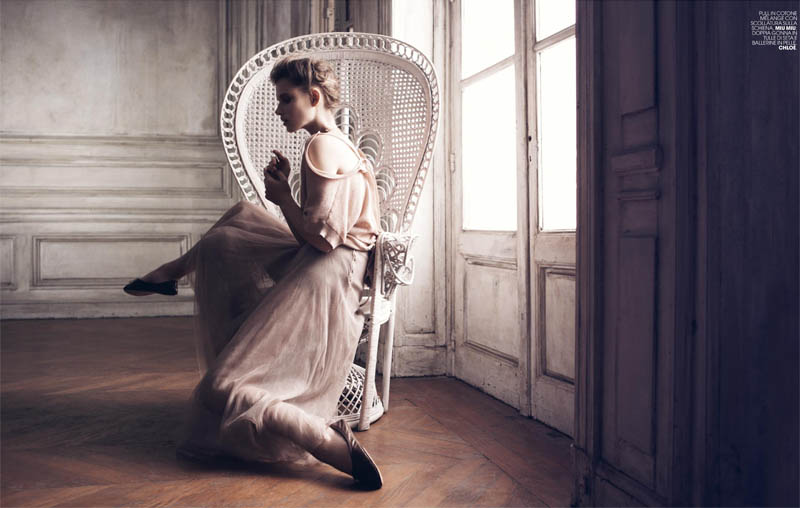 I'd say that's the perfect combination, wouldn't you?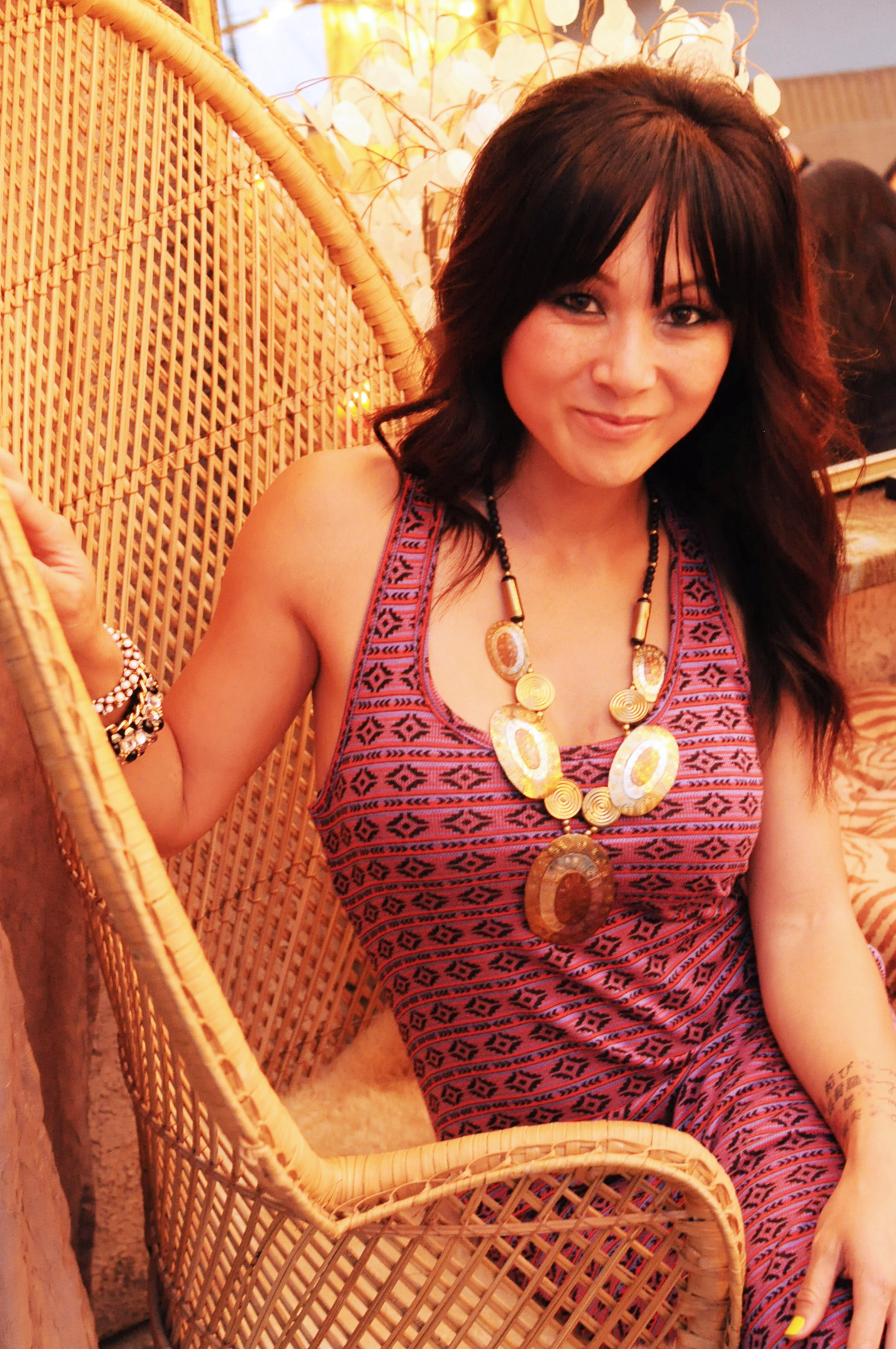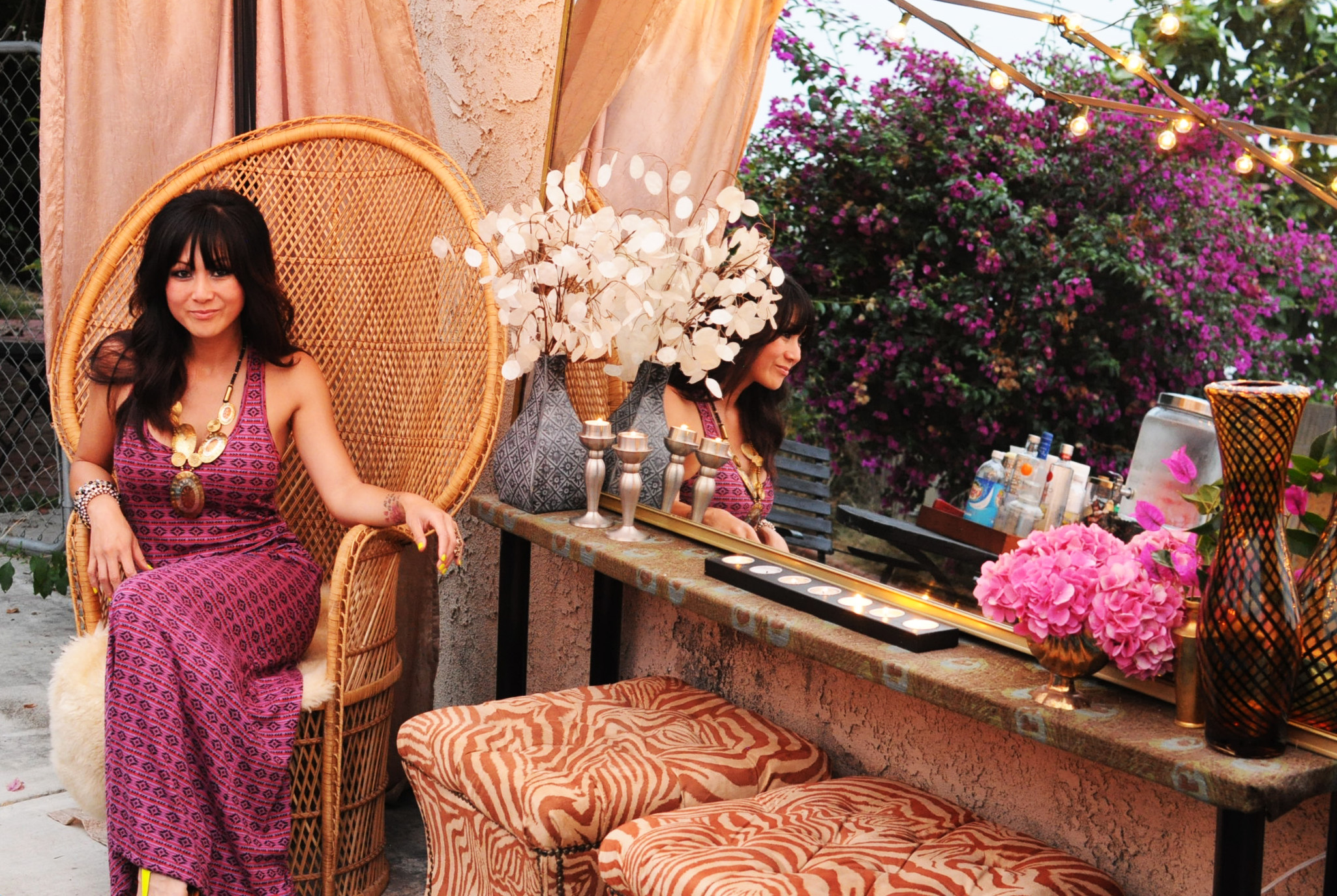 Scored this peacock chair at my local Salvation Army for $25! Wooohooooo!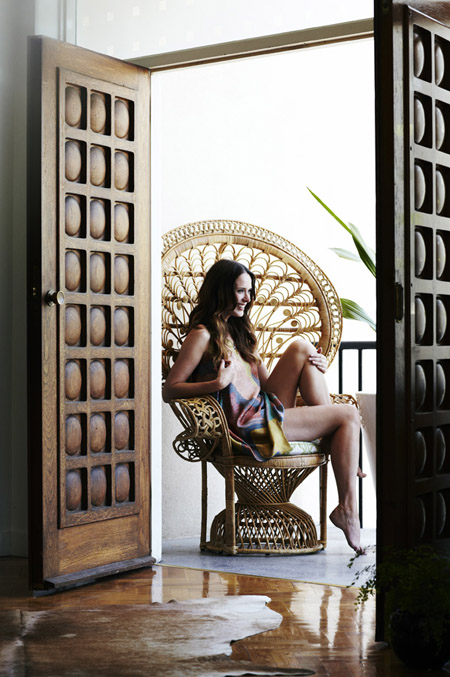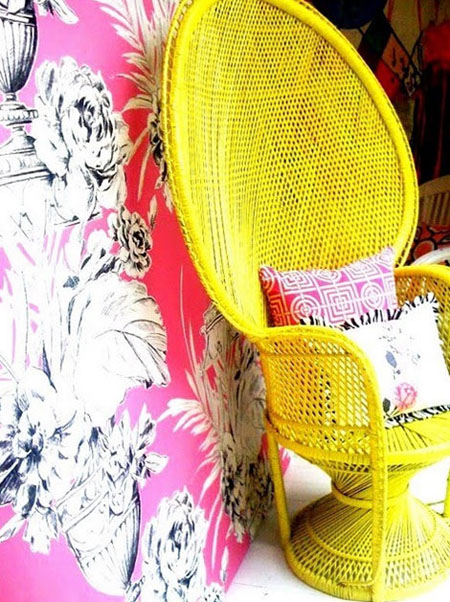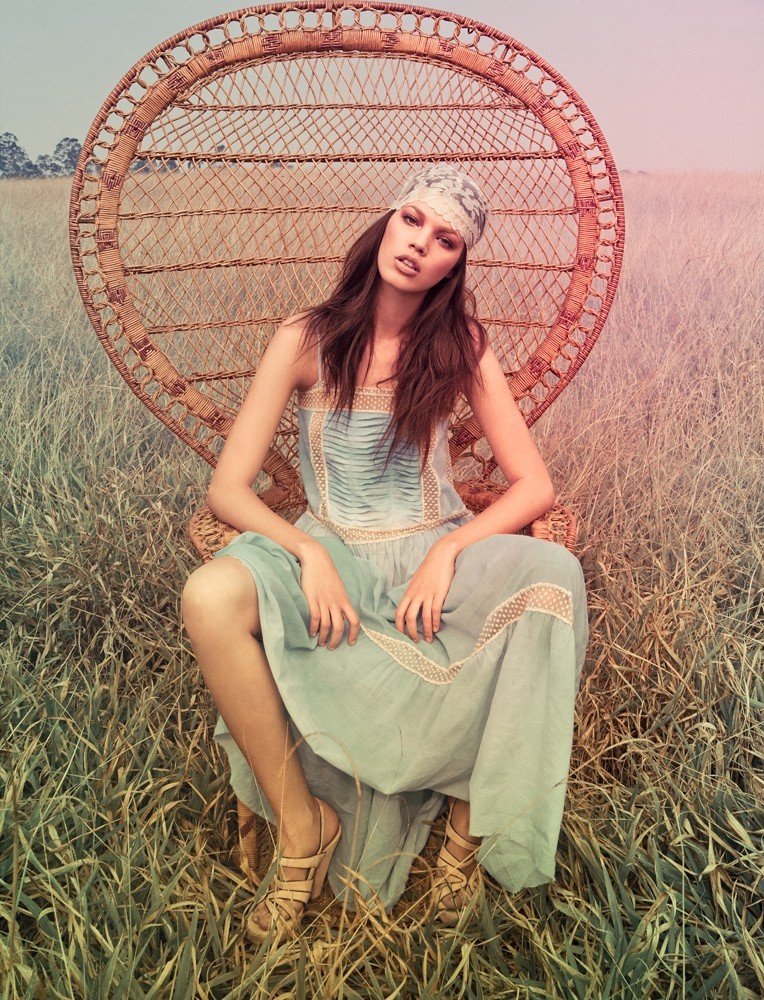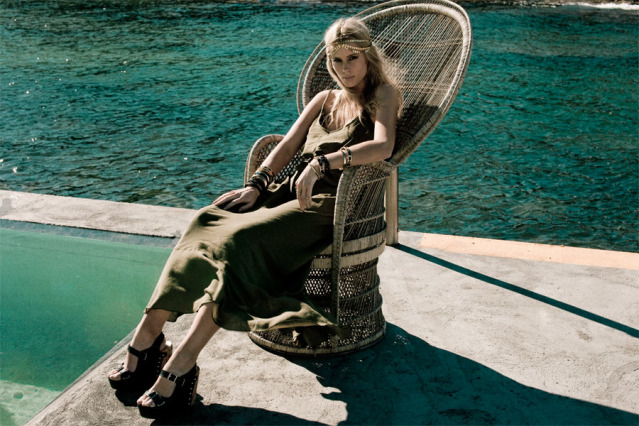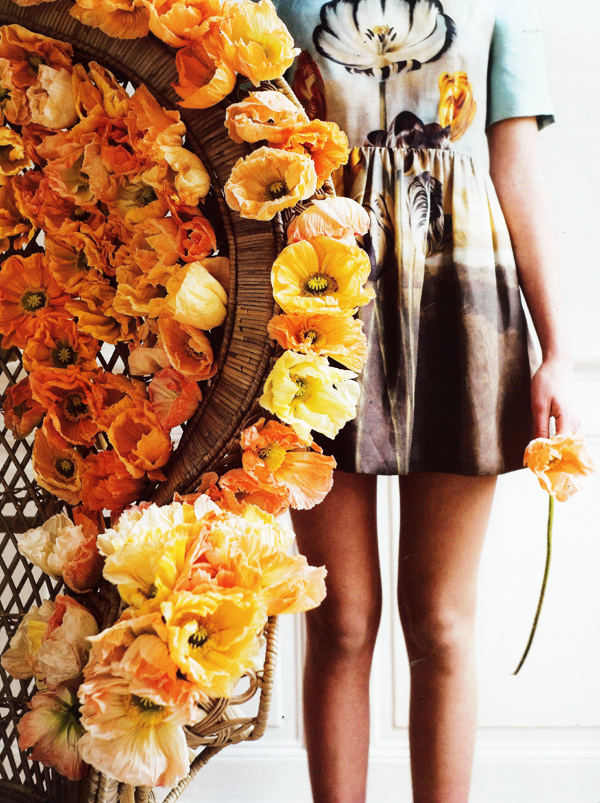 Tell me, what's your favorite era for fashion and design?