Can't believe Christmas is less than 10 days away?!
Oh the joy of donning gorgeous crimson gowns, bathed in the rosy light of the most decadent spaces…Nothing beats the full-on glam factor of red haute ensembles in diaphanous silk chiffon and peekaboo lace for the holiday season.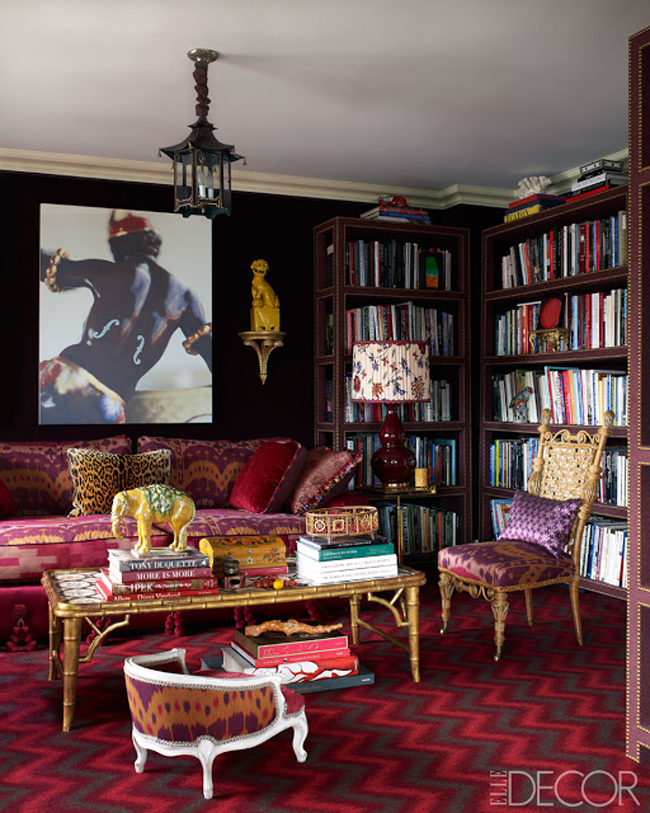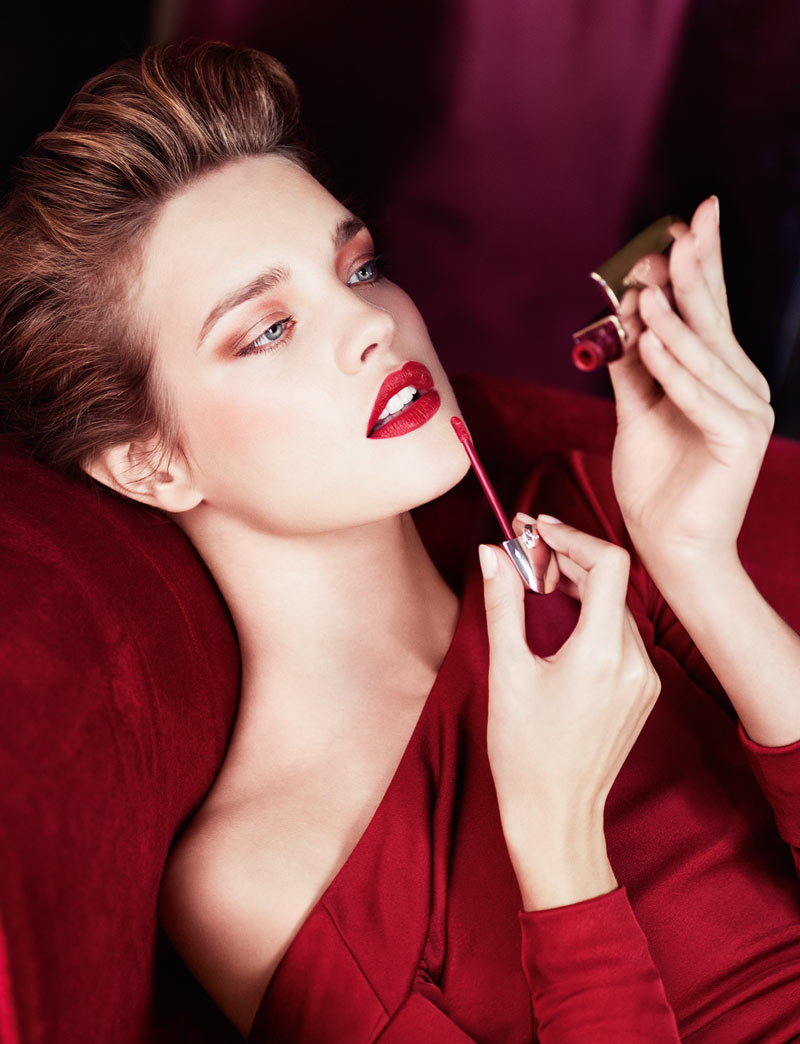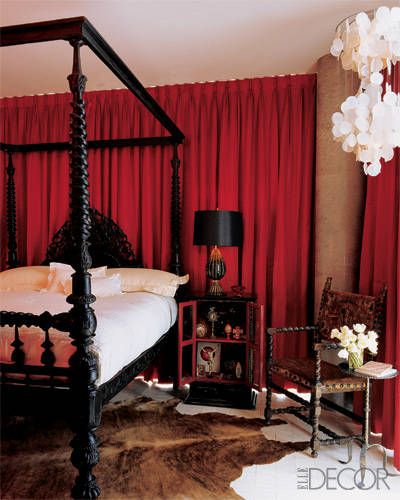 While Marsala has been selected for Pantone's Color of the Year 2015, I'm quite partial to the more vibrant and richly saturated tones of ruby and garnet. Can you imagine an entire wall of soft, sumptuous textiles in this energizing hue? Makes quite the statement dontcha think??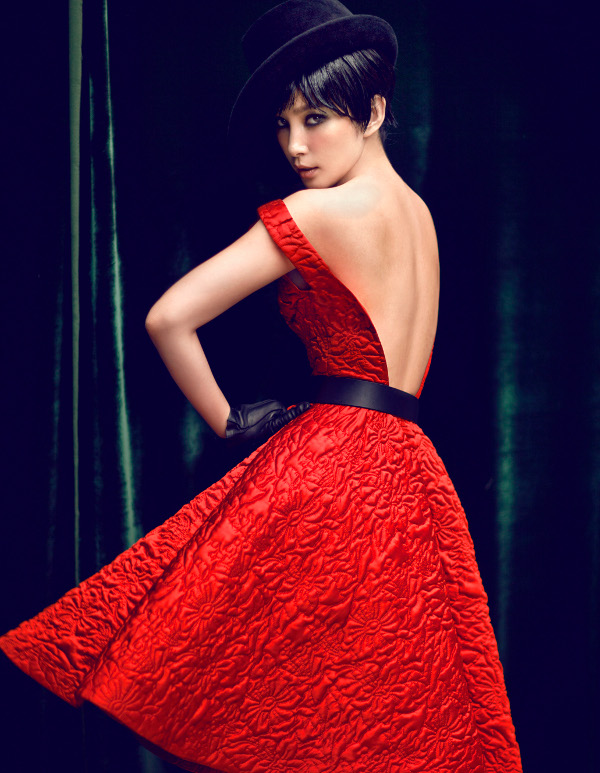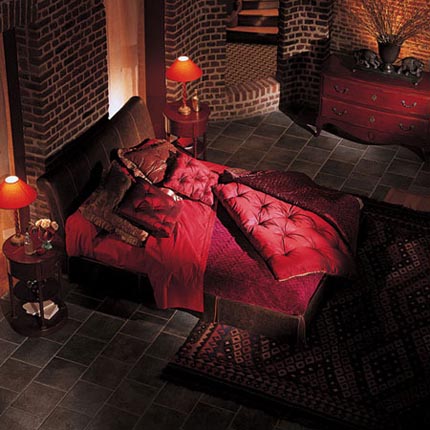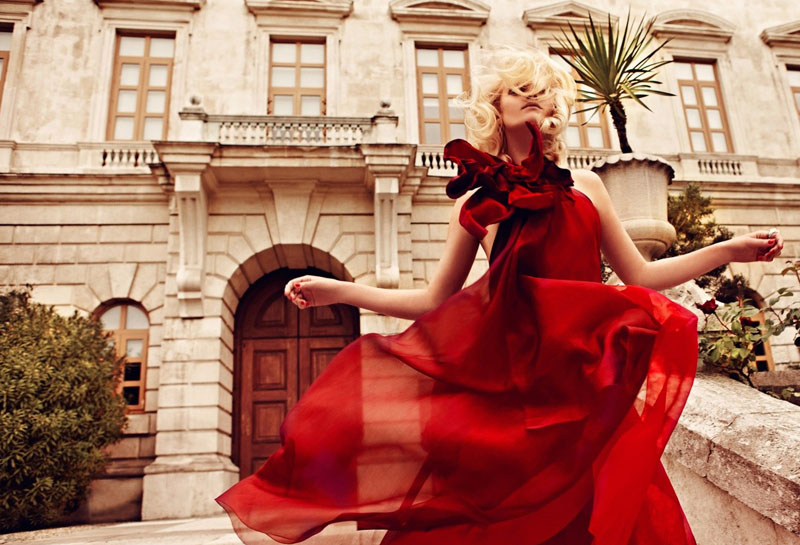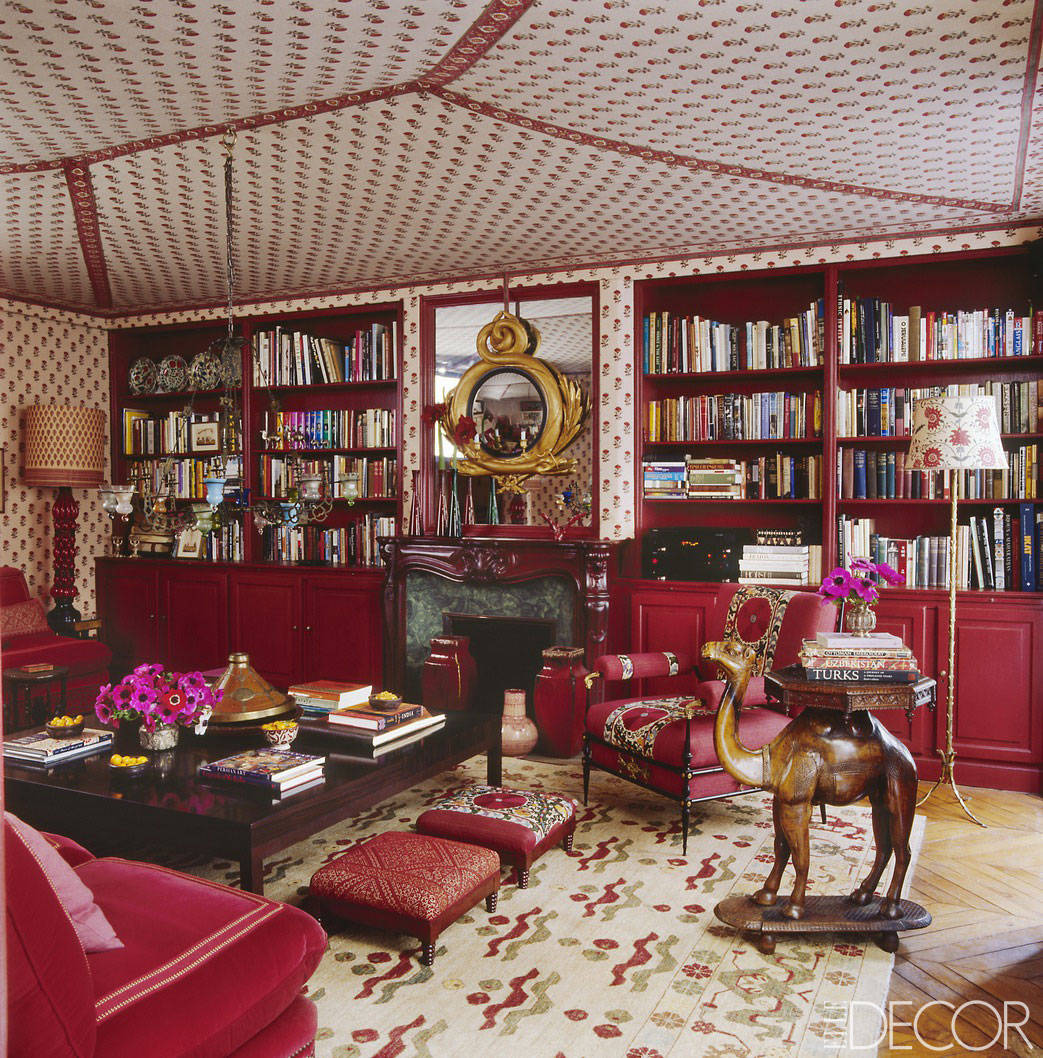 So much in fact that this year's dress code for our annual Secret Santa Skittles edition with my baes (previously seen HERE and HERE) is none other than 50 shades of red y'all!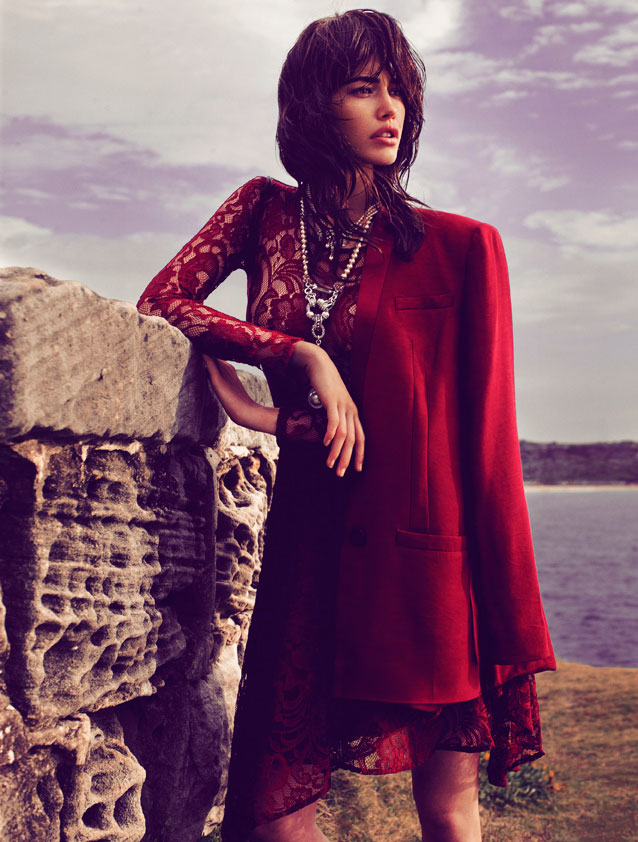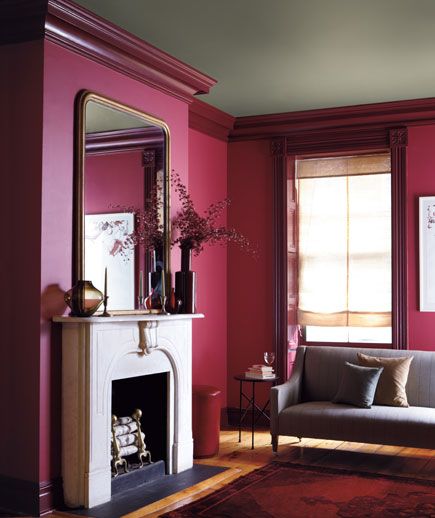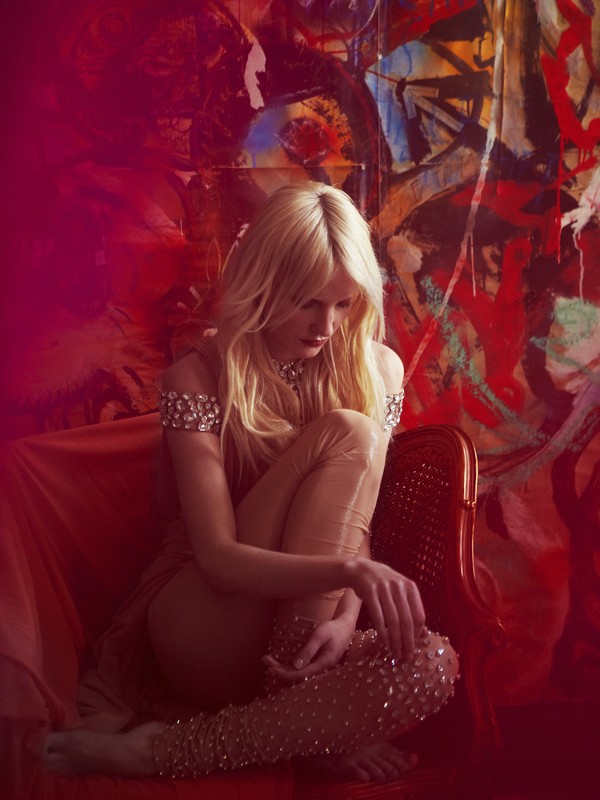 Burgundy and wine, scarlet and ruby, oh the possibilities are endless!
I'm thinking tone on tone is definitely what I'll be rocking this year.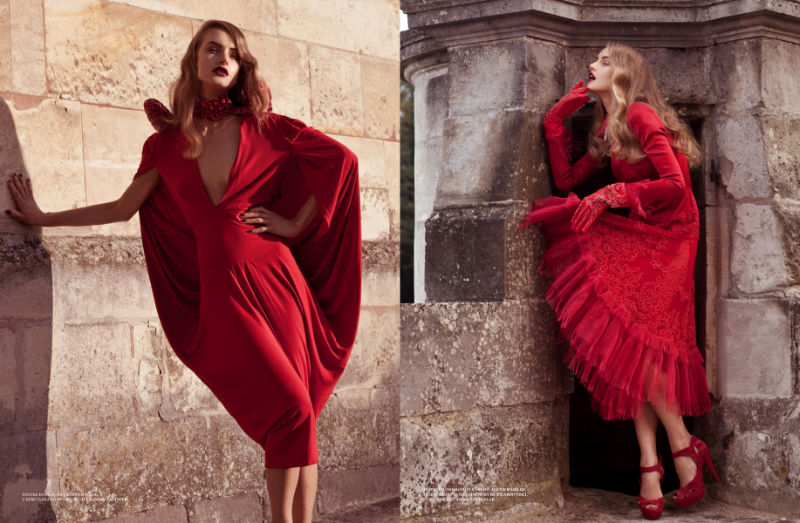 How about you? Love the hue or too much red wine for ya?