Having grown up in West Coast suburbia all my life, I've been surrounded by one cookie-cutter housing development after another.
Don't get me wrong, new homes are great for the average consumer who prefers turnkey properties without the added stress of month, sometimes year-long renovations; but for this designer, the thrill of a new home has everything to do with how much time and effort you put into really making it yours.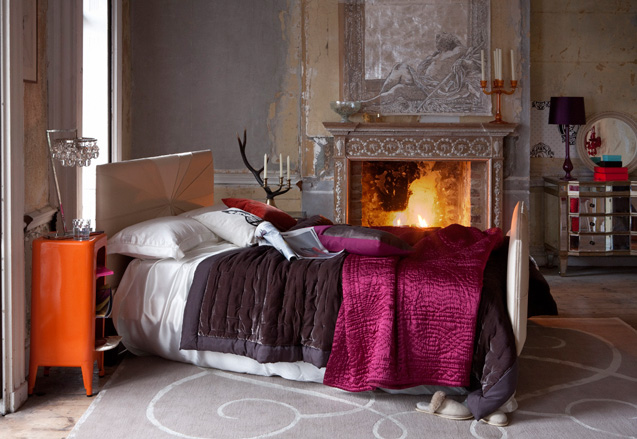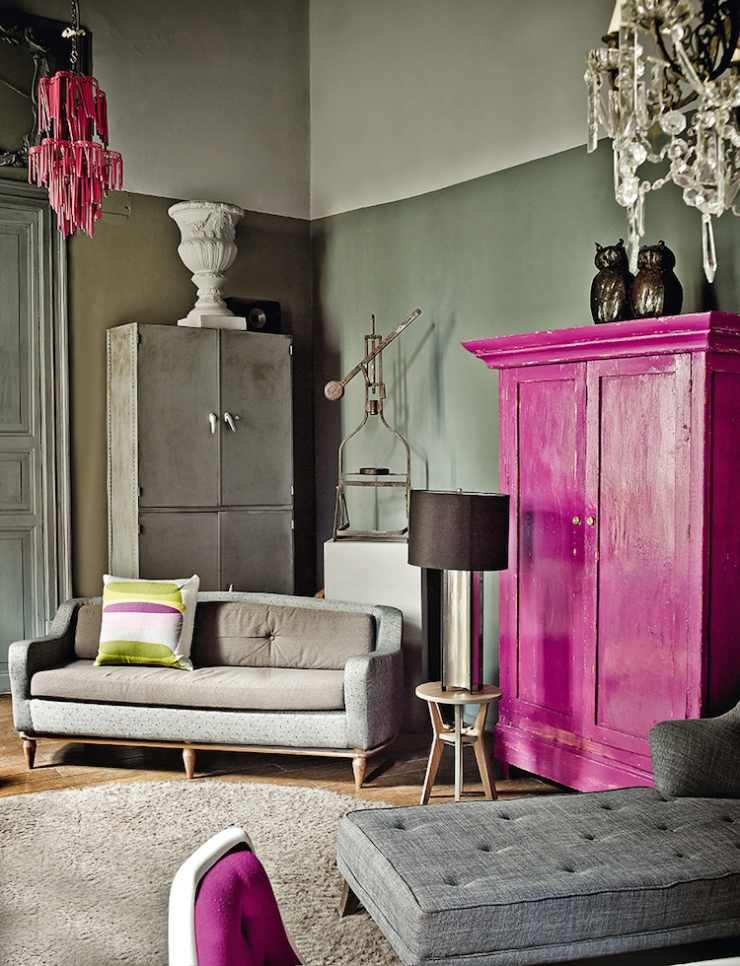 Traditional Design
I love old neighborhoods rich in history, charming row homes with lots of character, a dilapidated interior or two never scared me off. In fact, I'm yearning to find that diamond in the rough… Weathered walls, peeling paper, and maybe even some original hardwood hidden underneath atrocious pink carpet that I can buff up and make brilliant once again.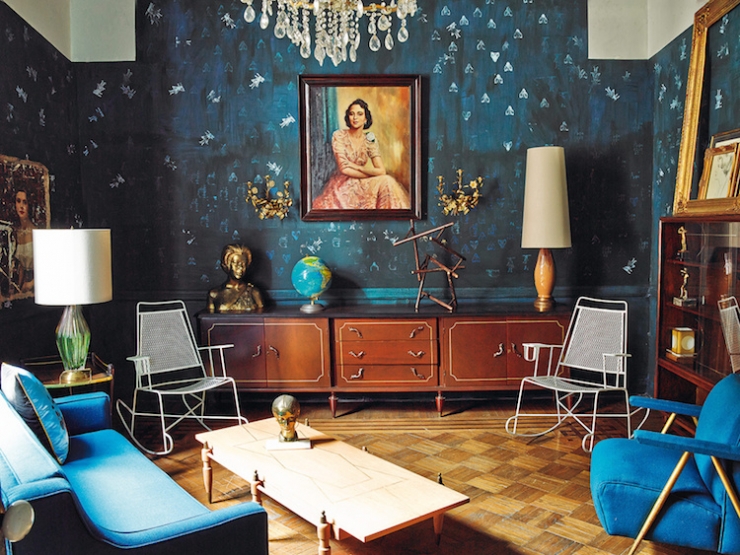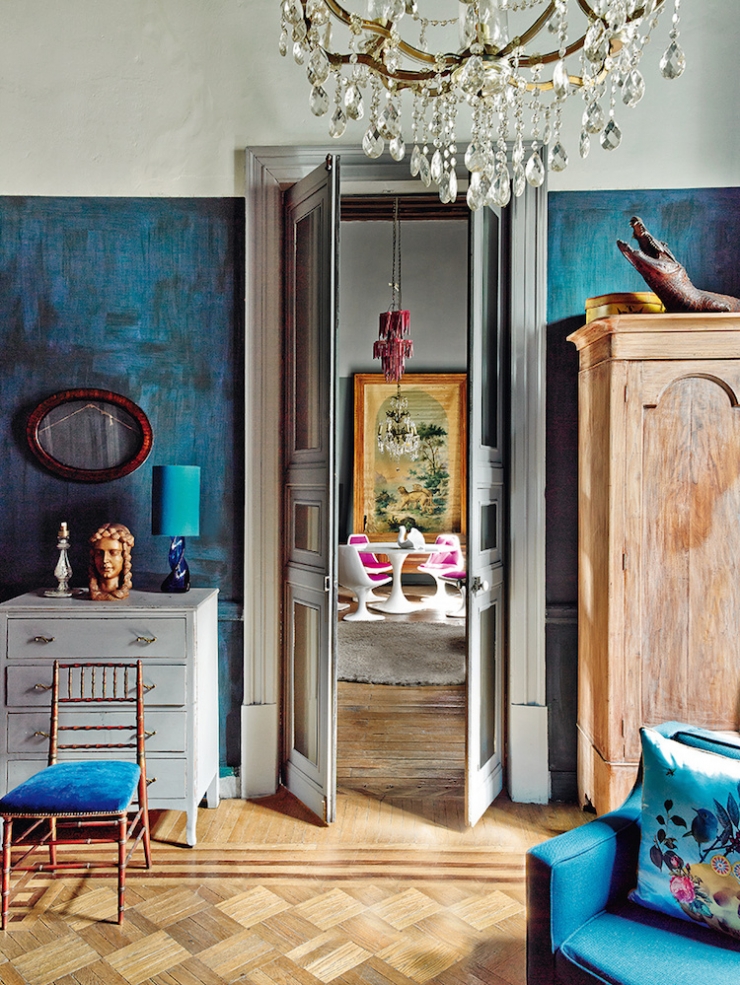 Old bones may be the dream, but an old soul is really what I'm after…
What about you? Which do you prefer?  New homes or old???