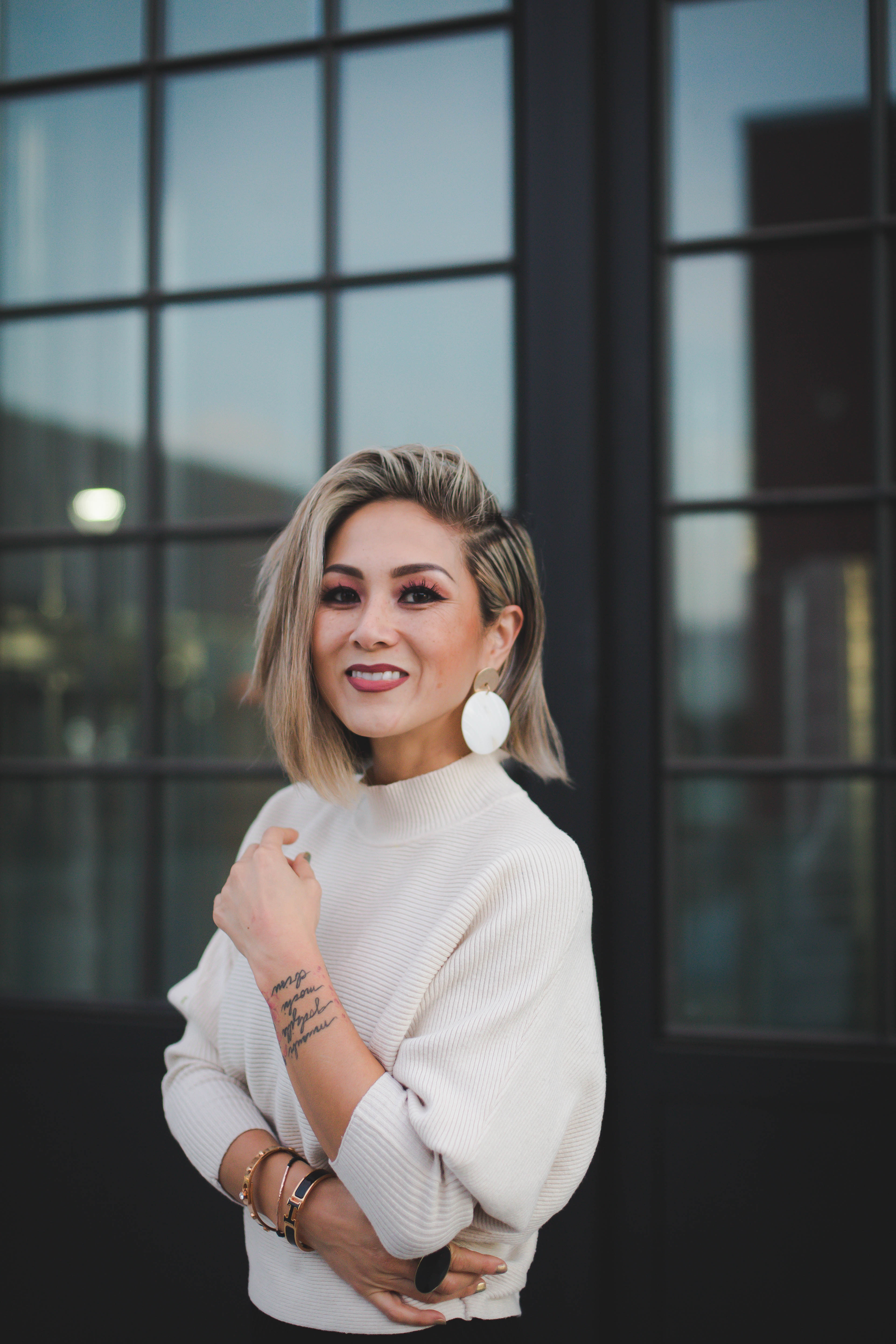 Welcome
Hello! I'm Julie Khuu, owner and principal of Julie Khuu Interior Design. Here at JKID we believe that high design can be achieved with any budget.  We conceptualize and design glamorous interiors that are affordable, yet still look and feel like a luxurious 5-star resort escape.  We aim to create spaces that speak to your unique individuality, after all, no two people are alike, so no two designs should look the same either. With my background in psychology and human factors, I am able to thoughtfully extract key elements of your behavior and lifestyle and translate it into an interior design that is customized to fit your specific needs.
Anyone can decorate a beautiful space with an unlimited budget, but can they reach into your core to deliver a design that completely embodies your spirit and lifestyle?
Julie Khuu Interior Design is a full service interior design firm located in Orange County, California.  Led by Julie Khuu, the firm specializes in hospitality, commercial, and custom residential design.  JKID is committed to the unique individual, focusing on detailed interpretations of home and space as it relates to the personal needs and aspirations of each client.  With a keen eye for fashion and meticulous attention to designer details, Julie's core values are rooted in inspiring change and living your best life ever, right now.
C R E A T E   B E A U T Y 
I N S P I R E   C H A N G E
"Designers don't just decorate beautiful spaces- They interpret, inflect, refine, innovate, curate, and collaborate to create unique experiences that captivate the user to inspire hope and change"
– Julie Khuu