Our Design Philosophy
We value the emotional aspect of interior design and strive to create customized spaces that stir your soul and awaken the senses. We believe that your home should be an extension of you. It is your opportunity to visually convey your unique individuality. A chance to share who you are, how you live, where you've been and ultimately where you hope to go.  Tell your story, make a statement, and inspire others with the power of interior design.
---
Meet Julie
A visual creative at an early age, Julie experimented with her personal style growing up in Southern California.  Daily trips to neighborhood thrift stores and weekend flea markets honed her bold, yet eclectic style and ultimately influenced her mastery of the collector's edit.  With a background in psychology and the study of social behavior, Julie is committed to creating exuberant spaces that explore what makes the individual unique; because no two people are alike, therefore no two designs should be either.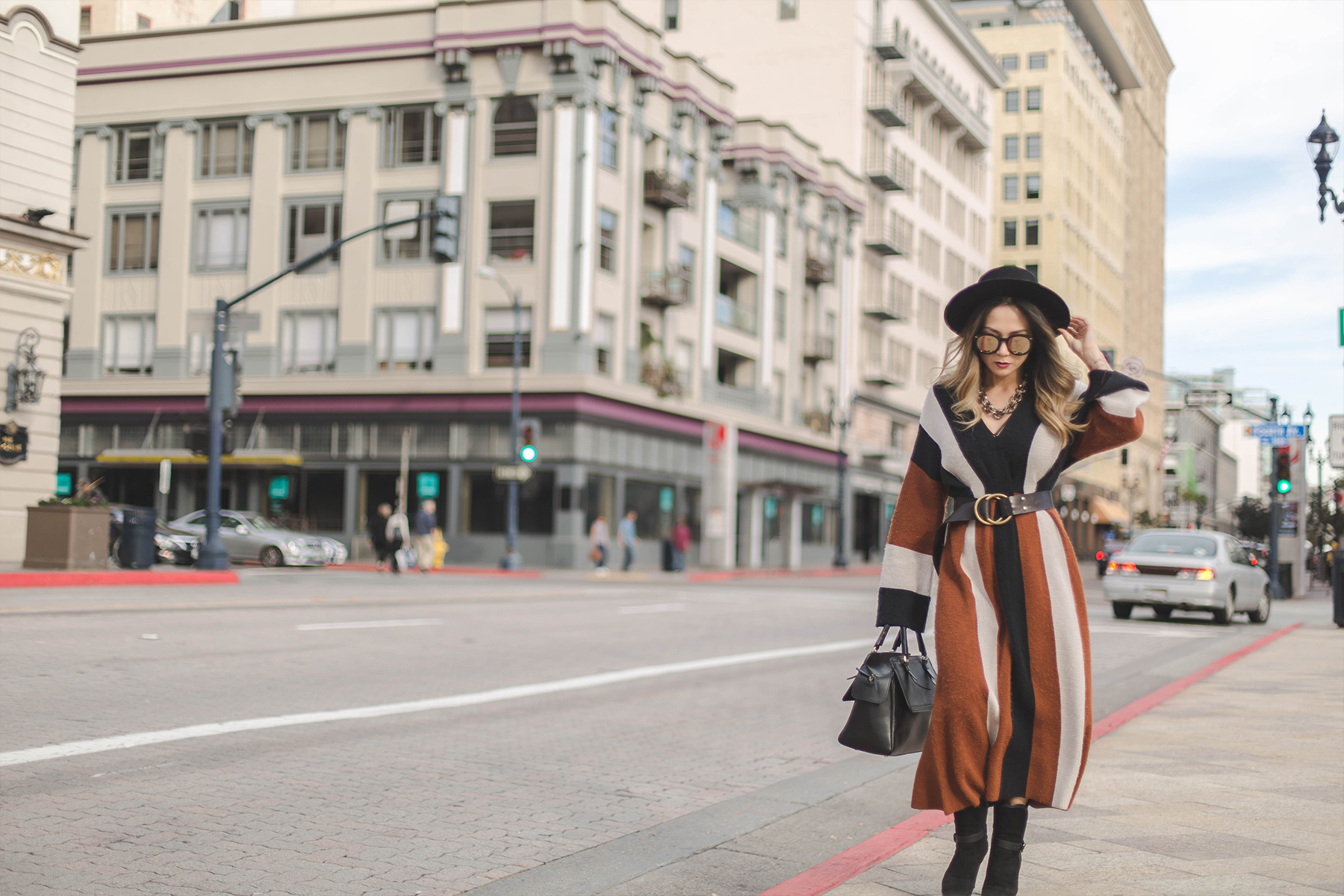 Julie believes that design has always been imbedded in every facet of a stylish life- from interiors, fashion, and art, to travel, culture, and lifestyle.  Design isn't just about polished spaces and pretty decorations; at its core- interior design should celebrate individuality and reflect your personal story.
---
Company Bio | Julie Khuu Interior Design | JKID
Armed with a Bachelor's of Art degree in Psychology and Social Science from the University of California, Irvine, Julie went on to the Art Institute of CA, Orange County to obtain a Bachelor's of Science degree in Interior Design. There, she immersed herself in all aspects of the rigorous curriculum and excelled at space planning, 3D modeling, and color theory, with a special emphasis on human factors as it relates to interior design.
She graduated from art school with high honors and was promptly recruited to LA's premiere hospitality firm Remedios Siembieda, Inc. designing high end 4-5 star resort hotels all over the world, with W Hotel, Mandarin Oriental, Hyatt International, Four Seasons, and St. Regis designs (to name a few) under her belt.  A brief stint working in Kelly Wearstler's eponymous Los Angeles design studio also helped to shape Julie's distinctive bold style into the confident designs you see today.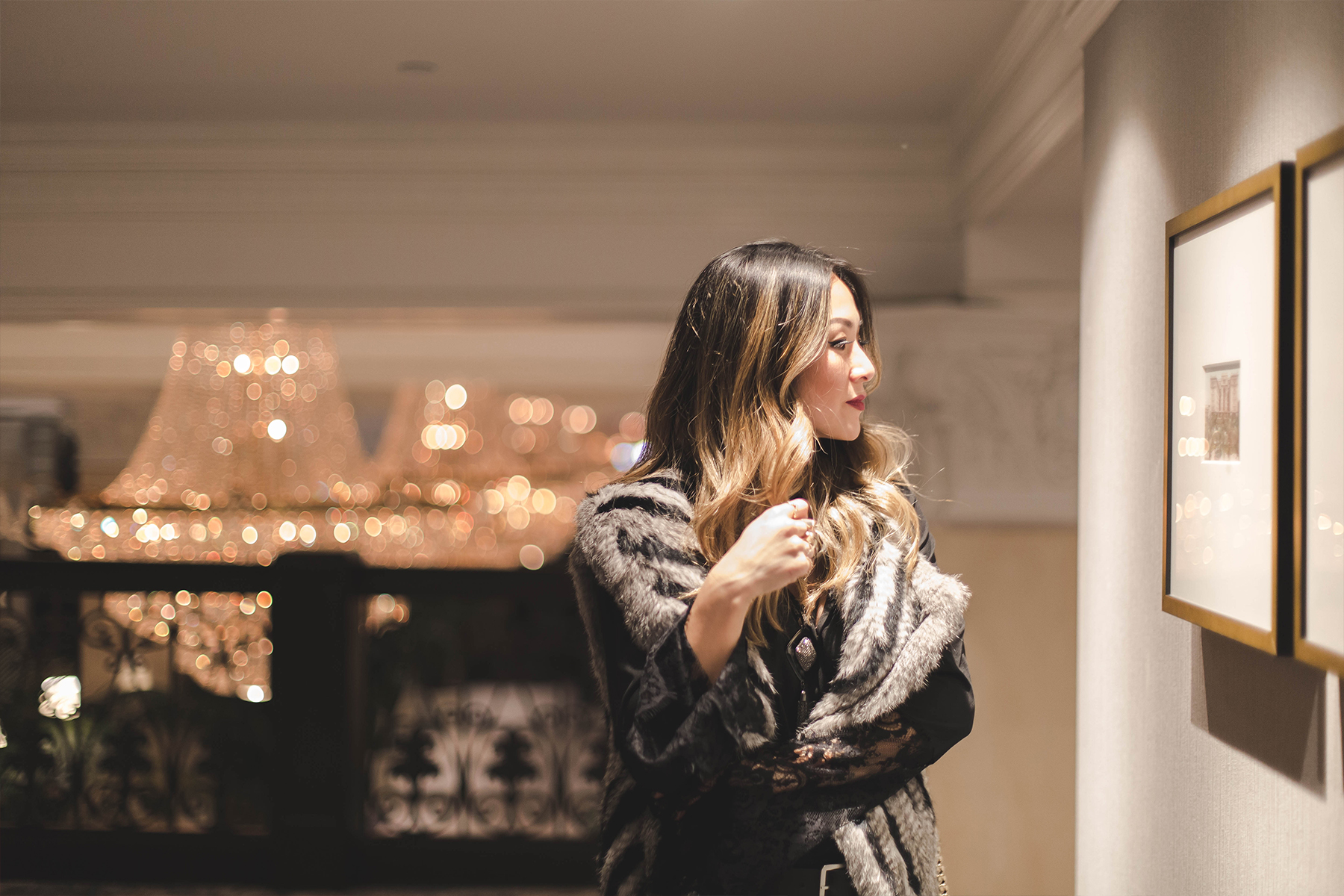 With a passion for producing stylish interiors and glamorous environments, Julie founded her own design firm in 2008.  She has since transformed countless spaces from full scale hotel renovations, to nightclubs, restaurants, bars, lounges, custom residential homes, event centers, also designing bespoke furniture pieces for every interior she creates and the variety of clients she collaborates with.
Her "more is more" maximalist approach to design and styling has caught the attention of HGTV, Style, NBC, Tastemade Home, OWNtv and MTV broadcasting networks. She has been featured on HGTV's Design Star reality competition show, been named TOP 10 rising star designer's to watch on MSN's Lifestyle site, and recently named TJ Maxx's #MaxxYou Project grand prize winner for embracing her unique individuality, sharing her dynamic personal style, and inspiring others to do the same.
You can currently watch Julie on the Oprah Winfrey Network as an on-camera designer for Season 8 and 9 of the Emmy-award design makeover show: Home Made Simple. Julie also writes for her life and style blog "Haute Khuuture" and can be seen on her YouTube channel sharing design and makeover tips with global subscribers all over the world.  She currently resides in Orange County with her husband, daughter, and two dogs.
Follow Julie Khuu Interior Design
YOUTUBE | INSTAGRAM | FACEBOOK | BLOGLOVIN'