Julie Khuu Interior Design | JKID is a full-service interior design studio specializing in luxury custom residential homes, boutique hospitality, commercial interiors, and bespoke furniture design. Our mission is to approach each project with creative innovation and a commitment to designing spaces that are a true reflection of the clients living in them. We transform beautiful houses into beloved homes as our casual California-inspired eclectic approach to design is ever evolving and always inspired.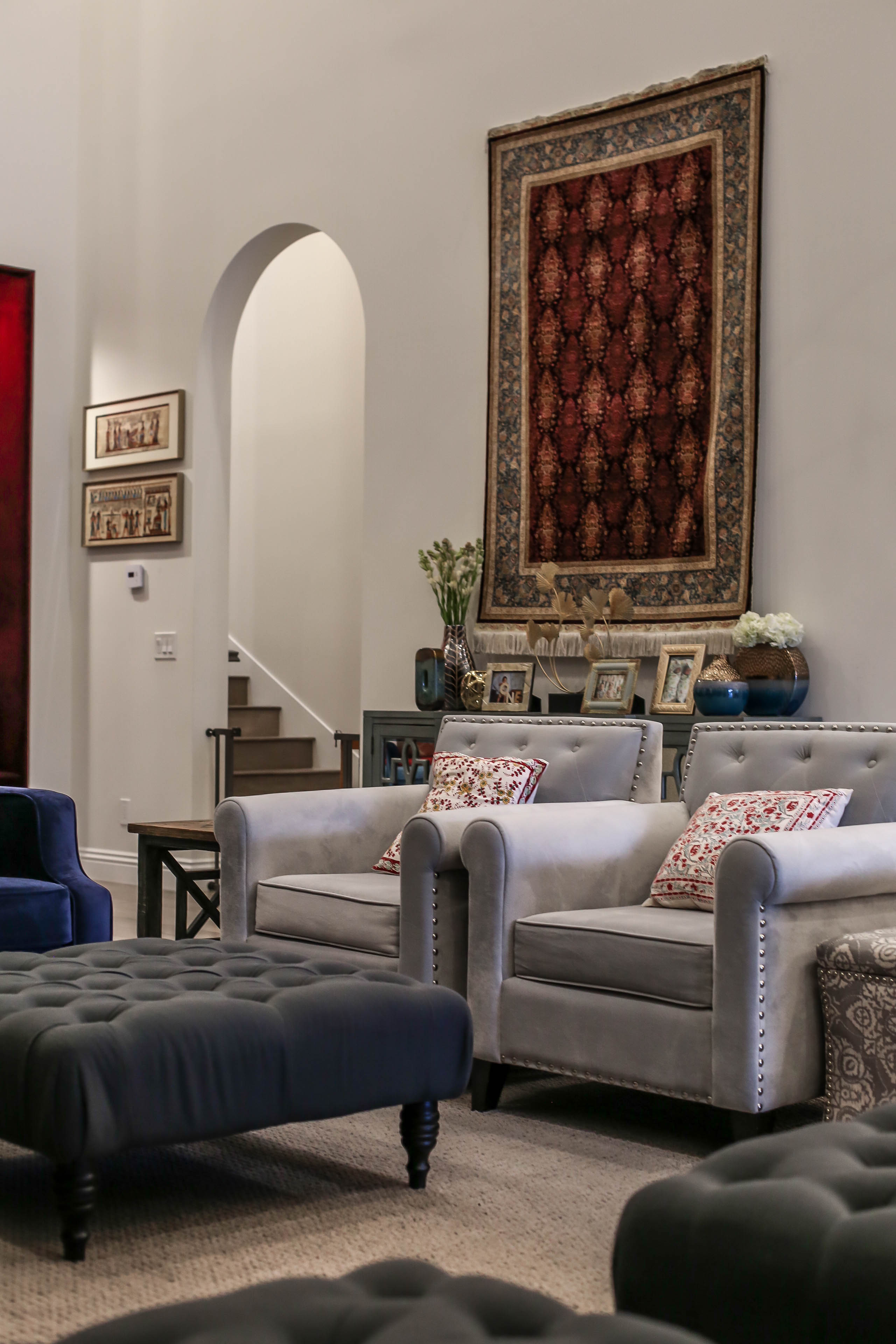 FULL SERVICE INTERIOR DESIGN
 Full service interior design is perfect for those who want the full JKID treatment.  From concept to development, to project management, styling and installation, our custom full service design packages will leave you with a completely turnkey product, ready to bask in and enjoy!
This plan is charged on a per project fee based on various aspects of the project such as the complexity of the project, size of the space, estimated time frame and budget. A deposit of 20% of the agreed upon fee will be charged up front, with additional payments due at regular intervals throughout the project. Any changes to the original plan will be charged accordingly. All payments for goods purchased are billed separately and are due in advance of ordering and delivery.
STYLING SESSIONS
 Styling sessions are the perfect solution to revamp your entire home over a weekend!
Styling sessions are a fun and affordable way to create beautifully finished interiors that look like it just stepped out of a design magazine. Often times clients have the big ticket items in place (sofa, beds, dining tables, etc…) but need help pulling it all together for that magazine-worthy look.
We start with an on-site consultation in your home or the space to be designed.  Once we establish the furniture plan, our team starts shopping to achieve an elevated look that is polished and perfectly suited to your style and aesthetic.  Styling sessions typically take just a few days to finish so you can have guests over just in time for weekend entertaining.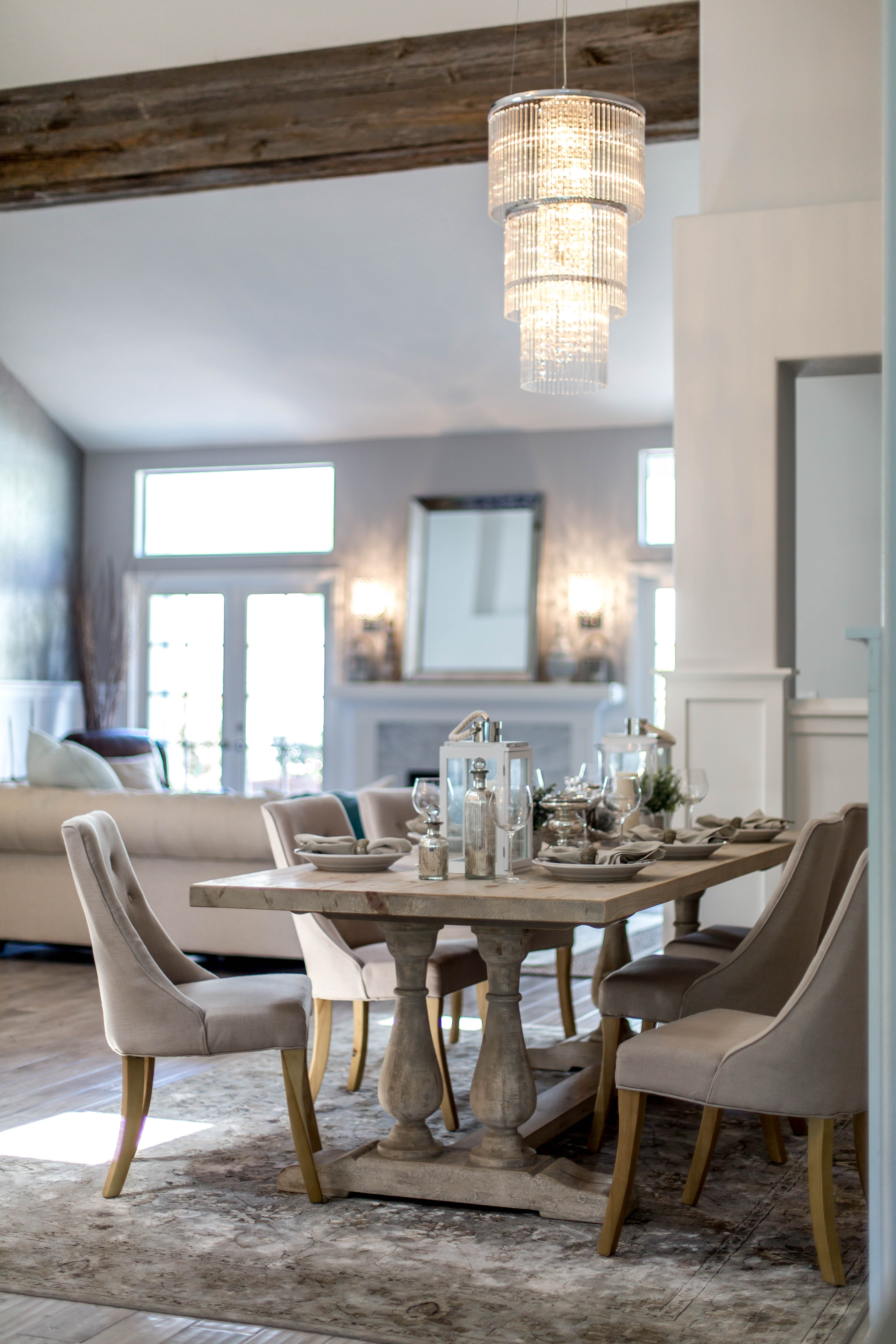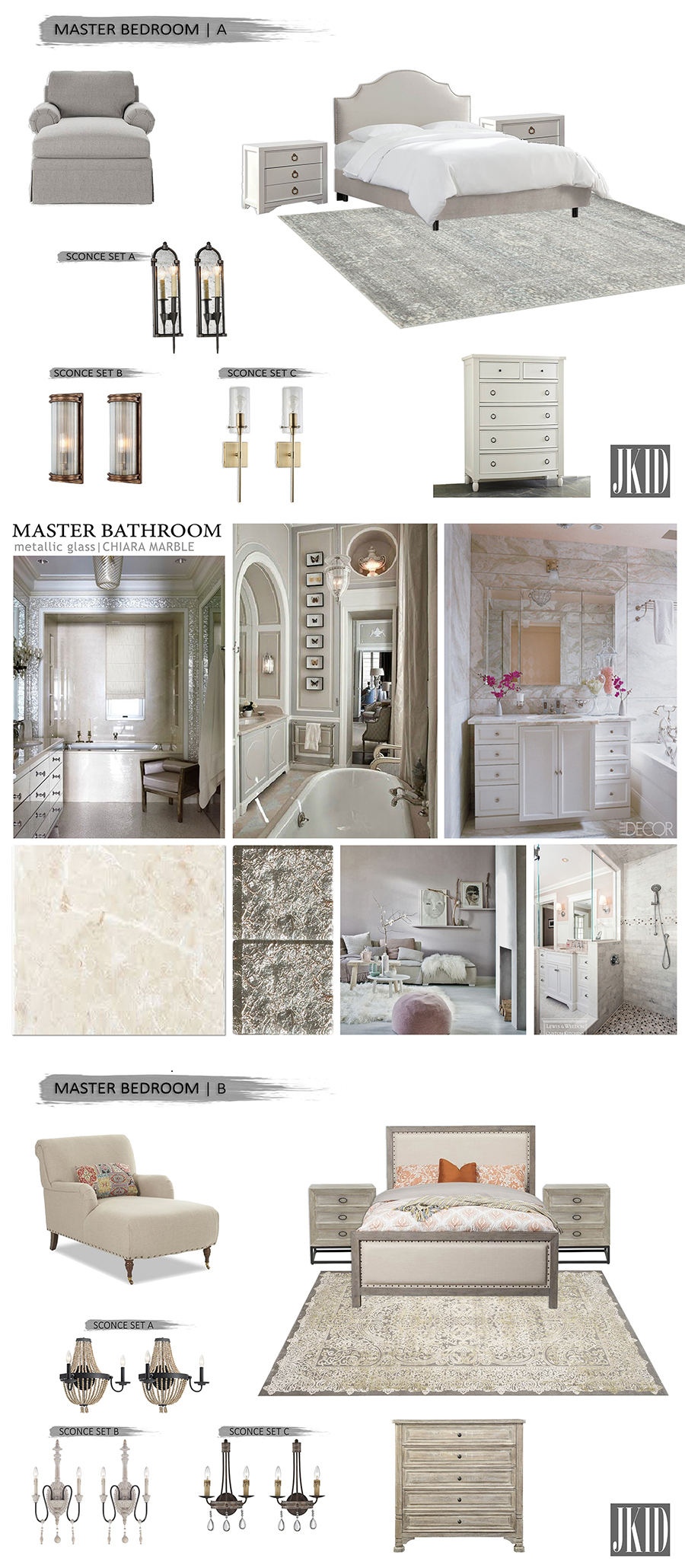 E-DESIGN
E-design is the perfect solution for those living outside of Southern CA.
E-design is a simple yet effective way to decorate and style your space utilizing professional design tips without retaining a full-service interior design package.  If you do not reside in the Orange County, CA area, E-design provides JKID's design expertise conveniently within your reach.  Each E-design package is tailored to your individual needs prioritizing your personal style, spatial layout, existing conditions, and budget restrictions.
What to expect:
We start with a virtual design consultation to review the full scope of work. You e-mail us pictures and measurements of the room(s) to be designed, as well as a completed design questionnaire. Once we establish the budget and direction of the design, we create a thorough design plan which includes the following:
Digital concept boards: A visual interpretation of the overall aesthetic of the space with furniture, fixtures, materials, and minor accessory callouts.  What we call "Your Vibe".
Floor Plan: Includes a detailed furniture layout plan which references the selections from your digital concept board. No more trying to figure out what should go where! We take the guesswork out of furniture placements and make sure that all pieces are scaled perfectly for the room and proportioned to fit your space.
Shopping list: Detailed and organized, our shopping lists will be a step-by-step purchasing guide with clickable links to recommended items for each individual space.
Due to the volume of full-service design clients we are working with at the moment, we are no longer accepting new E-design clients. Please check back for further updates.